The State Nature Reserve "Stolby" ("Pillars") is located in the north-western spurs of the Eastern Sayan. From the northeast it borders the city of Krasnoyarsk. There is a city bus running to the reserve (the bus stop "Turbaza").
The reserve was founded in 1925 on the initiative of Krasnoyarsk residents to preserve this beautiful natural complex. Today, the total area of the reserve ​​is 47219 hectares.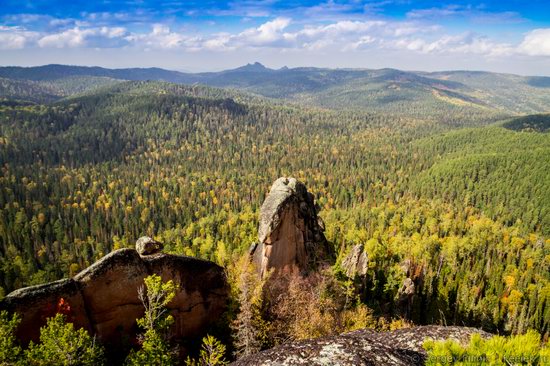 The main attraction of the reserve are the rocks that have a common name – the pillars. Residents of Krasnoyarsk visit this area for active recreation, sports for over 150 years. Photos by: Sergey Filinin.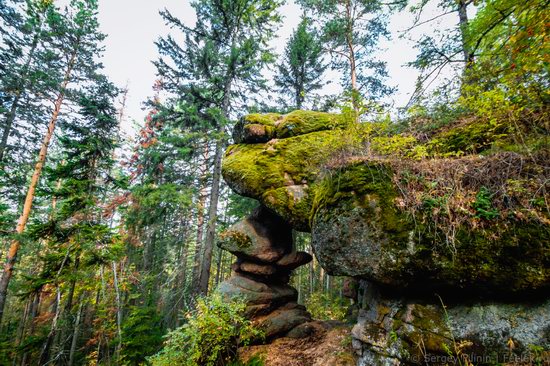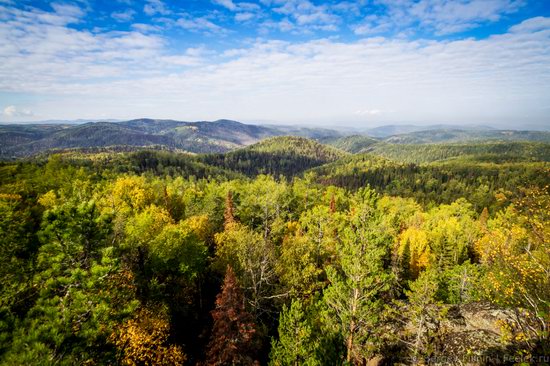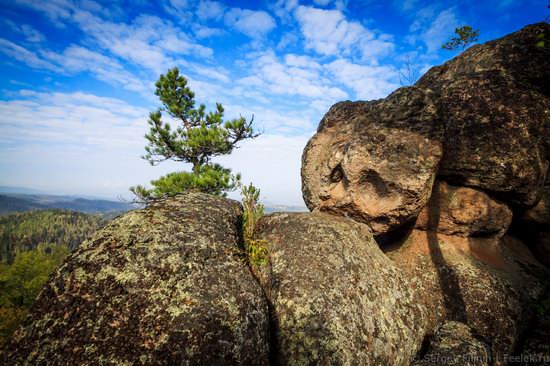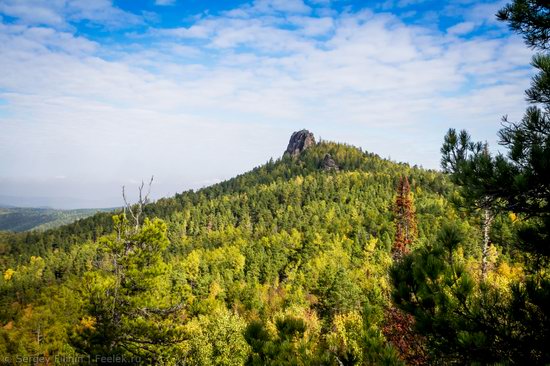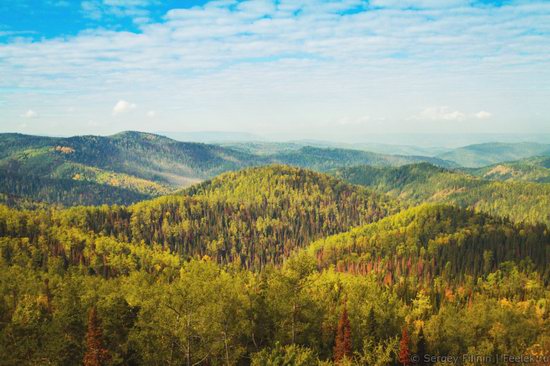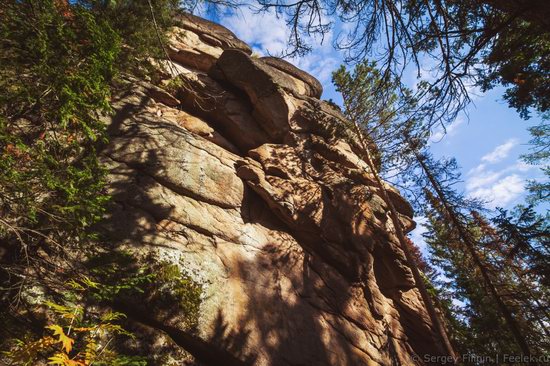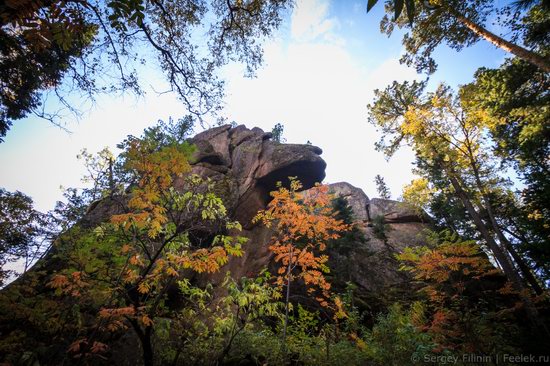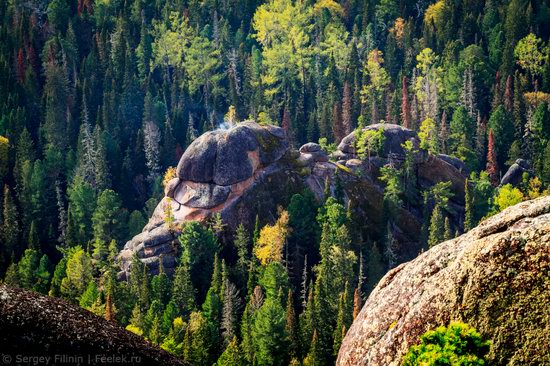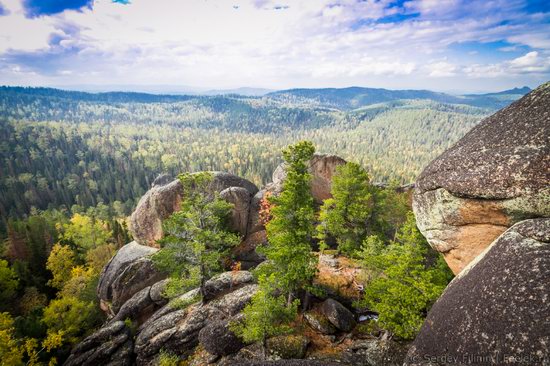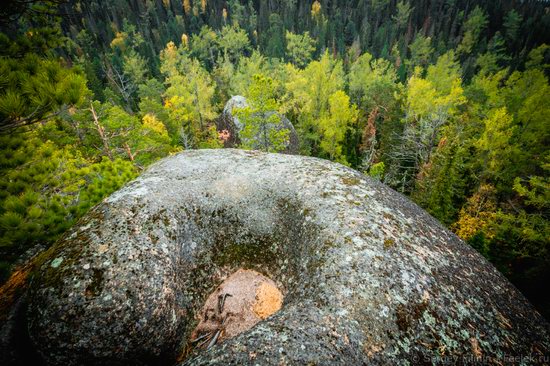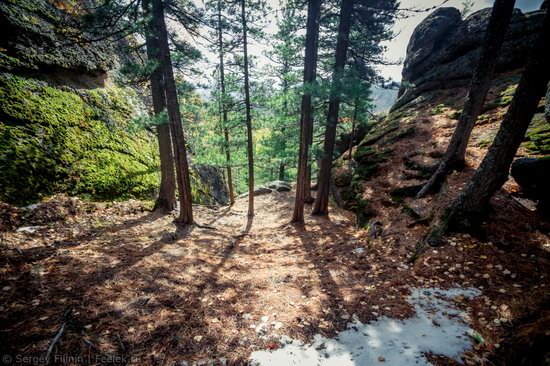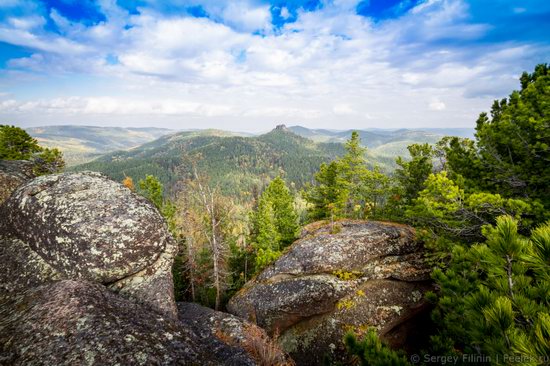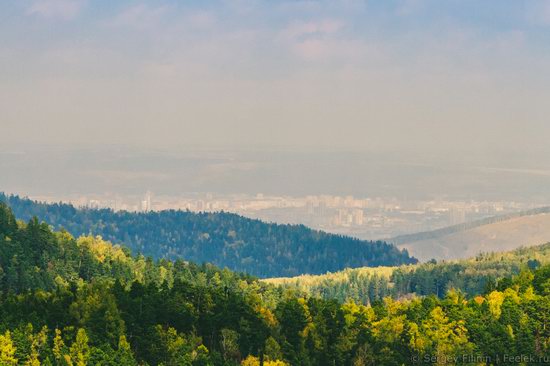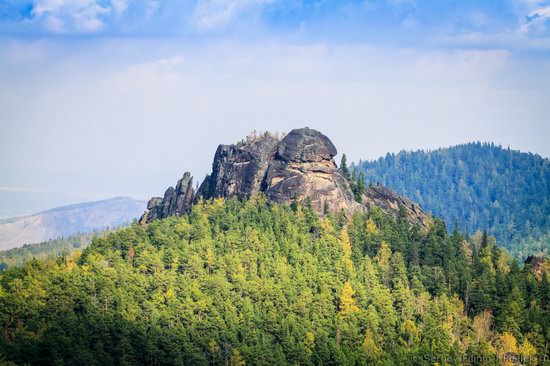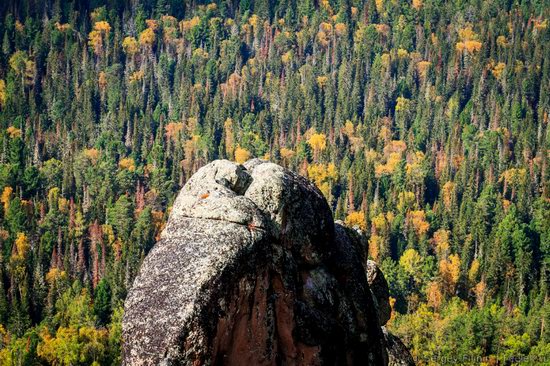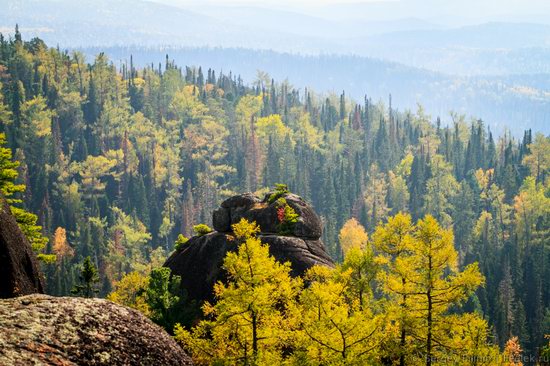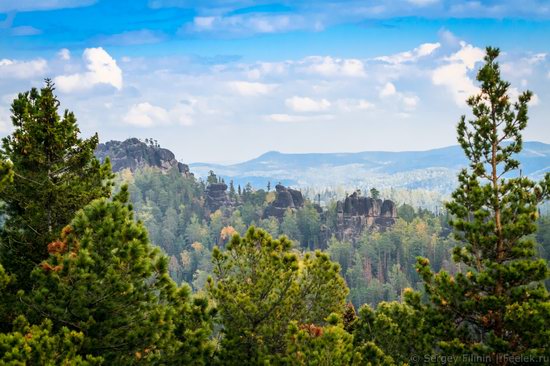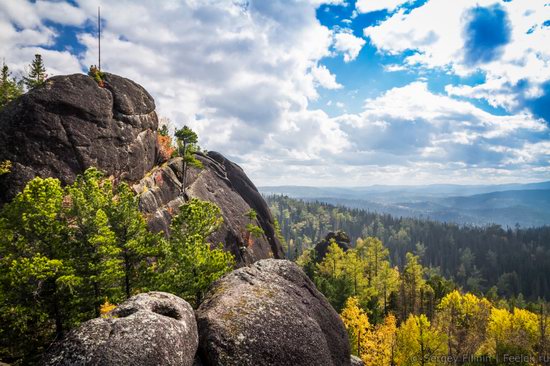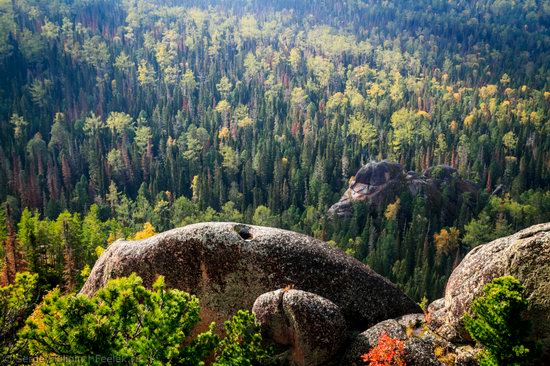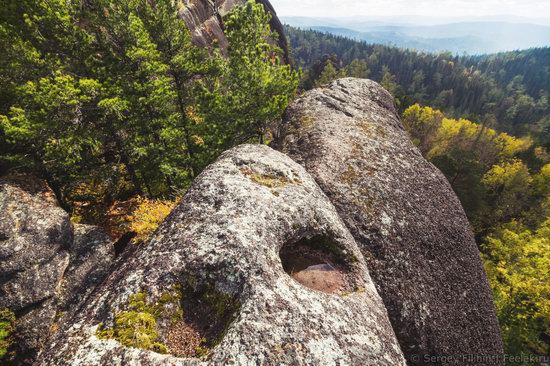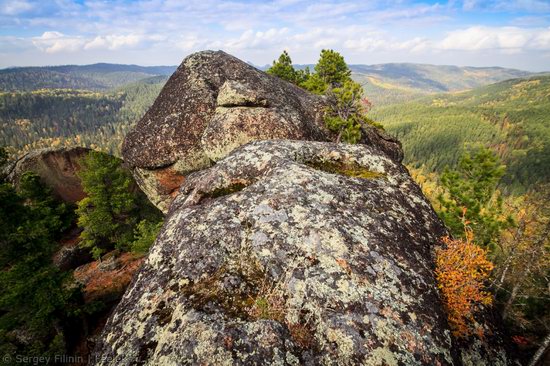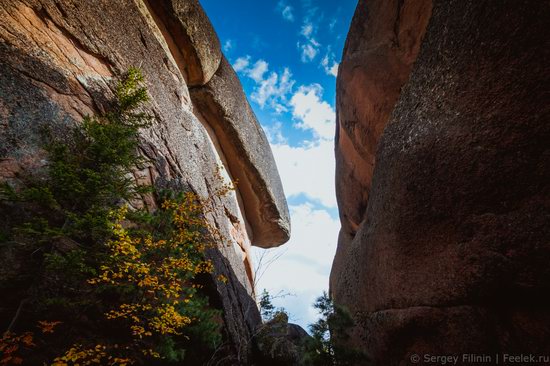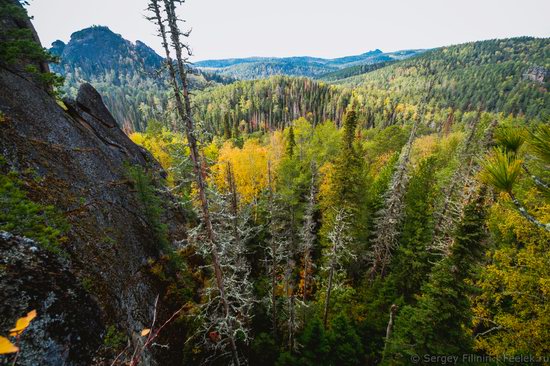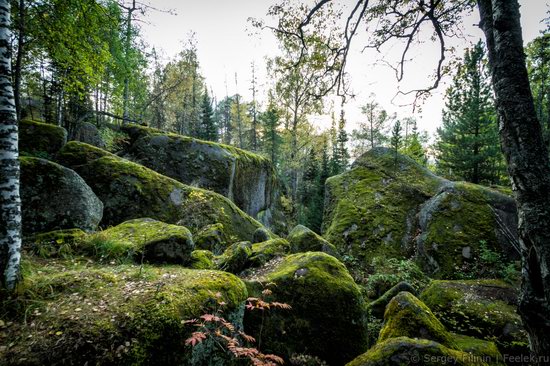 Tags: Krasnoyarsk city
<< The eruption of the volcano Tolbachik in Kamchatka
No comments yet.