Tsarskoye Selo, the former country residence of Russian emperors, is a museum-reserve located in the town of Pushkin (part of St. Petersburg).
The museum includes the palace and park ensemble of the 18th-19th centuries and the former country residence of the Russian imperial family, converted into a museum after nationalization in March 1918. Photos by: Eduard Gordeev.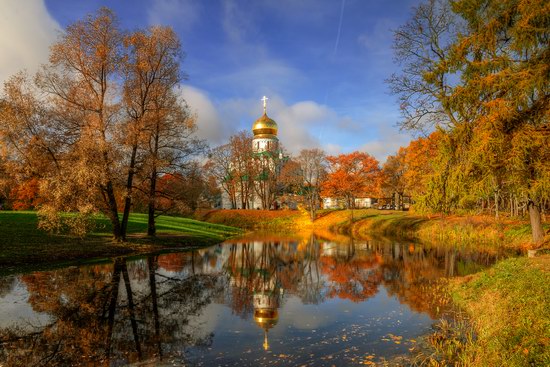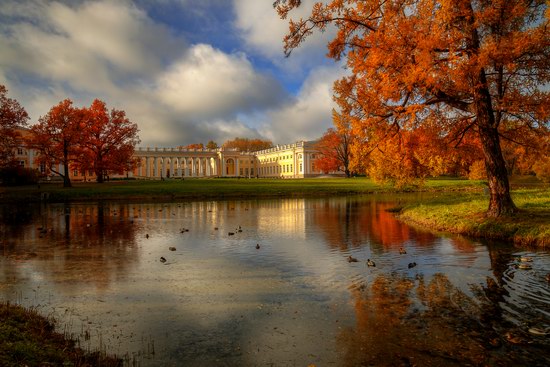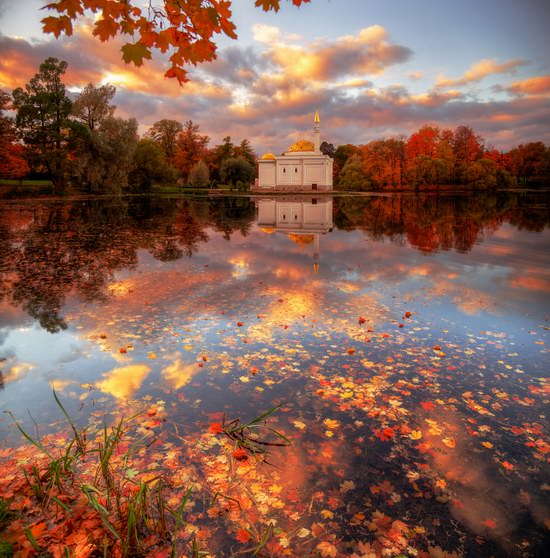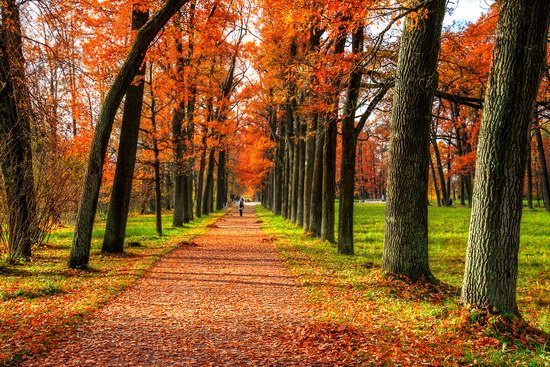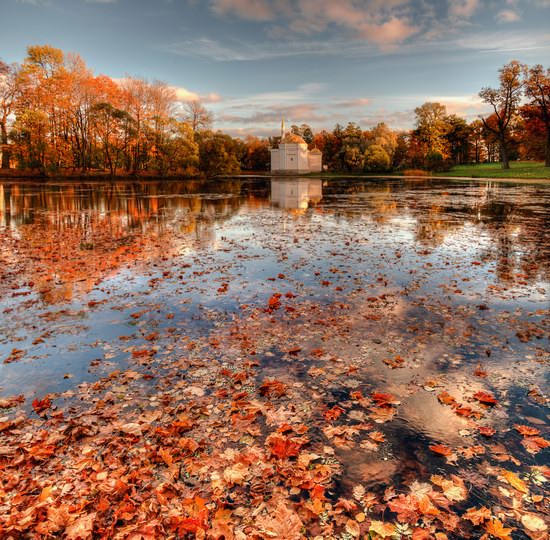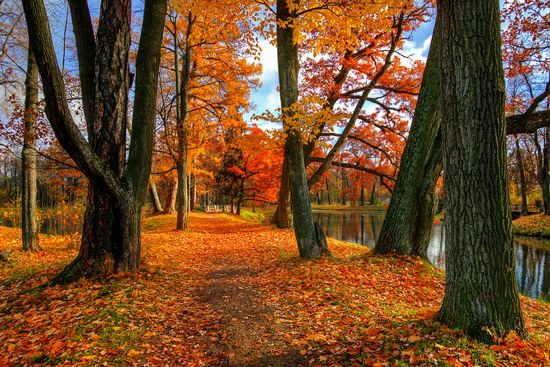 Tags: Saint Petersburg city
<< The Festival of Fountains in Peterhof
No comments yet.