The Republic of Ingushetia is located on the northern slopes of the foothills of the Greater Caucasus Range (in its central part) and on the adjoining small ranges of Tersky, Sunzhensky and Skalisty.
The length of this region from north to south is 144 km, from west to east – 72 km. In the northern districts the relief is steppe, in the south – it is mountainous consisting of ridges separated by valleys and gorges. Photos by: Alexandr Lipilin.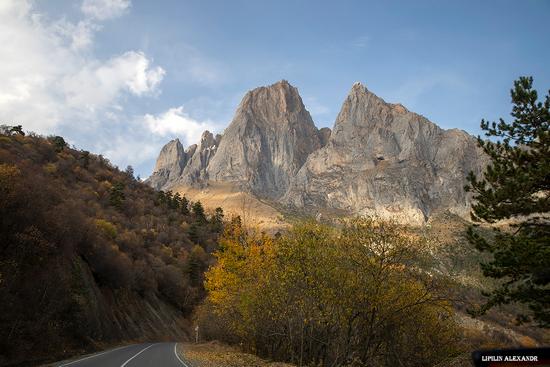 The territory of mountainous Ingushetia is located in the border zone, only citizens of Russia are allowed to visit it without restrictions. For foreign citizens, it is necessary to issue a border pass with the submission of documents 45 days in advance.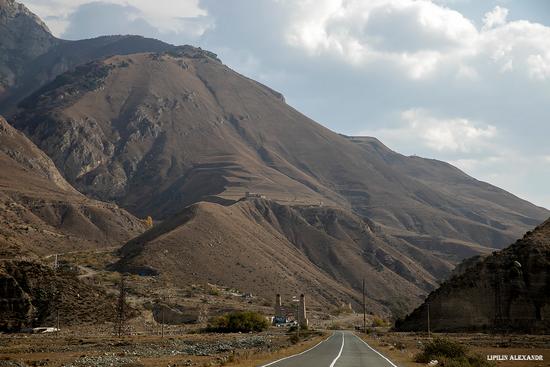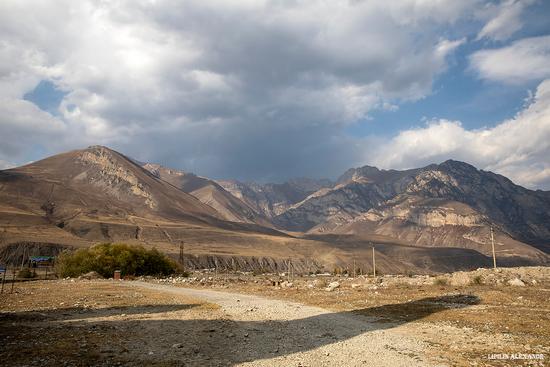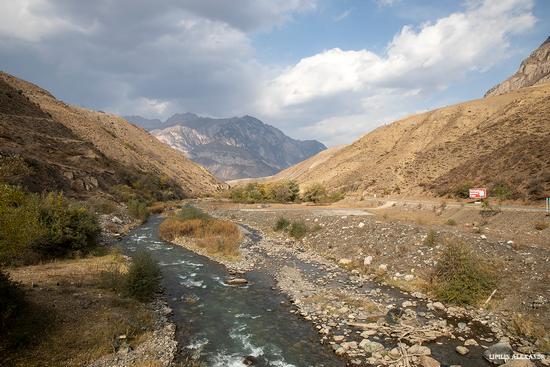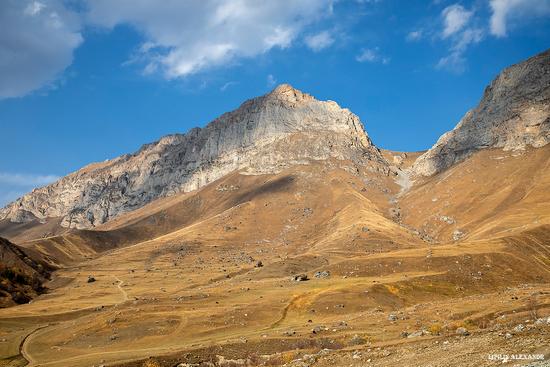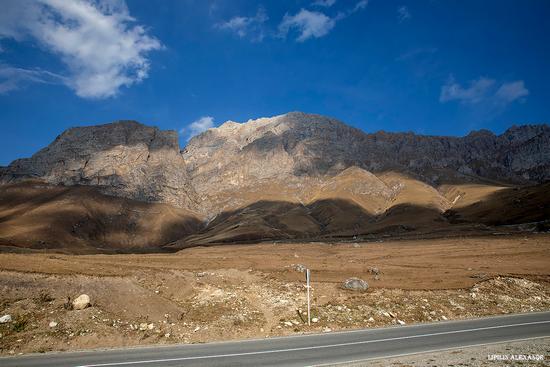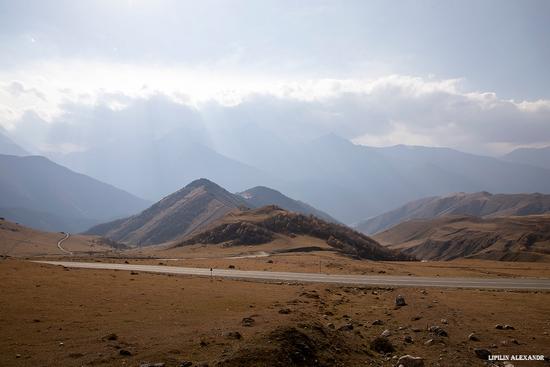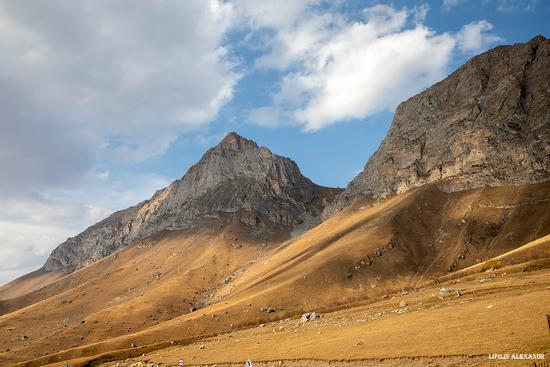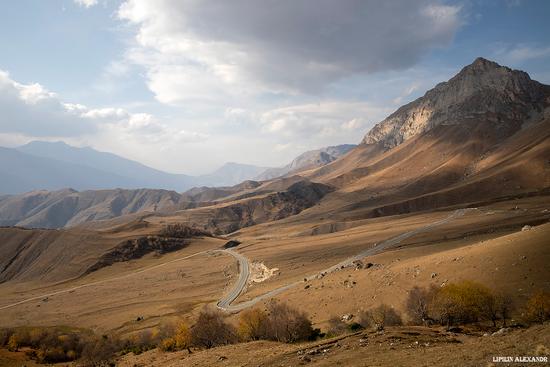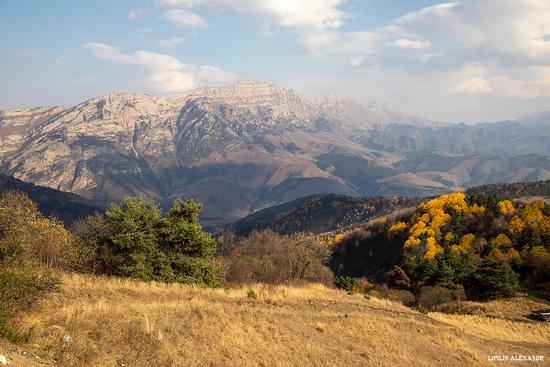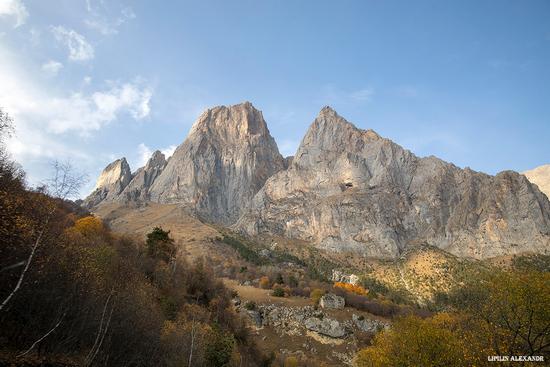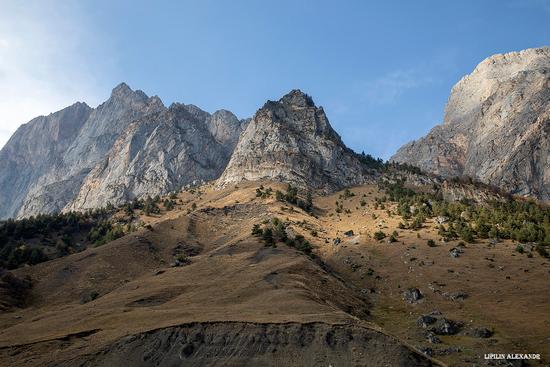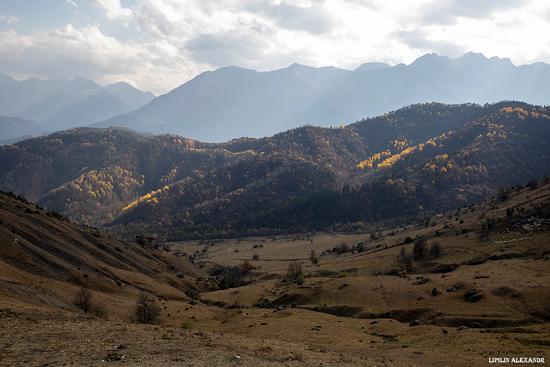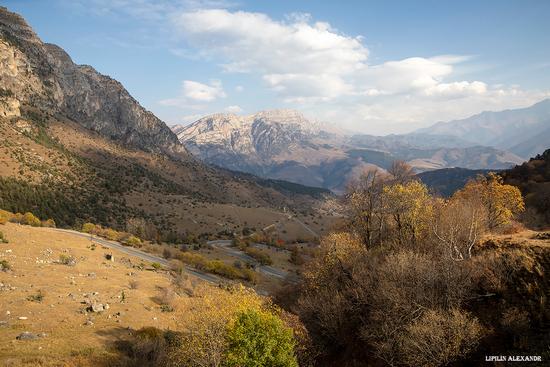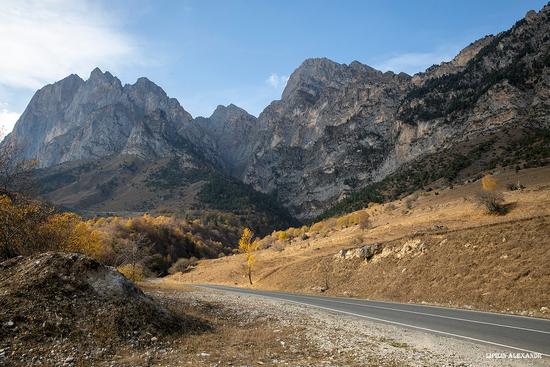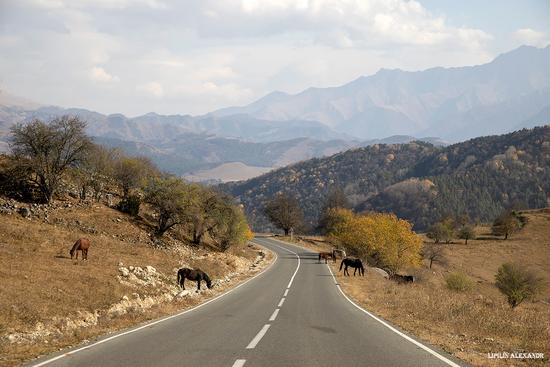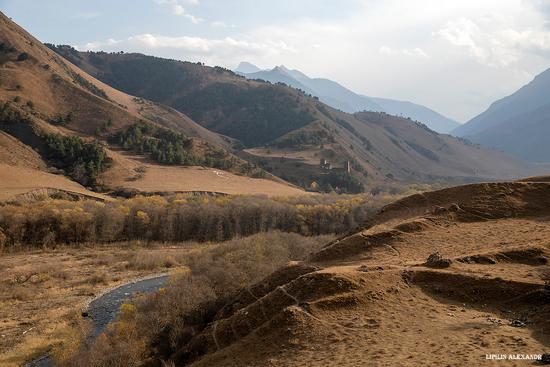 Tags: Ingushetia Republic
<< 4 Things To Know Before Visiting Russia
2 comments