The Chechen Republic is located in the North Caucasus, in the valleys of the rivers Terek and Sunzha.
The northern part of the republic is the steppes and semi-deserts (Tersko-Kumskaya lowland), the central part – the forest-steppe plains (Chechen plain), the southern part – the Caucasus Mountains.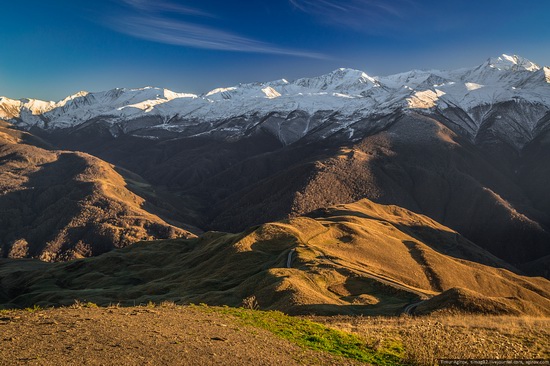 Mountain ranges, intermontane valleys and basins cover about 35% of the territory of the Chechen Republic. Mountains occupy the entire southern part of Chechnya.
These beautiful pictures were taken in the mountainous part of the republic in late autumn by Timur Agirov.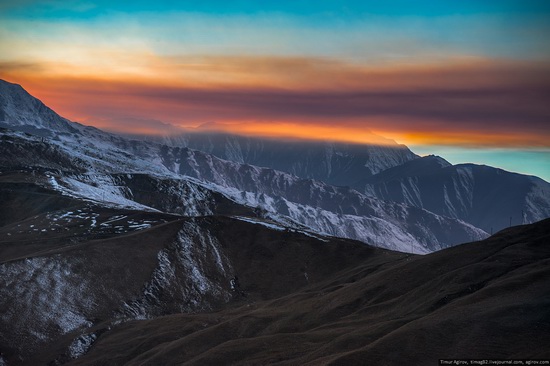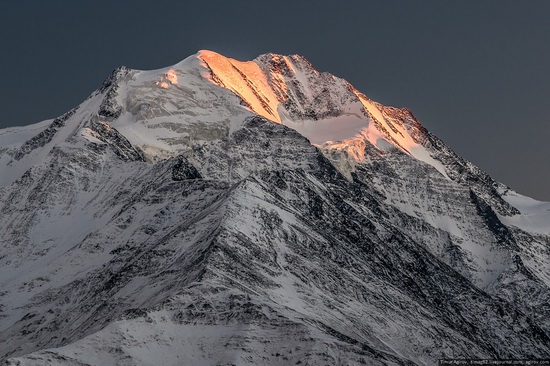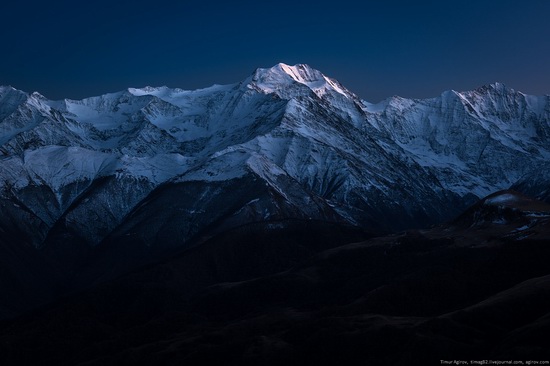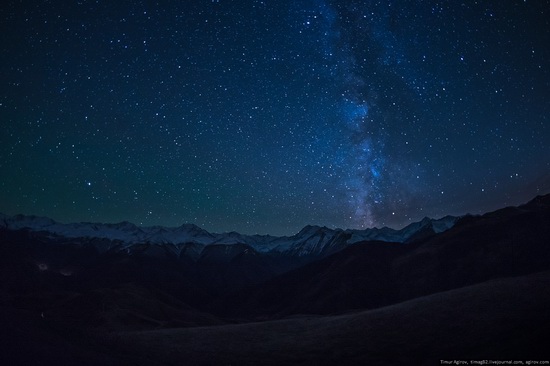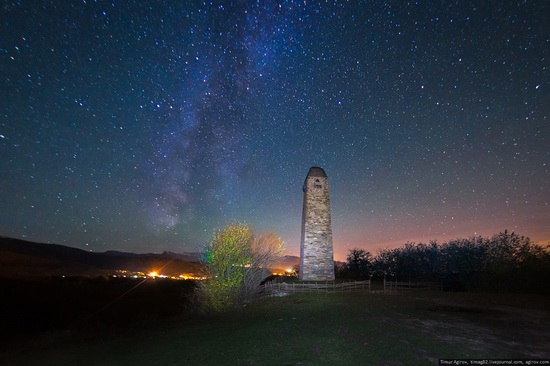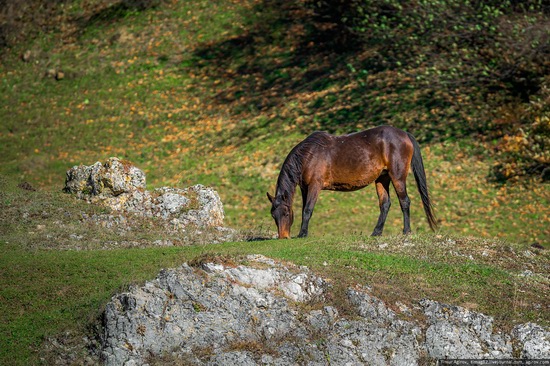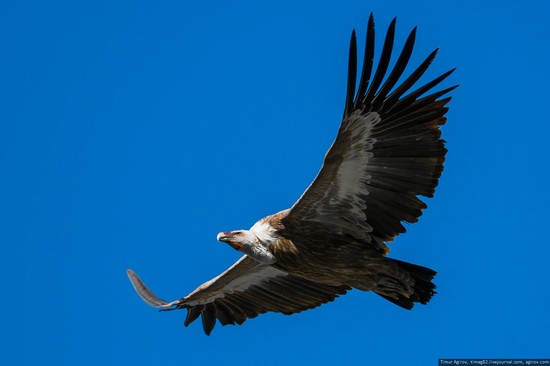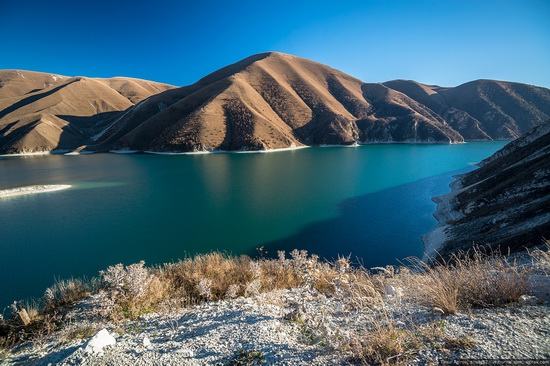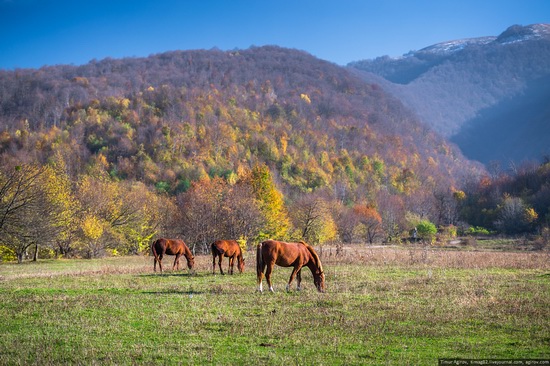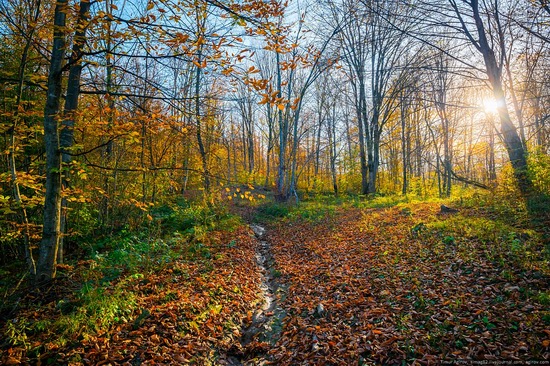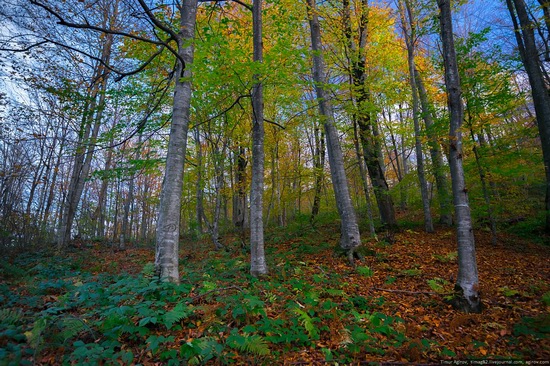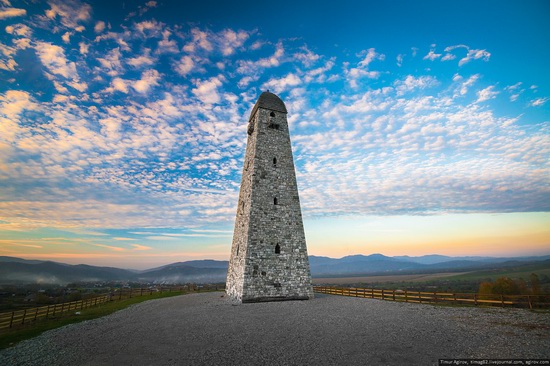 Tags: Chechnya Republic · landscapes
<< Giant sinkhole found near Solikamsk in Perm region
1 comment