In the Caucasus there are a lot of interesting and beautiful places and one of them is Digoria located in the western part of the Republic of North Ossetia – Alania, on the northern slope of the Main Caucasian ridge.
Digoria, named after the local ethnic group of Ossetians-Digorians, is located on the territory of the Digorsky and Irafsky districts of North Ossetia. The mountainous part of Digoria is the most popular among travelers. Photos by: Andrei Kireev.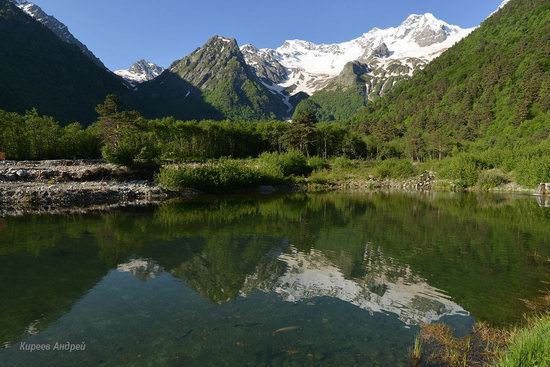 Artificial pond with trout near the tourist base "Porog Neba".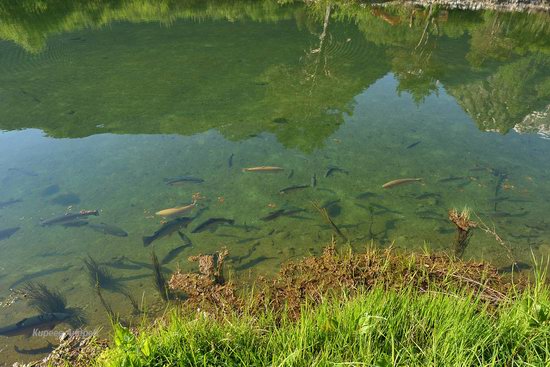 Mountains with snow caps, numerous waterfalls, beautiful alpine meadows with a lot of flowers are unlikely to leave anyone indifferent. Digoria is often called "The Land of 1,000 Waterfalls".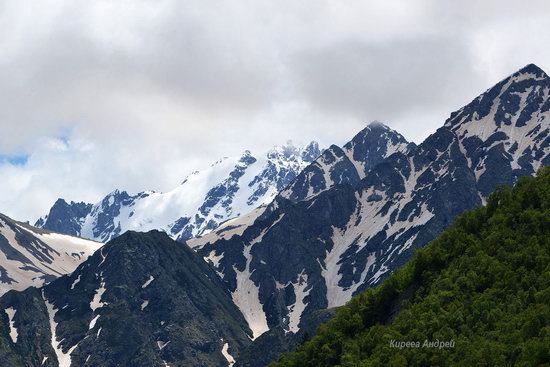 The best time of year to visit Digoria is the middle of summer – the beginning of autumn.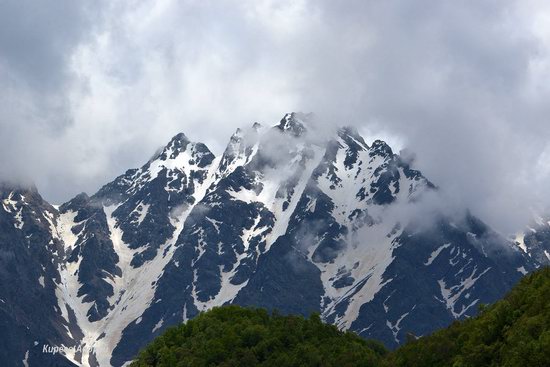 Waterfall on the way to Shtulu Pass.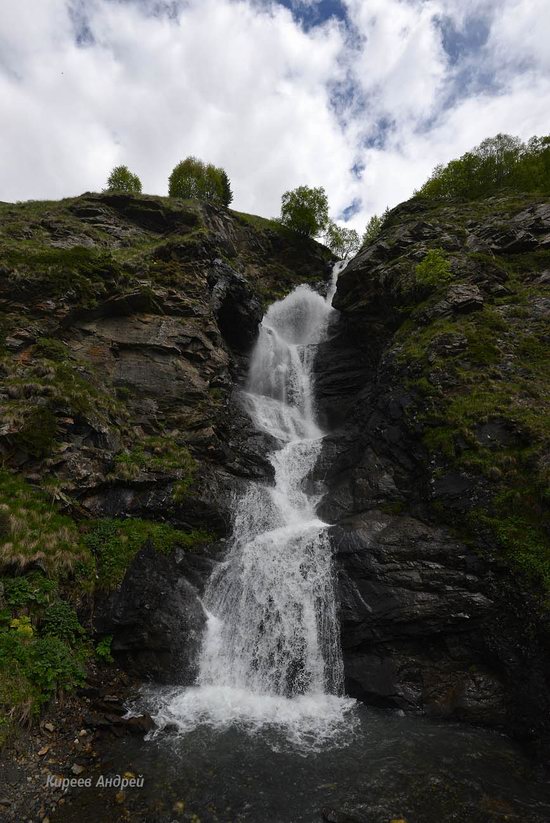 View of Mount Kubus.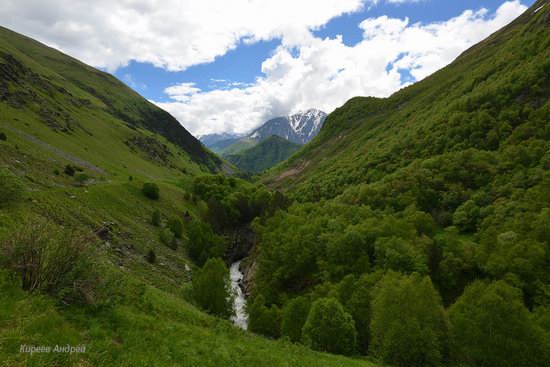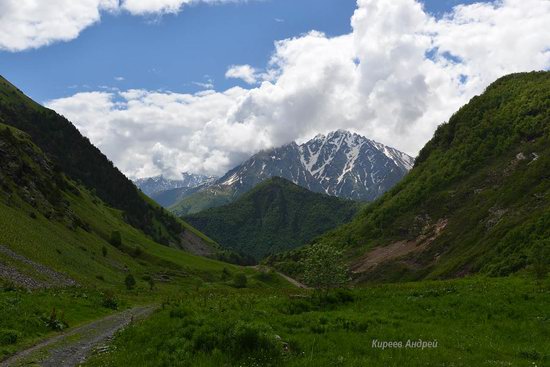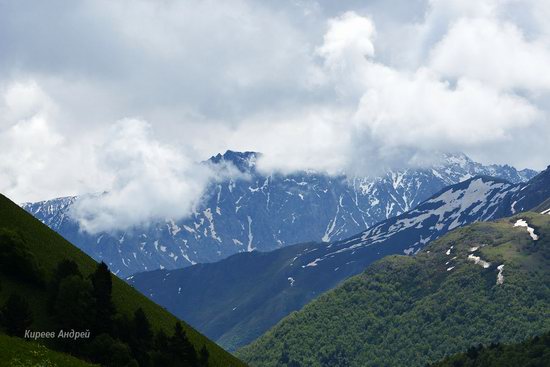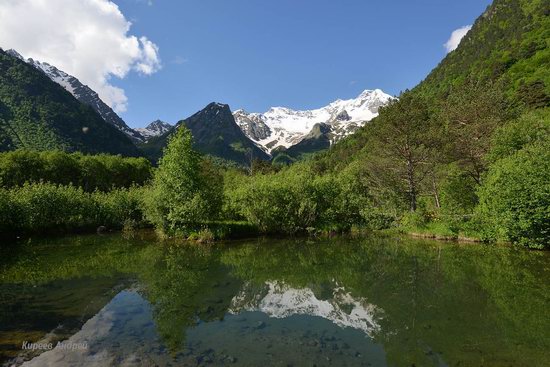 Waterfalls "Three Sisters".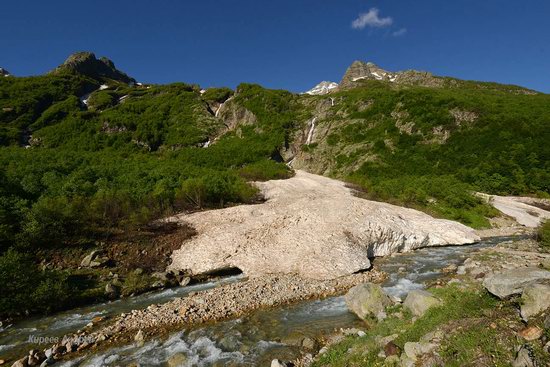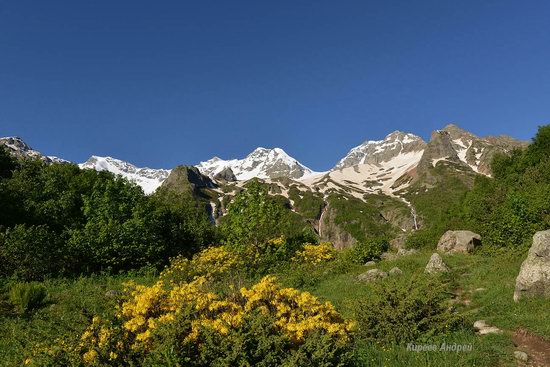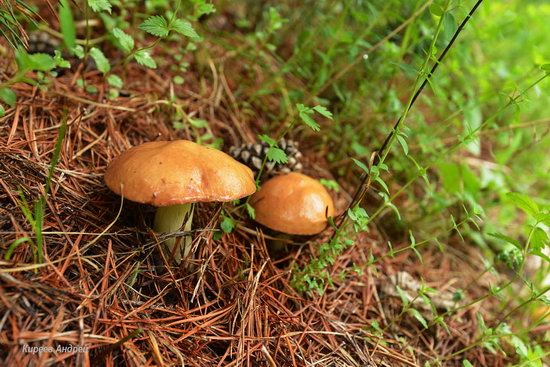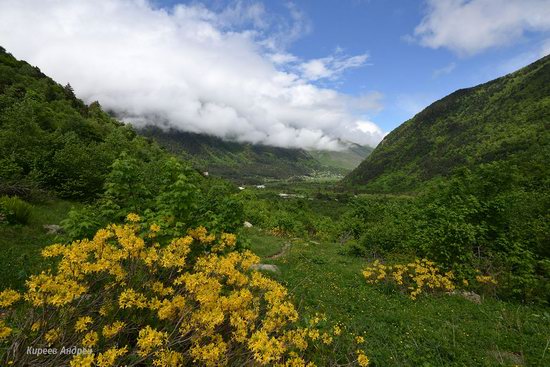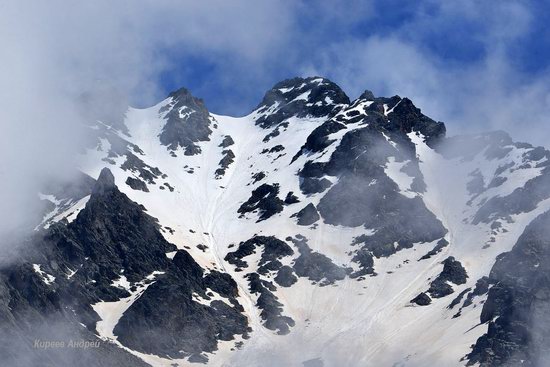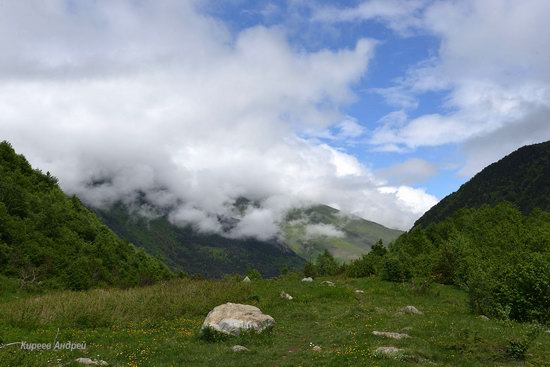 View of Mount Laboda.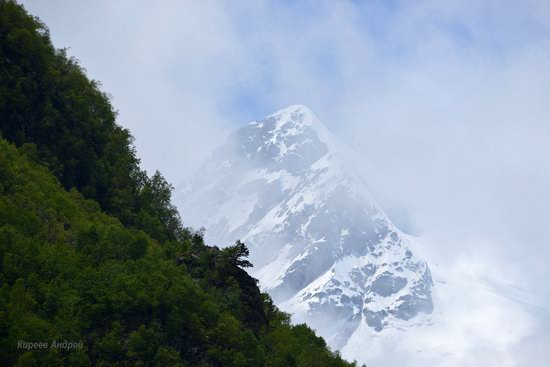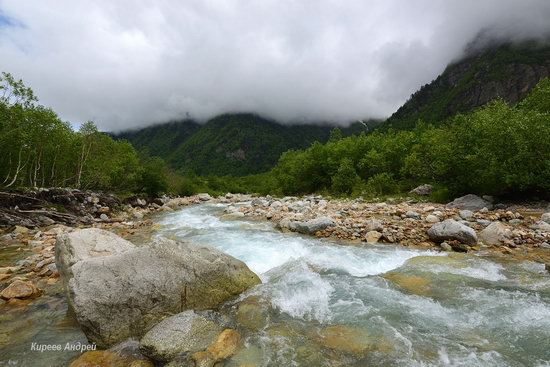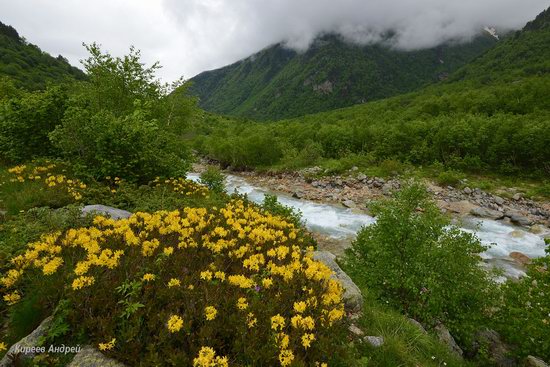 Waterfalls "Three Sisters".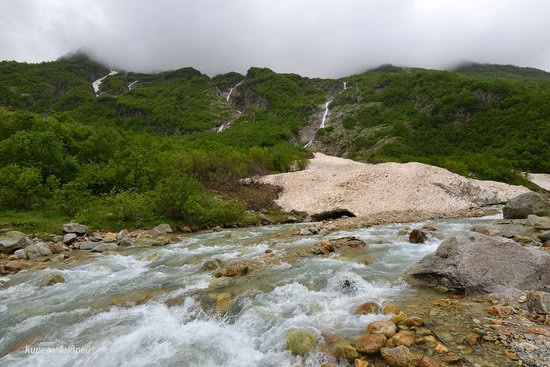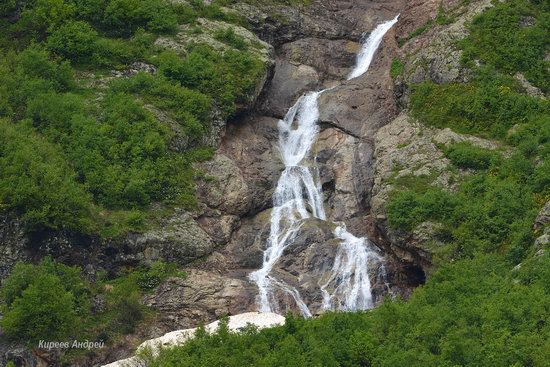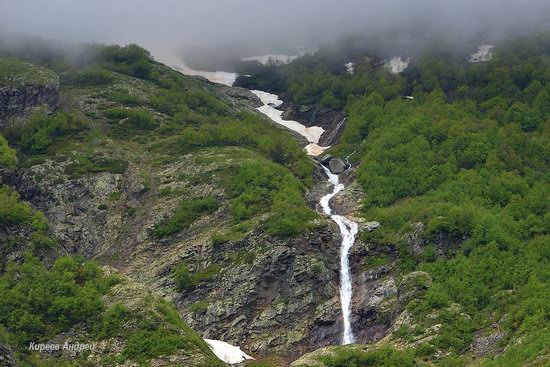 Tags: North Ossetia Republic
No comments yet.