In the 11th-12th centuries, Egikal was one of the largest settlements of medieval Ingushetia located on the northern slopes of the foothills of the Greater Caucasus Mountain Range.
Today, on this territory there is a picturesque architectural complex "Egikal", which includes, in addition to military and watchtowers, residential towers that belonged to old clans, as well as structures of a religious cult. Egikal on Google Maps. Photos by: Alexandr Lipilin.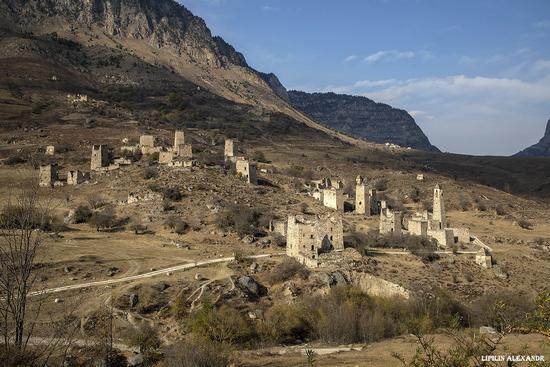 These objects of Ingush architecture and the entire territory of the settlement are included in the Dzheyrakh-Assinsky State Historical-Architectural and Natural Museum-Reserve – a cultural and historical landscape of all-Russian significance.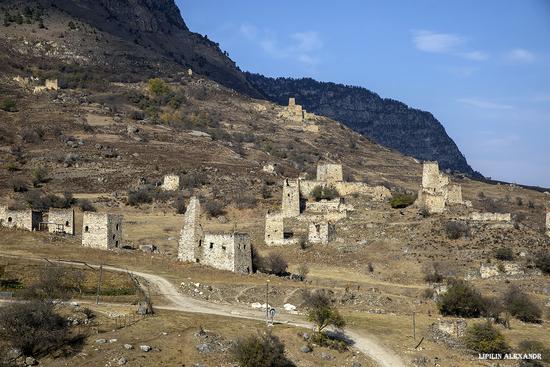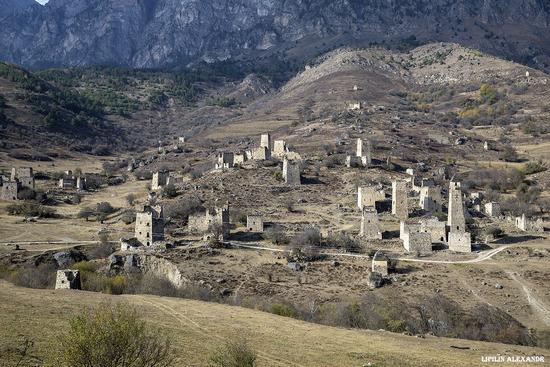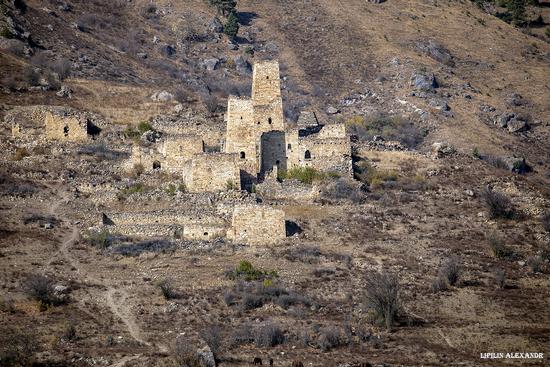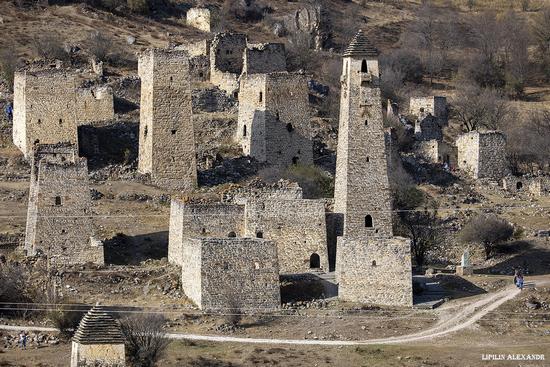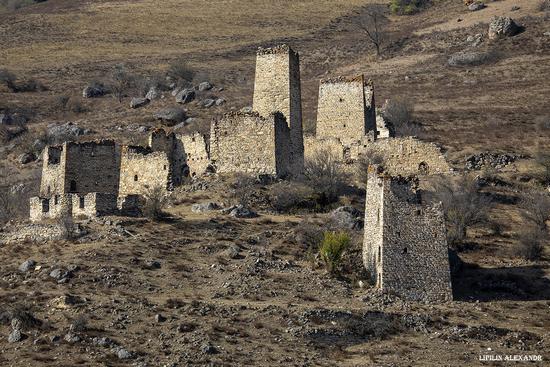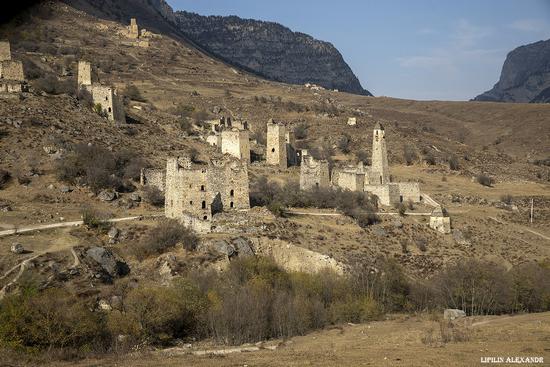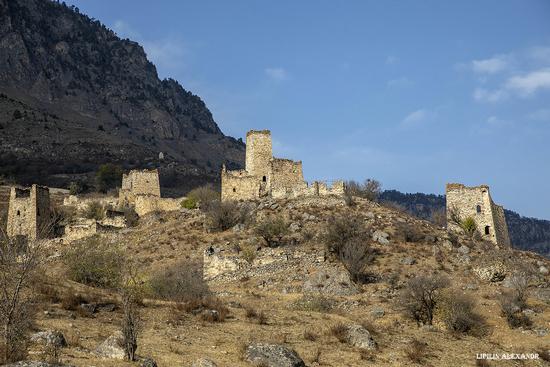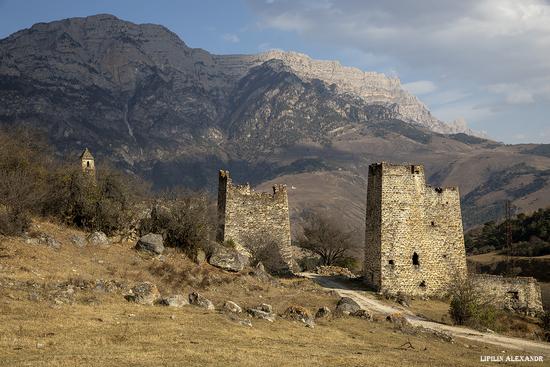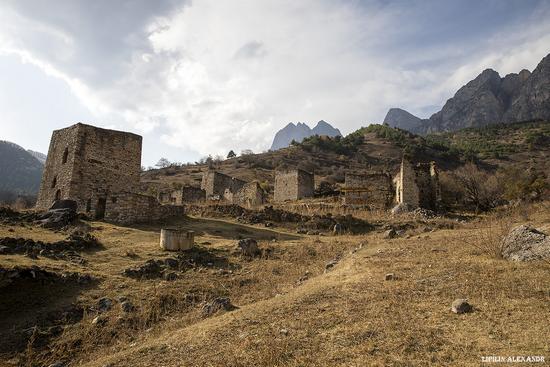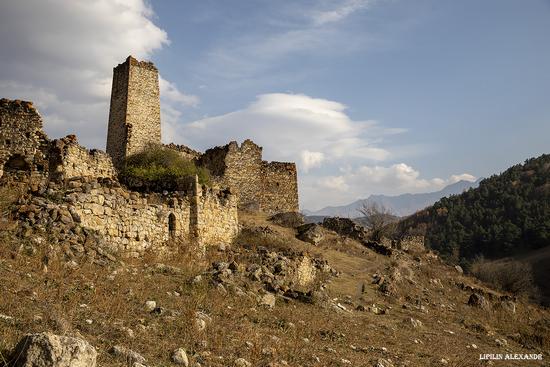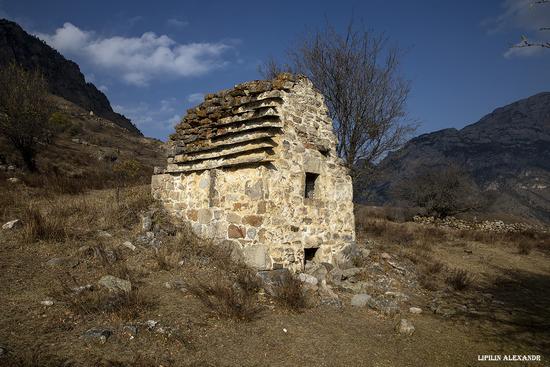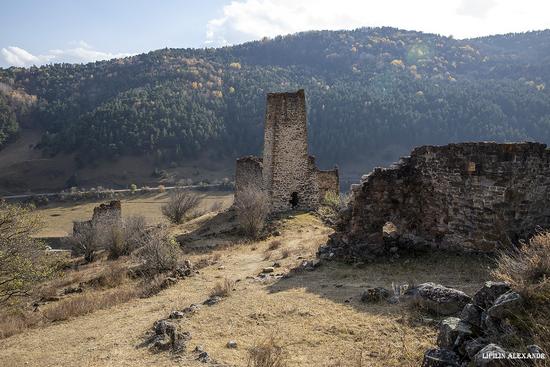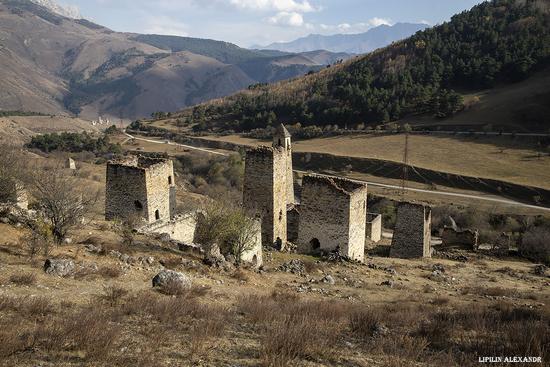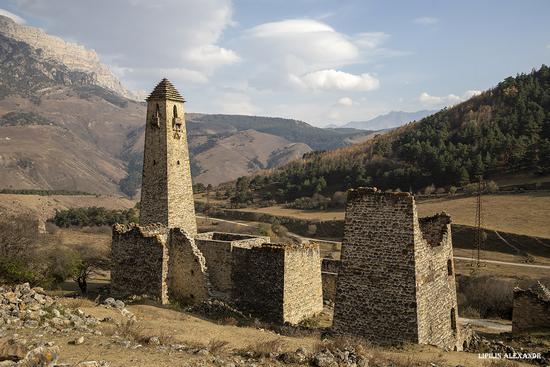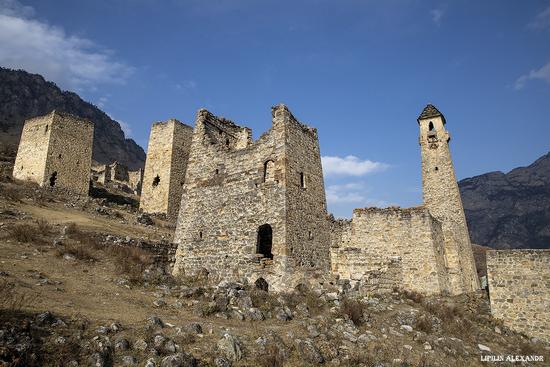 Tags: Ingushetia Republic
<< Winter in Svyato-Vvedensky Island Convent near Pokrov
No comments yet.