Elista (in the Kalmyk language "elst" means "sandy") is a city located in the south of the European part of Russia, the capital and the largest city of the Republic of Kalmykia.
Elista is known as one of the Buddhist centers of Russia. The temple "The Golden Monastery of the Buddha Shakyamuni" is the main attraction of the city and the largest Buddhist temple in Kalmykia. Photos by: Alexandr Lipilin.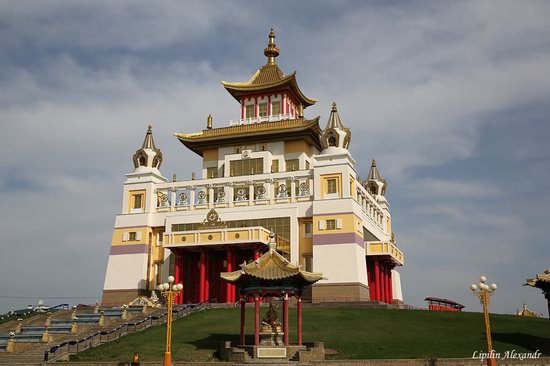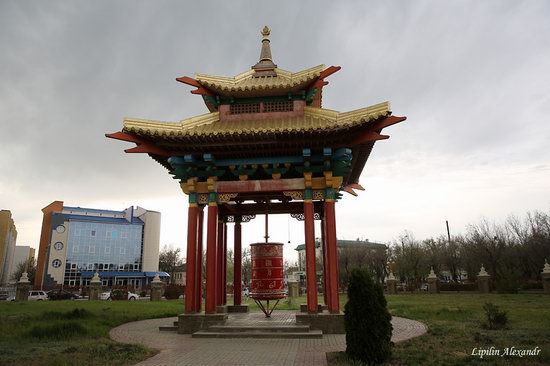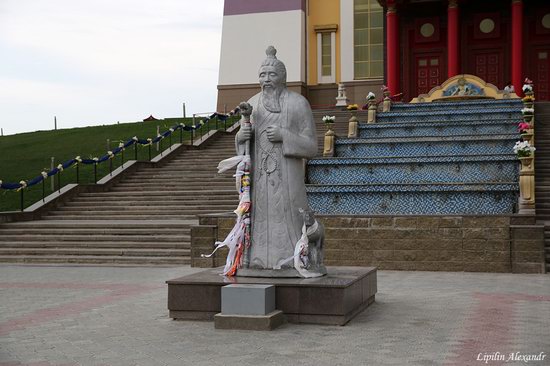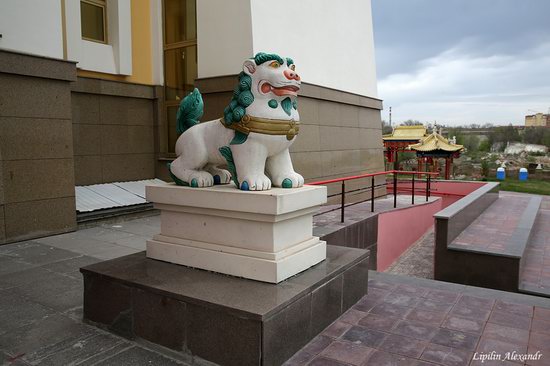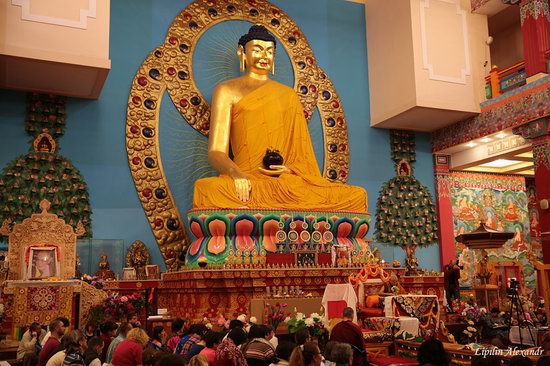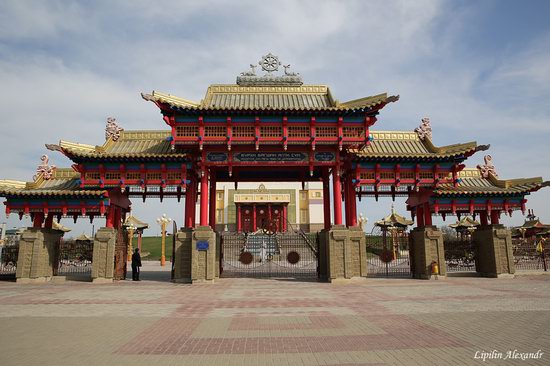 Monument to Ostap Bender.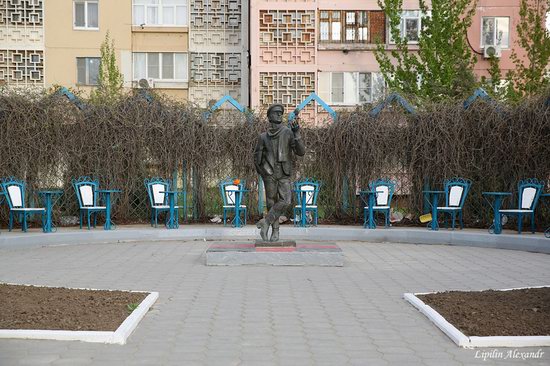 The Palace of Chess.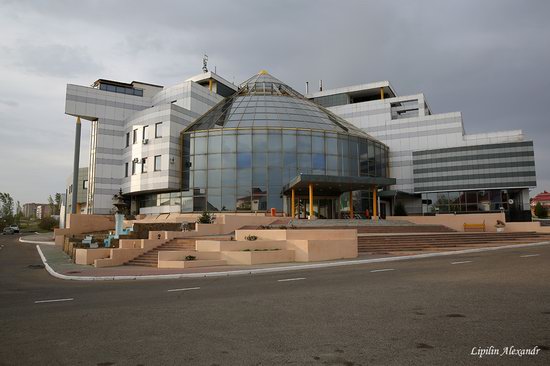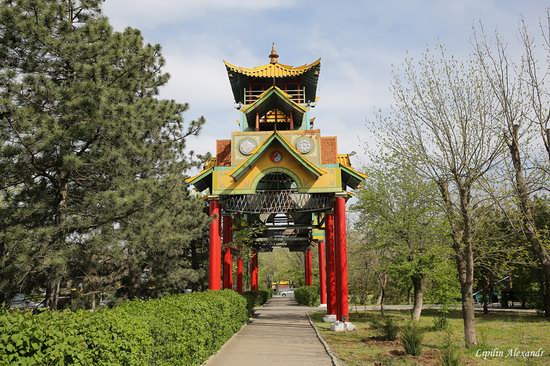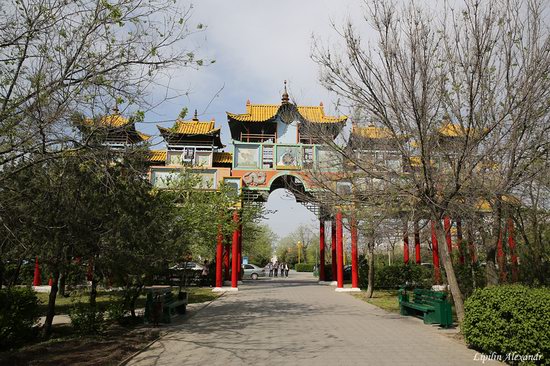 Lenin Square.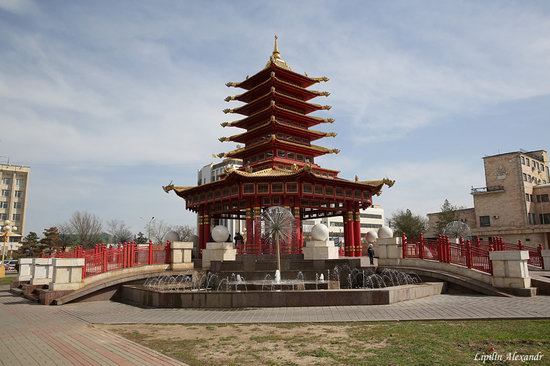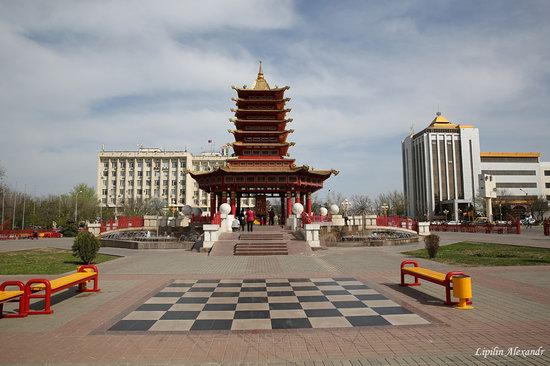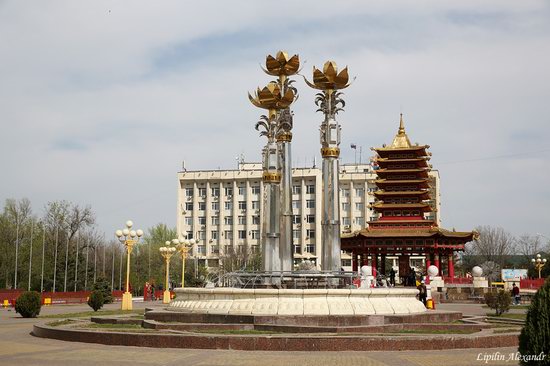 Lenin monument.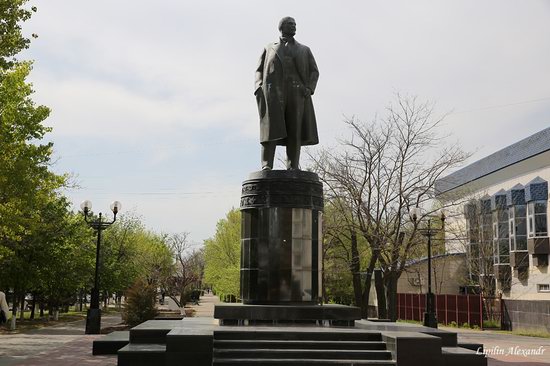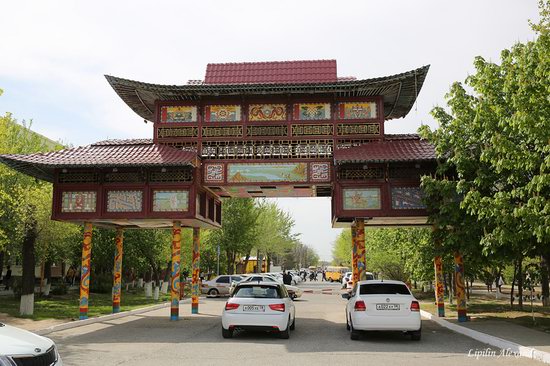 Friendship Park.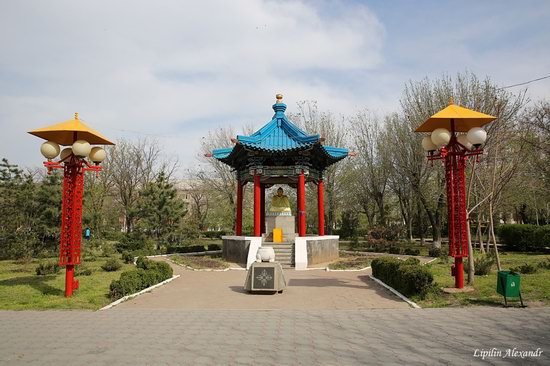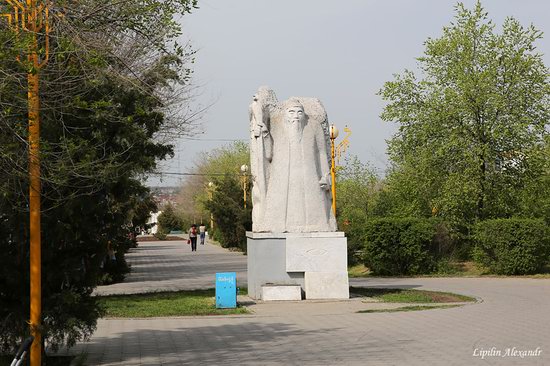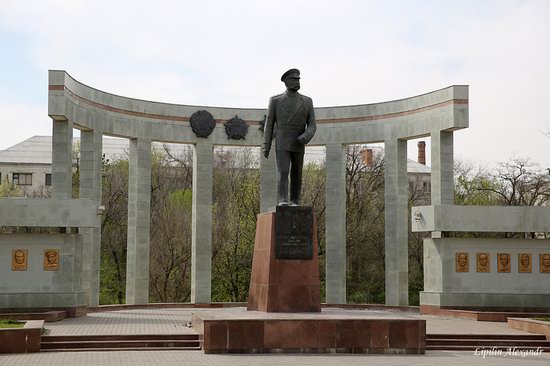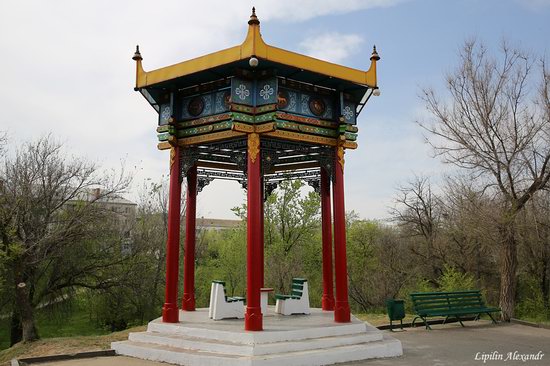 On the outskirts of Elista there is the Hurul complex "Geden Sheddup Choi Corling".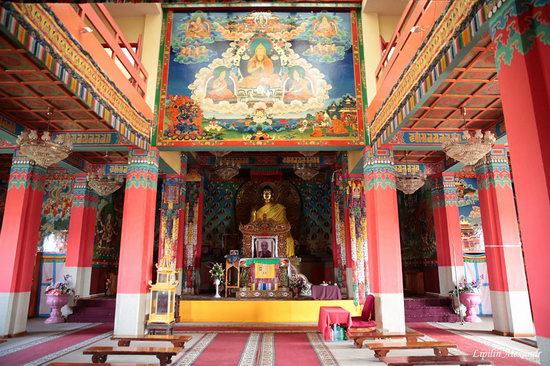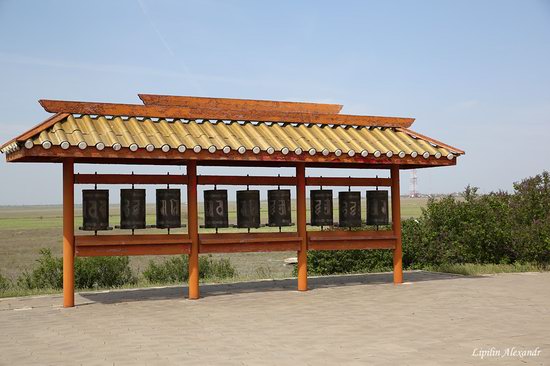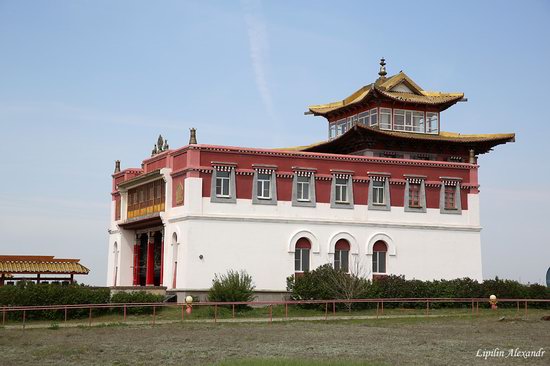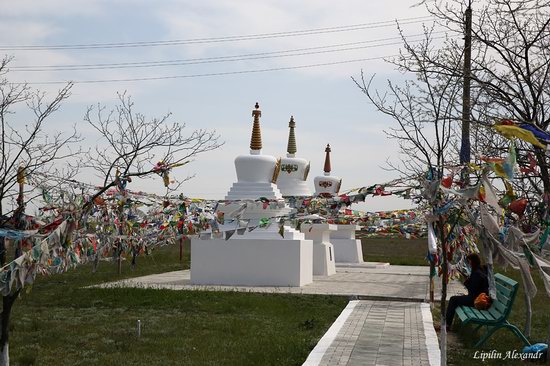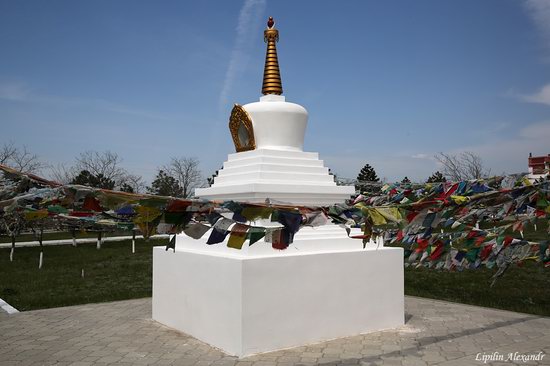 The city of Elista is small and not rich in historical sights. All buildings are modern, but this does not prevent the city from attracting tourists who want to visit and see the Buddhist temples that are unusual for Russia.
Tags: Elista city · Kalmykia republic
<< Khabarovsk – the view from above
1 comment