Smolensk is a city with a population of about 329,000 people located in the west of the European part of Russia, the capital of the Smolensk region. This is one of the oldest cities in the country founded more than 1,150 years ago.
The city is located 378 km south-west of Moscow, in the upper reaches of the Dnieper River, on the way from Moscow to Belarus, Baltic States, the countries of Central and Western Europe. Photos by: Denis Mukimov.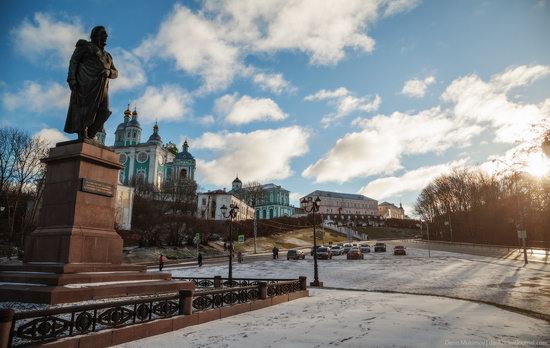 Riverfront in Smolensk.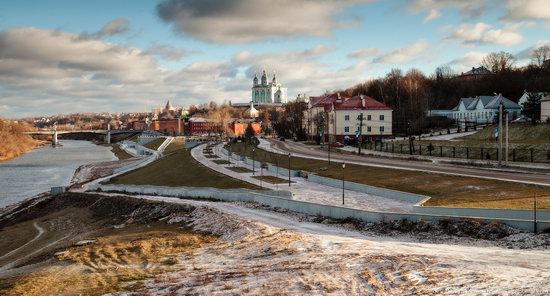 Smolensk is quite hilly but not so much that it is difficult to walk.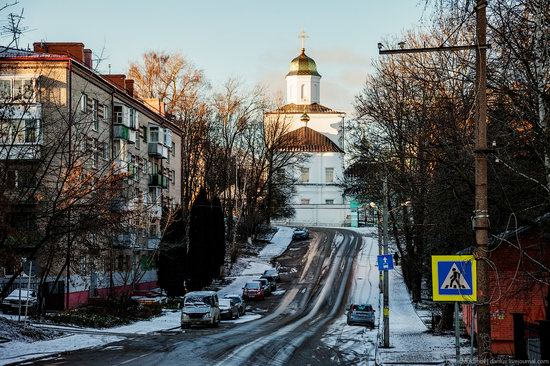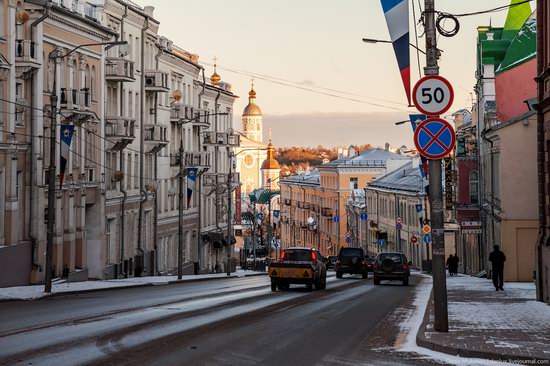 Almost all places of interest are located in the historic center of the city.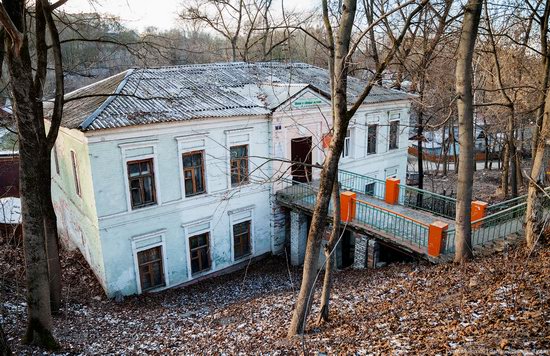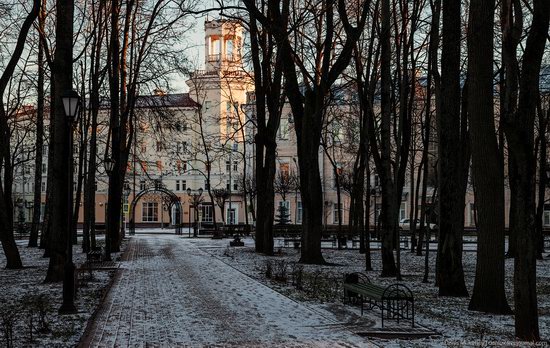 Smolensk Kremlin.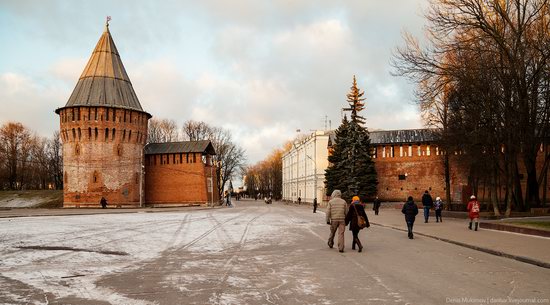 House for Arts and Crafts for Children.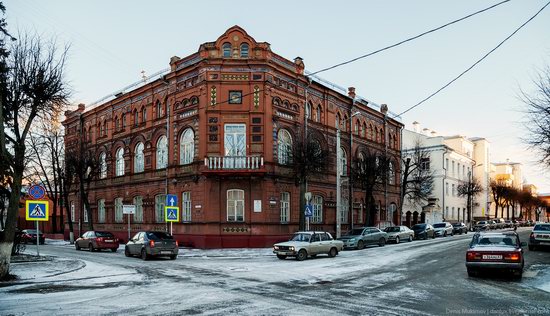 Smolensk still has a lot of old wooden houses that add a special touch.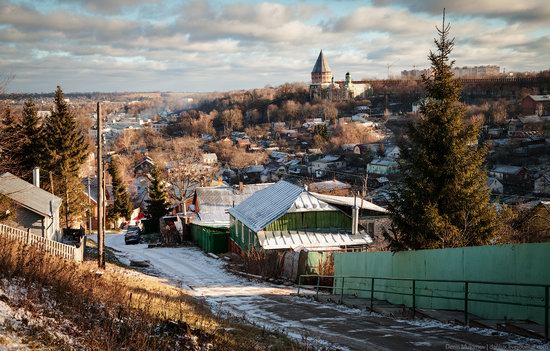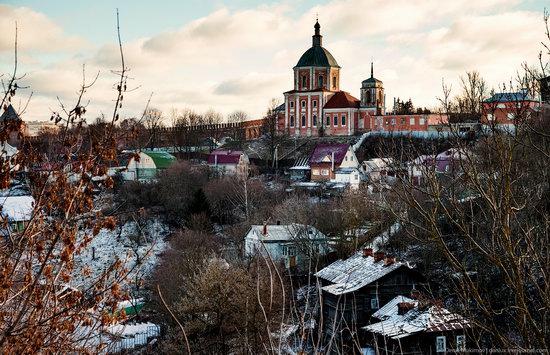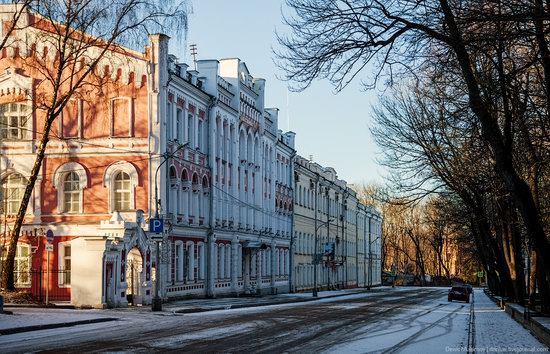 Assumption Cathedral.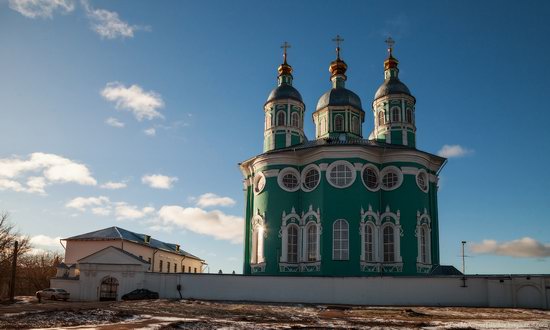 In Soviet times, officials didn't care about the harmony of the urban landscape – the thermoelectric plant in the city center next to the churches.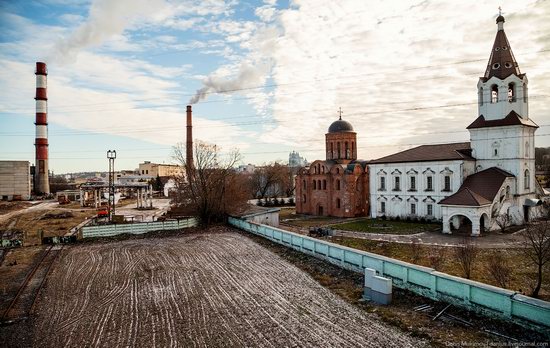 Monument to Alexander Pushkin.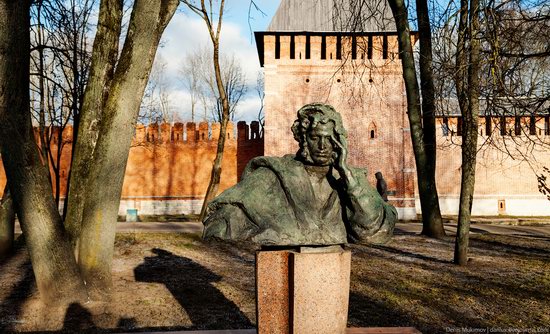 Christmas tree on the central square.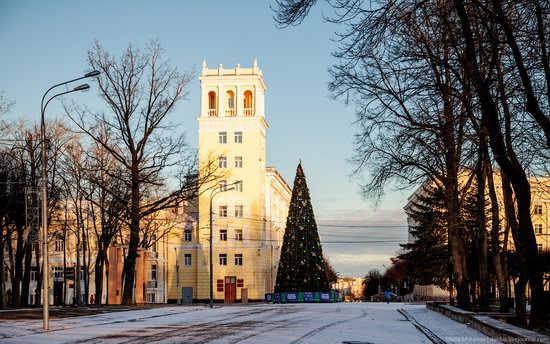 Miniatures in the park "Lopatinsky garden".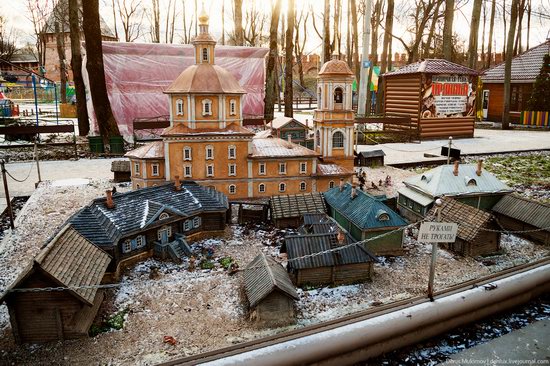 Old tram in Smolensk.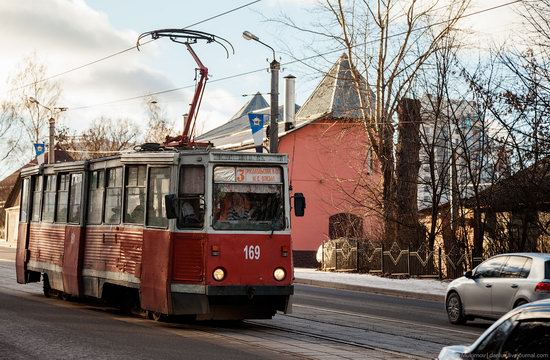 New tram.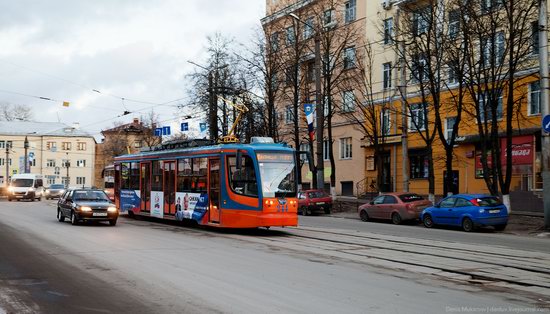 Fire Department.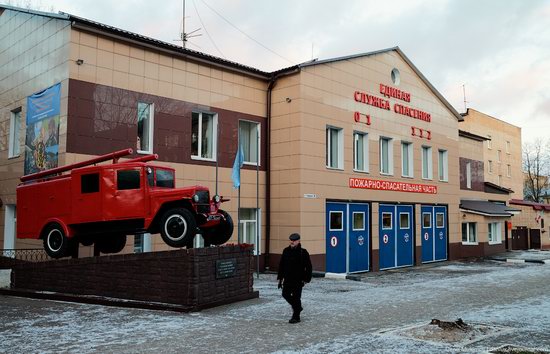 Central post office.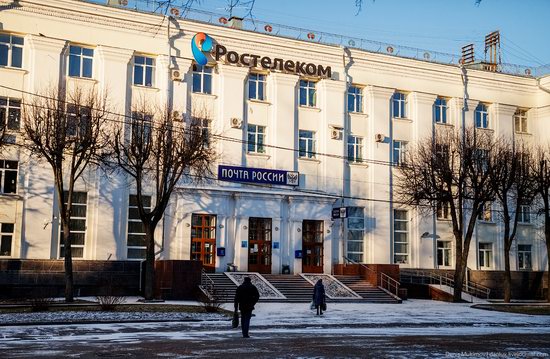 Cityscape of Smolensk.
Pioneers park.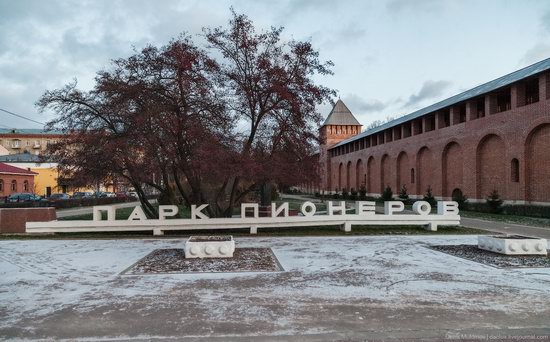 Assumption Cathedral.
Catholic church of the Immaculate Conception of the Blessed Virgin Mary.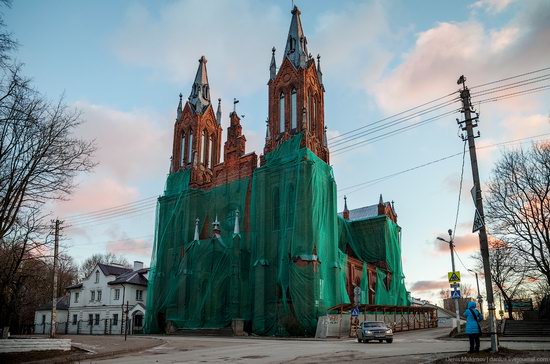 Assumption Cathedral at night.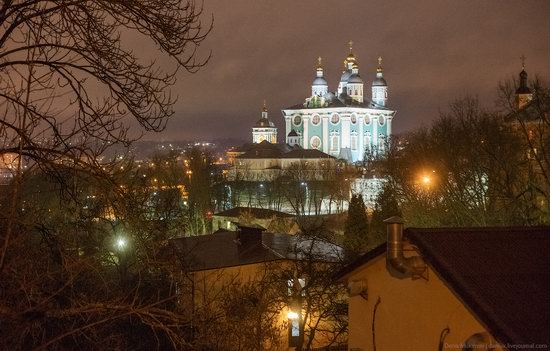 Tags: Smolensk city
<< Chamber of Facets of the Veliky Novgorod Kremlin
No comments yet.