Saying goodbye to winter, let's visit Belogorskiy monastery (1902-1917) – one of the main attractions of Perm region. It is located about 120 kilometers to the south of Perm, the capital city of the region.
This majestic building, standing on a hill called White Mountain, impresses with its size. The monastery is the seventh largest church in Russia. After the construction, it could accommodate up to 8,000 people. Belogorskiy monastery on Google Maps. The photos were taken by Andrey Kirnov.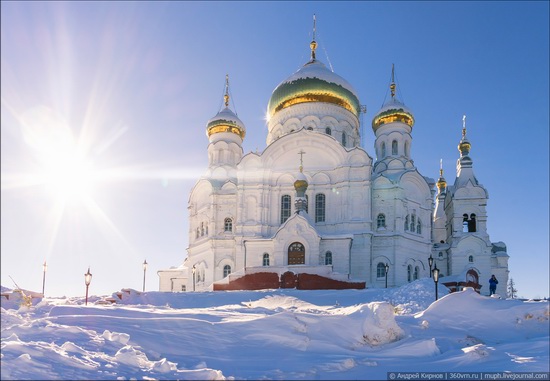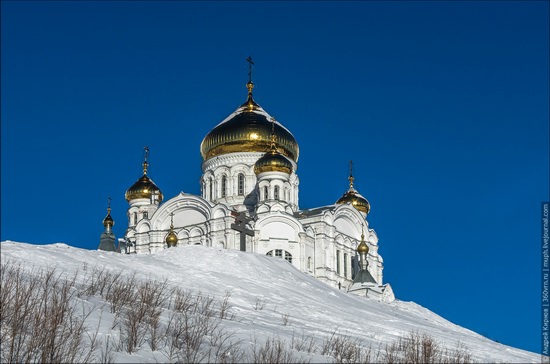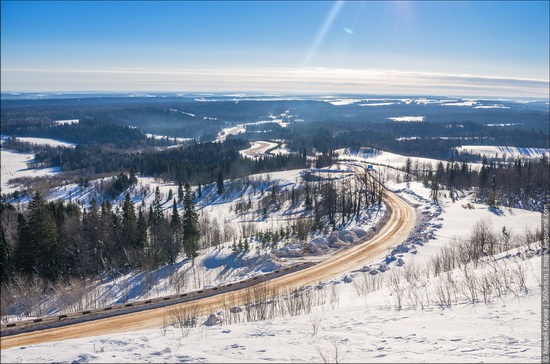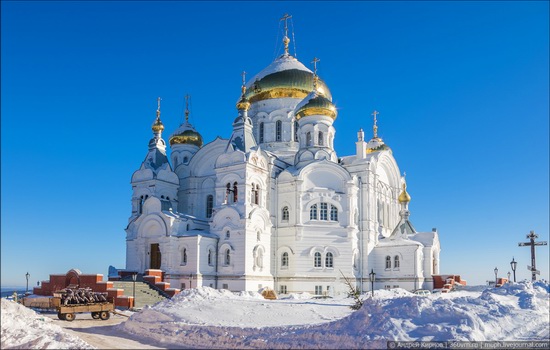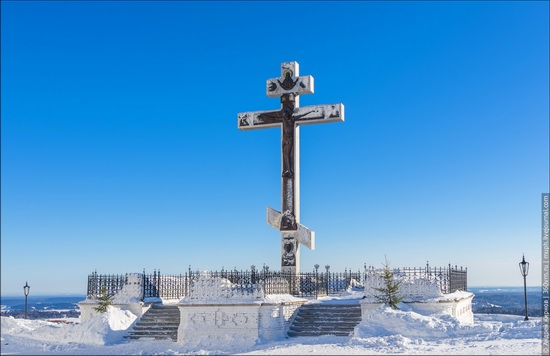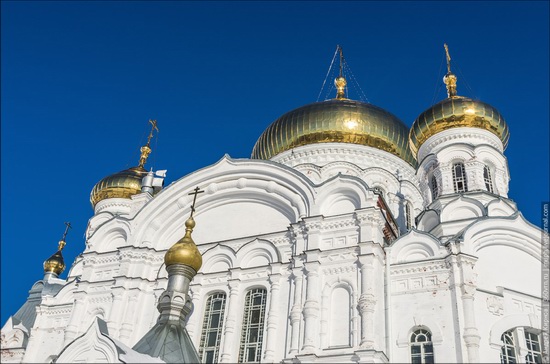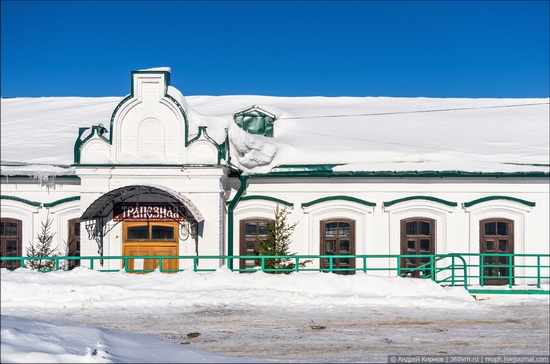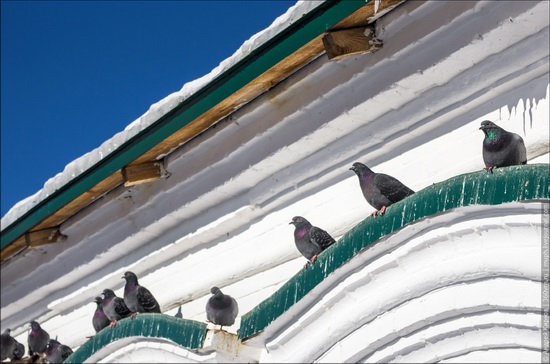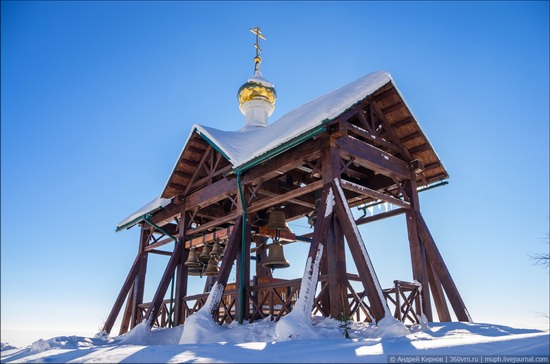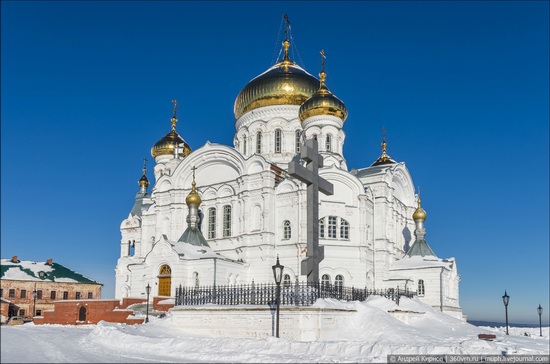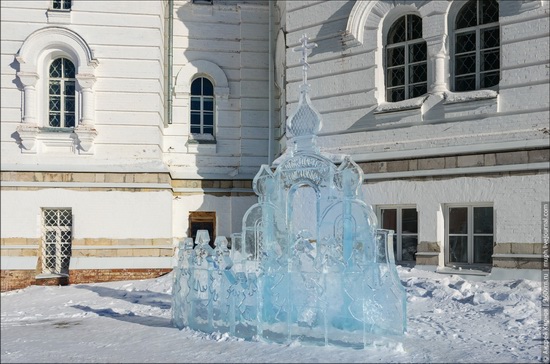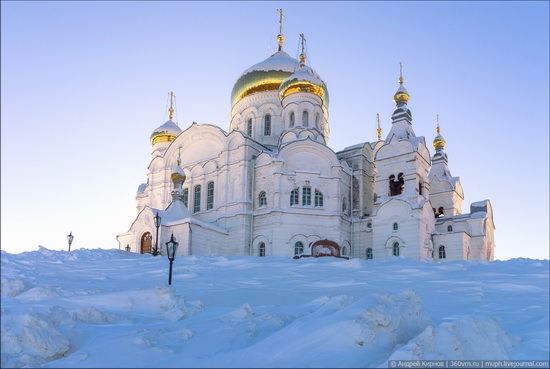 Tags: Perm krai
<< Early spring in the ancient town of Pskov
No comments yet.