Tobolsk is a town with a population of about 98,000 people, located in the south of Tyumen oblast, at the confluence of the Tobol and the Irtysh rivers.
The town was founded in 1587 as a center for the development of Siberia. From the end of the 16th till the 18th century, it was the main military, administrative, political and religious center of Siberia. Photos by Sergey Dolya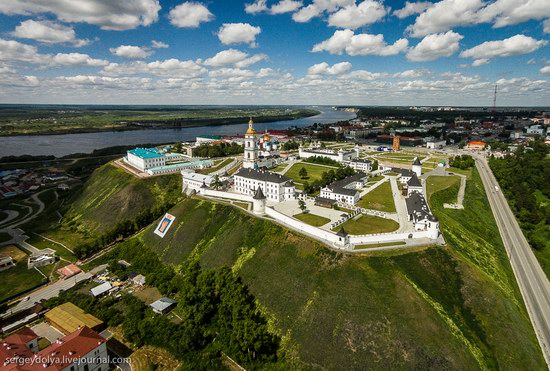 In the 19th century, because of the change of trade routes, and then the construction of the railway far away from the town, the economic importance of Tobolsk significantly fell. Today, Tobolsk is one of the most important tourist destinations in Siberia.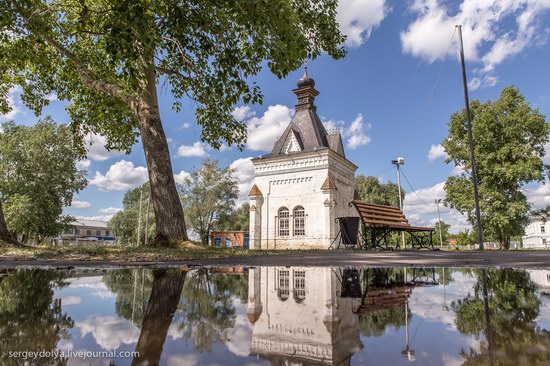 Tobolsk entrance sign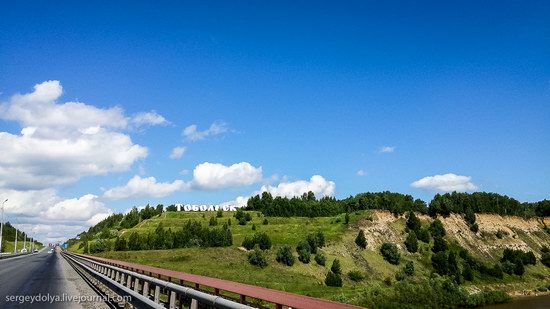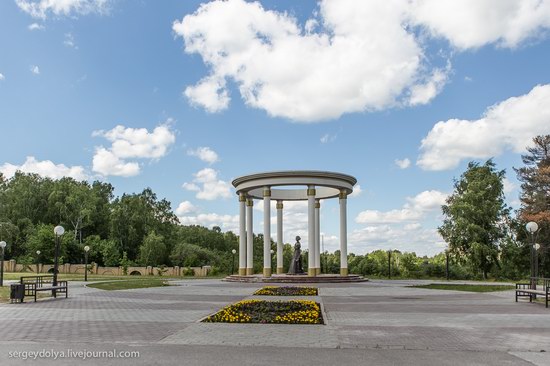 The monument to Dostoevsky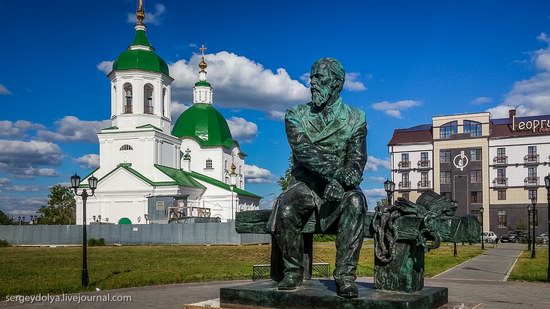 Tobolsk kremlin – the only stone kremlin in Siberia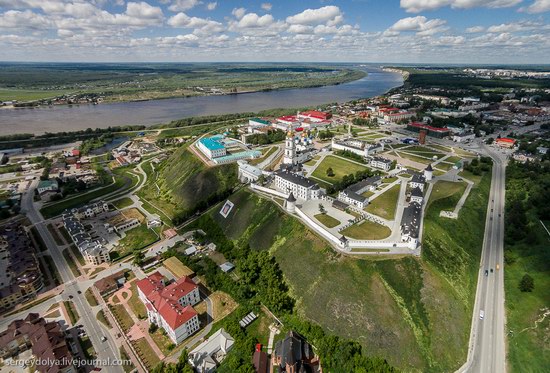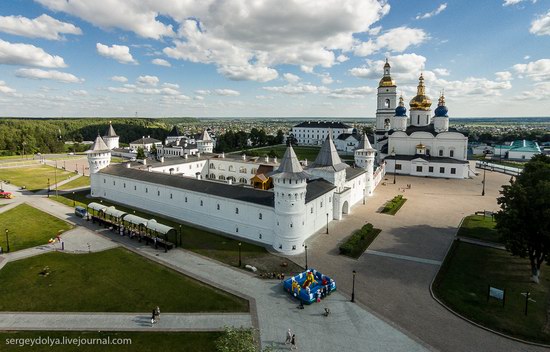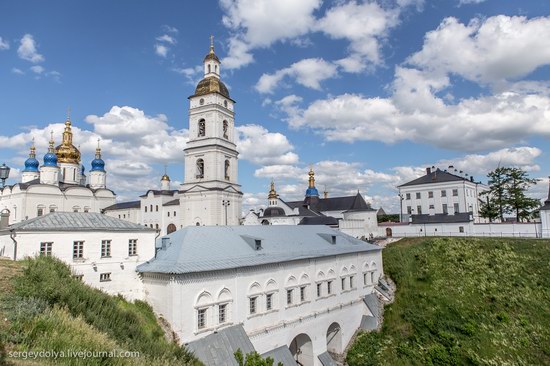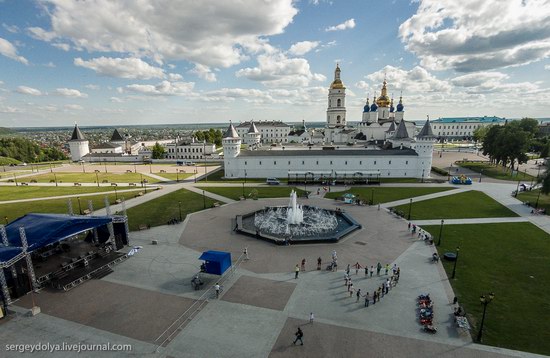 The residential area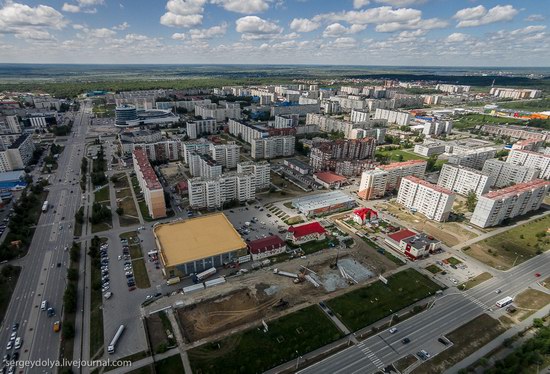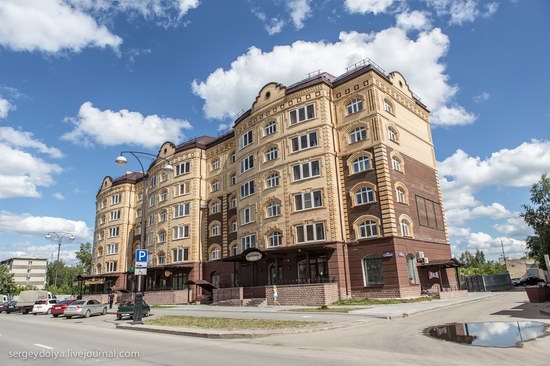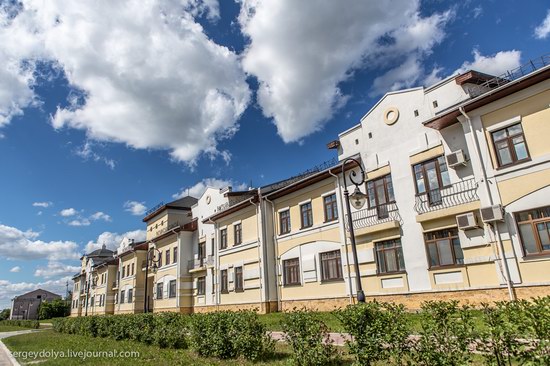 In the suburbs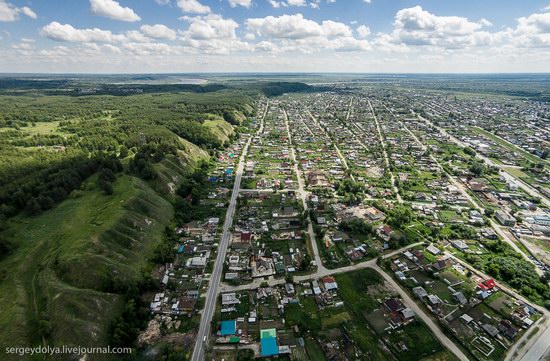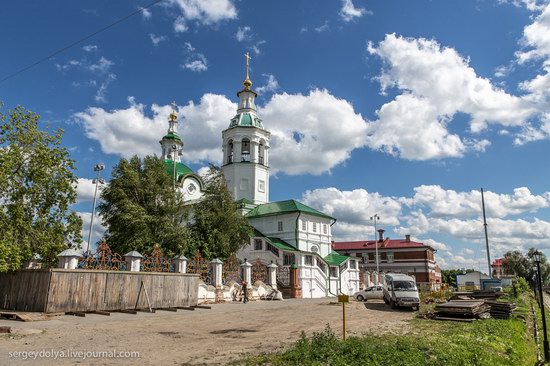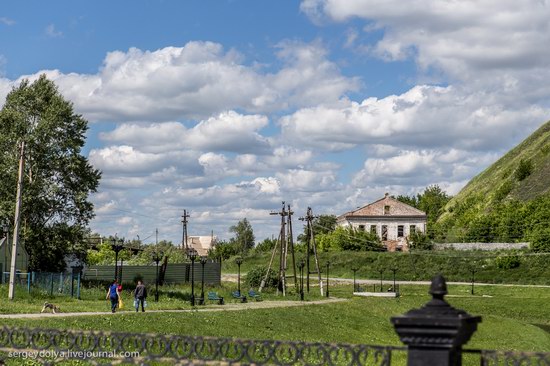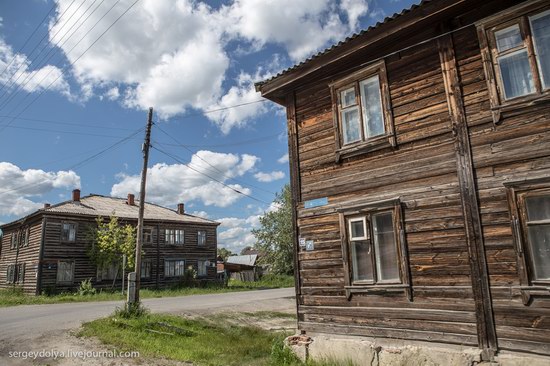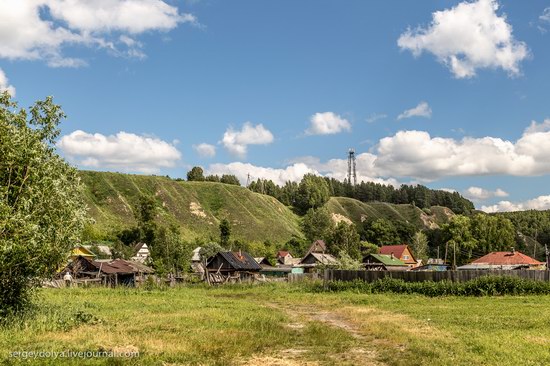 Going back to the town center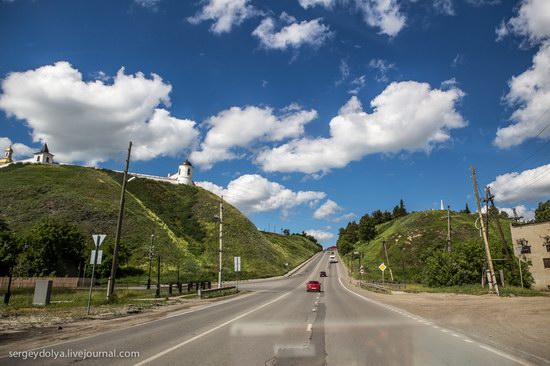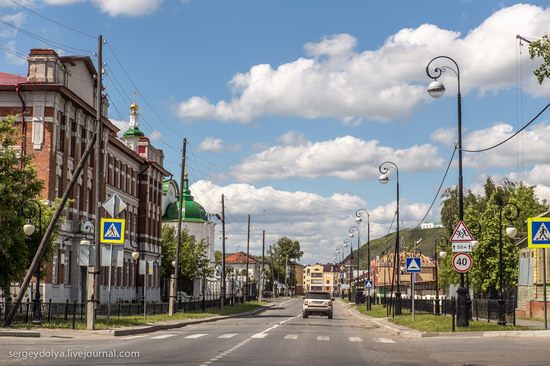 The Ladeyniy Restaurant
Tags: Tobolsk city
<< June in Norilsk – one of the largest cities within the Polar Circle
No comments yet.