Russian nature is known for its diversity. The nature of the Russian North occupies a special place in this variety.
Let's look at the wonderful scenery of the severe nature of northern Karelia (Karelia Republic) and the Kola Peninsula (Murmansk region). Photos by Andrey Grachev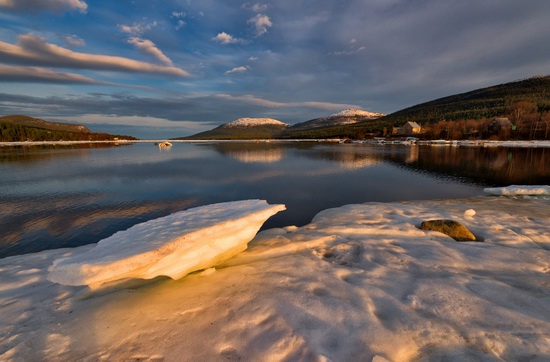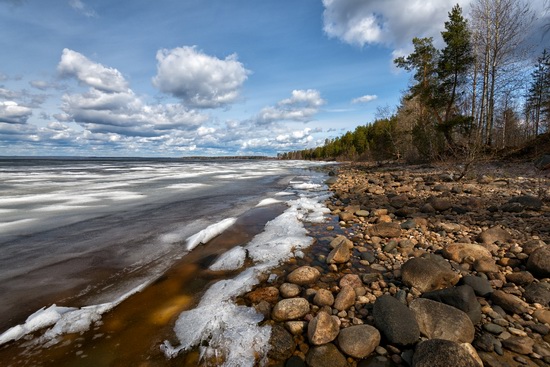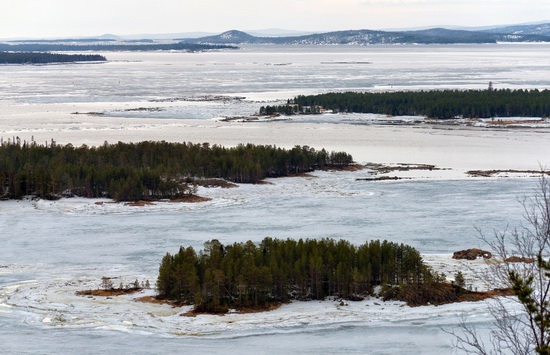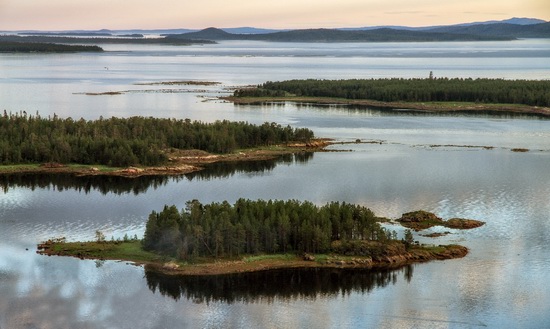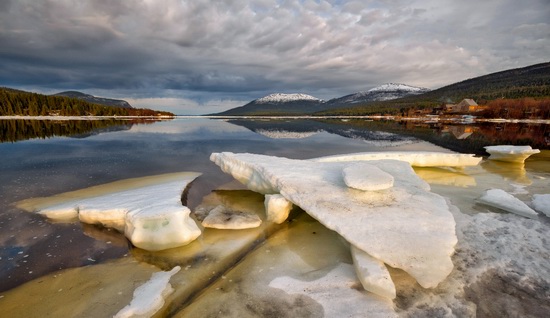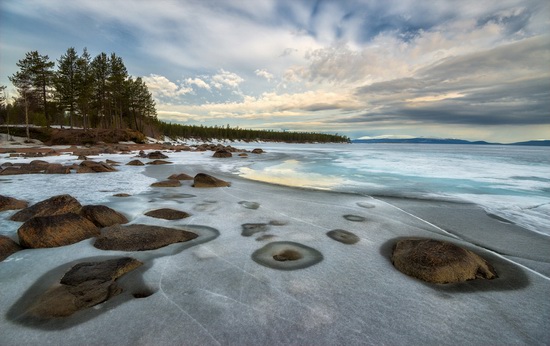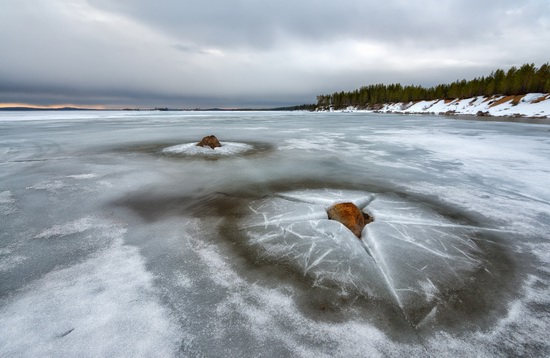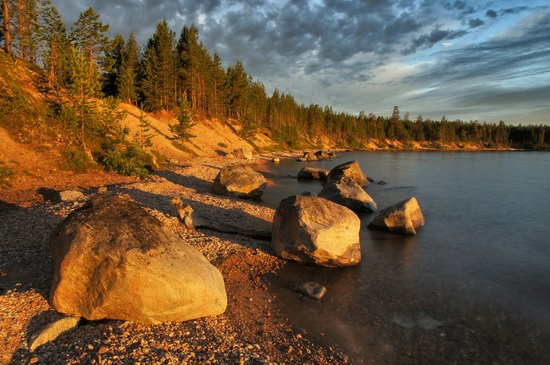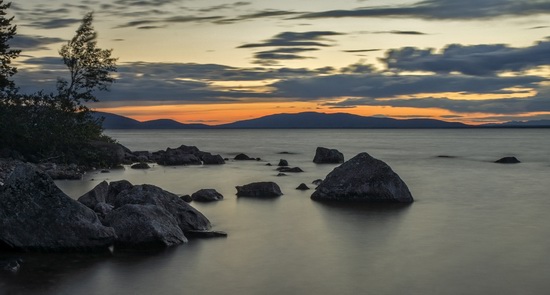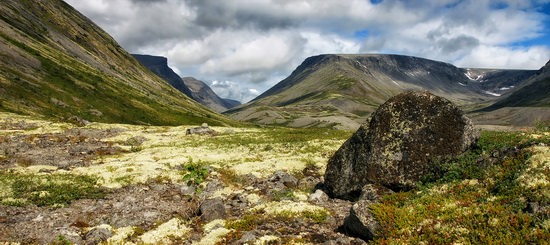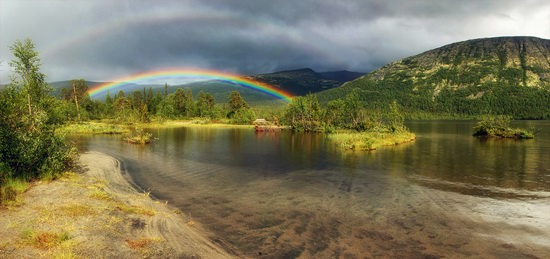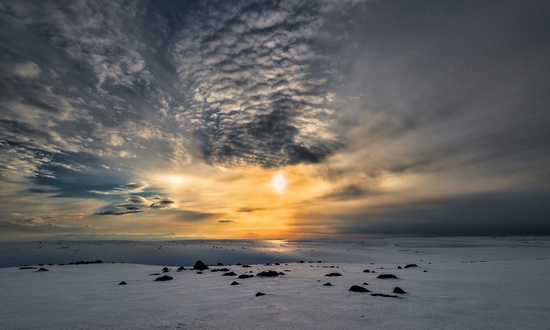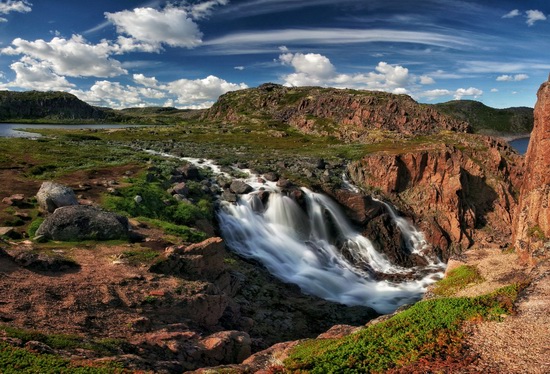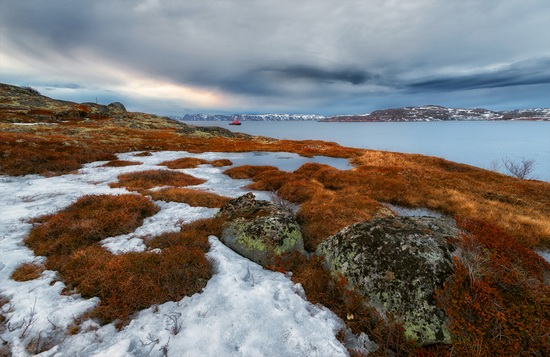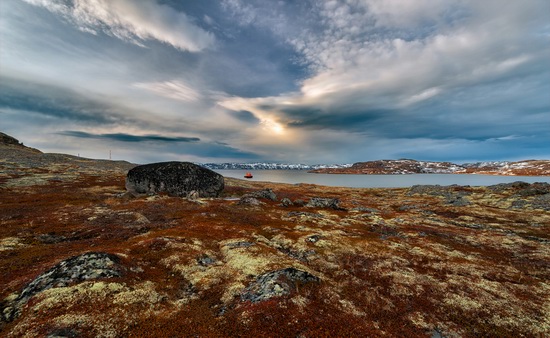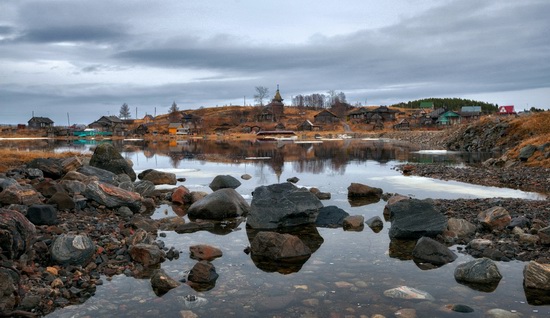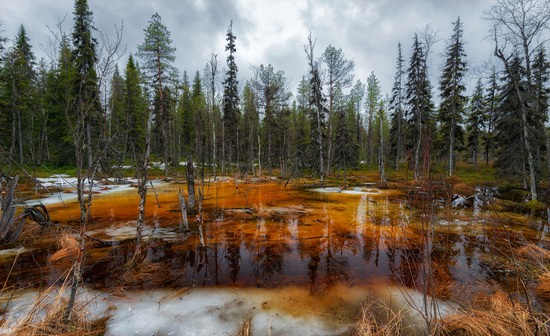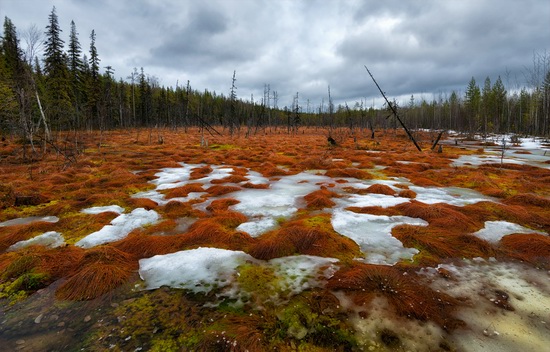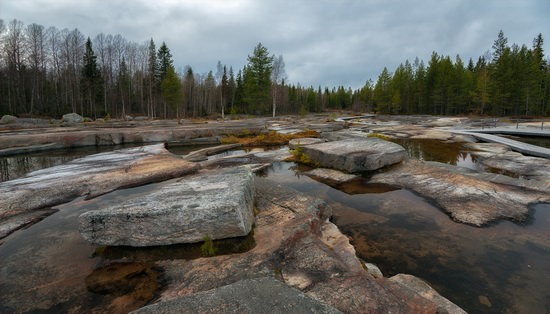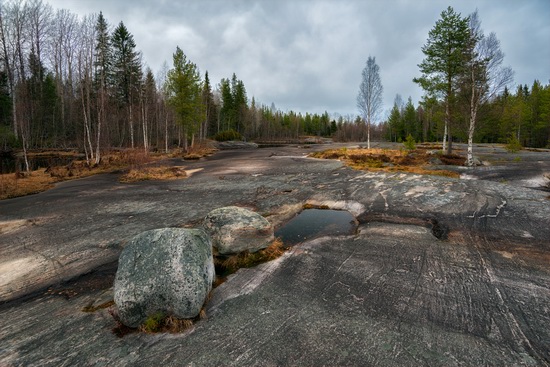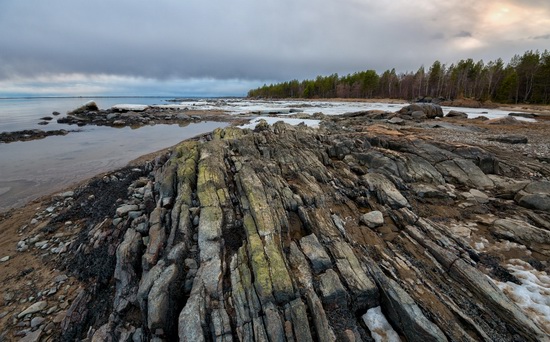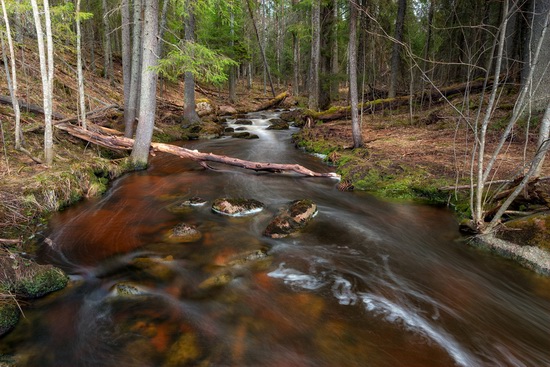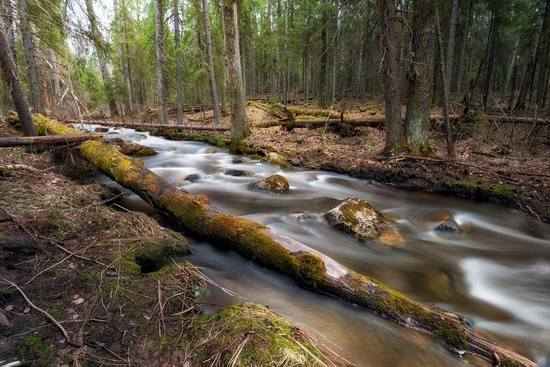 Tags: Karelia Republic · landscapes · Murmansk oblast
No comments yet.