Tobolsk, the center of the development of Siberia founded in 1587, is a city with a population of about 100 thousand people located in the north of the Tyumen region, at the confluence of the Tobol and Irtysh rivers.
In the past, it was the capital of the Siberian province – one of the largest in the Russian Empire. Today, Tobolsk is one of the most important centers of educational tourism in Siberia and a major industrial center of Russia in the field of gas chemistry. Photos by: Slava Stepanov.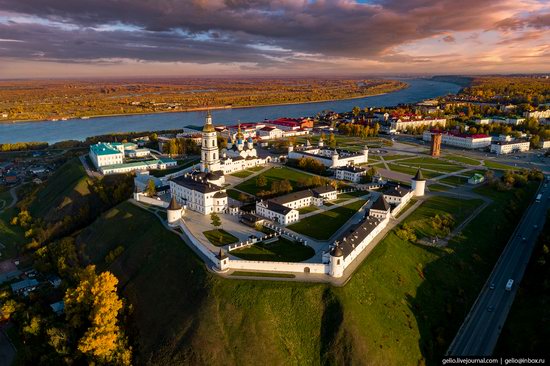 The main attraction of the city is the Tobolsk Kremlin – the only stone fortress in Siberia. It stands in the center of Tobolsk on a hillside above the Irtysh River. Most of the stone structures were built in the 17th-18th centuries.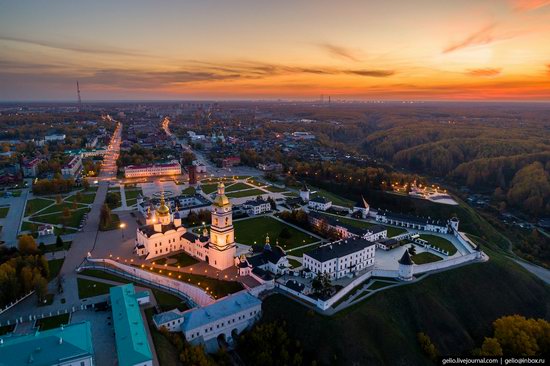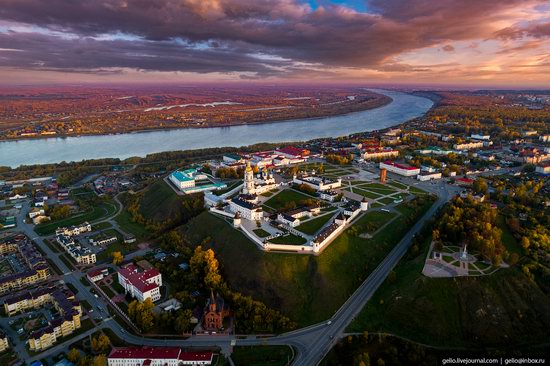 Church of St. Sergius of Radonezh.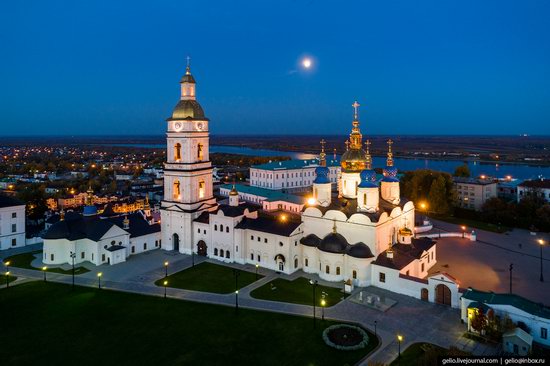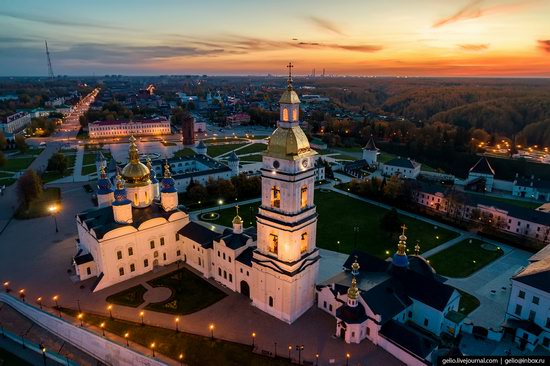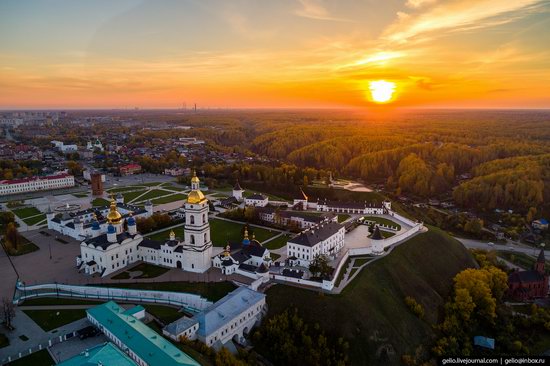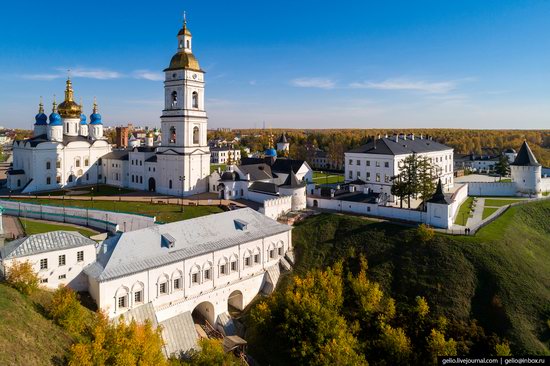 Gold-plated weather vane in the form of an angel on the spire of the south-east tower.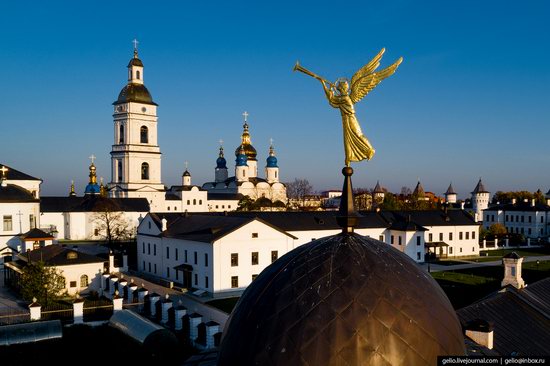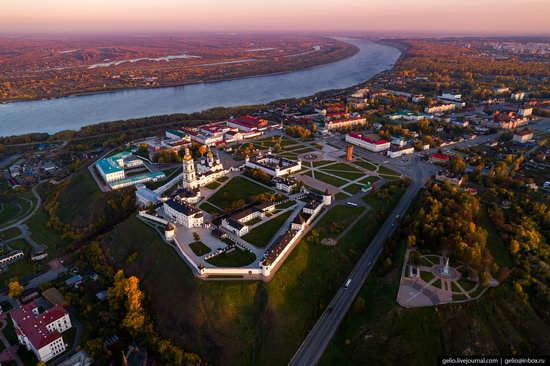 16-meter monument "To Yermak – the Conqueror of Siberia" (1839). Yermak Public Garden is located on Cape Chukman – a high hill with a picturesque view of the Tobolsk Kremlin.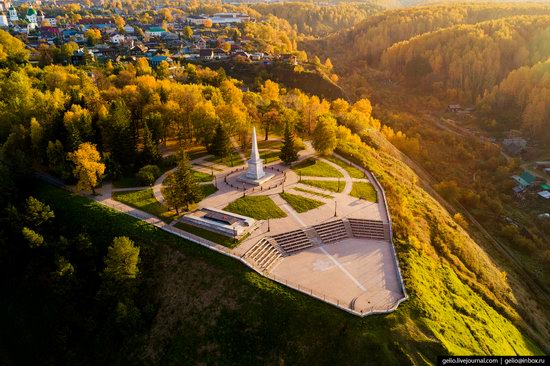 Catholic Church of the Holy Trinity (1900-1909). The church was built on donations from parishioners – descendants of the Poles exiled to Siberia after the uprisings of 1830 and 1863.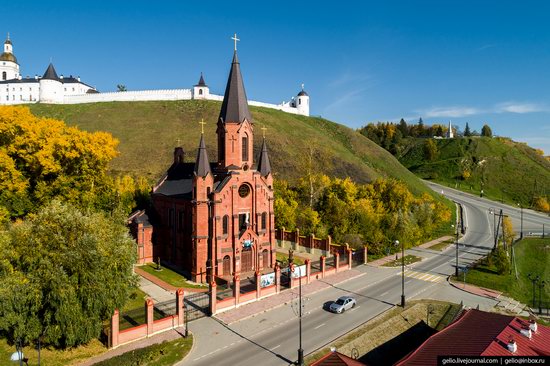 Tobolsk Pedagogical Institute named after D.I. Mendeleev. The name of the great chemist, born and raised in Tobolsk, was given to the university in 1969 – in honor of the 100th anniversary of his discovery of the Periodic Law of Chemical Elements.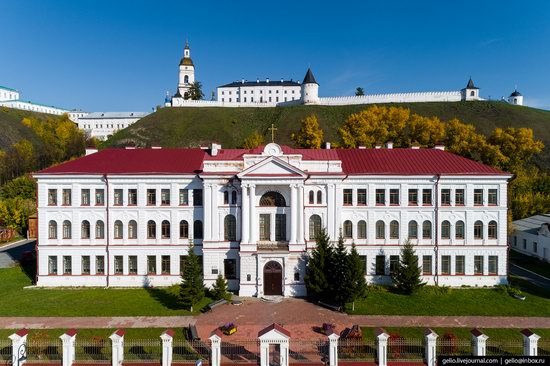 Church of Zechariah and Elizabeth (1758-1776) – a monument of Siberian baroque and one of the most beautiful churches of Tobolsk.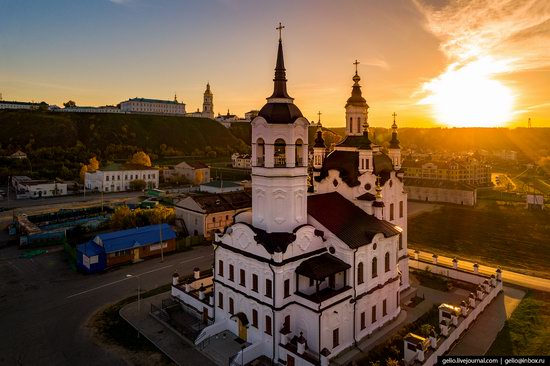 Ferry across the Irtysh River.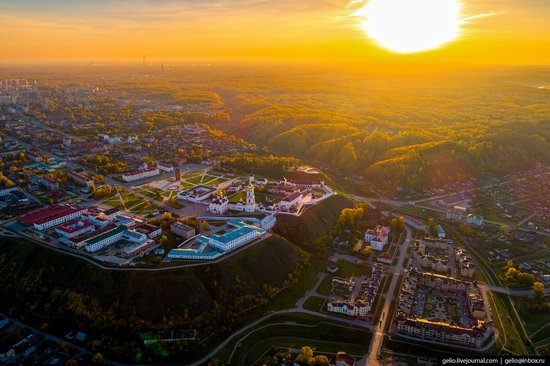 Krasnaya (Red) Square.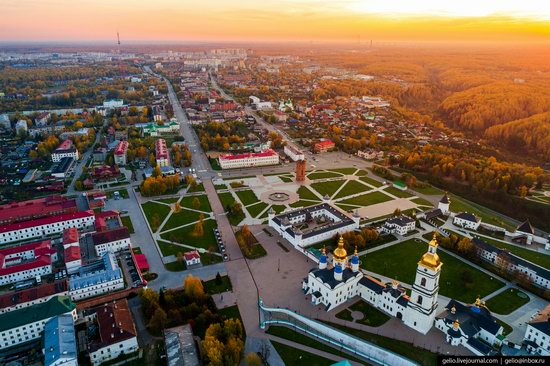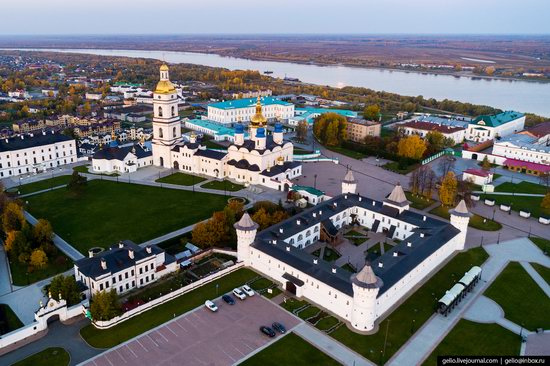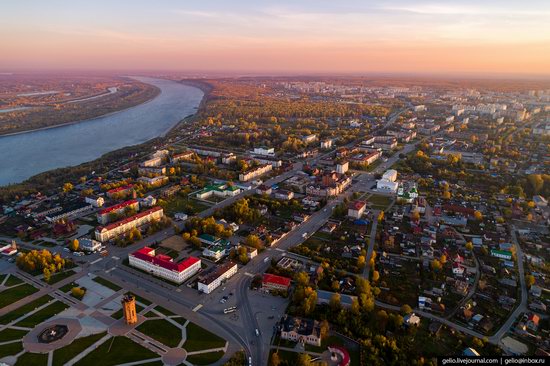 Peter and Paul Church (1768-1774).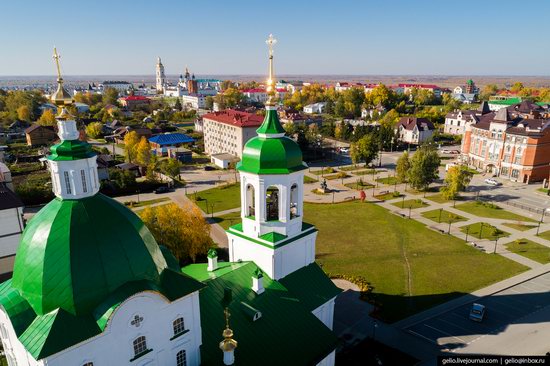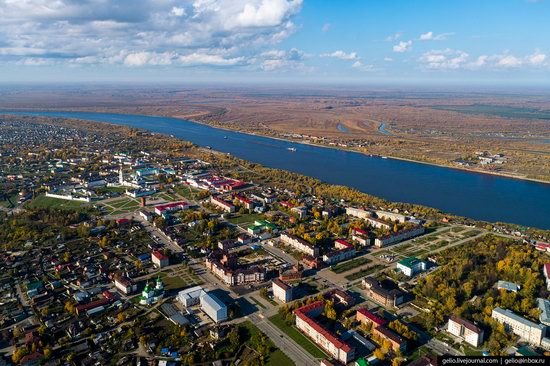 Monument to the wives of the Decembrists who followed their exiled husbands to Siberia.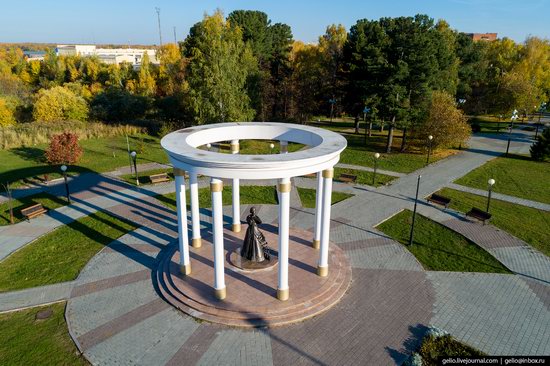 Intersection of the main Tobolsk avenues – Komsomolsky and Mendeleev. Shopping and entertainment center "Pearl of Siberia" is the largest and most modern shopping center of Tobolsk.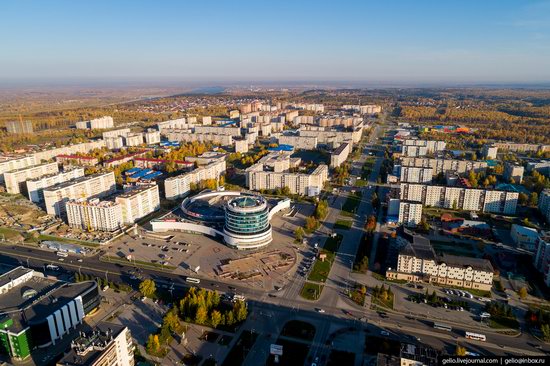 Stela "Tobolsk – the Pearl of Siberia".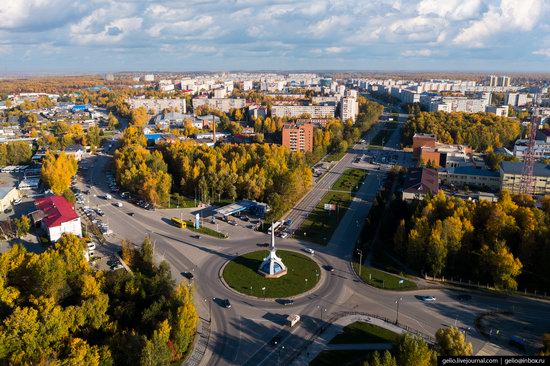 Tobolsk is annually visited by more than 300 thousand tourists, mostly from Russia and neighboring countries.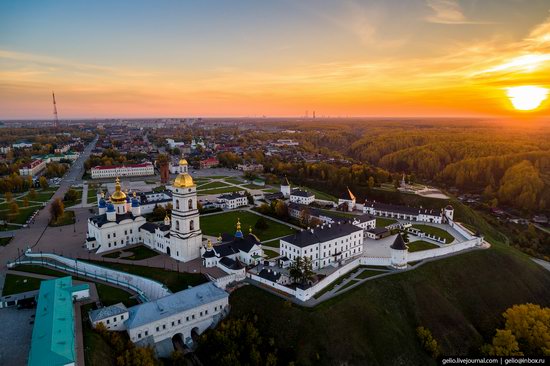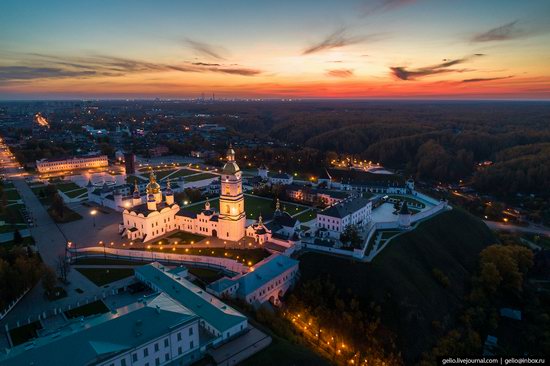 Tags: Tobolsk city · Tyumen oblast
No comments yet.