Tobolsk is a city with a population of about 100 thousand people located in the north of the Tyumen region. It was founded as a center for the development of Siberia in 1587.
Since 1708, Tobolsk was the center of the Siberian province stretching from the Urals to the Pacific Ocean. In the 19th century, Tobolsk lost its economic importance. Today, it is one of the most important center of cognitive tourism in Siberia.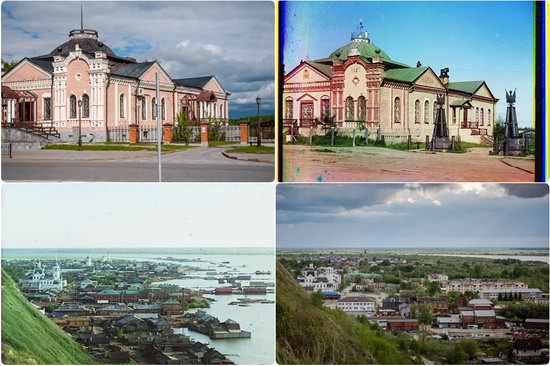 In 1912, Sergey Prokudin-Gorsky, the pioneer of color photography in the Russian Empire, visited Tobolsk and took some photos. Let's see what has changed and what has remained the same. Photos by: Vadim Razumov.
Provincial Museum. The only museum of Western Siberia, which was under the personal protection of Emperor Nicholas II and was the scientific and cultural center of Siberia.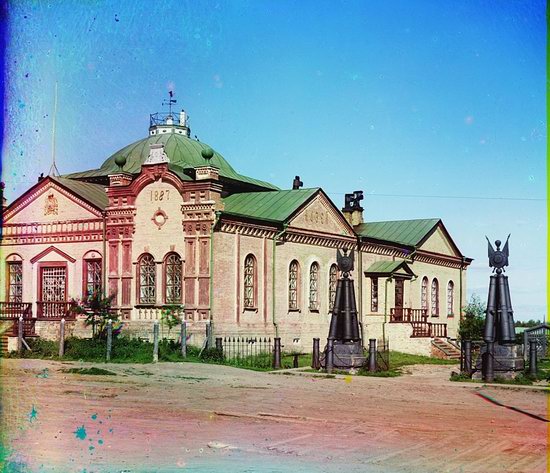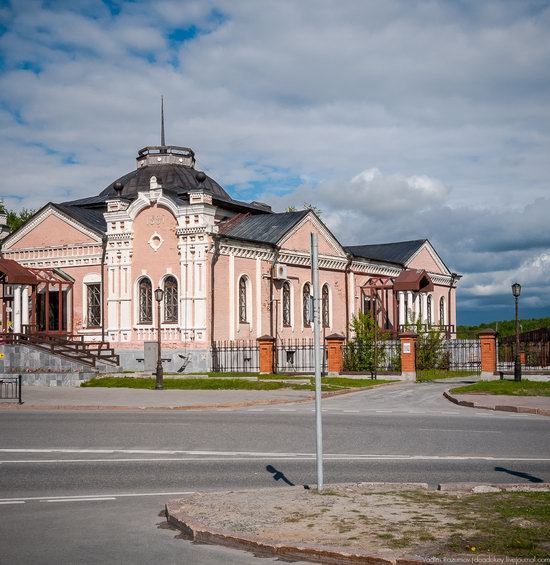 Near the museum you can find the monument to Ermak – "the Conqueror of Siberia".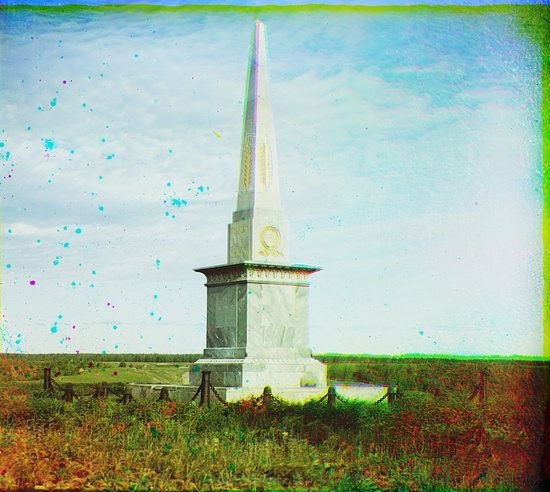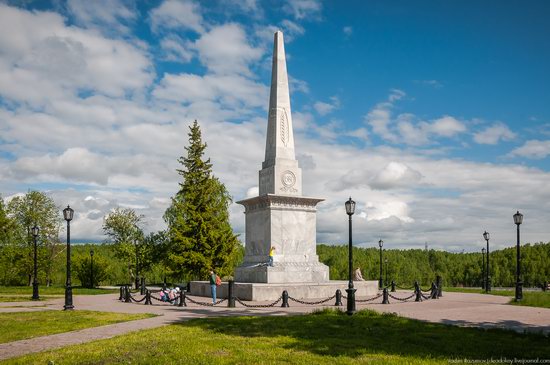 View of Tobolsk from the Assumption Cathedral, the north-west side.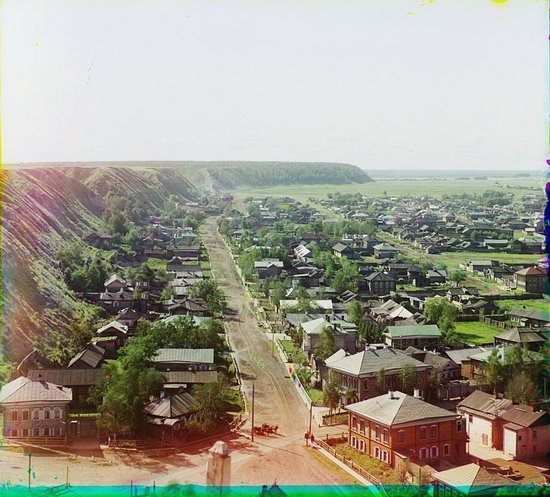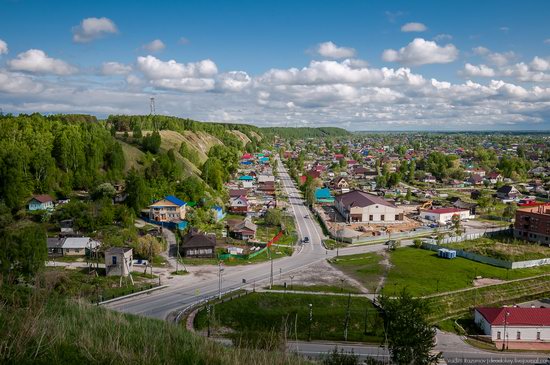 The Assumption Cathedral.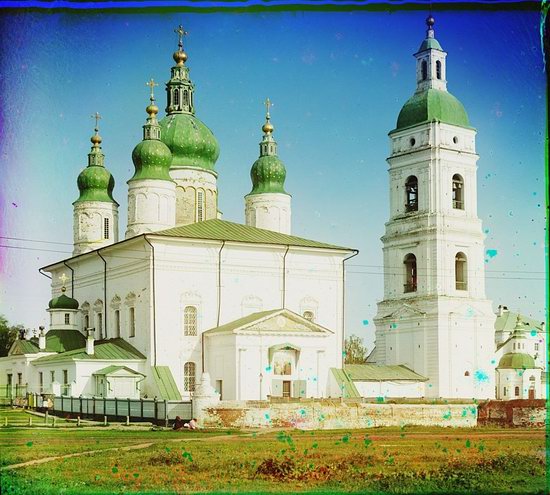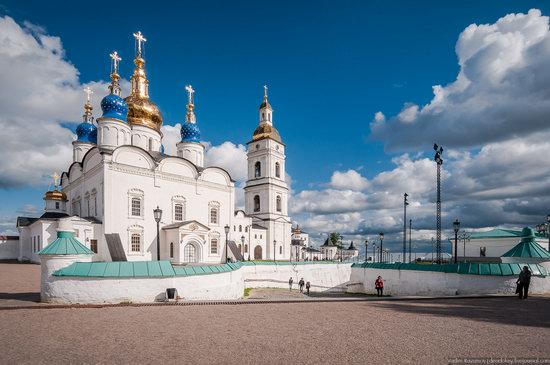 The right bank of the Irtysh River.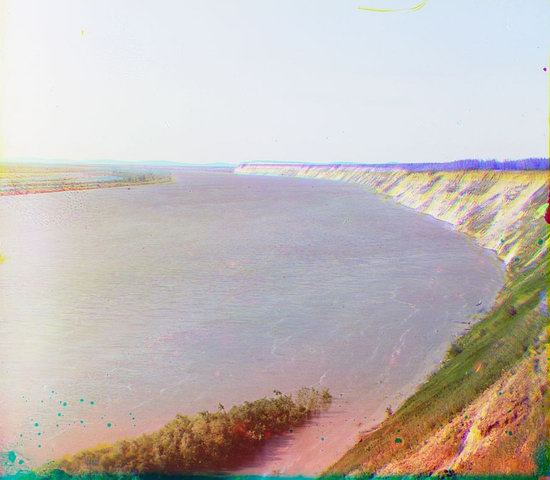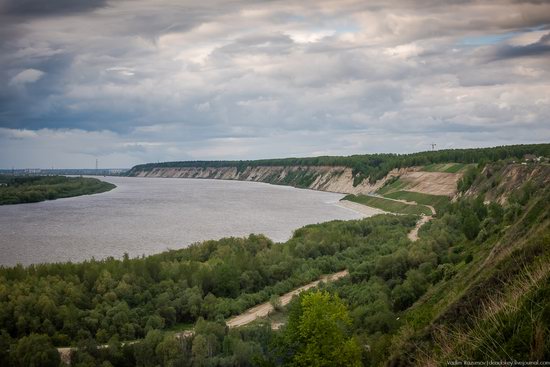 Tobolsk riverfront.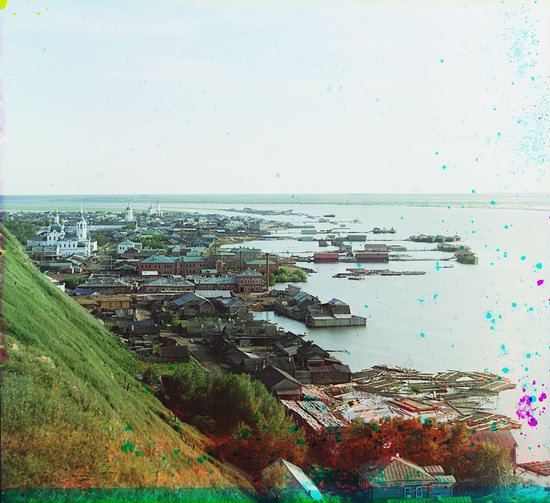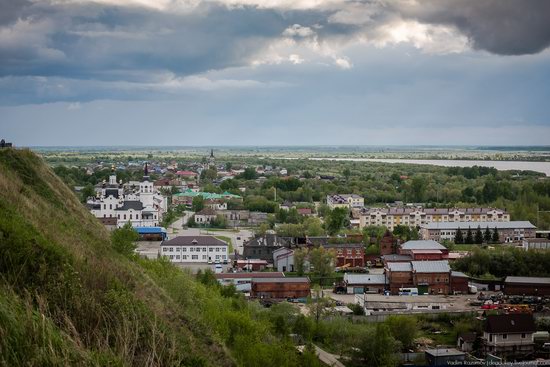 Tags: Tobolsk city · Tyumen oblast
<< Beauty of Mountainous Digoria in North Ossetia
No comments yet.