Smolensk is a city with a population of about 330 thousand people; administrative, industrial and cultural center of Smolensk region. It is one of the oldest cities in Russia celebrated its 1150th anniversary in 2013.
The city is located about 400 km west of Moscow, in the upper reaches of the Dnieper River. It has a favorable geographical position on the ways from Moscow to Belarus, Baltic States, Central and Western Europe.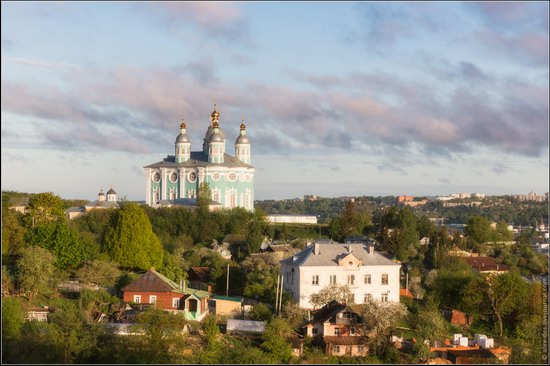 Wavy topography, a large number of rivers, streams and gullies, dense vegetation make Smolensk a very scenic city. Photos by: Alexander Maretsky.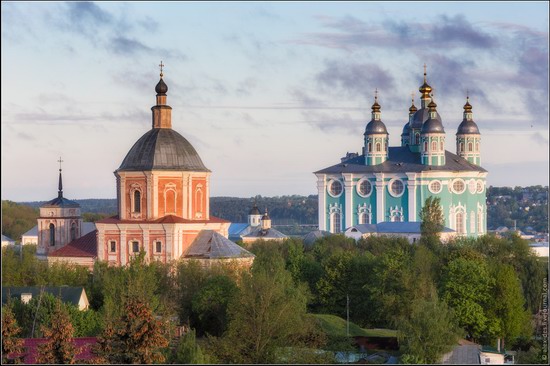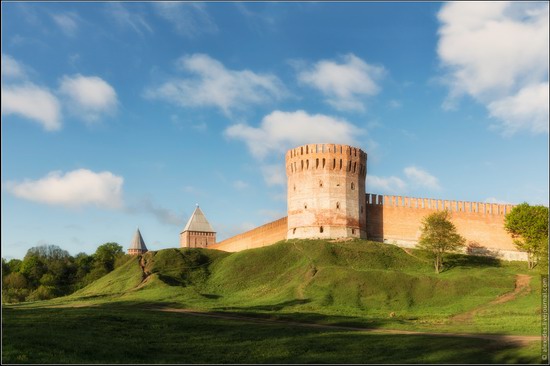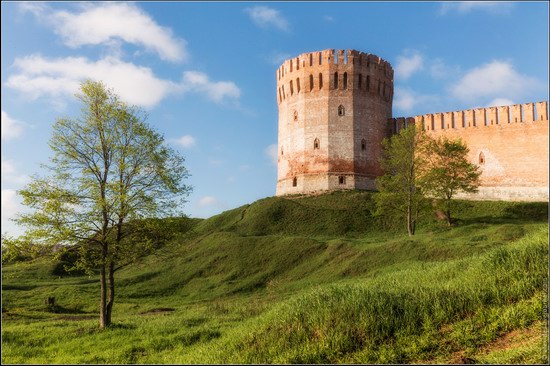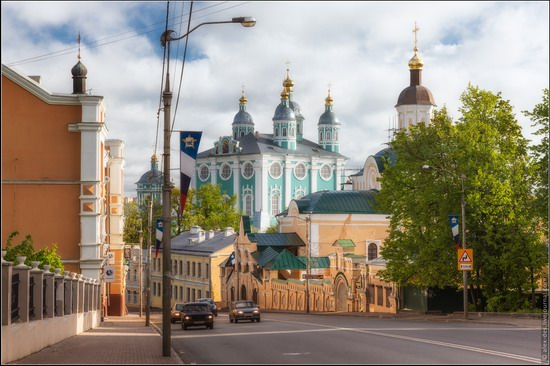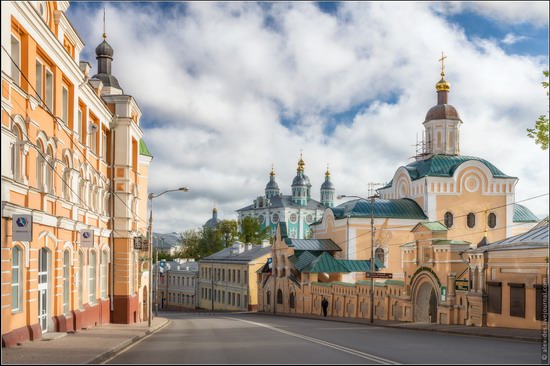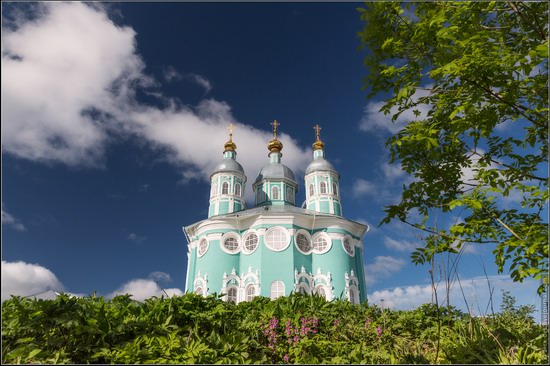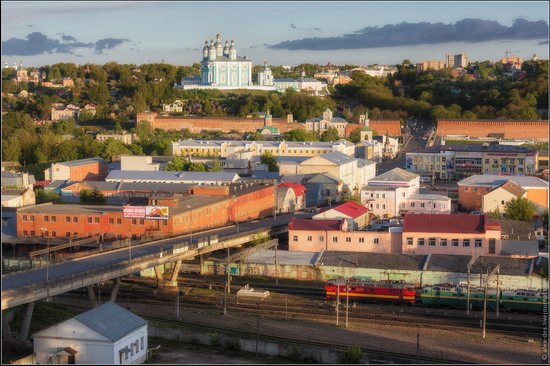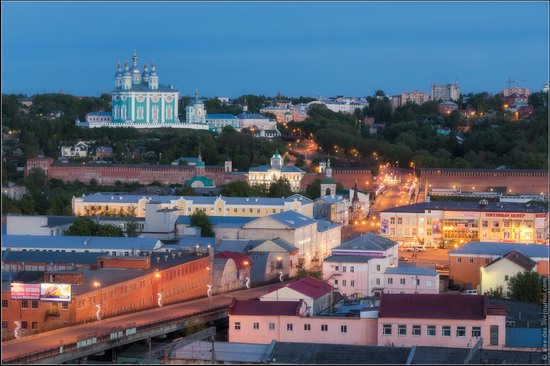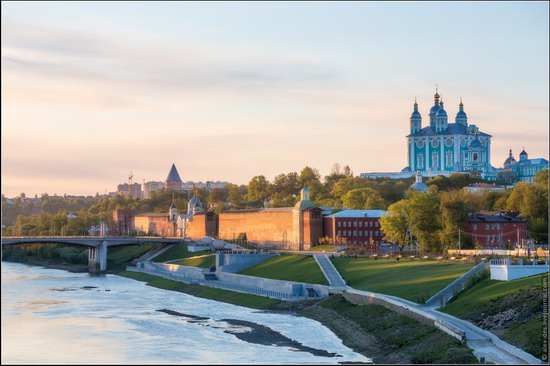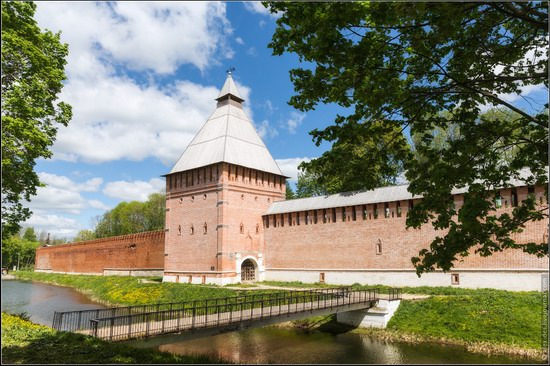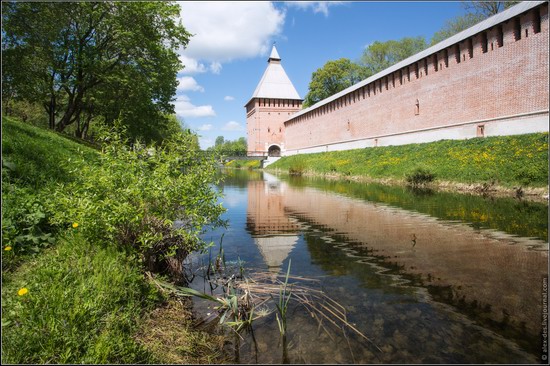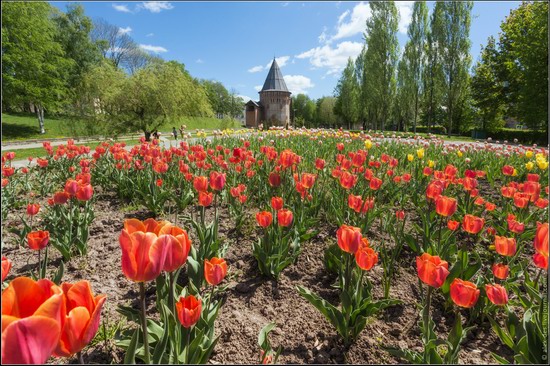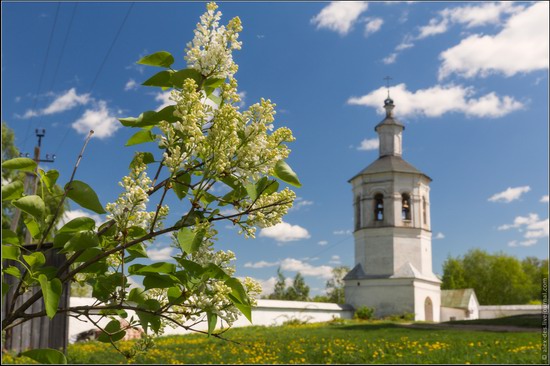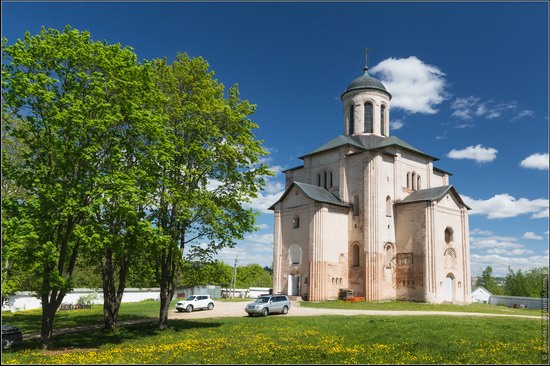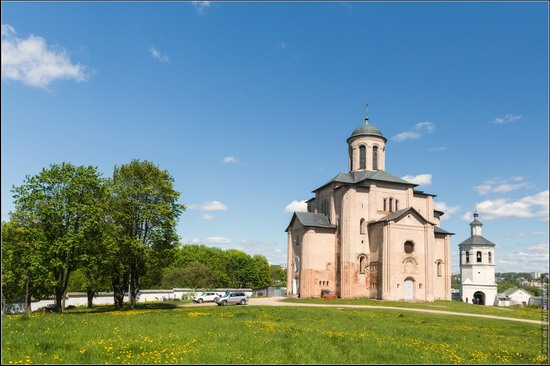 Tags: Smolensk city
<< Two abandoned spaceships of "Energy-Buran" project
No comments yet.