St. Petersburg, the former capital of the Russian Empire, is a unique city with its own rules of conduct. To preserve historic buildings, the legacy of the era of the Russian Empire, the construction of high-rise buildings is not permitted in the city center.
The general plan of Saint Petersburg of the 19th century has remained practically unchanged since that time. Straight streets, strict compliance with the architectural styles, all of this can be seen particularly well from above, when flying over the city in a helicopter. Photos by: Stepanov Slava.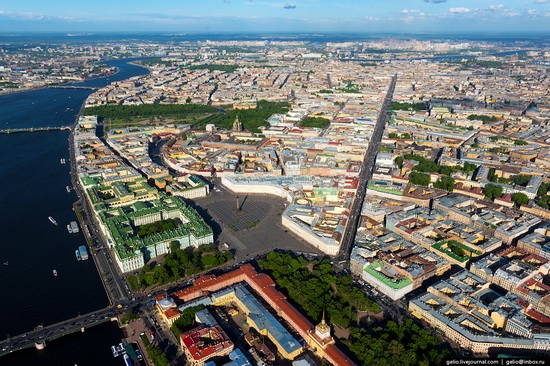 St. Petersburg was founded by the first Russian Emperor Peter I in 1703, who named the city after his patron in heaven – St. Peter the Apostle. The city is located on the coast of the Gulf of Finland at the mouth of the Neva River.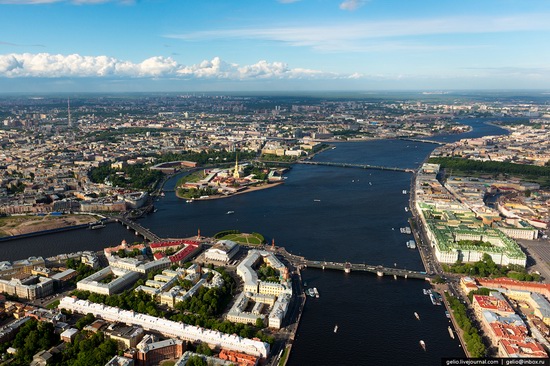 St. Petersburg is the northernmost city in the world with a population of over one million people. It is not only the cultural capital of Russia, but also an important tourist center of the country.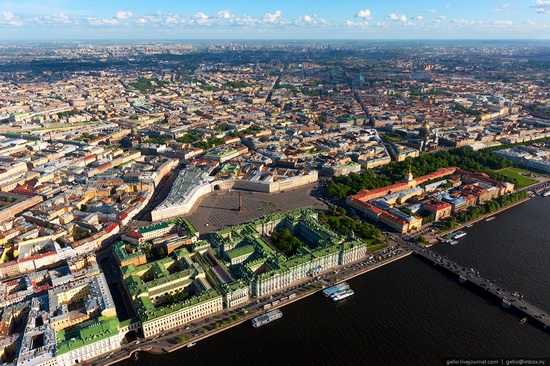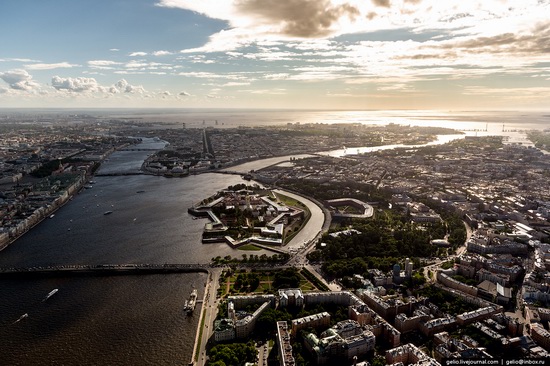 Palace (Dvortsovaya) Square – the main square of Saint-Petersburg.
The Alexander Column. It was built by order of Emperor Nicholas I in 1830-1834 to commemorate the victory of his older brother Alexander I over Napoleon in 1812-1814.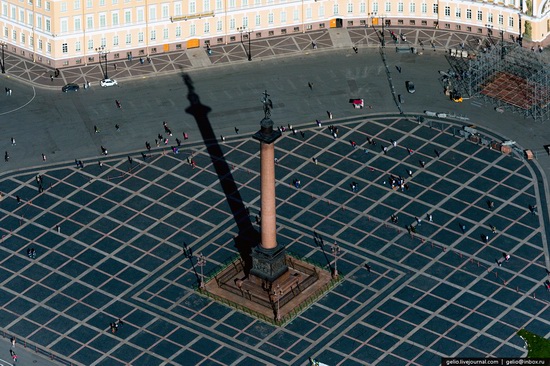 Winter (Zimniy) Palace (1754-1762) – the former main Russian imperial palace.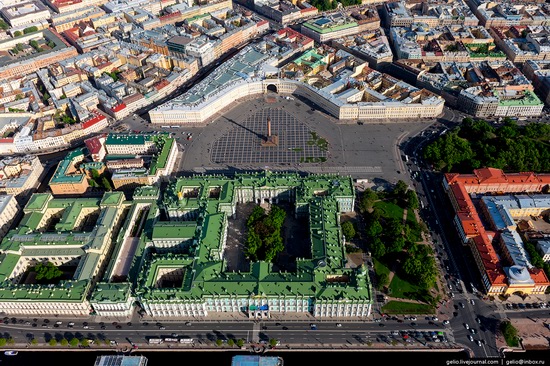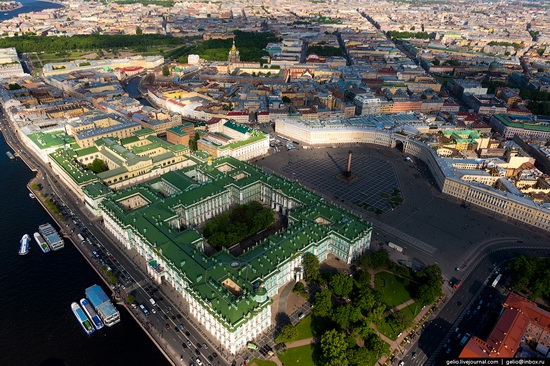 Peter and Paul Fortress – the historical core of the city.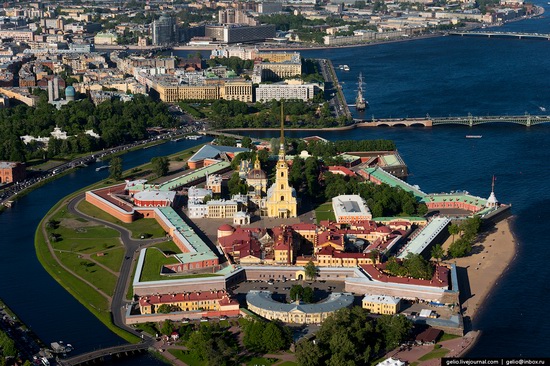 Peter and Paul Cathedral – the tomb of the Russian emperors. Until 2012, the cathedral (122.5 meters) was the tallest building in St. Petersburg.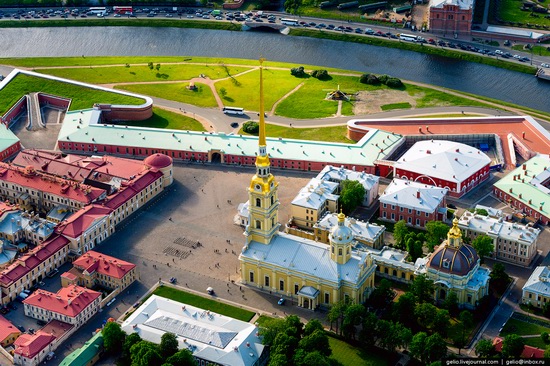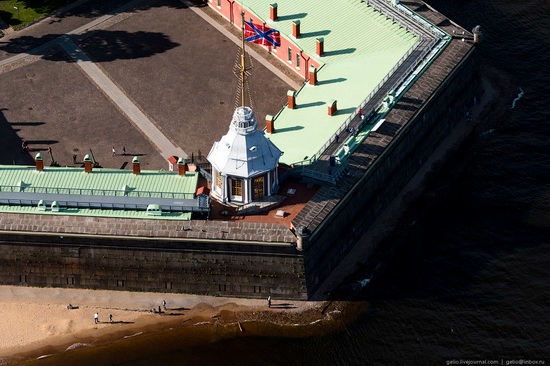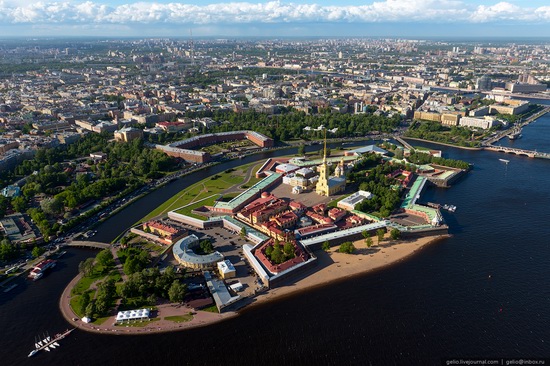 The main tower of the Admiralty.
Nevsky Prospect (4.5 km) – the main street of St. Petersburg.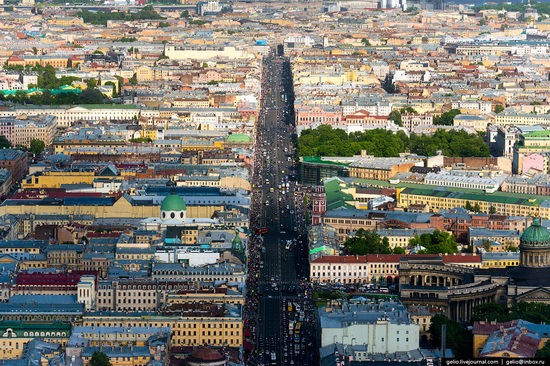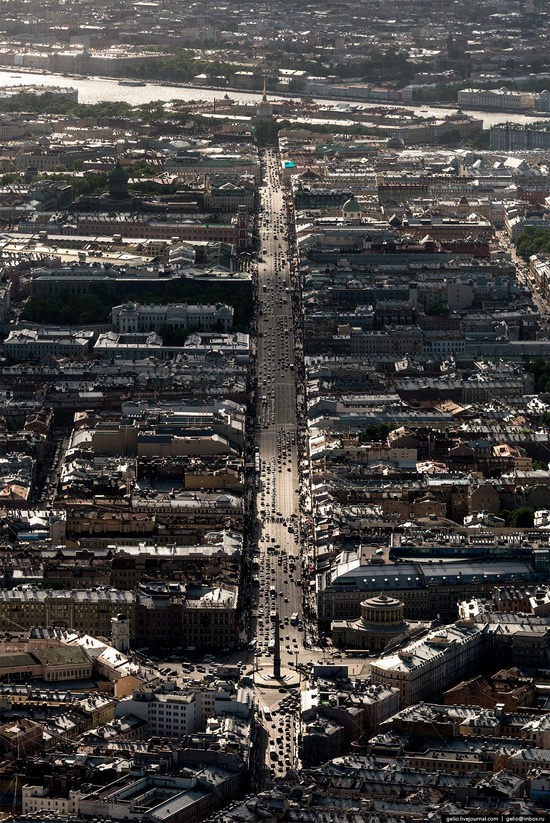 "The Bronze Horseman" – the monument to Peter the Great, the first Russian Emperor.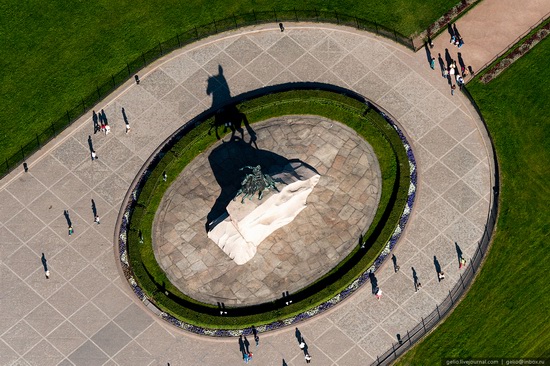 St. Isaac's Cathedral – the largest Orthodox church in St. Petersburg. The height of the church is 101.5 meters.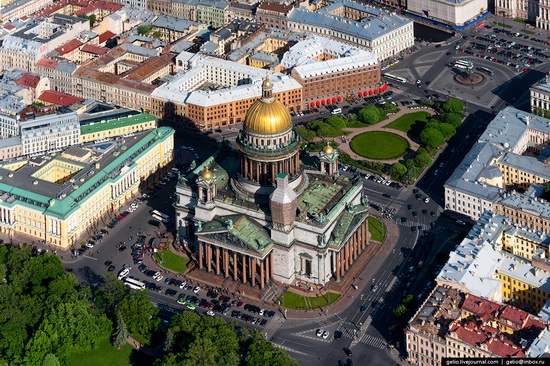 The Field of Mars (Marsovo Polye) – a large park named after the Roman god of war in the center of the city.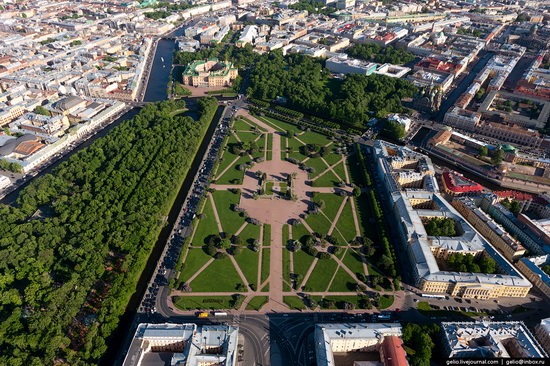 Mikhailovsky Castle – the former imperial palace, built by order of Emperor Paul I, at the turn of the 18th-19th centuries, the place where he was killed.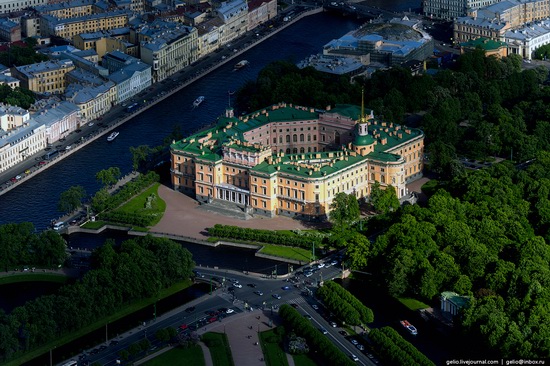 Griboyedov Canal.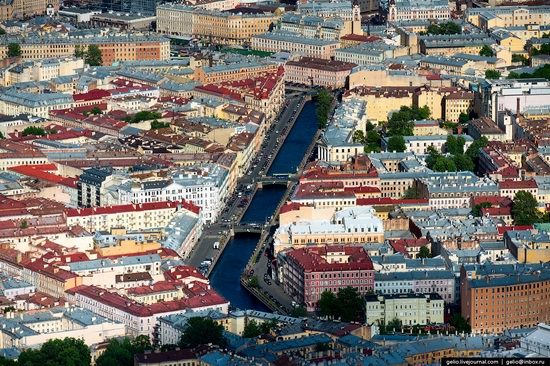 Savior on Spilled Blood. The cathedral was built on the site of the assassination of Emperor Alexander II. He was mortally wounded by a bomb on March 1, 1881.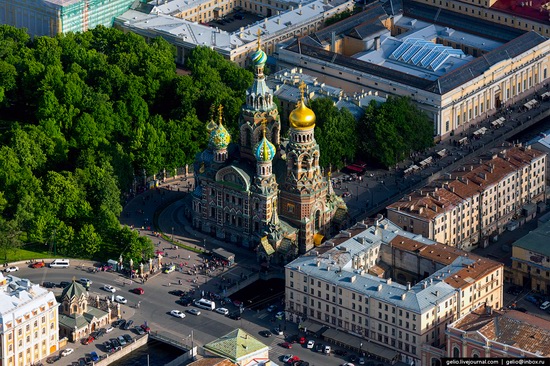 Tauride Palace.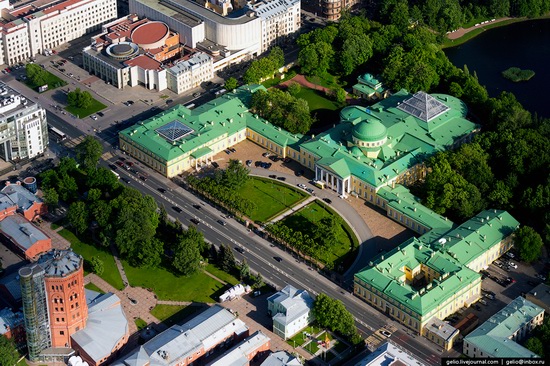 Smolny Cathedral.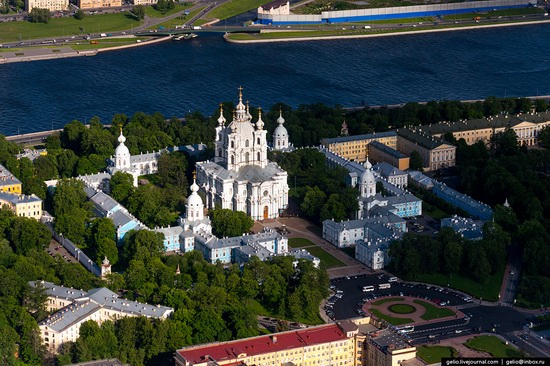 The Moika River.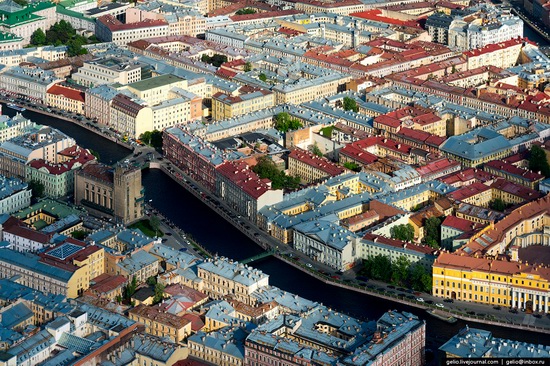 The spit of Vasilyevsky Island. The building of the Exchange.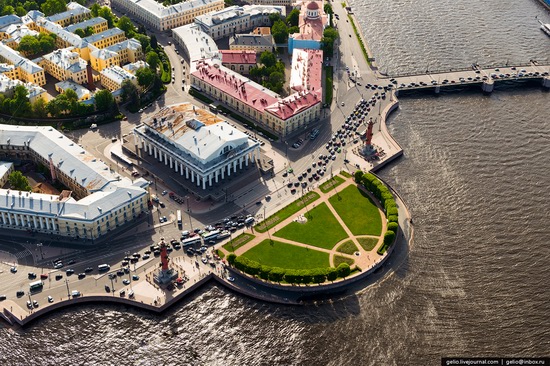 Rostral column (1810)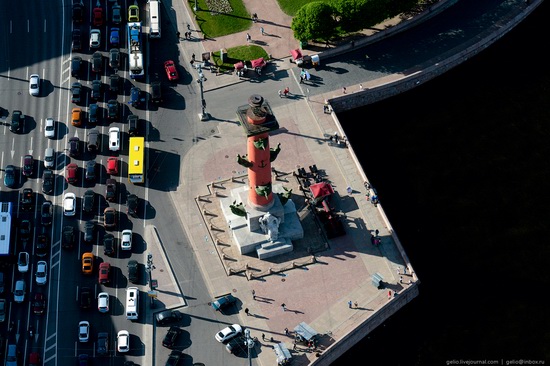 The network of parallel streets and avenues crossing Vasilyevsky Island, the original idea was to build them as canals.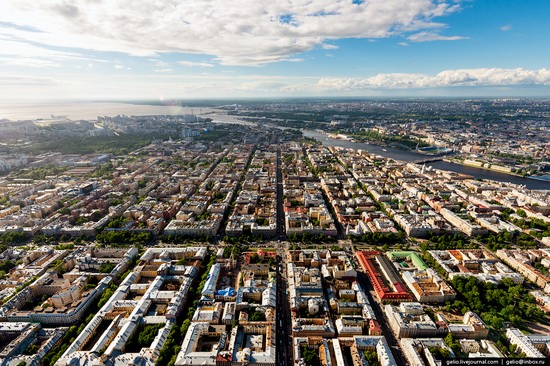 Arctic icebreaker "Krasin". Today, it is a ship-museum.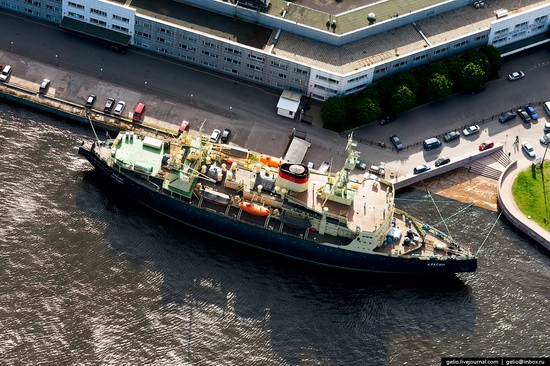 Tags: Saint Petersburg city
<< Russian submarine "Som" found off the coast of Sweden
No comments yet.