Divers found the historical Russian mini-submarine "Som" ("Catfish") that disappeared during the First World War near the coast of Sweden.
May 10, 1916, while carrying out patrols in the area of Aland Islands, the submarine collided with the Swedish steamer "Ingermanland" and sank. None of the crew of the submarine (18 people) survived.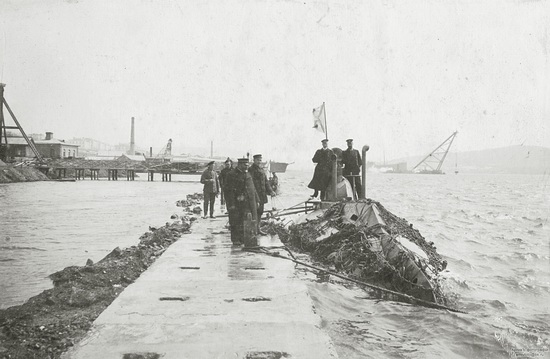 Tags: Russian Empire
<< Amazingly beautiful scenery of Ukok Plateau in Altai
No comments yet.