Picturesque view of Saint Petersburg is determined by architecture: straight streets, large squares, gardens and parks, rivers and numerous canals, embankments, bridges, monuments and decorative statues.
Among the other interesting places of Saint Petersburg are the fountains. Saint Petersburg is considered to be one of the most beautiful cities in the world.
Gulf Stream causes humid sea climate in Saint-Petersburg. Most days in the year are cloudy and gloomy. Photos by Sergei Nagorny.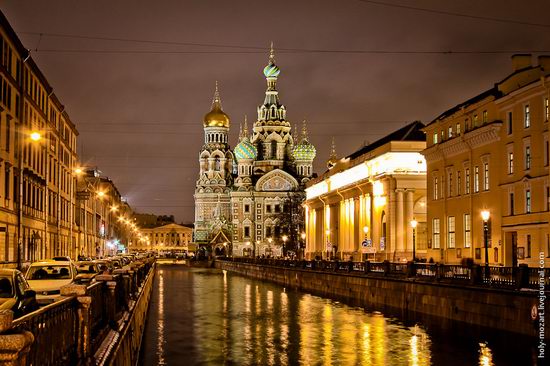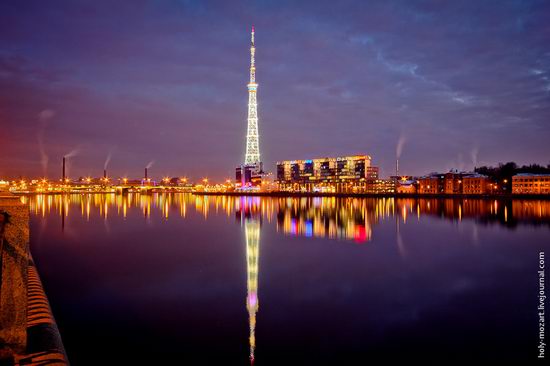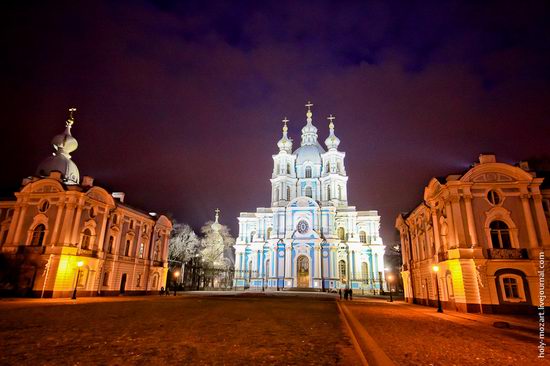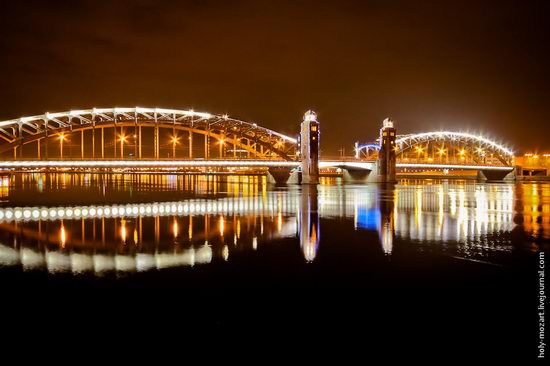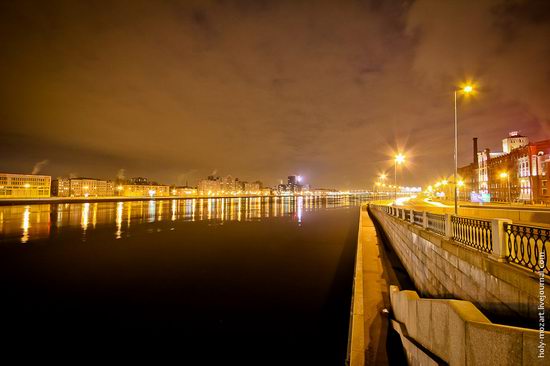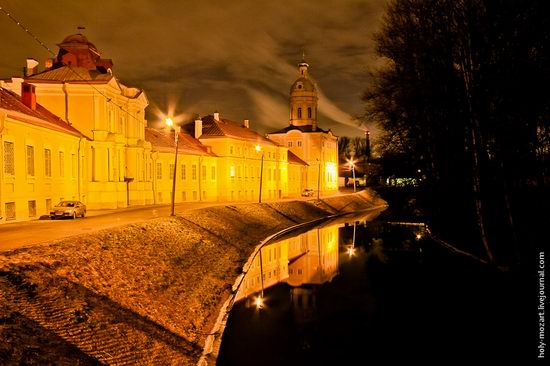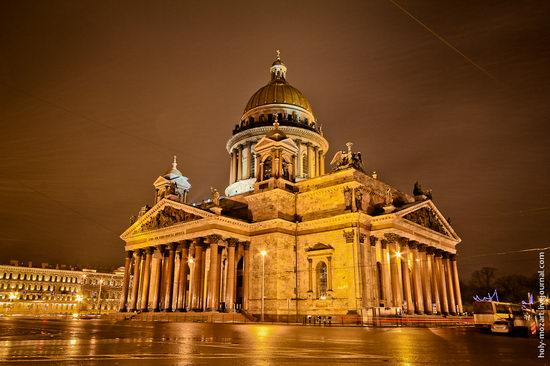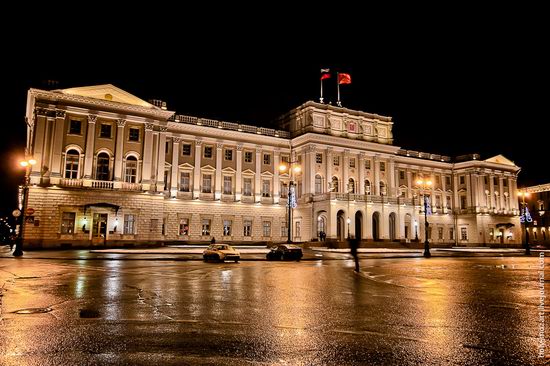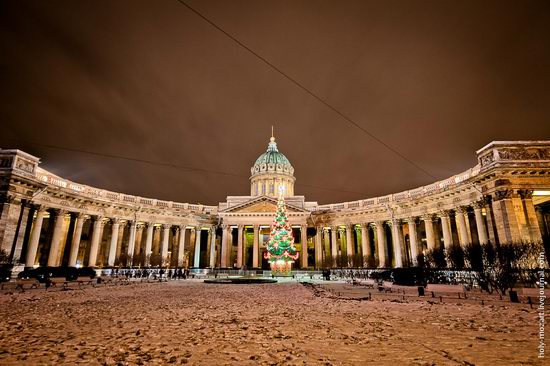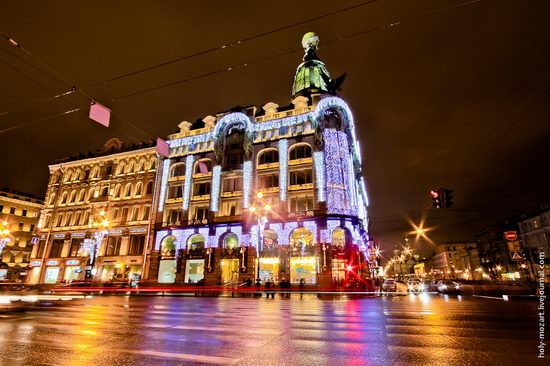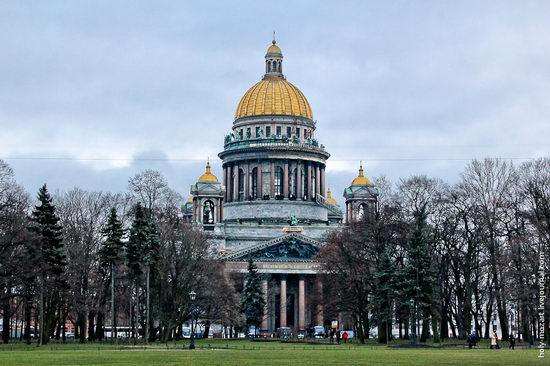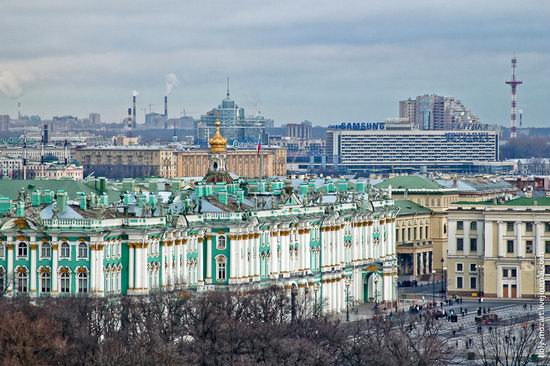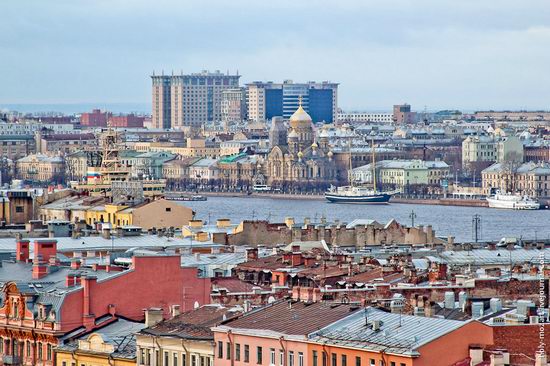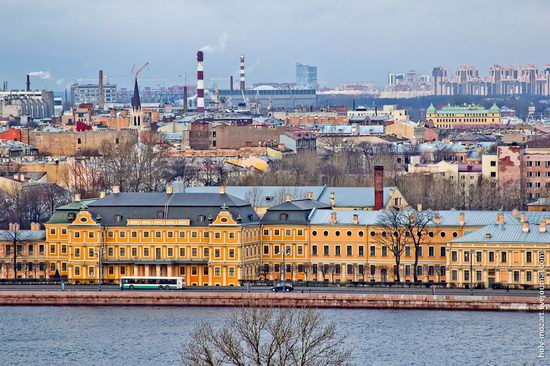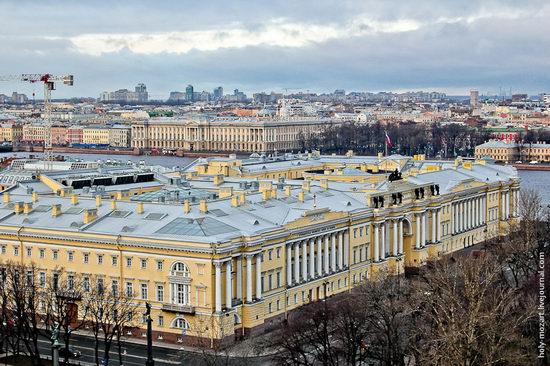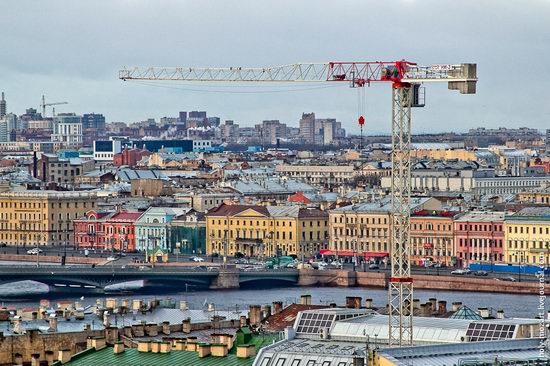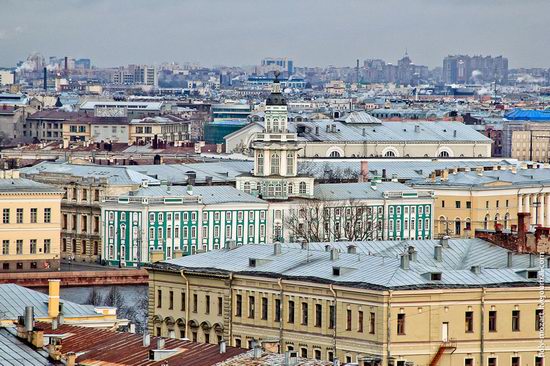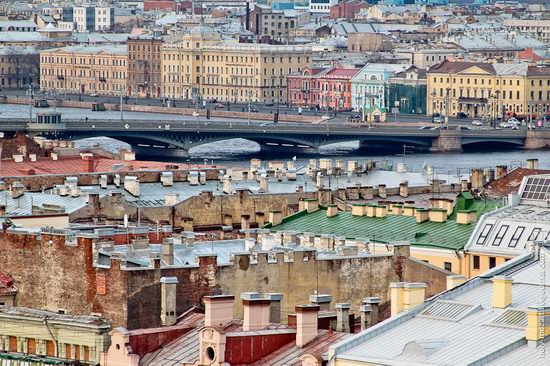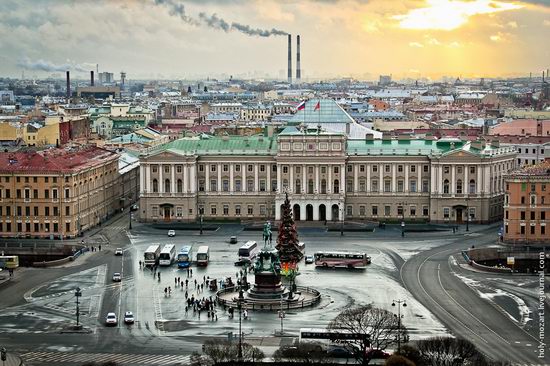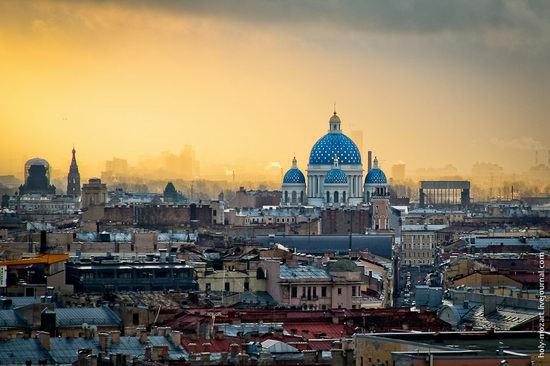 Tags: Saint Petersburg city
<< Extreme driving on Russian North
2 comments