Joseph Daziaro (1806-1865) came to the Russian Empire from Italy in the early 1820s. He started publishing business, his firm was Russia's first private publishing house of printed art graphics.
Let's look at his lithographs united under the title "Memories of St. Petersburg." Most of them were made on the basis of pictures drawn by Charlemagne brothers: Josif Charlemagne (1824-1870) and Adolf Charlemagne (1826-1901). Source: aldusku.
Dvortsovy (Palace) Bridge.
Mikhailovsky Palace.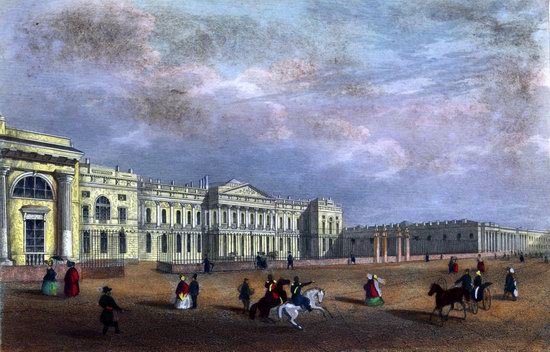 Dvortsovaya (Palace) Embankment.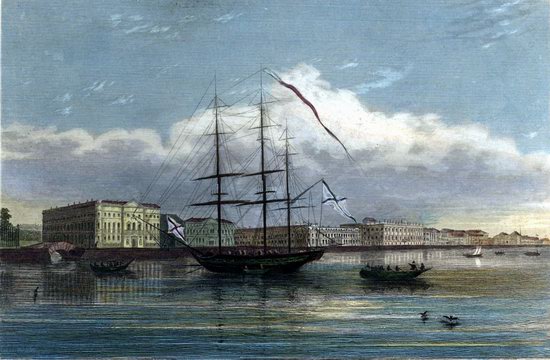 Trinity Church.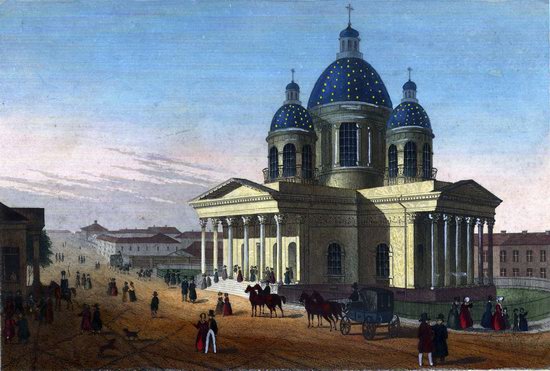 Anichkov Bridge.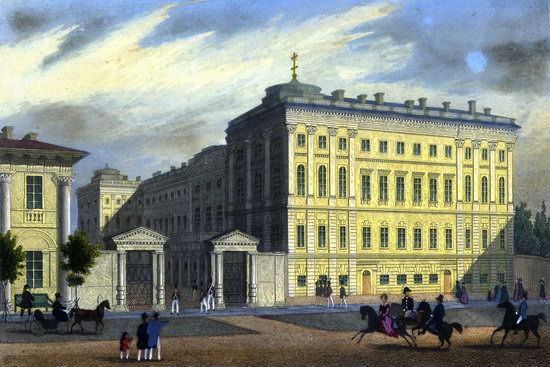 Railway.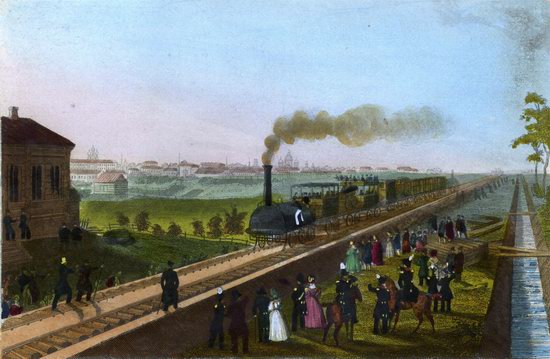 Skating with ice slides.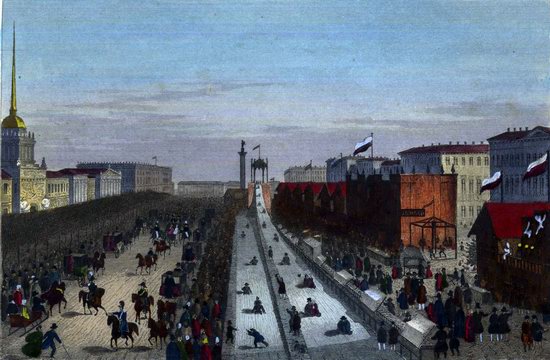 Cathedral of the Transfiguration.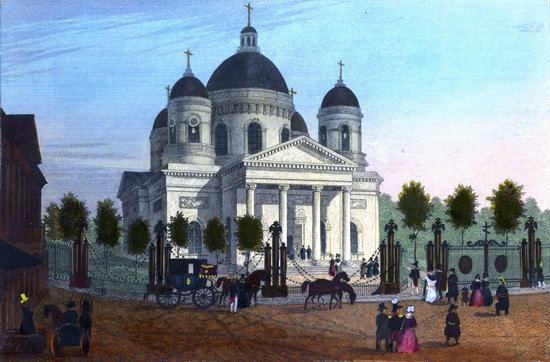 Academy of Arts.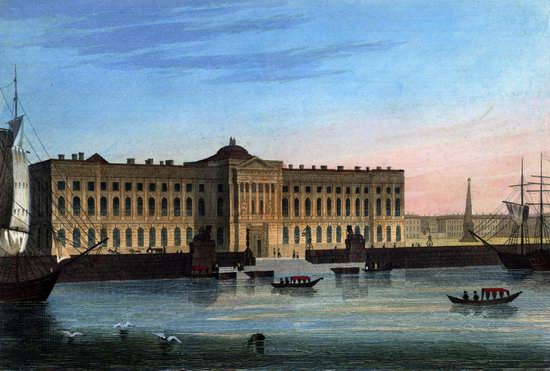 Police Bridge.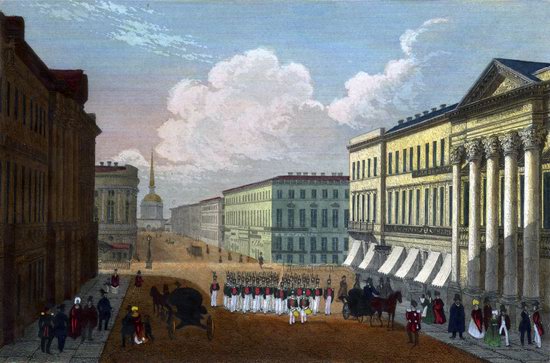 Alexandrinsky Theater.
Colonnade in Tsarskoye Selo.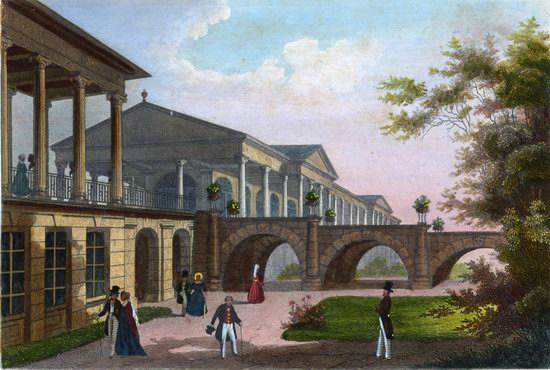 Catholic Church.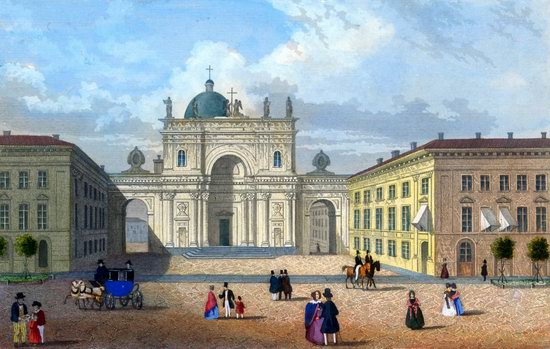 Church of the Smolny Convent.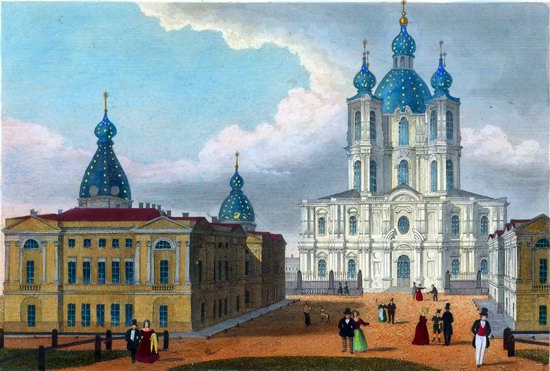 Catherine Palace in Tsarskoye Selo.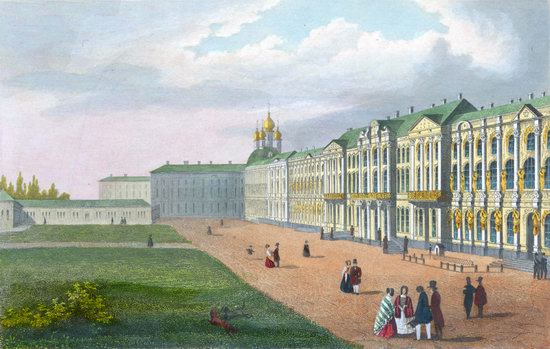 Anichkov Bridge and Beloselsky-Belozersky Palace.
New Michael Palace.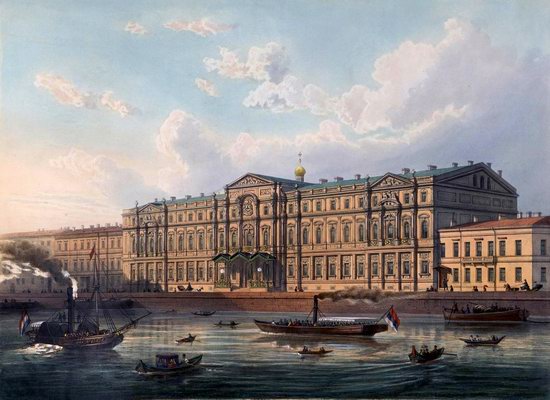 Vvedensky Cathedral.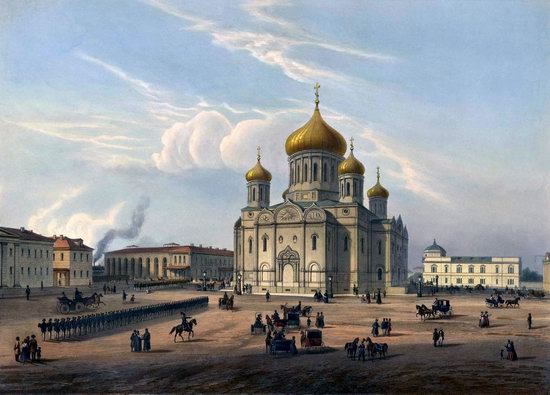 Winter Palace (North facade).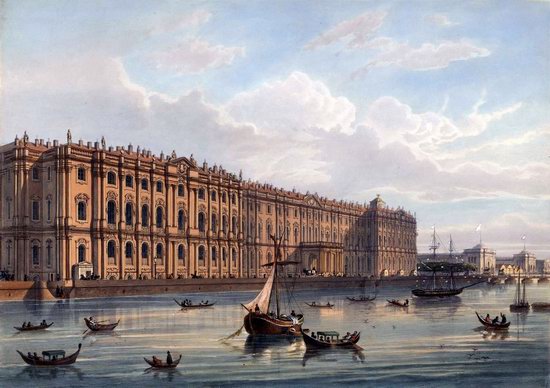 Church of the Annunciation.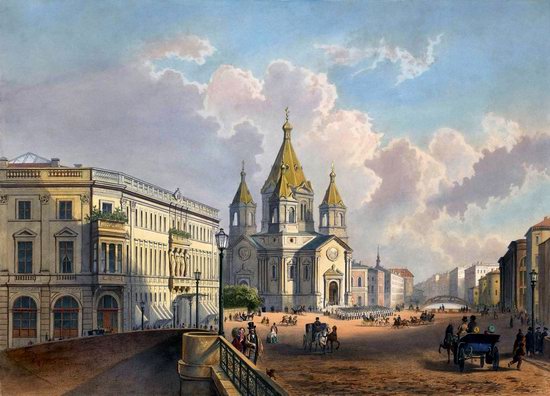 Arts Square and Mikhailovsky Palace.
Nicholas Palace.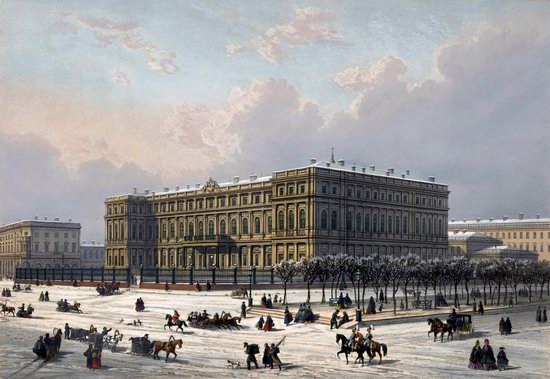 Police Bridge.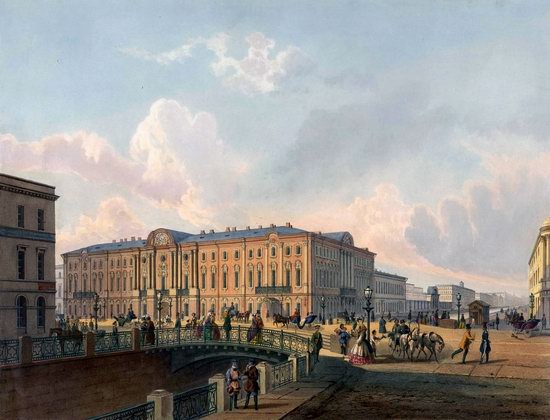 Mikhailovsky Castle.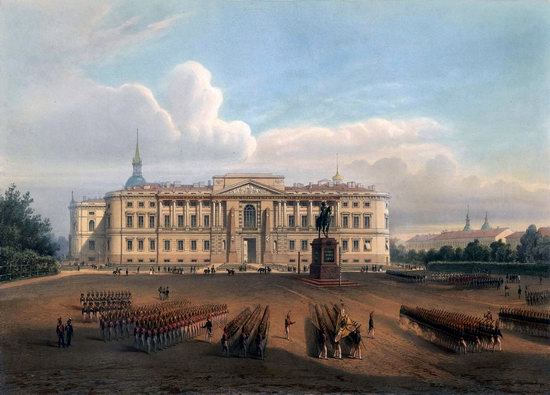 New Hermitage.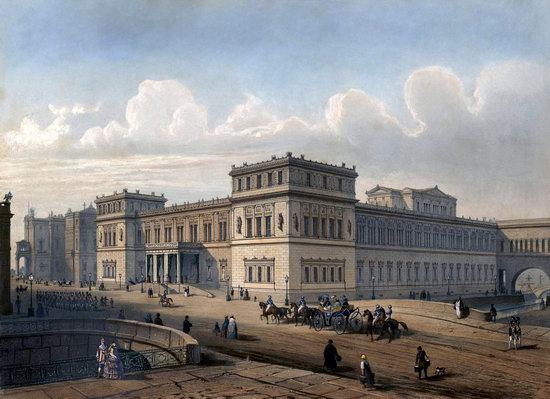 University Embankment.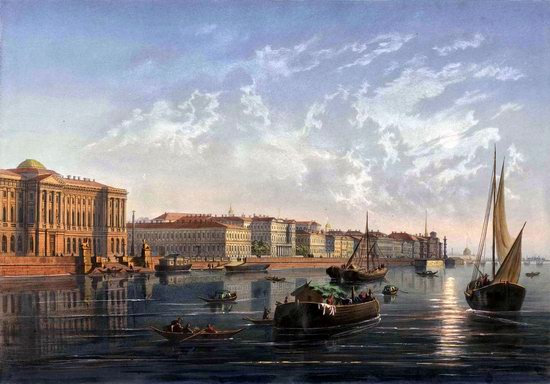 Mramorny (Marble) Palace.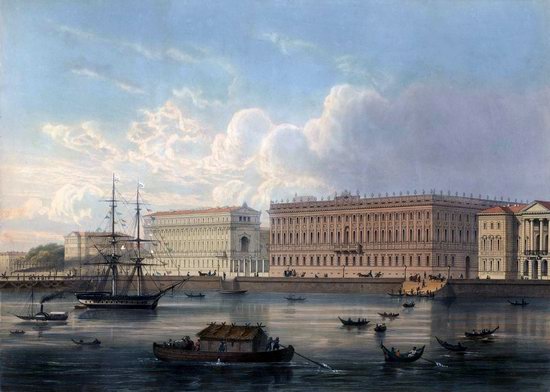 Monument to Nicholas I.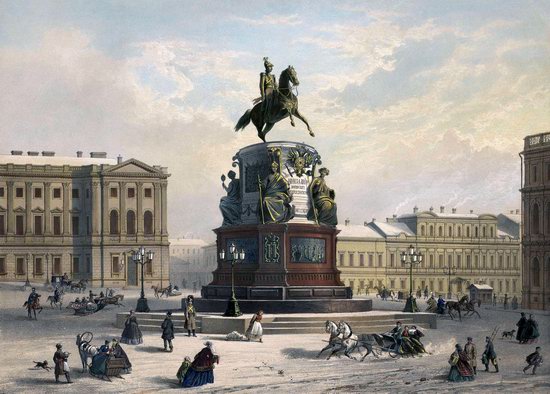 Tags: Saint Petersburg city
<< The beauty of the ice of Lake Baikal
No comments yet.