St. Petersburg is a city with a population of over 5 million people located in the northwest of Russia, on the coast of the Gulf of Finland, at the mouth of the Neva River.
The city was founded by the first Russian emperor Peter I in 1703. From 1712 to 1918, it was the capital of the Russian Empire. Let's see how St. Petersburg looked like during the time of its greatest prosperity – in the late 19th century. Photos source: humus.
The Alexander Column and the Winter Palace.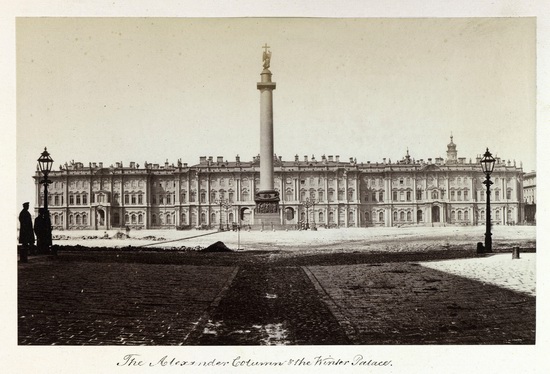 Anichkov Palace.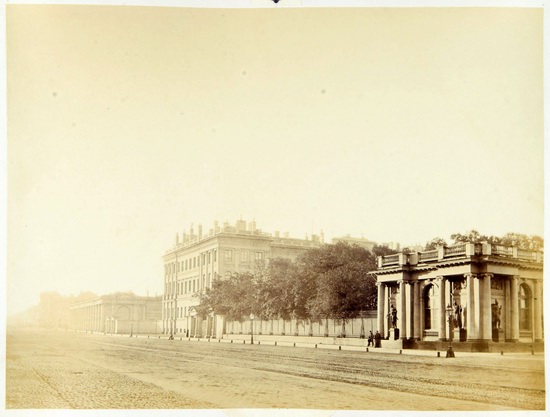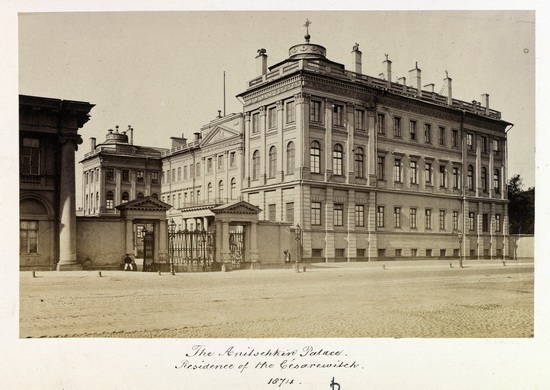 The Winter Palace.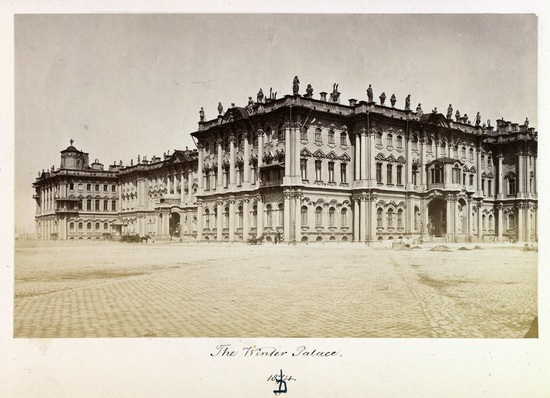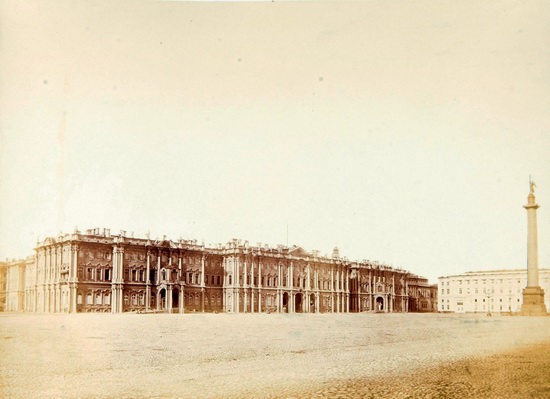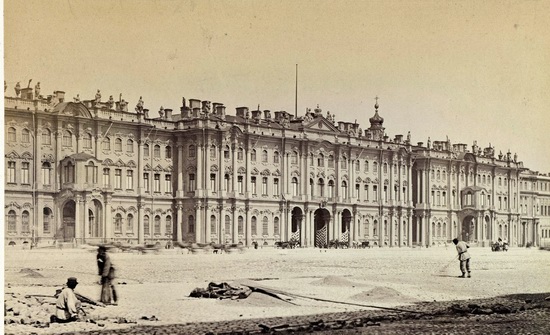 Saint Isaac's Cathedral.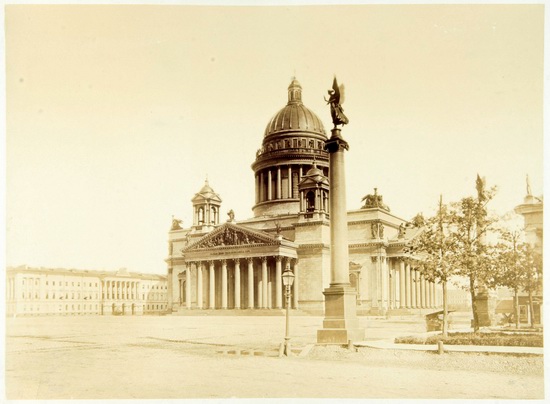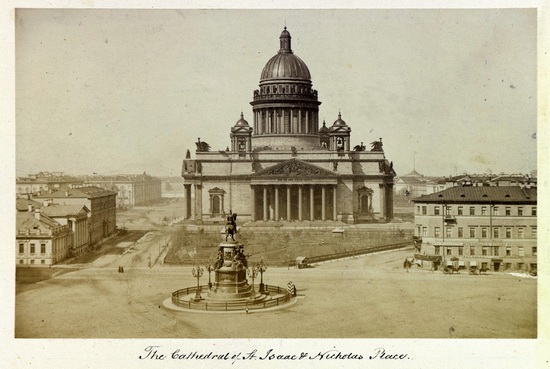 Kazan Cathedral.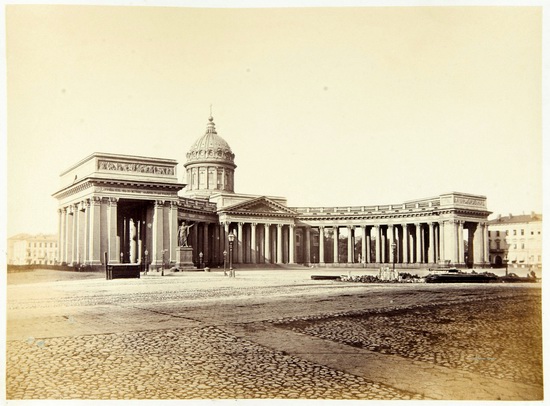 Mariinsky Palace.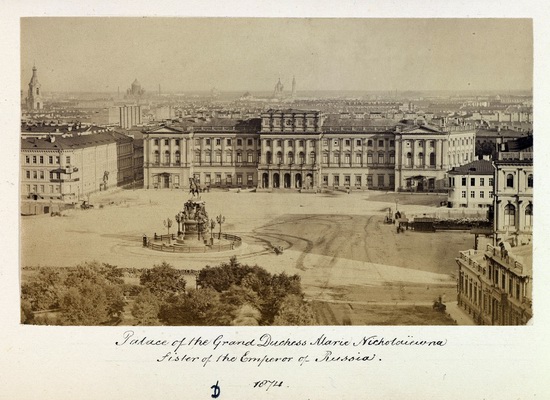 Mikhailovsky Palace.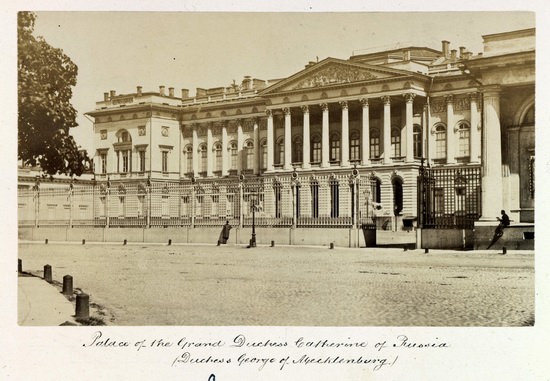 The Nicholas Bridge – the first permanent bridge over the Neva River.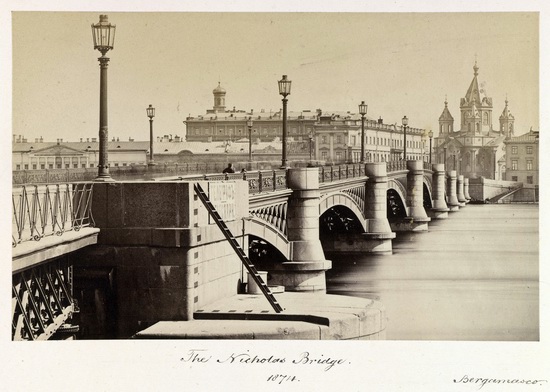 The Monument to Nicholas I.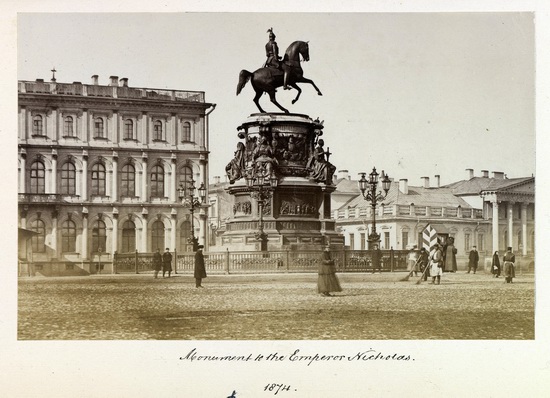 The panorama of the Neva River with St. Isaac's Cathedral.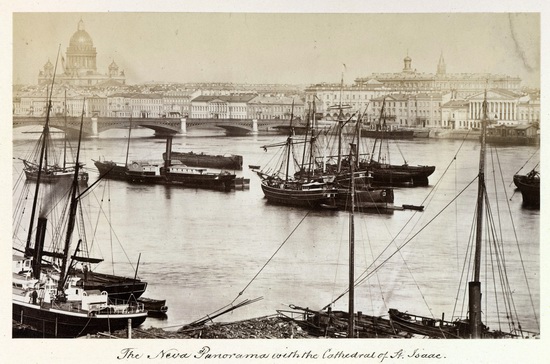 The Hermitage Museum.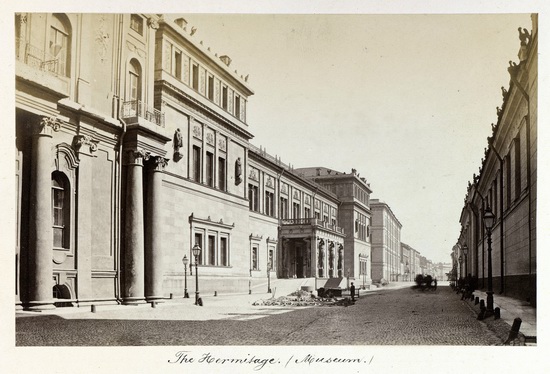 Tags: Saint Petersburg city
<< Amazing interior of the Naval Cathedral in Kronstadt
No comments yet.