Kamchatka, a peninsula in Russia, is located in the north-eastern part of Eurasia. The peninsula, stretching from north to south for 1,200 km, is washed by the Sea of Okhotsk in the west, the Bering Sea and the Pacific Ocean in the east.
A large part of the territory of the Kamchatka peninsula belongs to the protected areas (natural reserves). The most photogenic representatives of the local wildlife are bears and foxes. Take a look for yourself! Photos by: Andrei Kireev.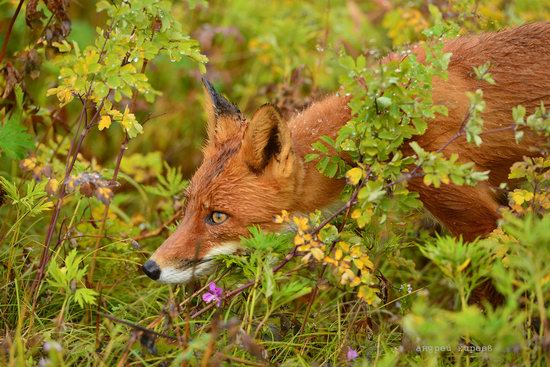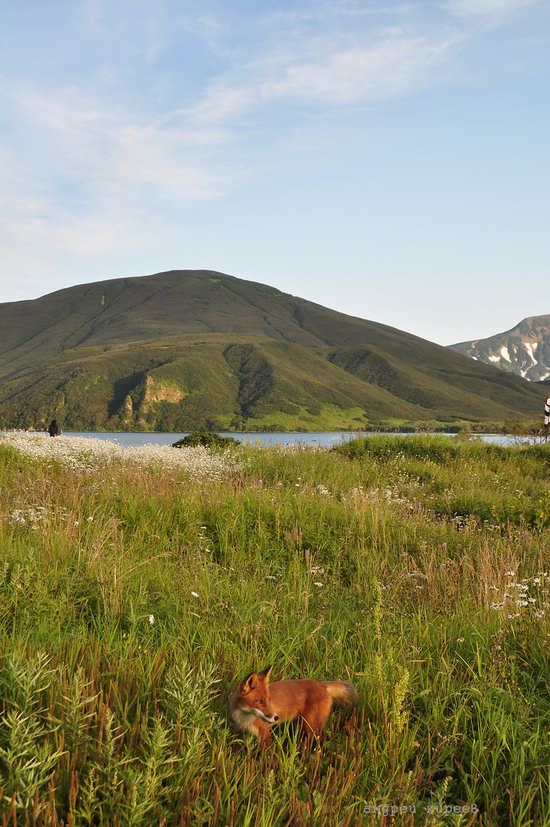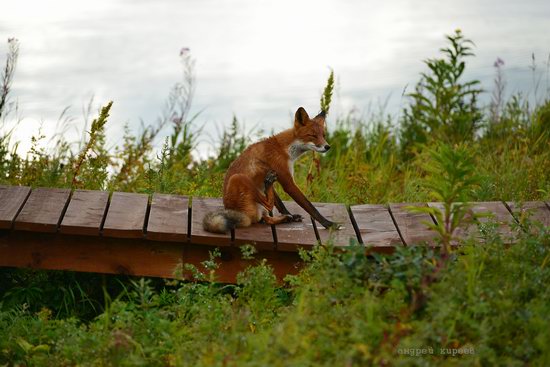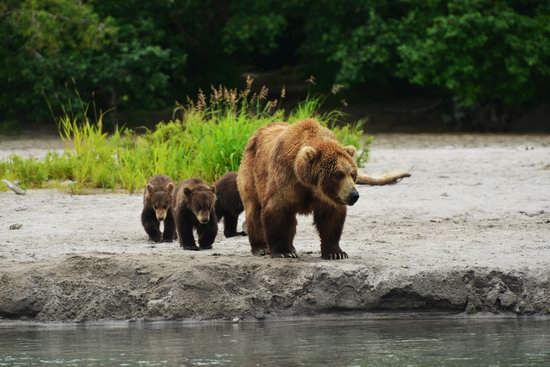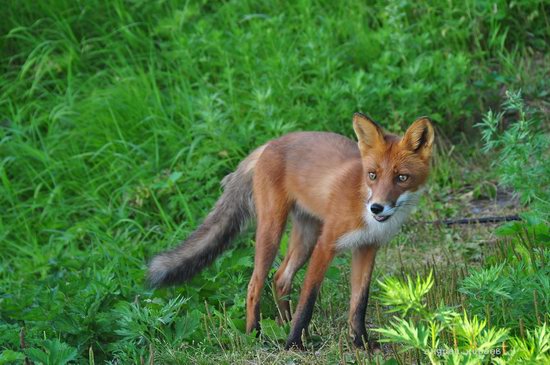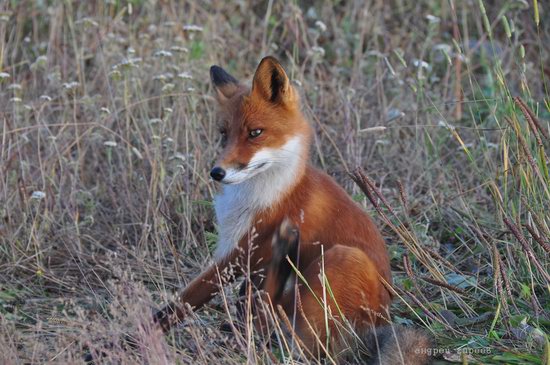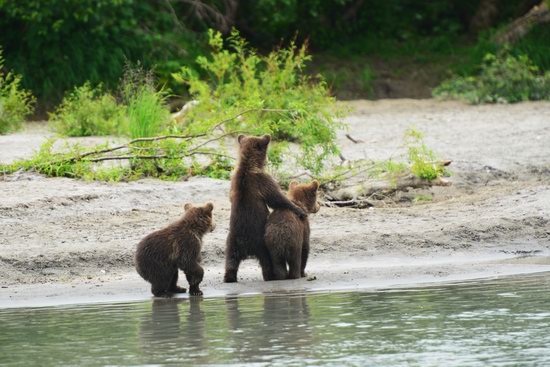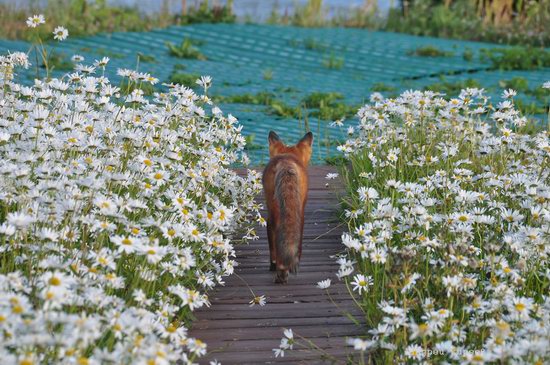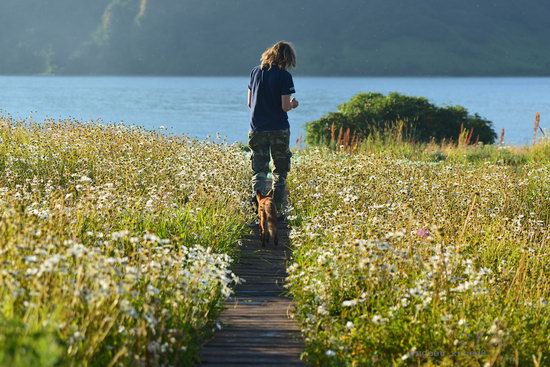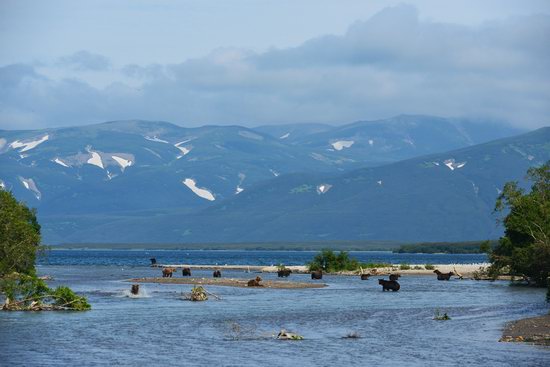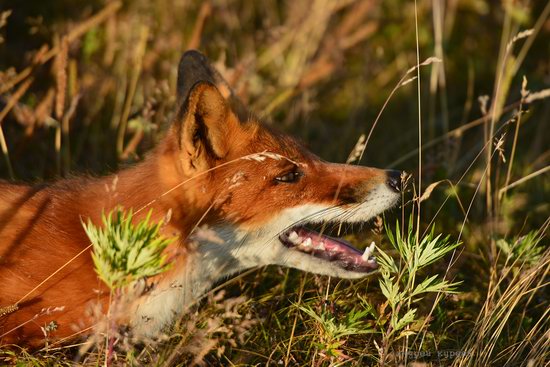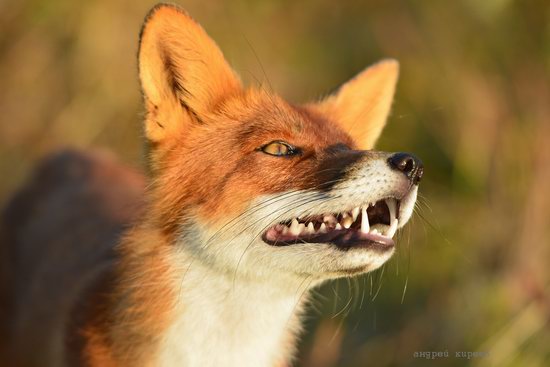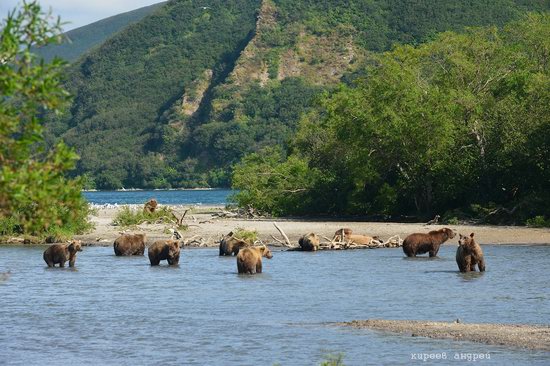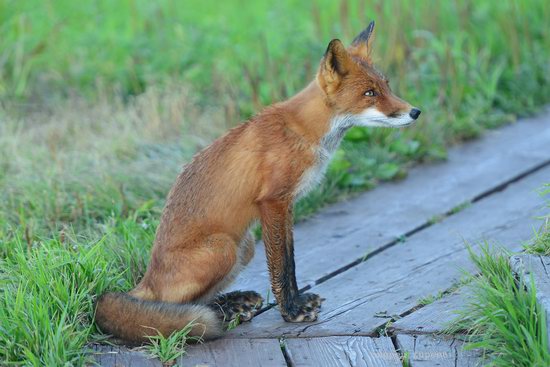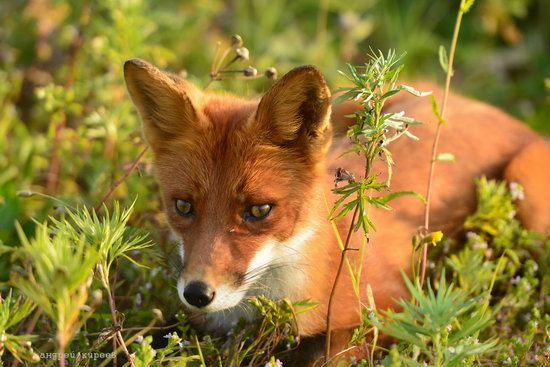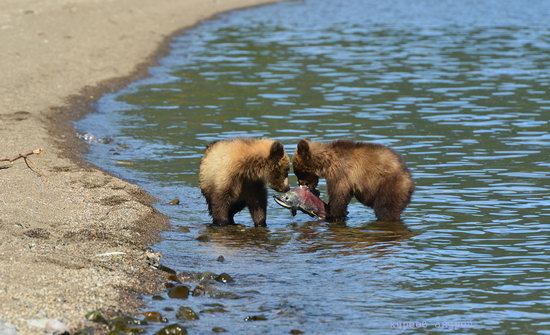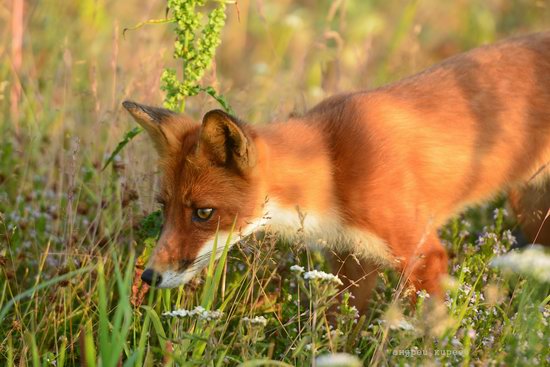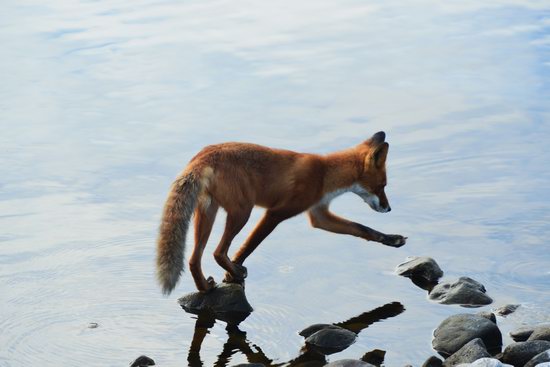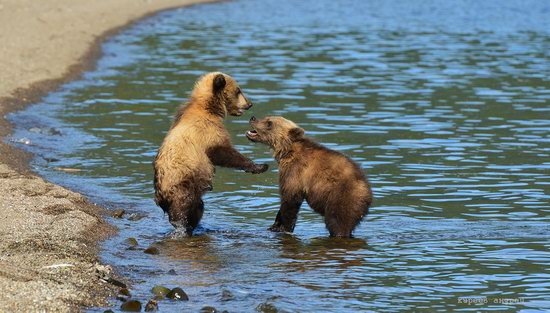 Tags: Kamchatka krai
<< Solovki – the beauty of the Russian North
No comments yet.