Eleven host cities of FIFA World Cup 2018, that will be held in Russia, got their unique symbols to demonstrate to the world their cultural values, architectural features, and natural beauty.
The idea is good but the result as you can see is controversial. This giant red snake looks a little intimidating. Source.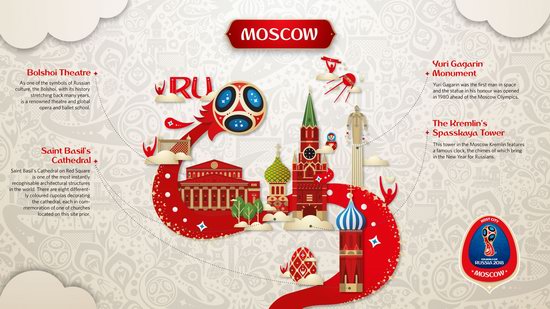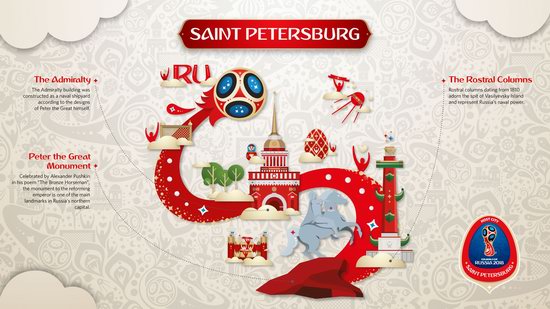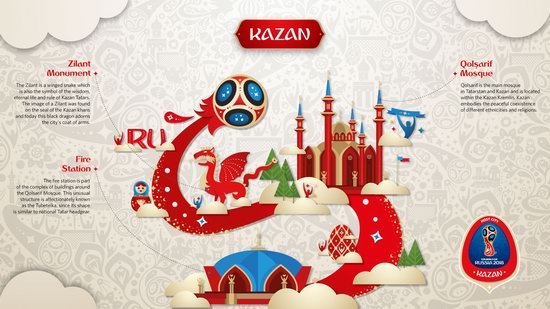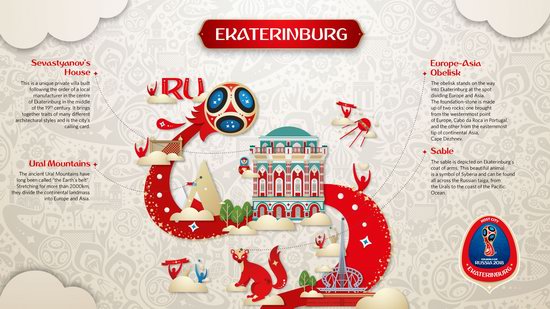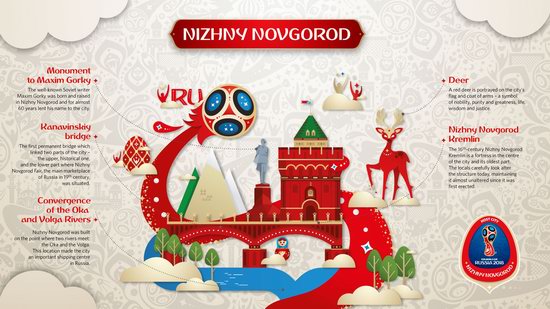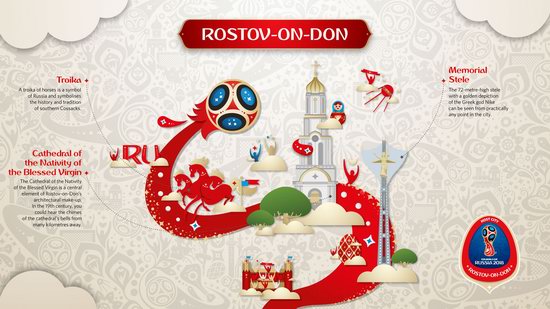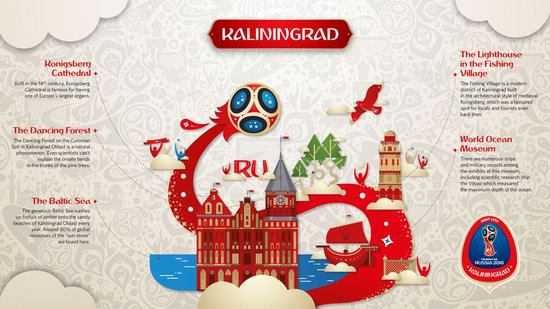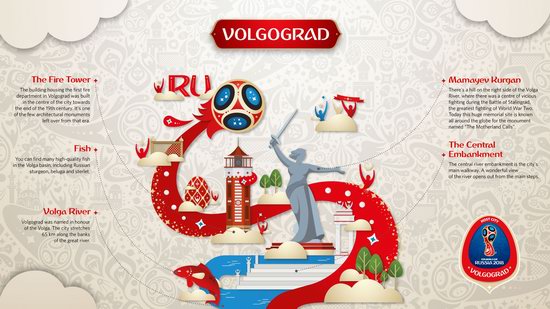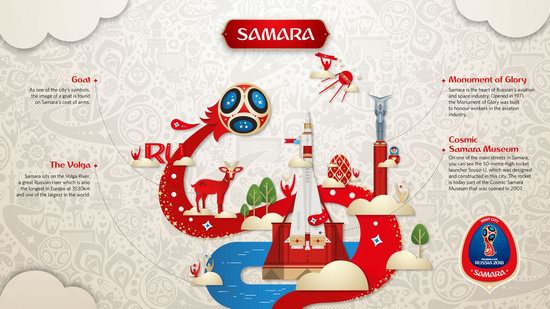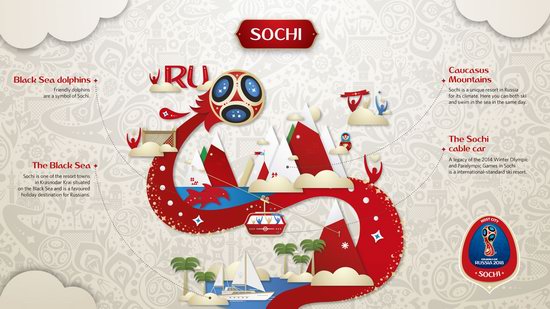 Tags: Ekaterinburg city · Kaliningrad city · Kazan city · Moscow city · Nizhny Novgorod city · Rostov-on-Don city · Saint Petersburg city · Samara city · Saransk city · Sochi city · Volgograd city · World Cup 2018
<< Columnar Landscape of Cape Stolbchaty on Kunashir Island
No comments yet.