The Naval Cathedral of St. Nicholas is the last and largest naval cathedral of the Russian Empire built in Kronstadt (a small town which is part of St. Petersburg) in 1903-1913. It is the tallest building in Kronstadt (70.5 meters).
This majestic cathedral is a monument to all sailors of the Russian Navy. Kronstadt, founded by order of Peter I, was the main naval base of the Baltic Fleet since 1720s. Since 2013, the cathedral is considered the main church of the Russian Navy. Photos by: Yuri Yuhanson.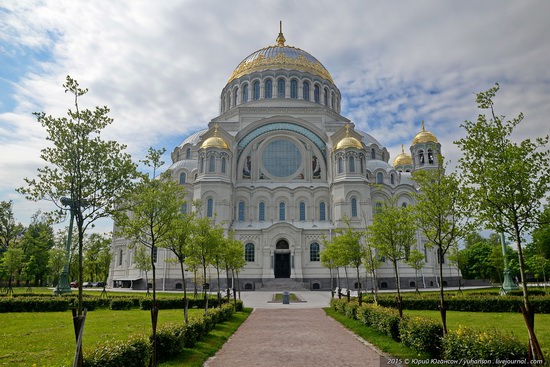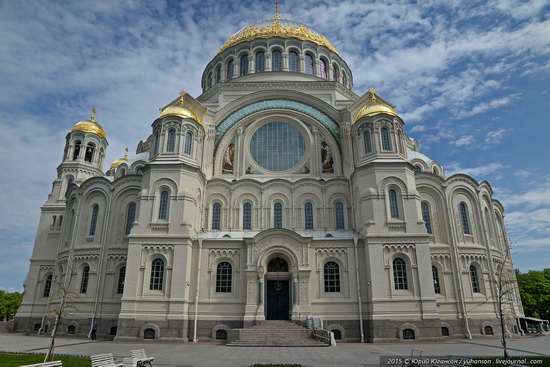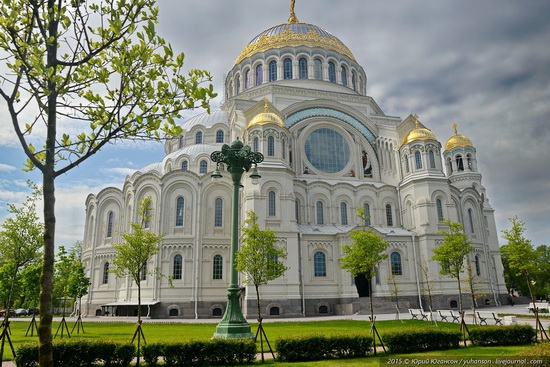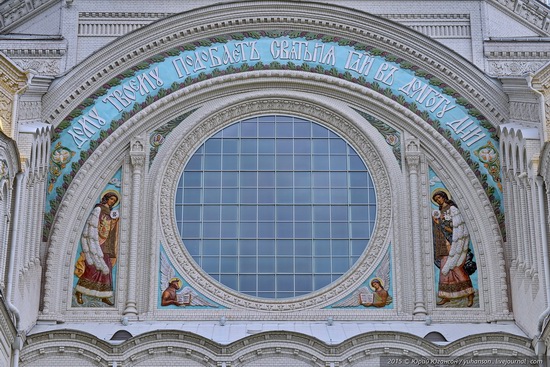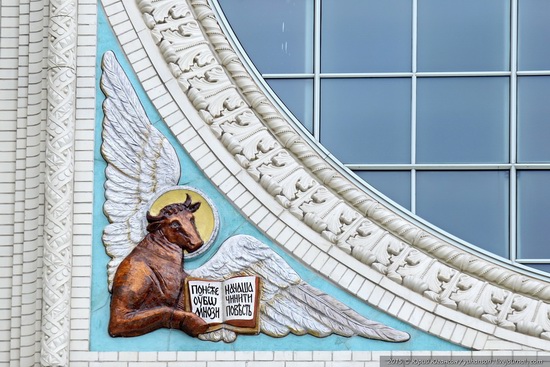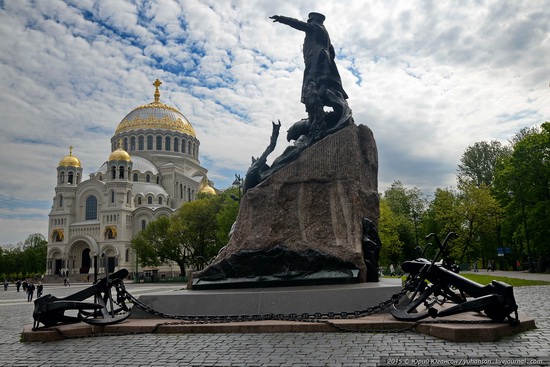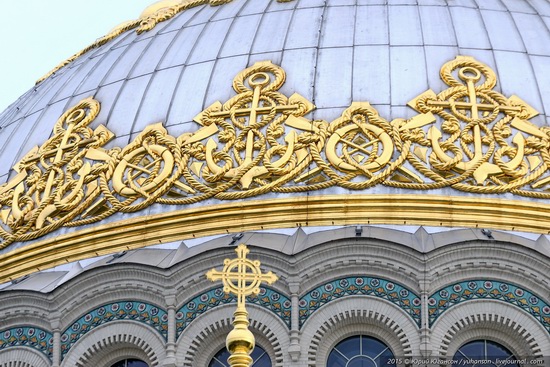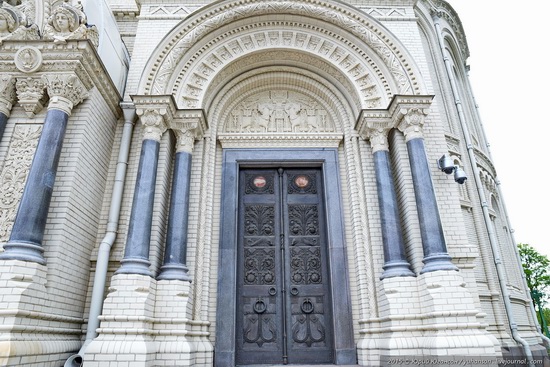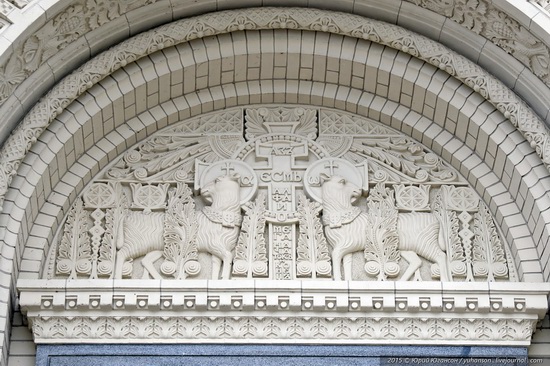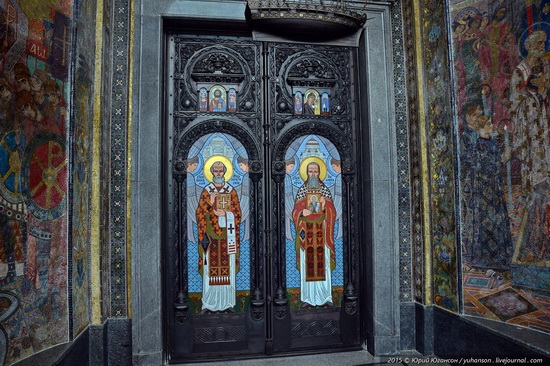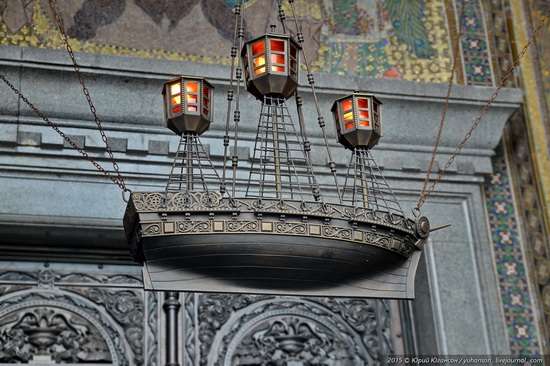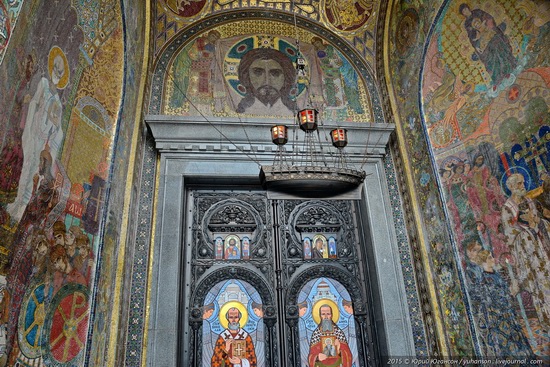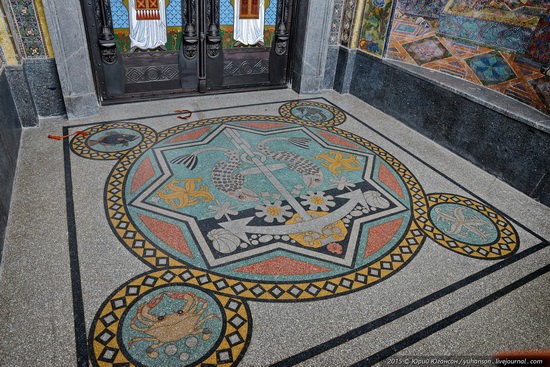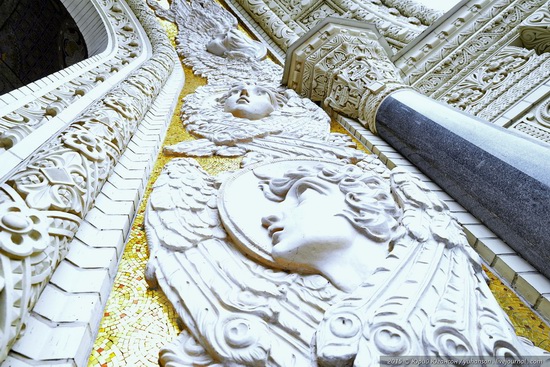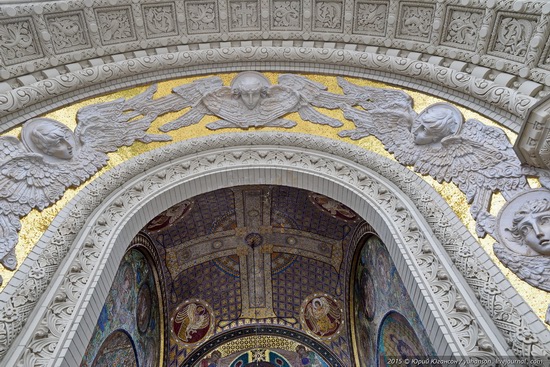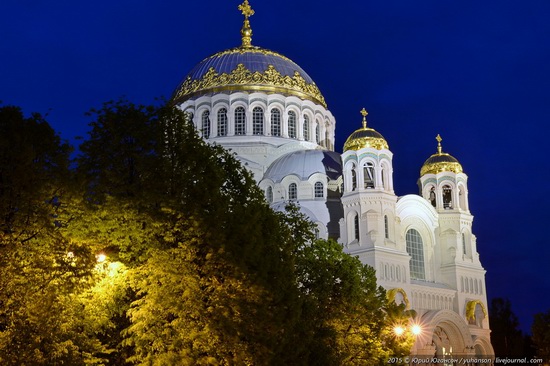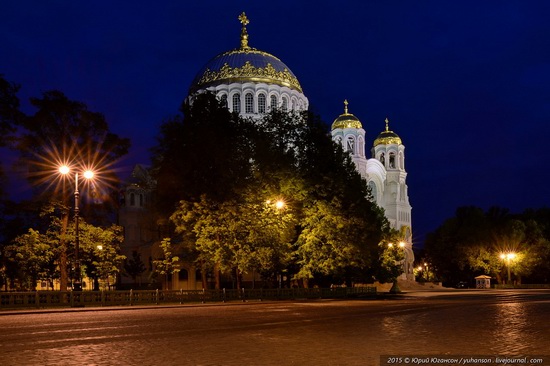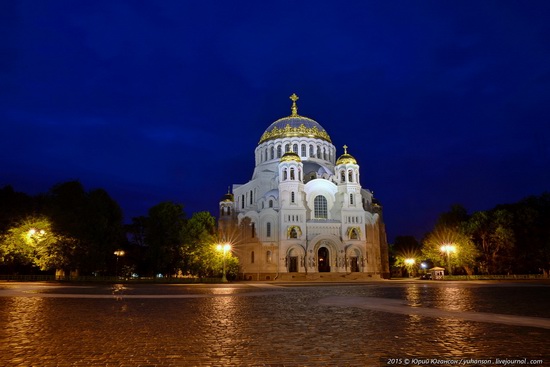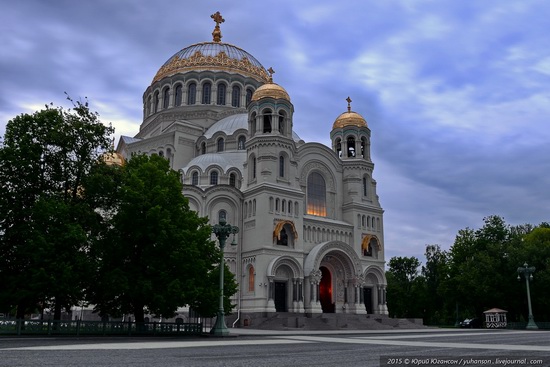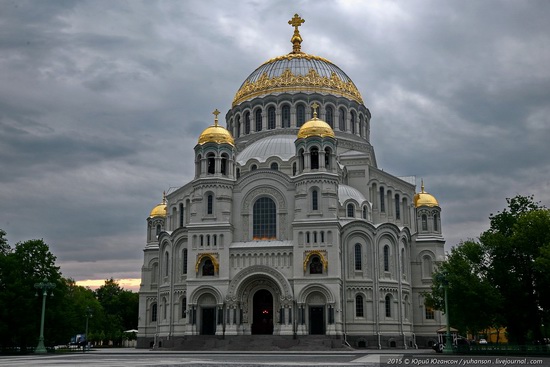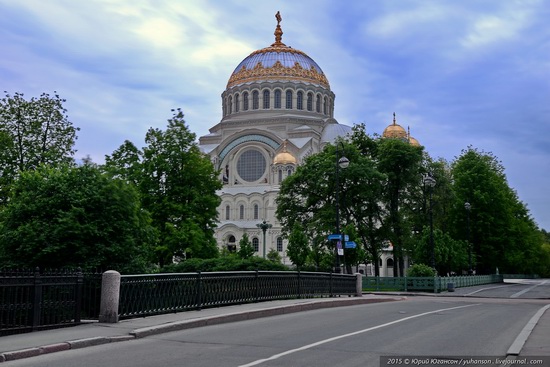 Amazing interior of the Naval Cathedral
Tags: churches · Saint Petersburg city
<< Beautiful scenery of Mutnovsky volcano and surroundings
No comments yet.