Church of the Savior on Blood in St. Petersburg was built in 1883-1907 to commemorate the fact that at this place, in 1881, as a result of the assassination, the Emperor Alexander II was mortally wounded. Height of the church is 81 meters.
It was built as a memorial to Alexander II of the money raised throughout Russia. This beautiful church, museum and architectural monument, is located in the historic center of St. Petersburg on the bank of the Griboyedov Canal near Mikhailovsky Garden. Photos by deletant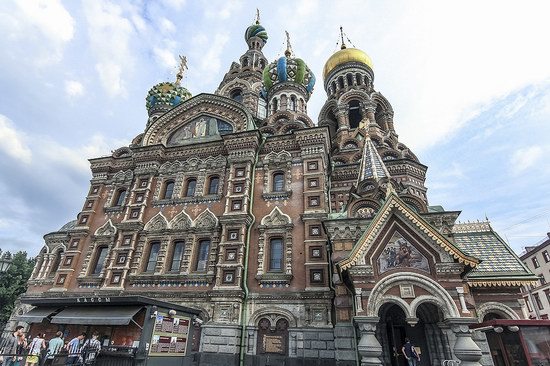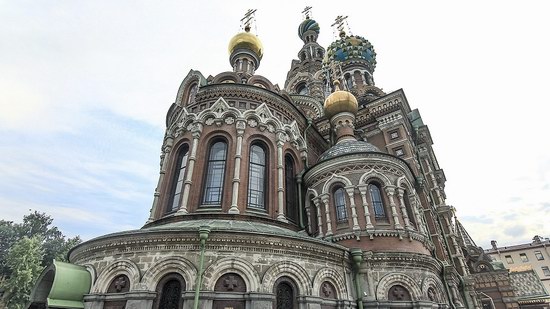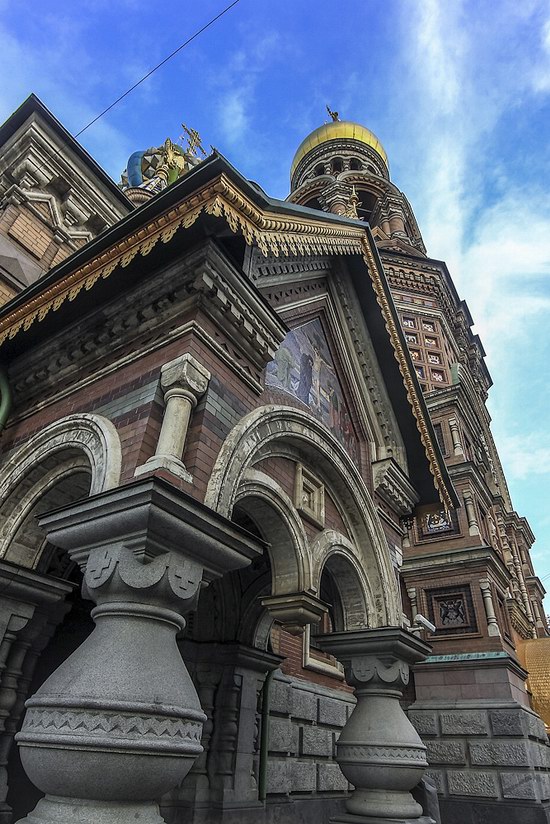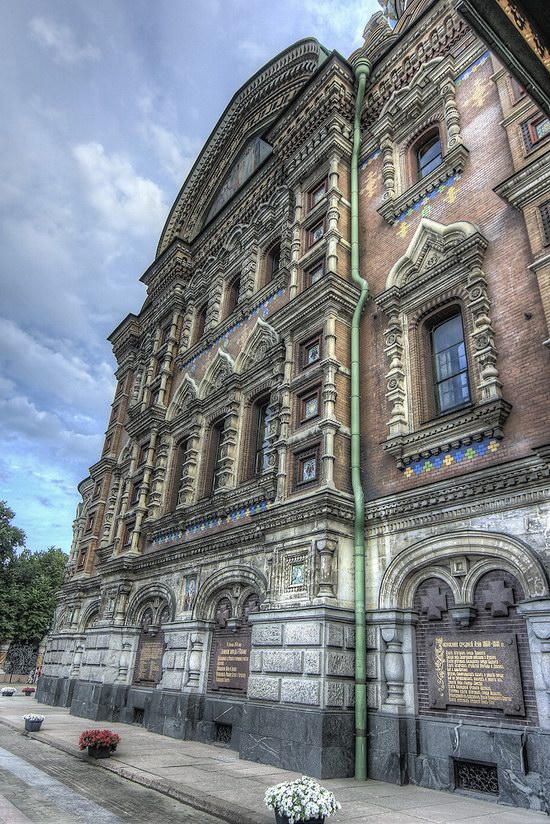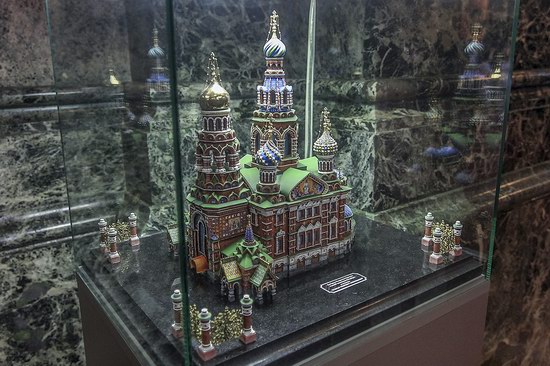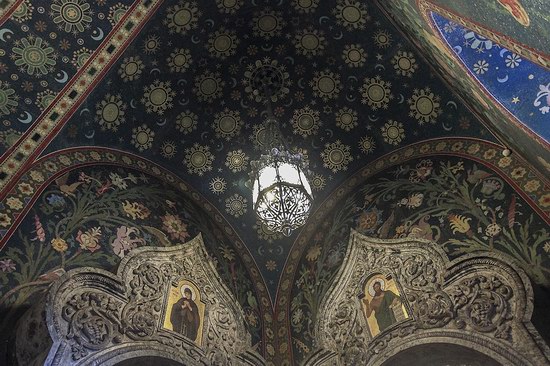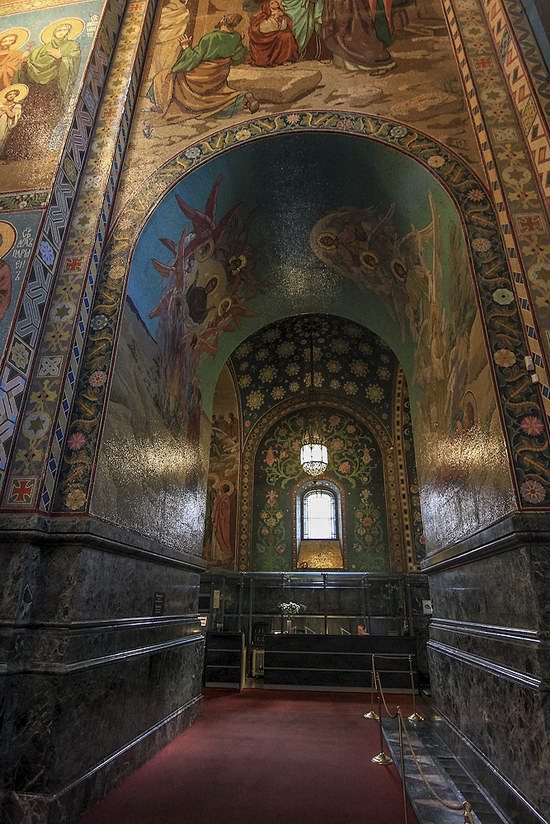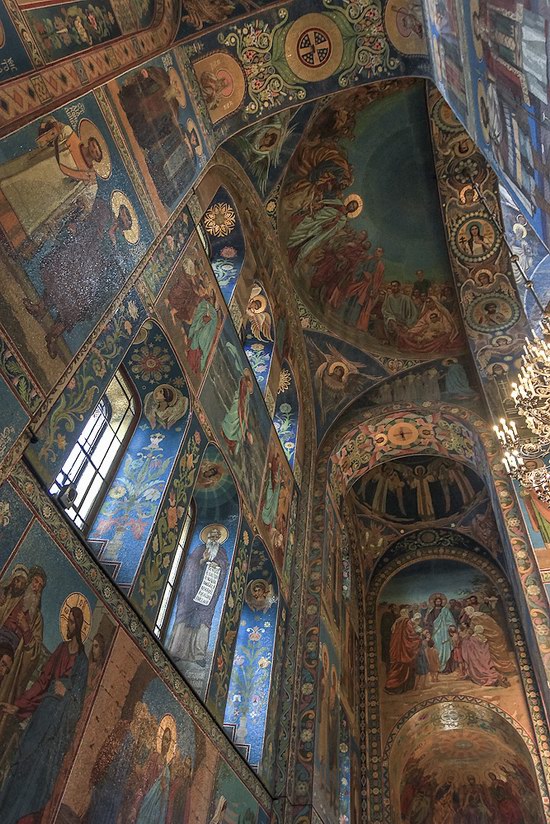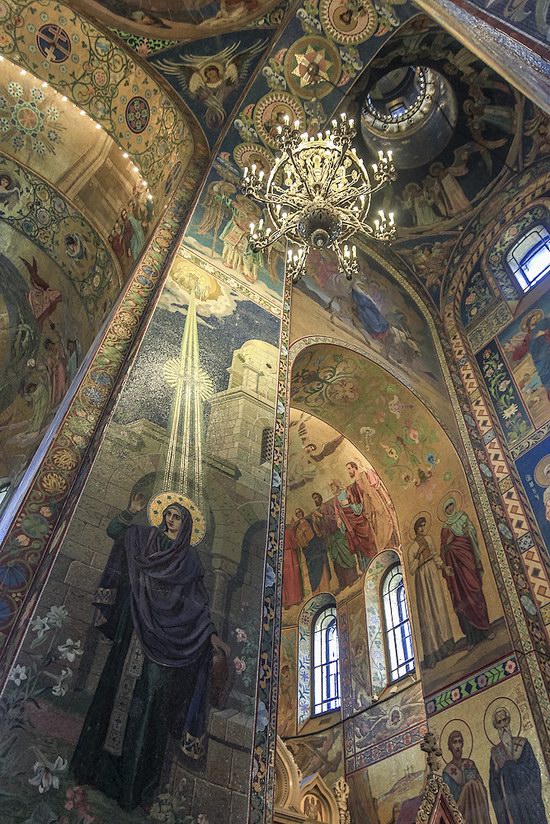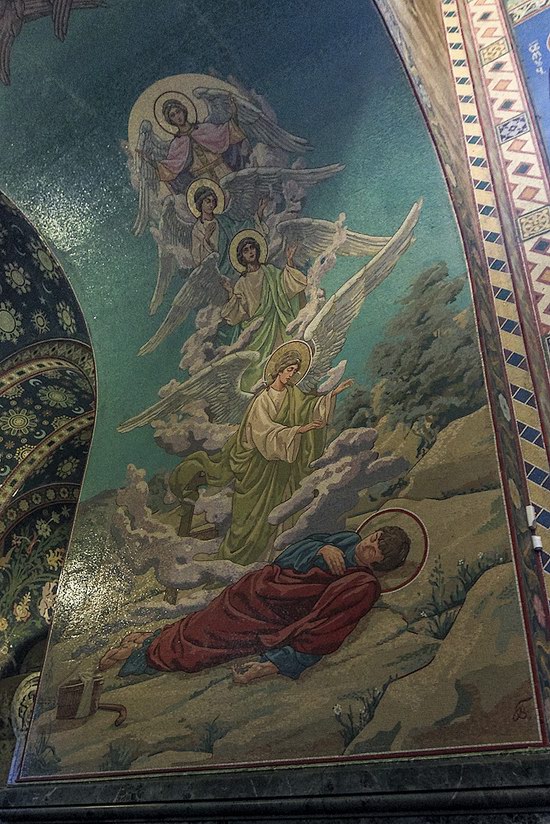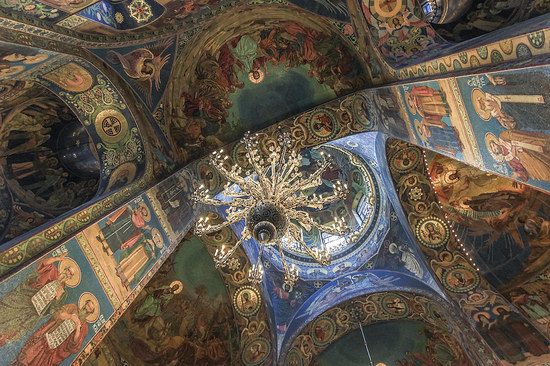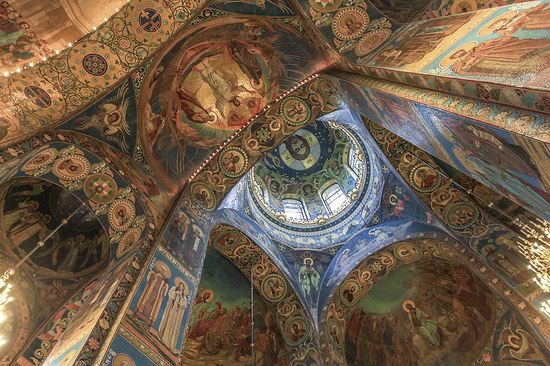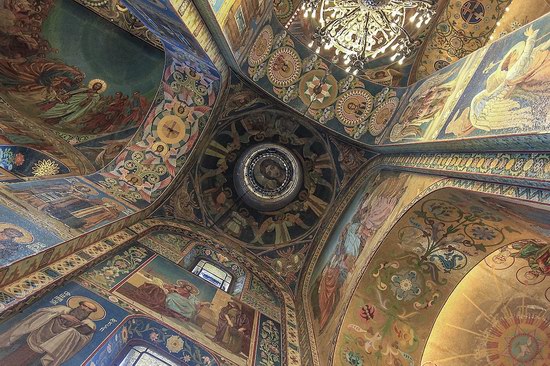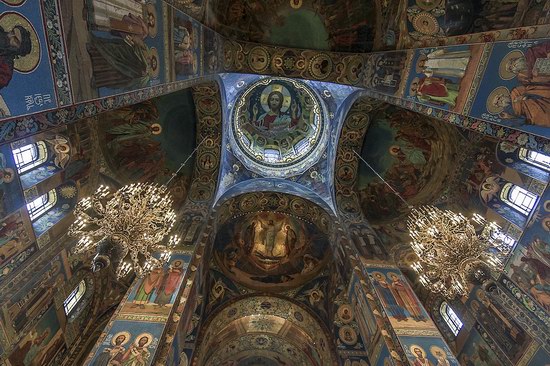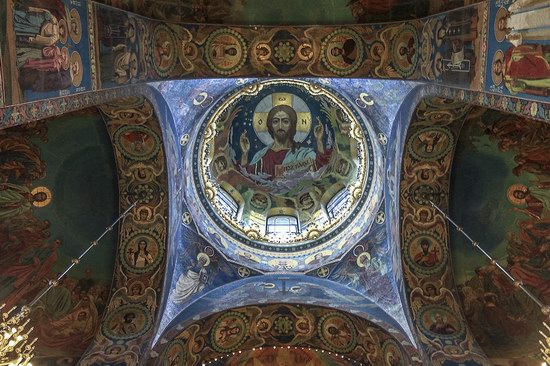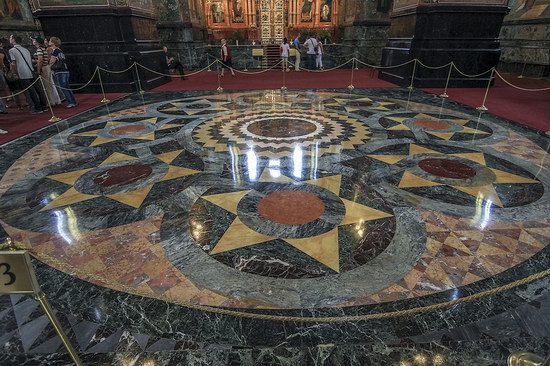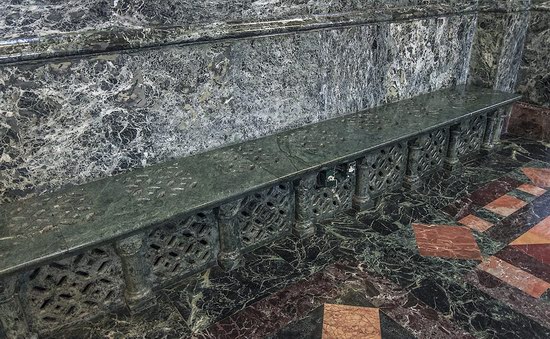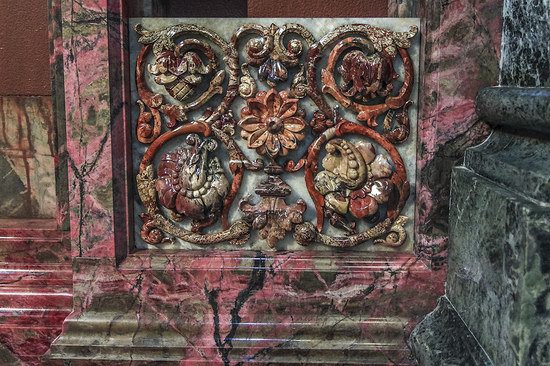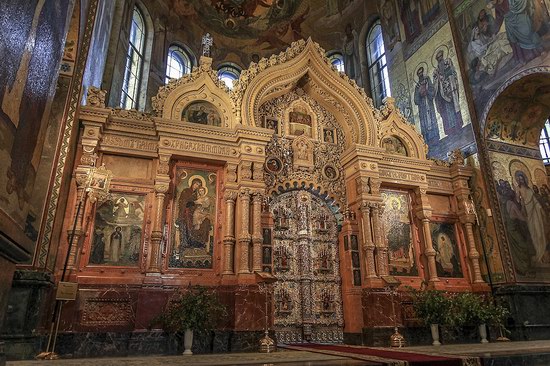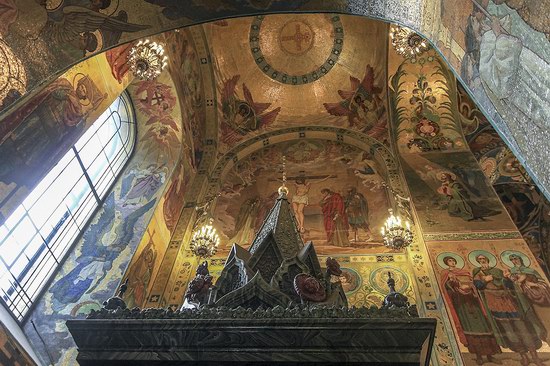 Tags: churches · Saint Petersburg city
<< The launch of the 39th expedition to the ISS
No comments yet.