The Epiphany Cathedral in Yelokhovo is an Orthodox church located in Basmanny District of Moscow (Spartakovskaya Street, 15). It was built by the architect Evgraf Tyurin in 1835-1845. In the area of the cathedral, there was previously the village of Yelokhovo, which became part of Moscow in the 18th century.
The cathedral was constructed in the late Empire style with a dome rotunda in the center, with some features imitating the dome of St. Peter's Basilica in Rome. The height of the cathedral is 56 meters, area – 1,164 square meters, capacity – 3,000 people. Today, it is one of the most beautiful Orthodox churches in Moscow. The Epiphany Cathedral in Yelokhovo on Google Maps. Photos by: Vladimir Dar.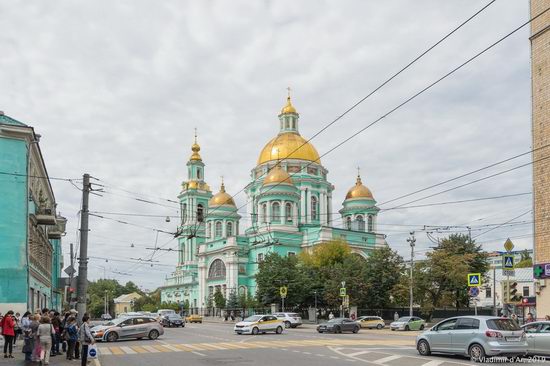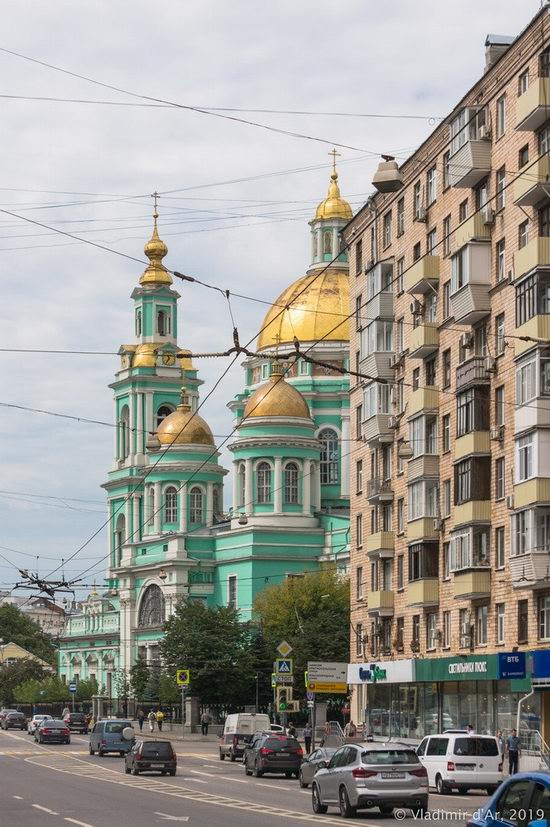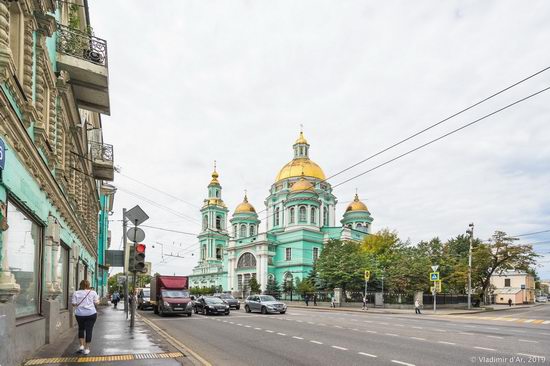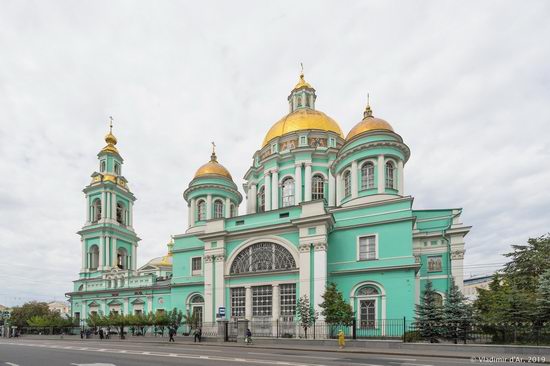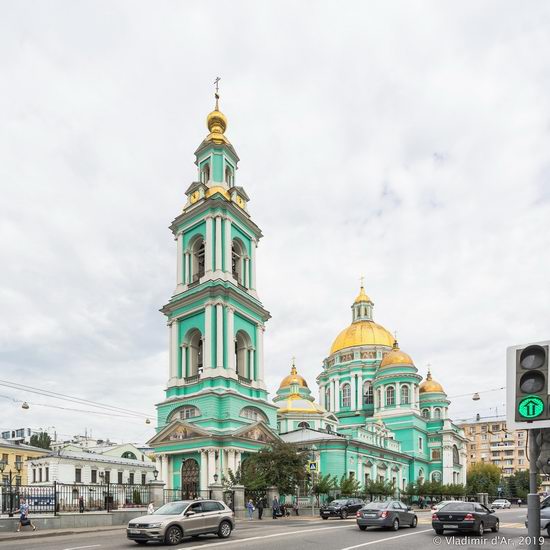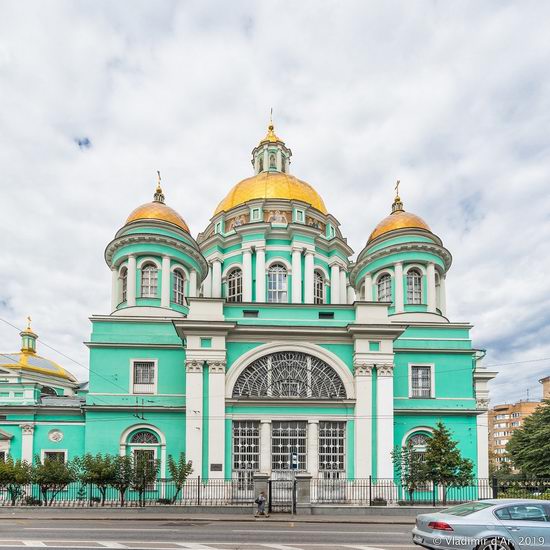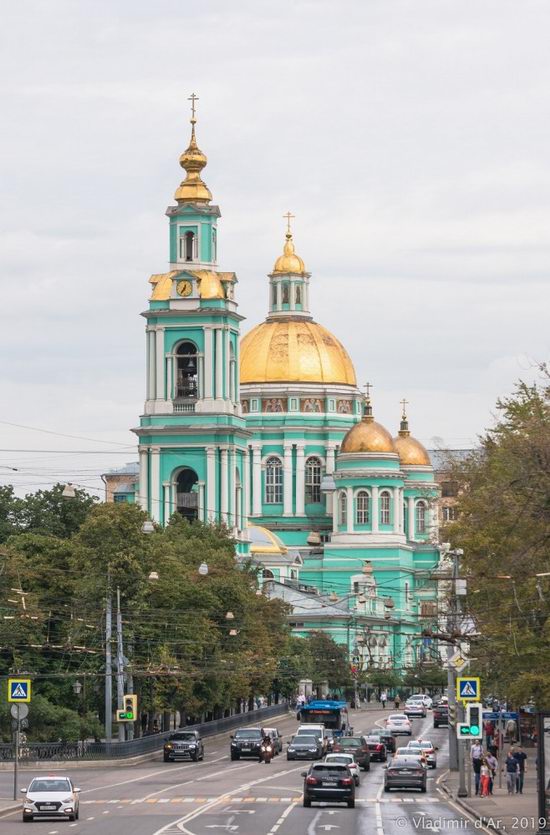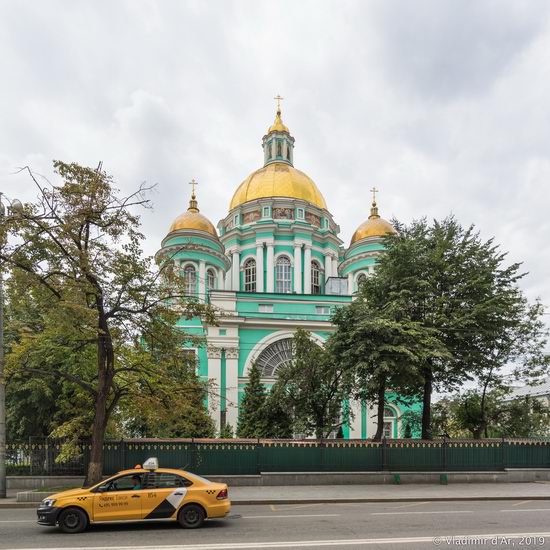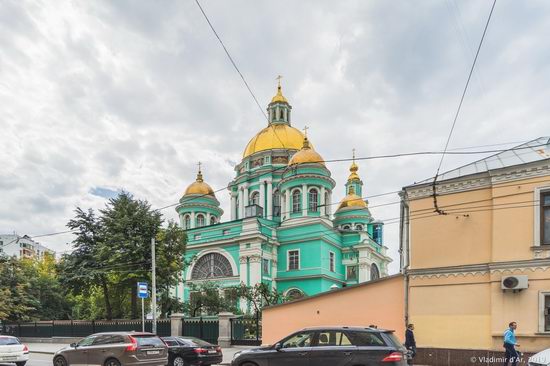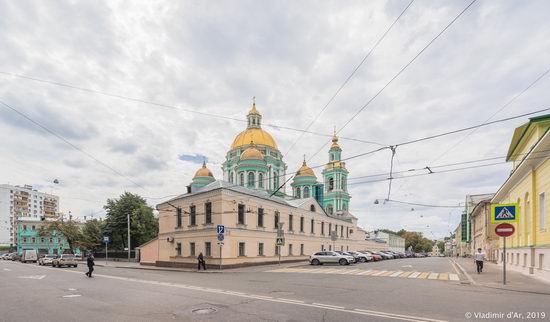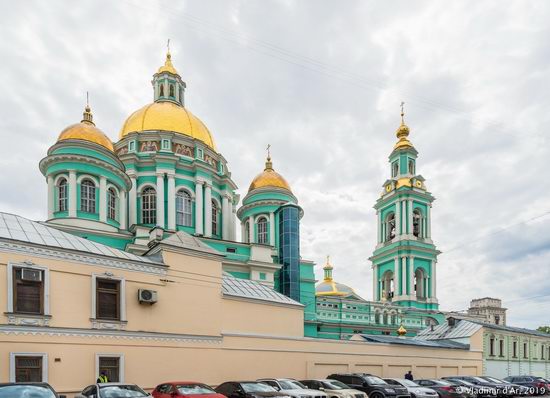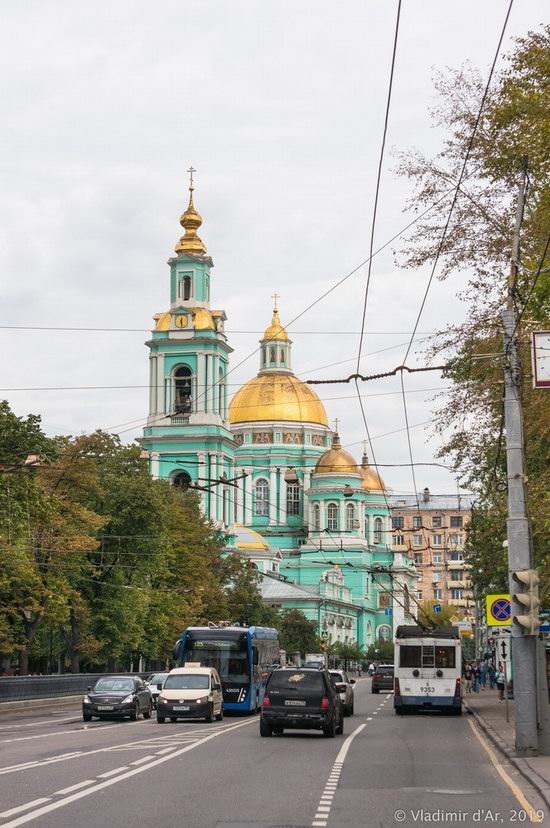 Tags: Moscow city
<< Russia's Top Gambling Destinations
No comments yet.