With the collapse of the Soviet Union, in Russia, a real boom in the construction of new Orthodox churches has begun. Most of them are quite similar, without interesting architectural solutions. However, there are some exceptions.
For example, take a look at the Church of the Holy Igor of Chernigov in Novo-Peredelkino – a district of Moscow located 30 km from the Moscow Automobile Ring Road (MKAD). Church of the Holy Igor on Google Maps. Photos by: Vladimir Dar.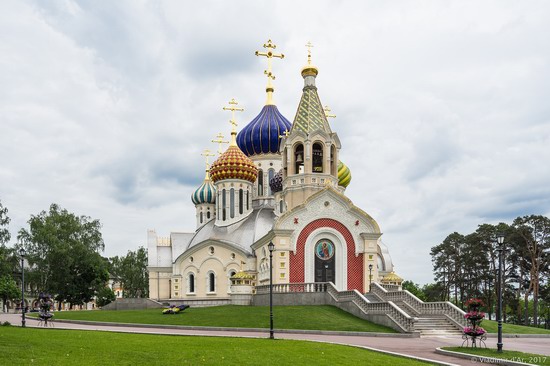 The church, crowned with domes of original design and and capable of accommodating up to 1,200 people, was built near the summer residence of the Patriarch of Moscow and All Russia in 2005-2012.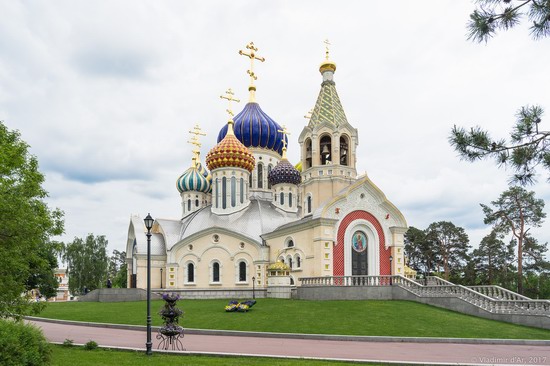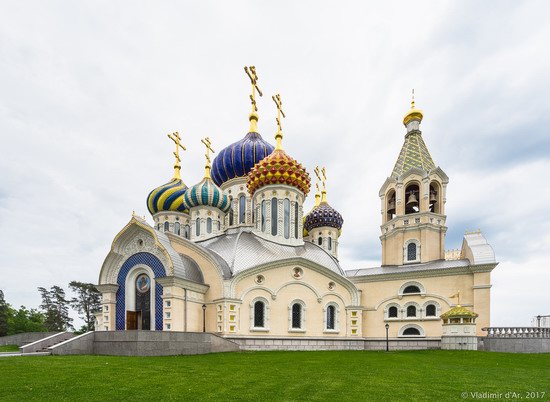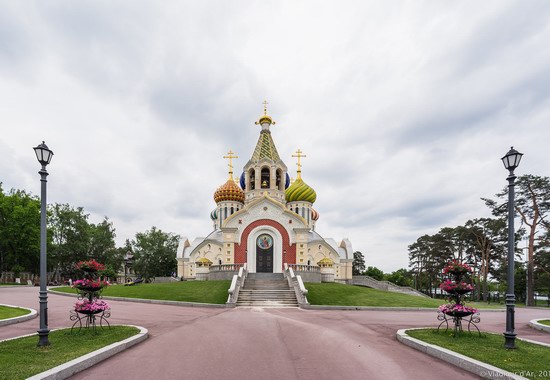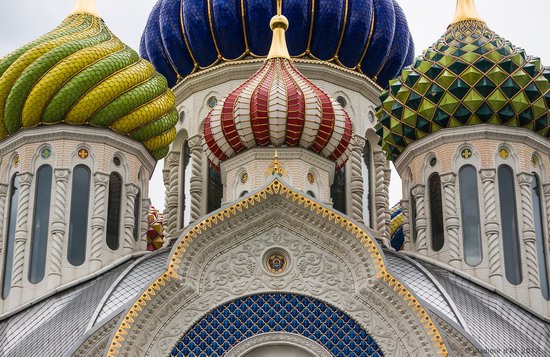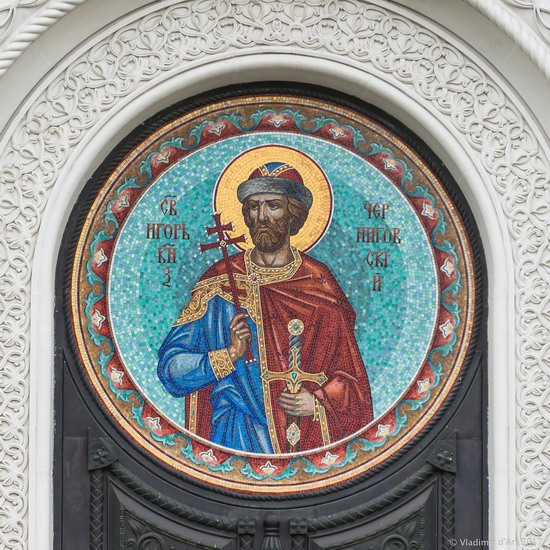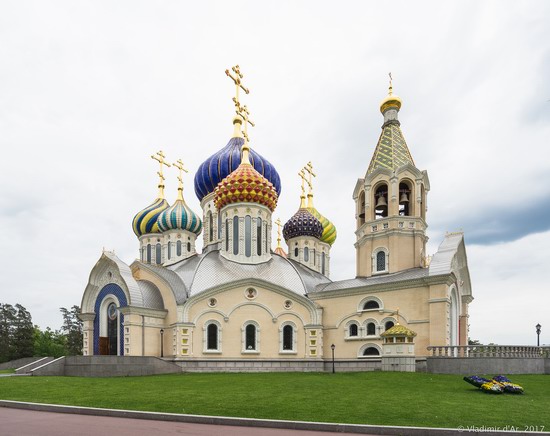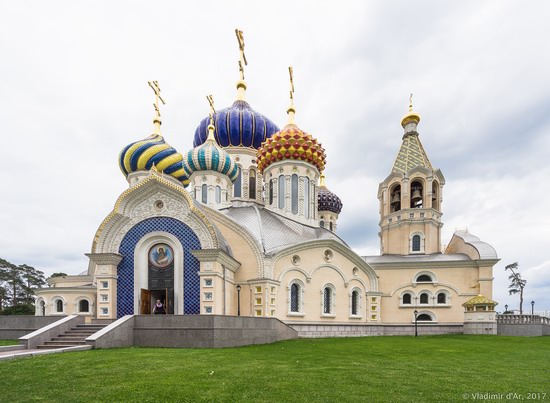 The interior of the church is unusual in terms of artistic decision and form. It gives an extraordinary feeling of openness, spaciousness and lightness.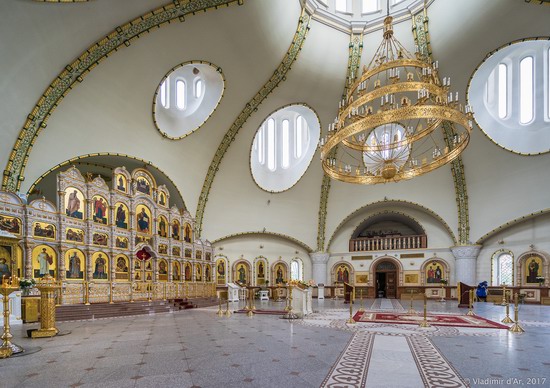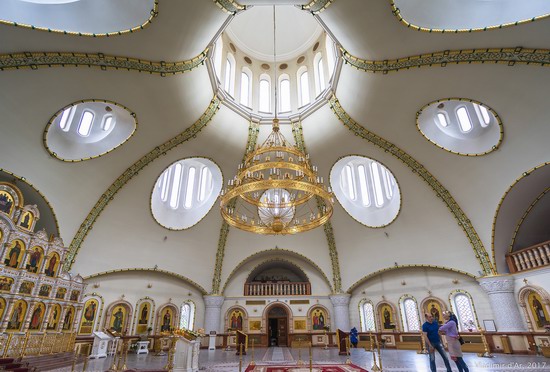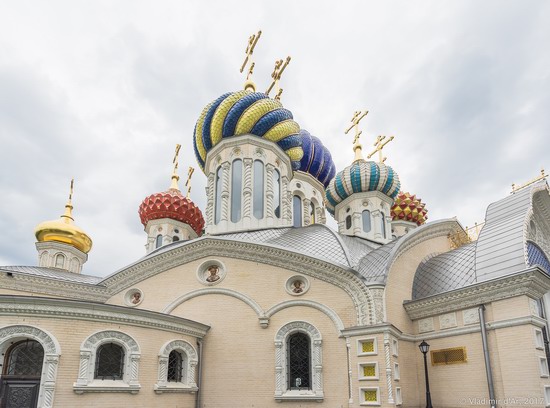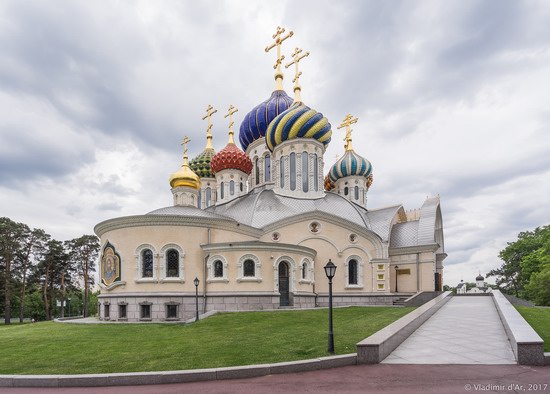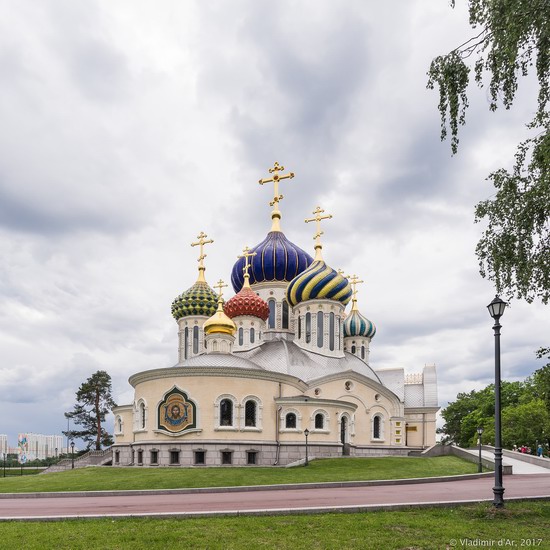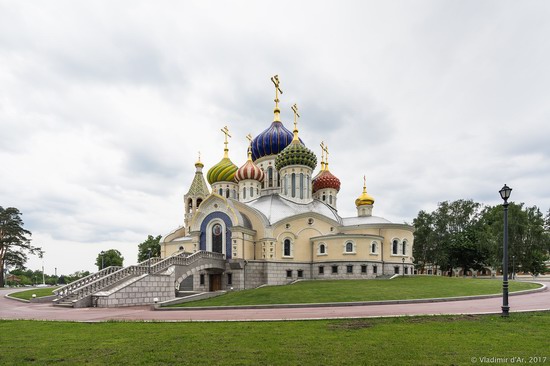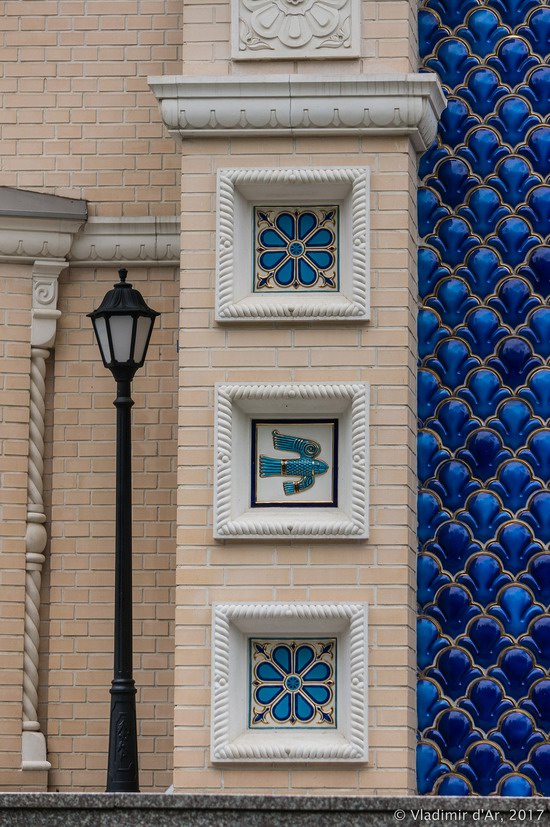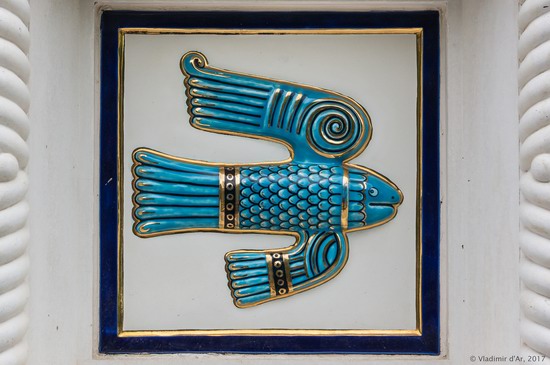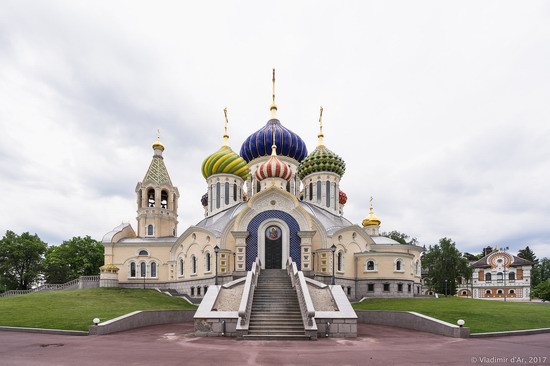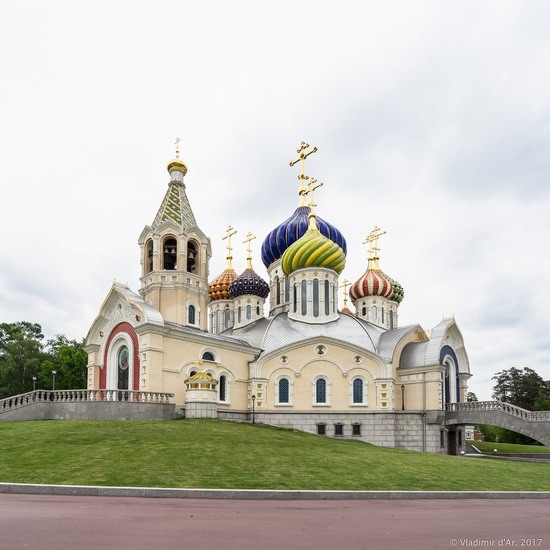 Tags: churches · Moscow city
<< Museum of Wooden Architecture in Suzdal
No comments yet.