St. Andrew's Church is the only Anglican church in Moscow located on Voznesenskiy Pereulok (Lane), house #8/5, building #2. Divine services are held only in English.
The parish of the church is international – people of different nationalities and branches of Christianity from more than 40 countries. Church of St. Andrew on Google Maps. Photos by: Vladimir d'Ar.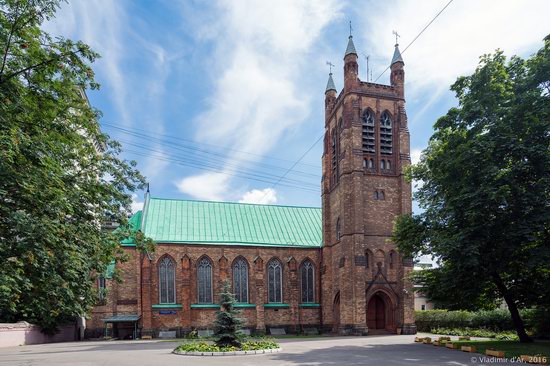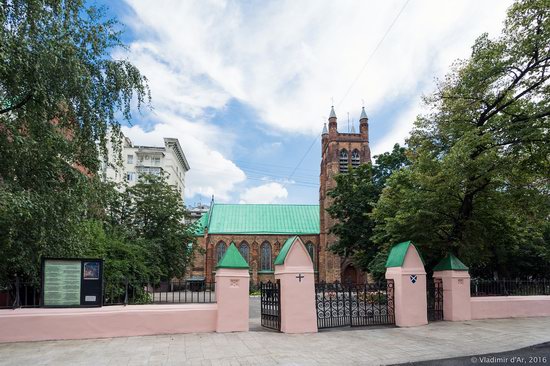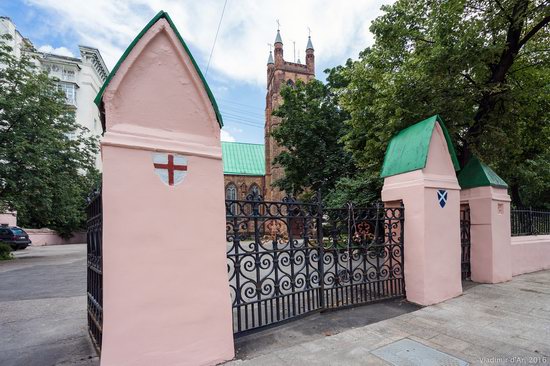 The church was built in the Victorian style stylized as English Gothic in 1882-1884.
A lot of English travelers who visited Moscow wrote about the strange impression made on them by this church – it seemed to them that they were not in Moscow, but in an ordinary provincial English town, so typical for them was the Church of St. Andrew.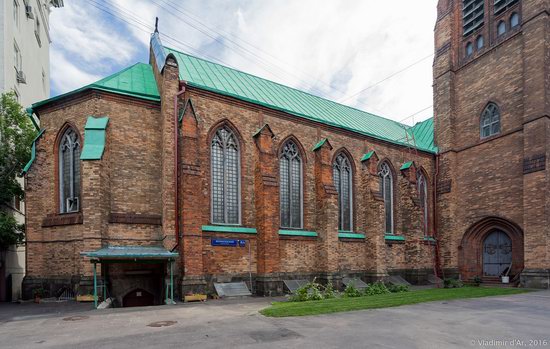 In the premises of the church there are the Anglican-Orthodox educational center, library, Sunday school, and the English-speaking Society of Anonymous Alcoholics.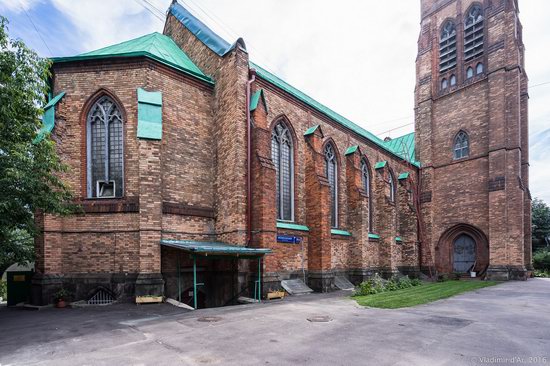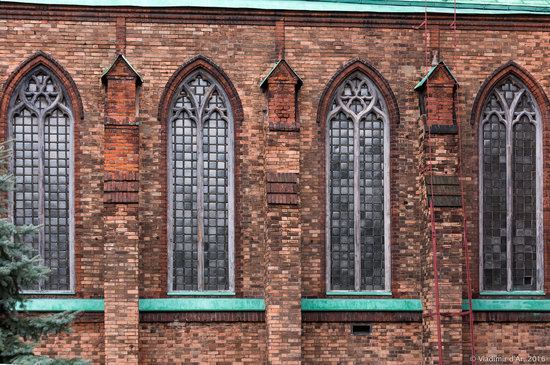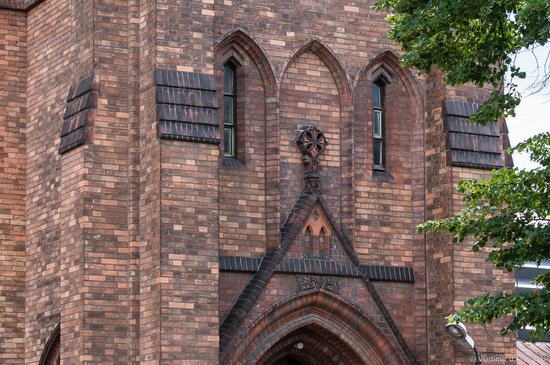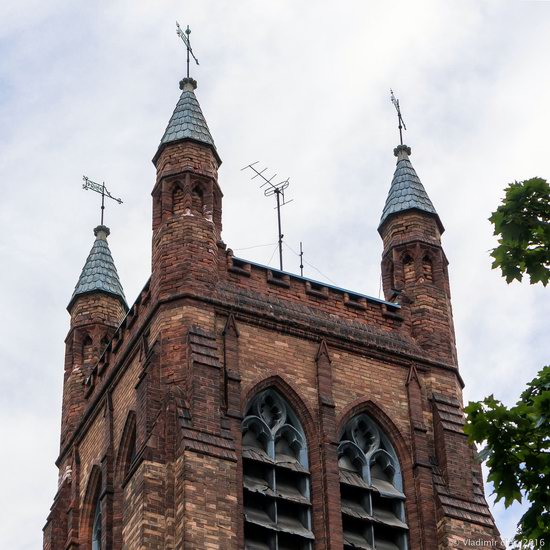 In 1894, near the entrance to the church site, a small two-story building was constructed for the church superintendent with funds from Jane McGill to commemorate her husband, the owner of the iron mills, Robert McGill.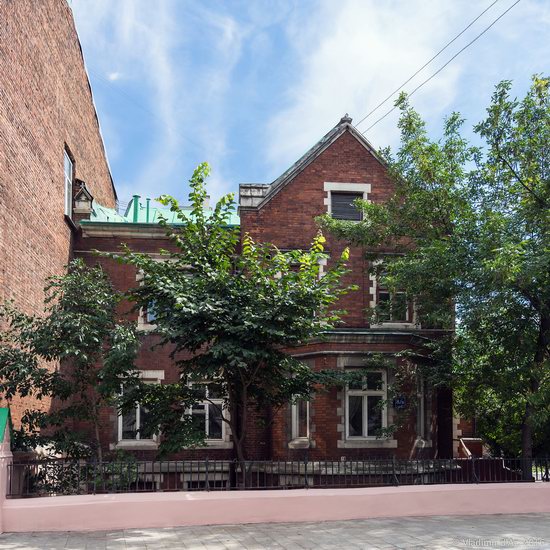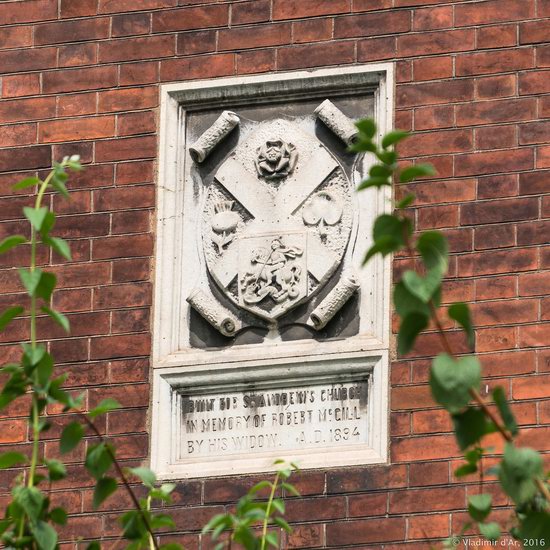 The house is part of the ensemble of the Church of St. Andrew and a monument of architecture of regional importance.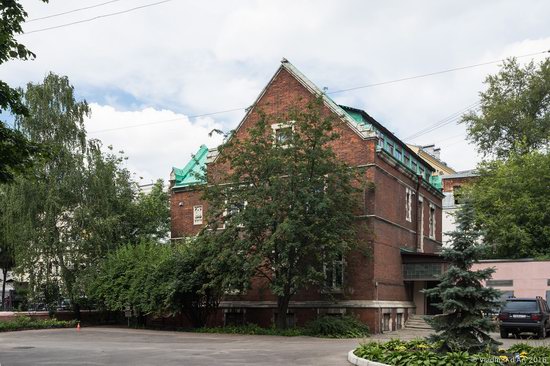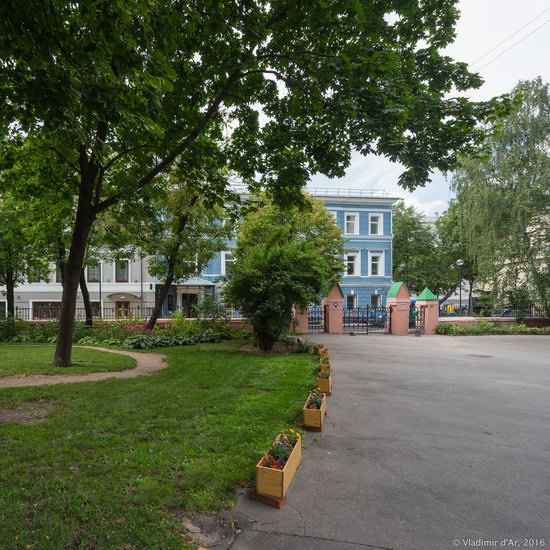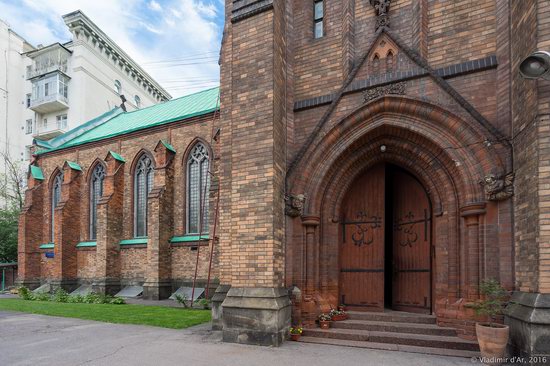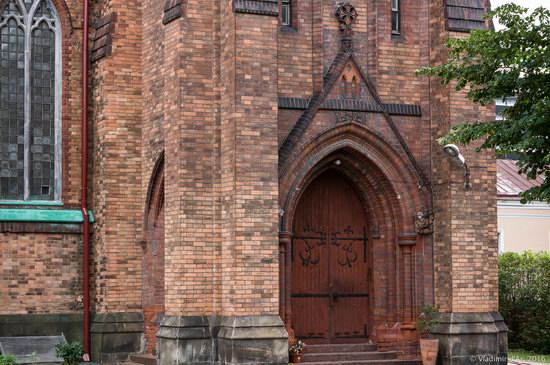 The interiors of the church.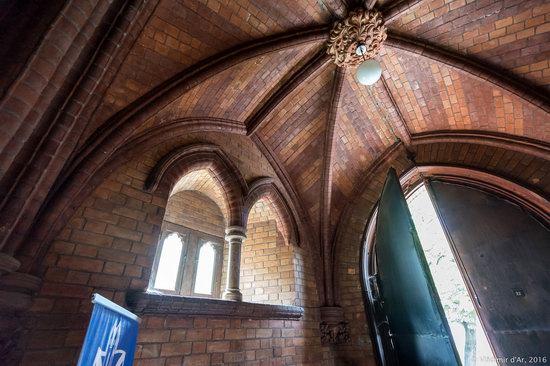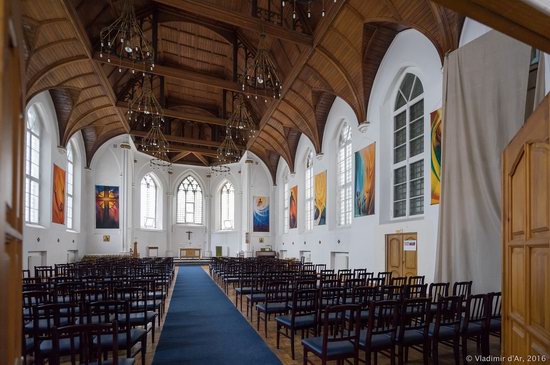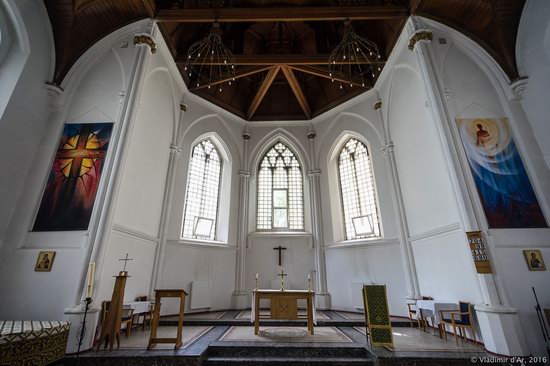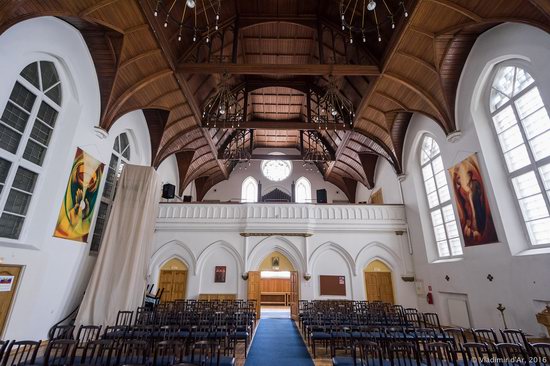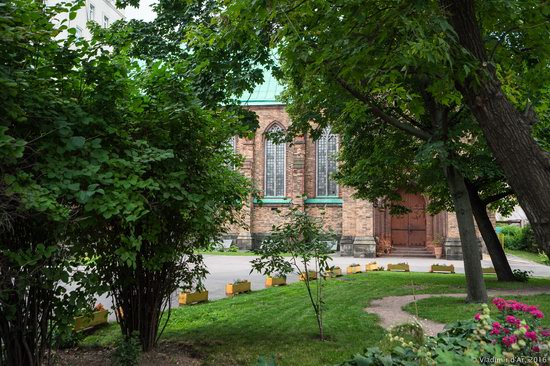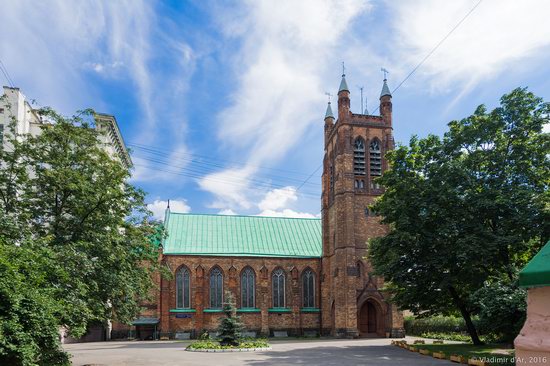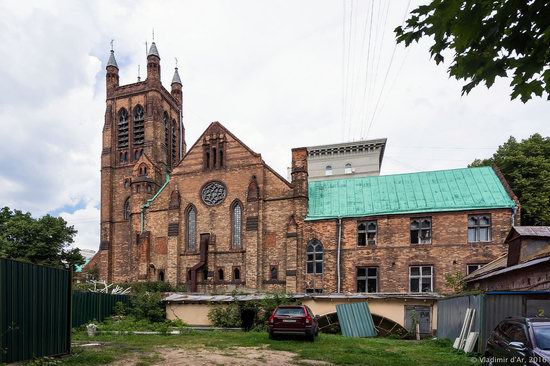 Tags: Moscow city
<< Vladivostok – the view from above
2 comments