The Cathedral of the Immaculate Conception of the Holy Virgin Mary (1901-1911) is a neo-Gothic church located in Moscow (Malaya Gruzinskaya Street, 27/13).
It is the largest Catholic cathedral in Russia and one of the three currently functioning Catholic churches in Moscow, along with the Church of St. Louis of the French (Malaya Lubyanka, 12/7, str. 8) and the Church of St. Olga of the Roman (Lyublino District, Proyezd Kirova, 6).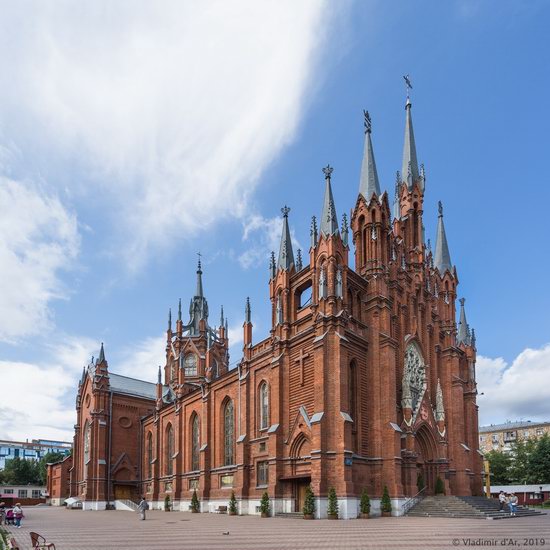 The cathedral has the status of a monument of history and culture. Masses are served in Russian, Polish, Korean, English, French, Spanish, Latin. Also there are Tridentine masses and masses according to the Armenian rite as well.
In addition, youth meetings, catechization courses, charity concerts of organ, church, classical, and even rock music are held here. Photos by: Vladimir d'Ar.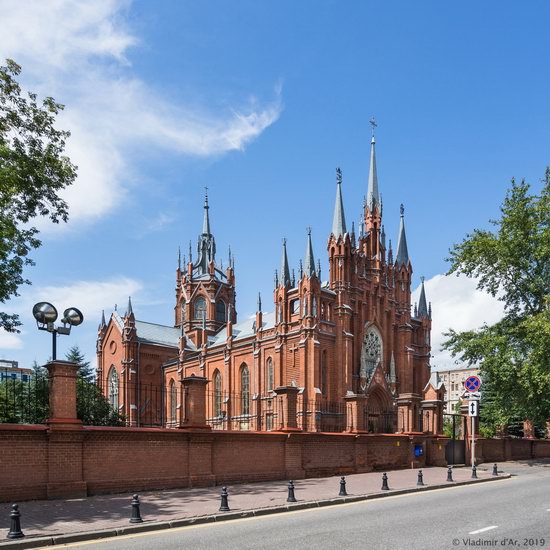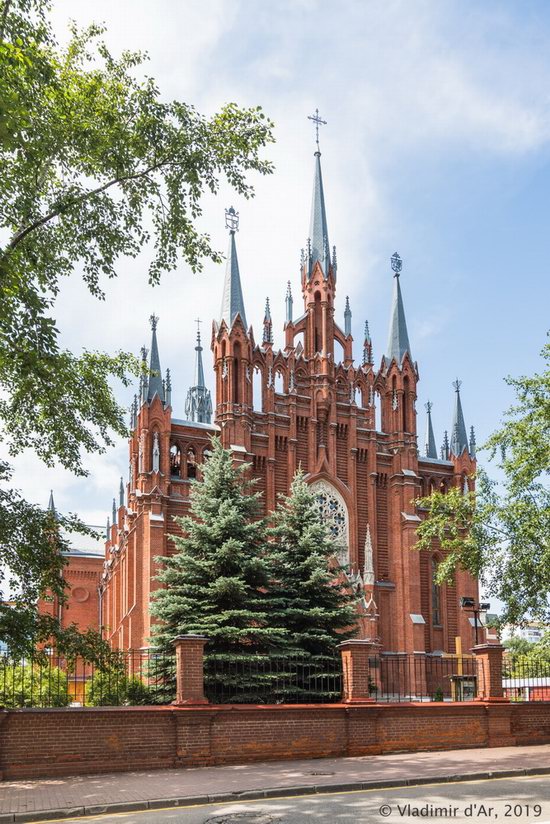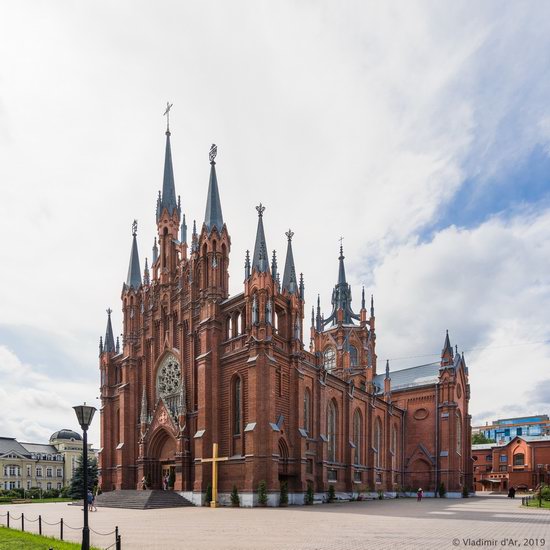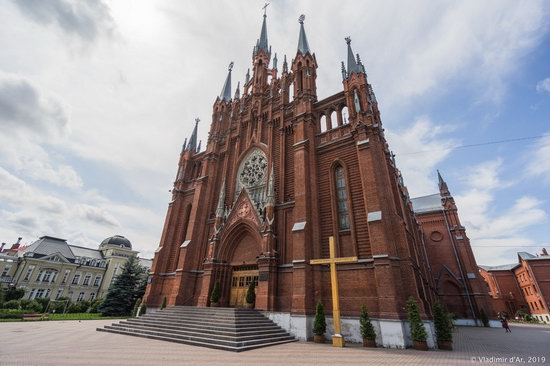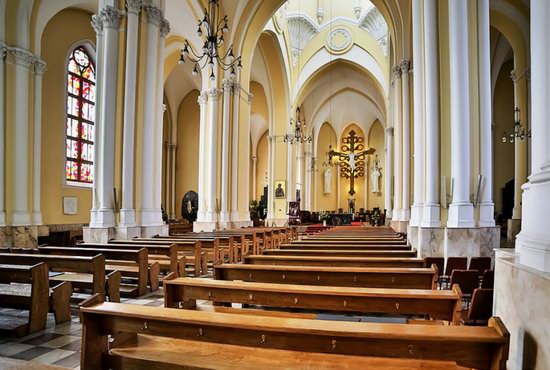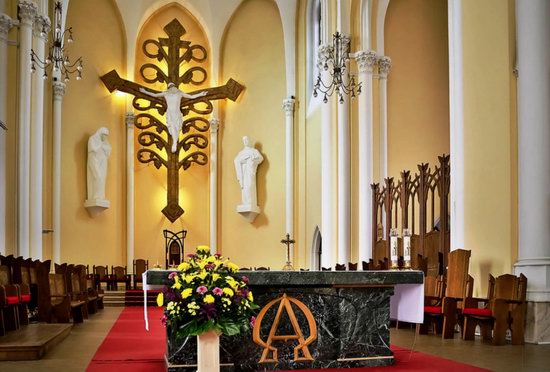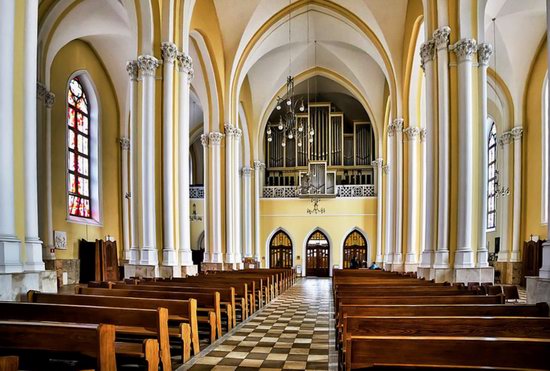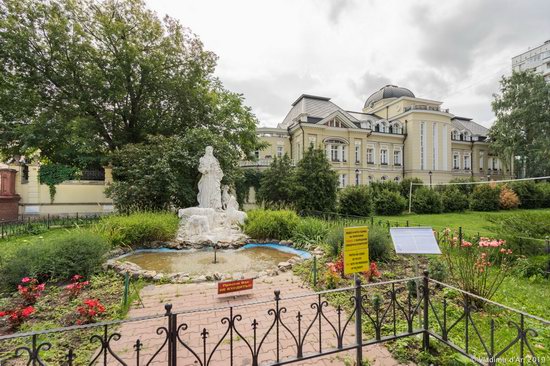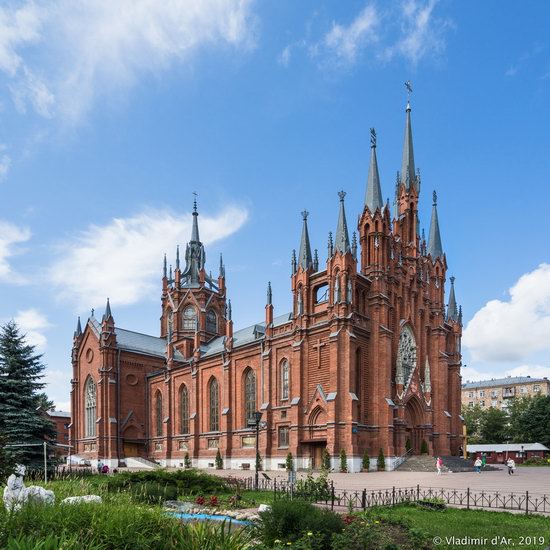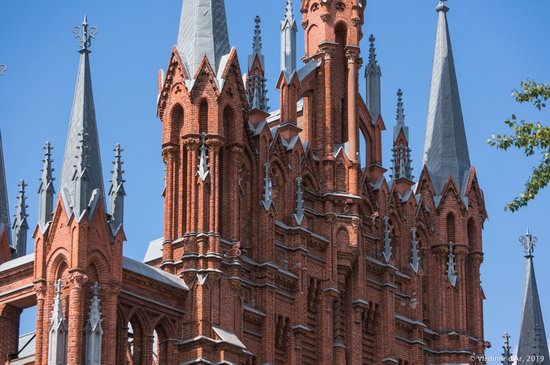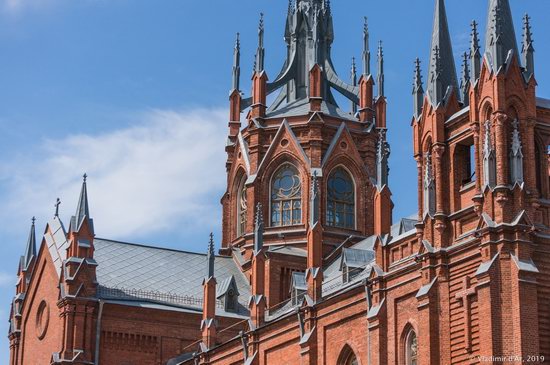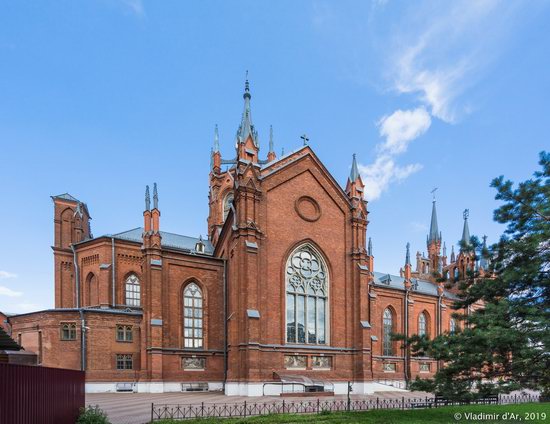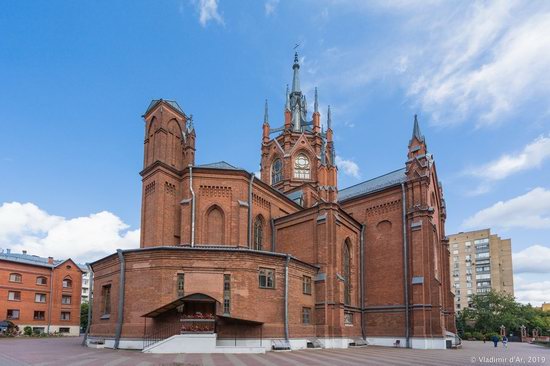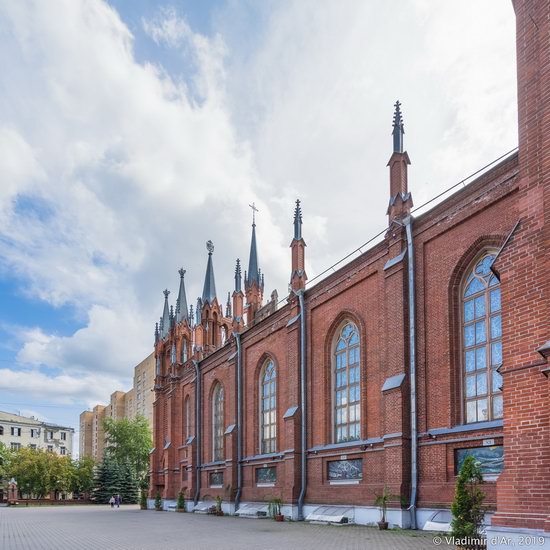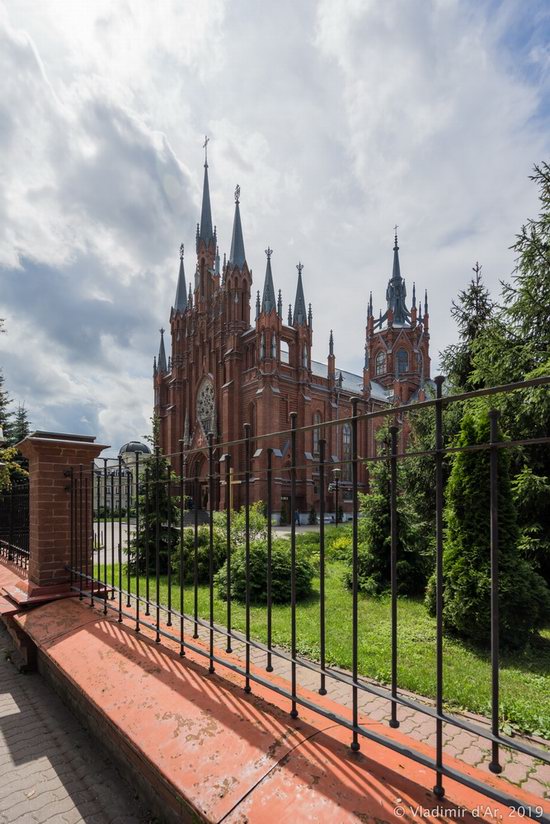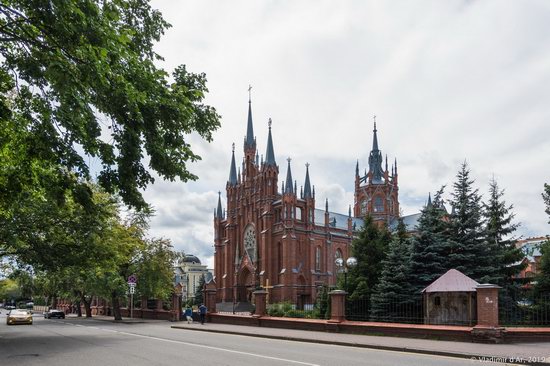 Tags: churches · Moscow city
<< The rebuilt center of Grozny from above
No comments yet.