The Main Cathedral of the Armed Forces of the Russian Federation or the Patriarchal Cathedral in the name of the Resurrection of Christ is a church "dedicated to the 75th anniversary of Victory in the Great Patriotic War, as well as the feats of arms of the Russian people in all wars."
It is located on the territory of the Patriot Park in the Odintsovo urban district of the Moscow region, about 50 km west of the center of Moscow. The consecration of the cathedral took place as part of the celebration of the 75th anniversary of victory in the Great Patriotic War on June 14, 2020. The Patriot Park on Google Maps. Photos by: Alexandr Lipilin.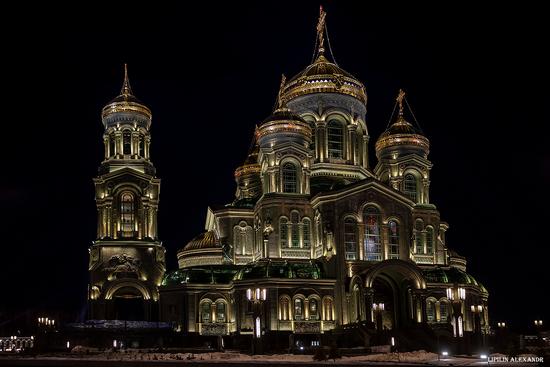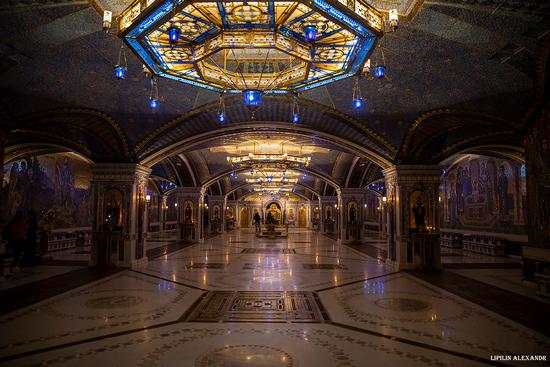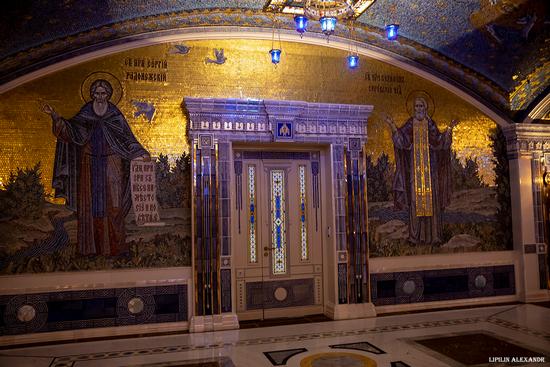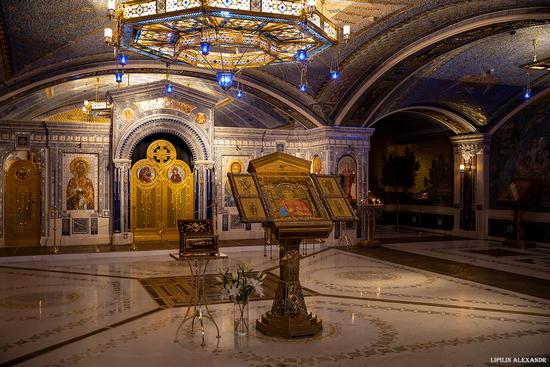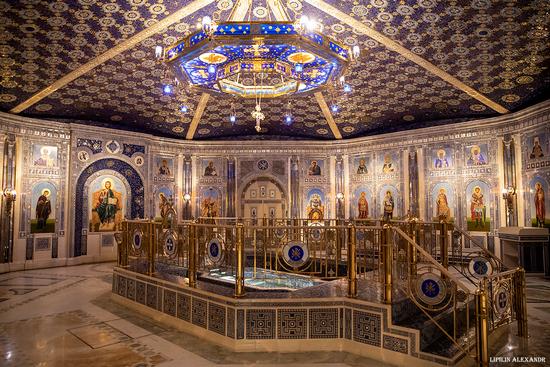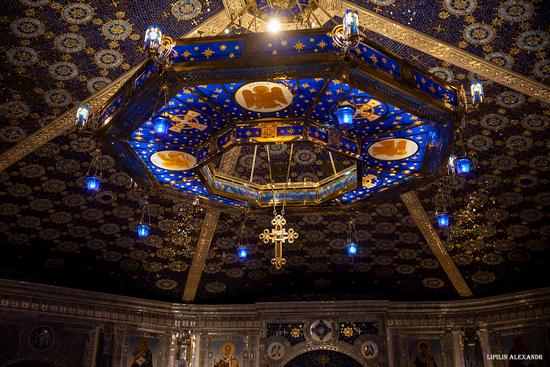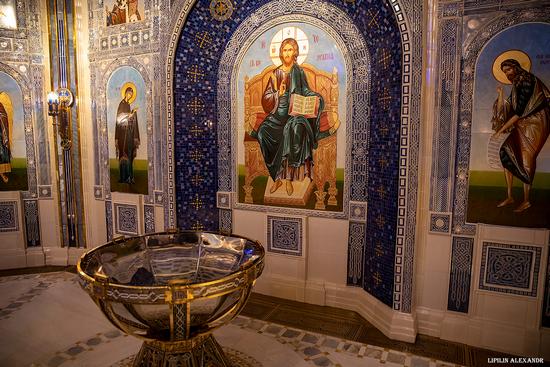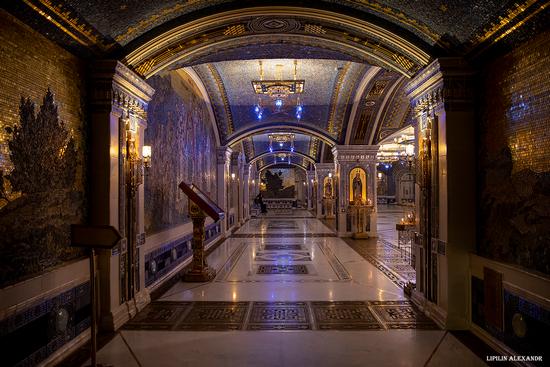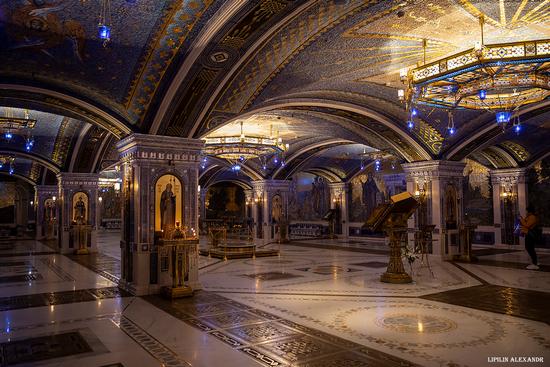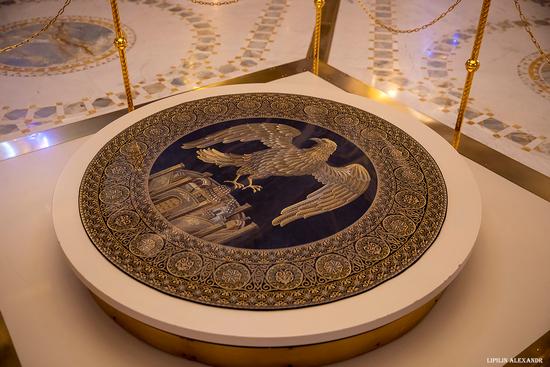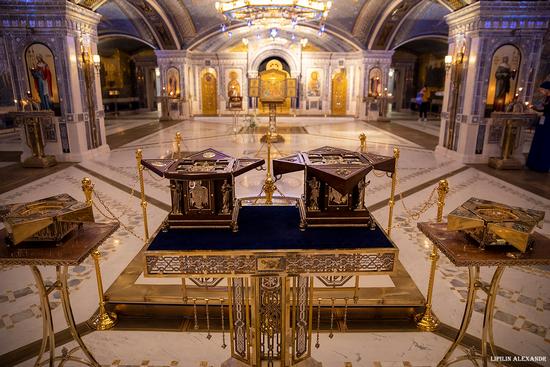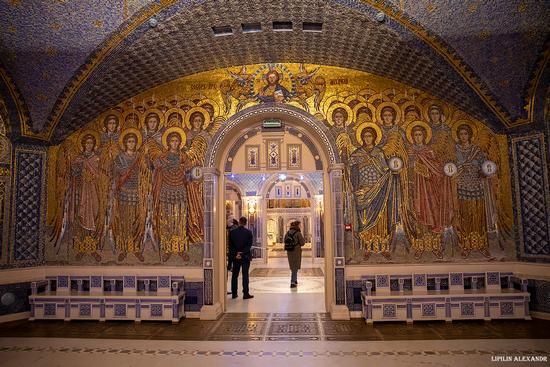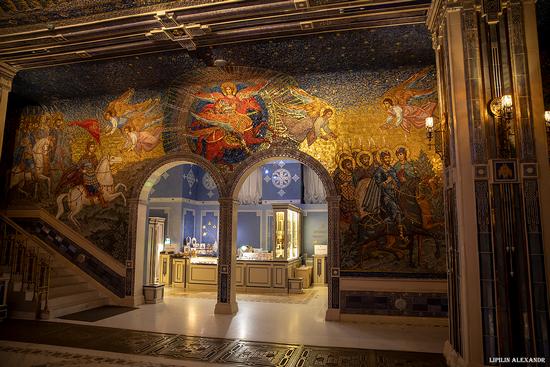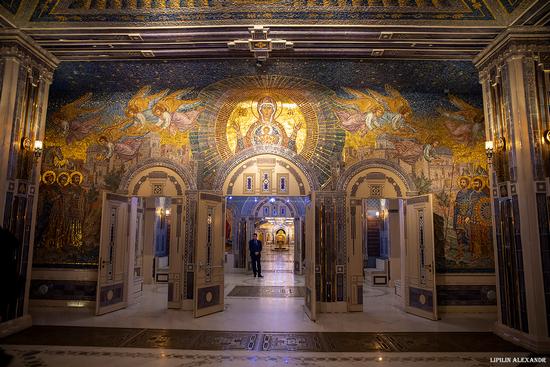 The height of the cathedral is 95 meters. This is one of the highest Orthodox churches in Russia and the world. It is almost completely surrounded by a multimedia memorial complex "The Road of Memory", the length of which is 1.5 kilometers.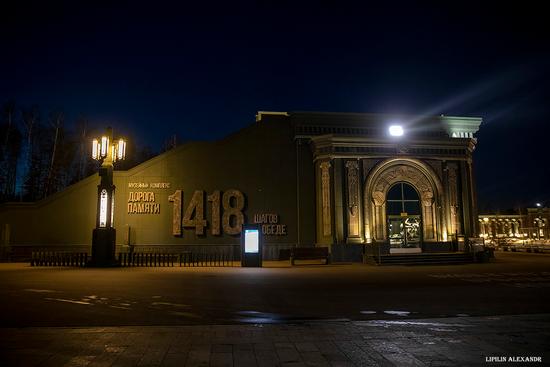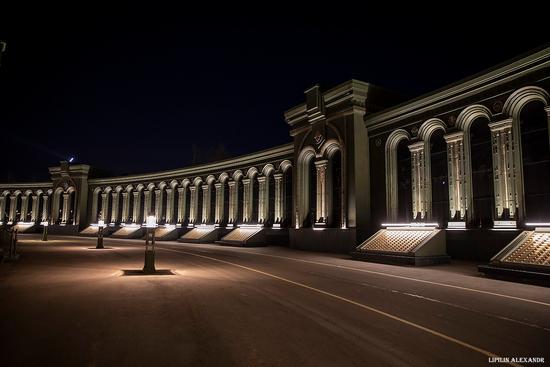 The church was built in the monumental Russian-Byzantine style with some modern architectural approaches. The facades of the building are finished with metal, the vaults are glazed. The walls are decorated with murals with battle scenes from military history and texts from the Holy Scriptures. The architecture and interiors of this cathedral also resemble the style of steampunk or the Warhammer 40k universe.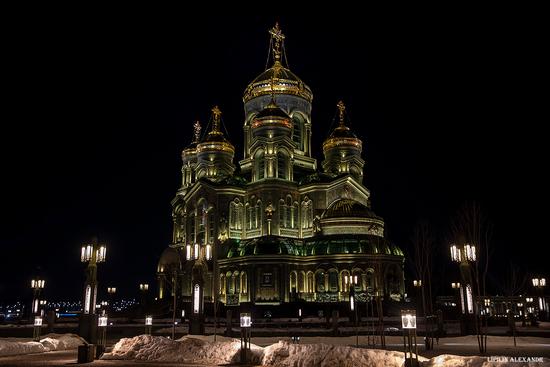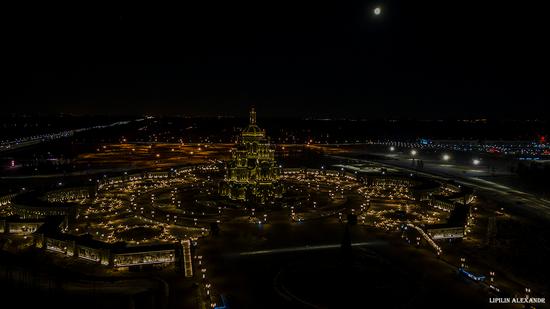 The ceremony of the consecration of the Main Cathedral of the Russian Armed Forces.
Tags: churches · Moscow city · Moskovskaya oblast
<< Norilsk – the view from above
4 comments