The federal highway R256 "Chuya Trakt" (The Chuya Highway) is a federal highway Novosibirsk – Novoaltaysk (access road to Barnaul) – Biysk – Maima (access road to Gorno-Altaisk) – the state border with Mongolia.
The length of this highway passing through the territory of Novosibirsk Oblast, Altai Krai and the Altai Republic is about 968 kilometers. The Chuysky Trakt on Google Maps. Photos by: Alexandr Lipilin.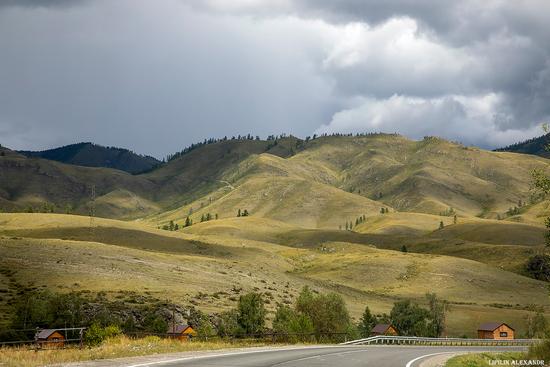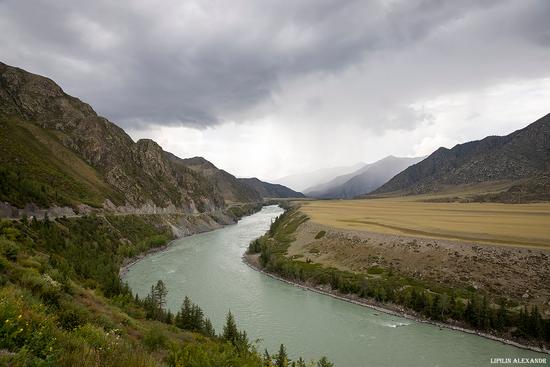 The Chuya Highway is popular among car and motorcycle tourists, cyclists and hitchhikers. The most interesting for ecological and active tourism are remote areas of the Altai Republic: Ongudai, Ulagan and Kosh-Agach districts. They are extremely sparsely populated, the number of tourist centers and campsites is also not large, gas stations are located on average at a distance of 100-120 km.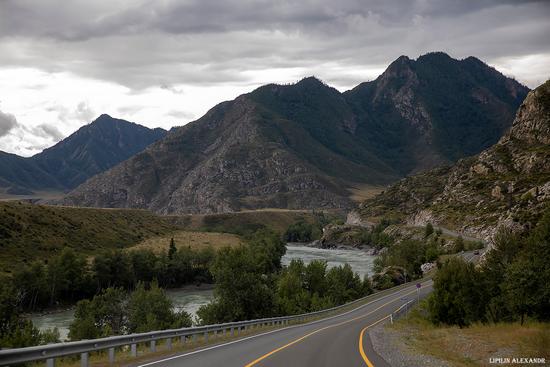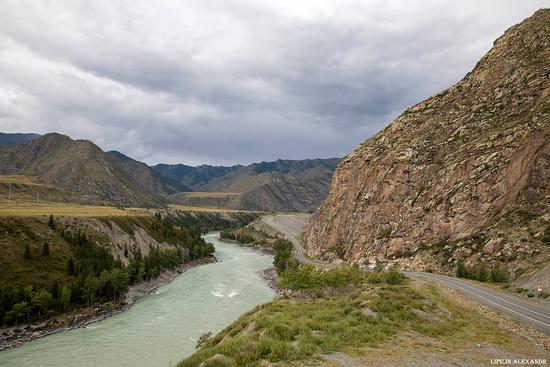 The Chuysky Trakt is one of the few roads in the world to which the museum is dedicated. The Chuysky Trakt Museum is located in Biysk, on the second floor of the Department of Nature of the Biysk Local Lore Museum named after V. Bianka (Sovetskaya Street, 42). The museum has documents and photographs from the time of the construction of this highway; there is a unique three-dimensional model of the road, paintings and dioramas.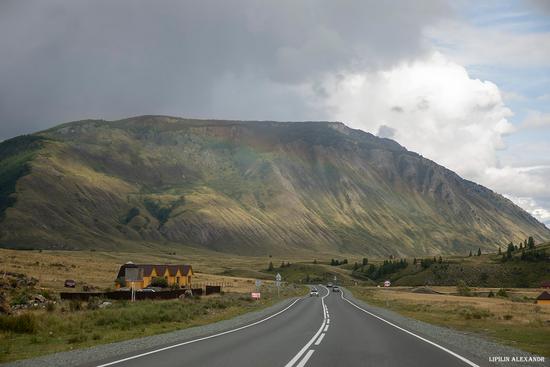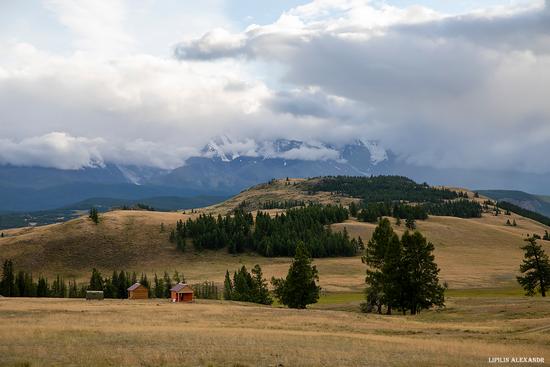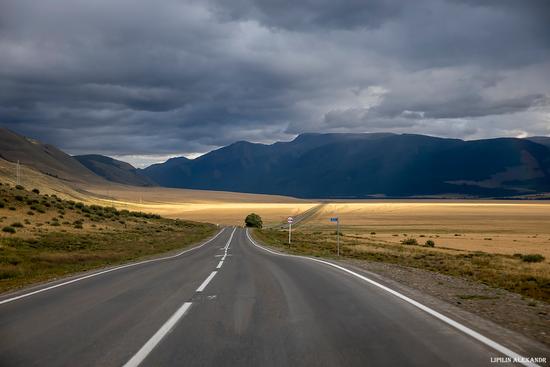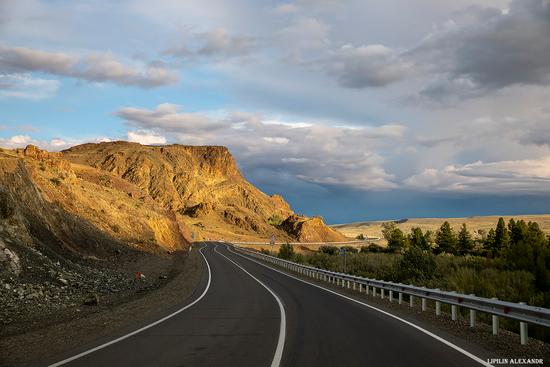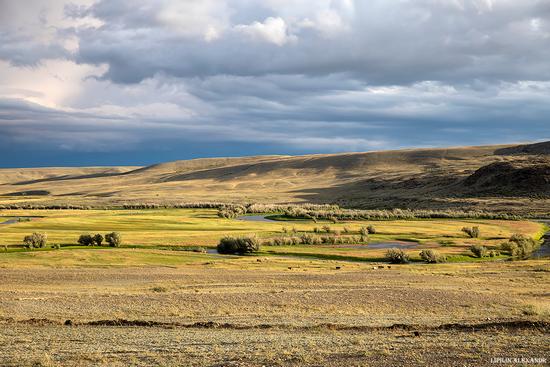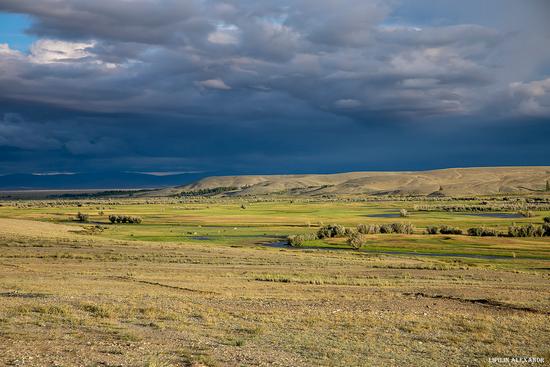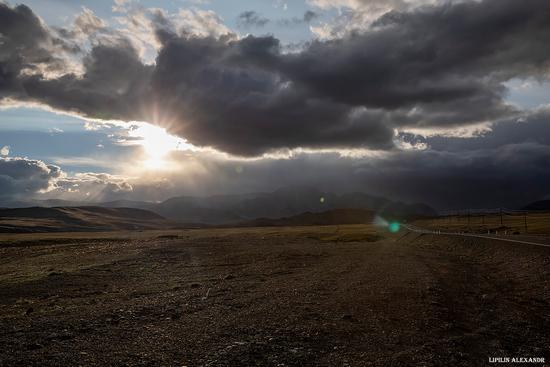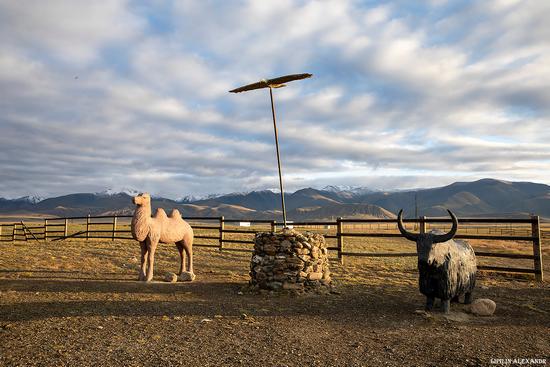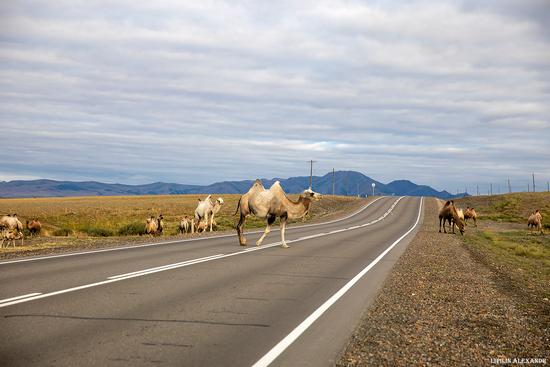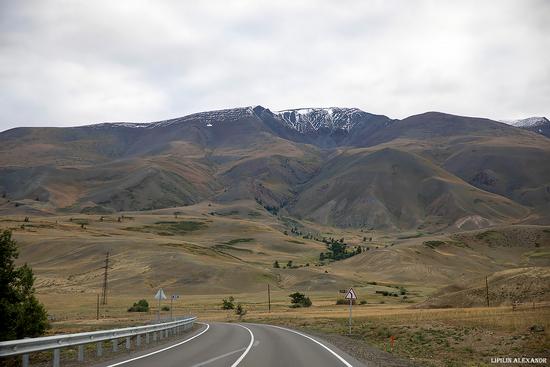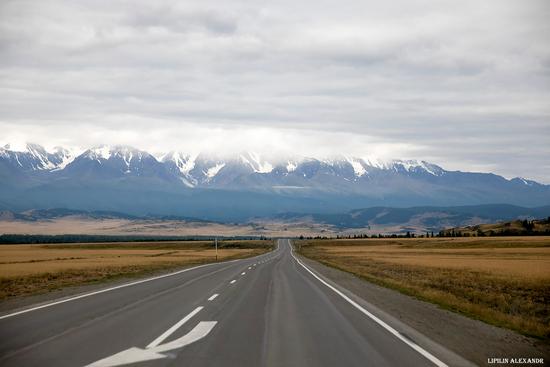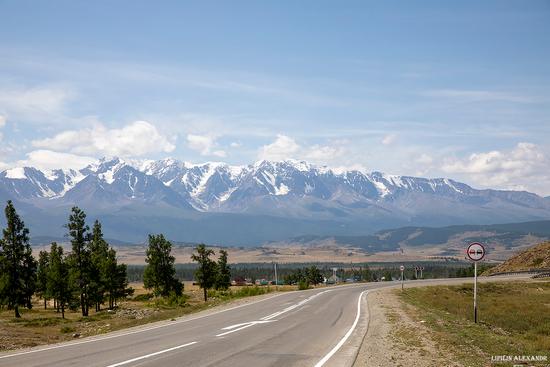 Tags: Altai krai · Altay Republic
<< Main Cathedral of the Russian Armed Forces
No comments yet.