The Savvino-Storozhevsky Monastery is a very picturesque Orthodox monastery of the Moscow diocese, founded in 1398 and located 2 km west of the city of Zvenigorod in Moscow Oblast, about 60 km west of Moscow.
In the 15th-17th centuries, the Savvino-Storozhevsky Monastery played the role of an outpost of the Moscow Principality in the west. The monastery was a favorite place of prayer for many Russian tsars. The Savvino-Storozhevsky Monastery on Google Maps. Photos by: Alexandr Lipilin.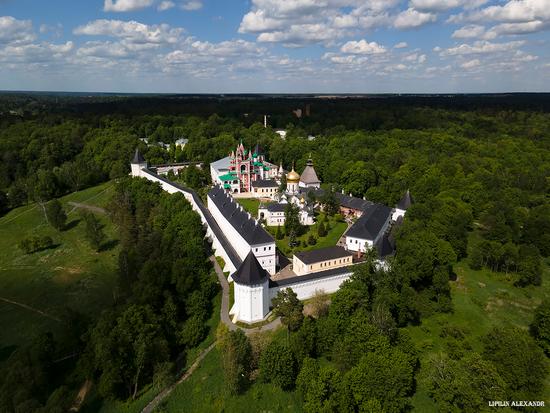 The Zvenigorodsky tract was laid from Moscow to the Savvino-Storozhevsky Monastery, which was also known as the Tsar's Way, on which all Russian rulers made mandatory pilgrimages to the monastery. In the first half of the 20th century, this road was called Zvenigorodsky highway. Today, it is better known as Rublevo-Uspenskoe highway.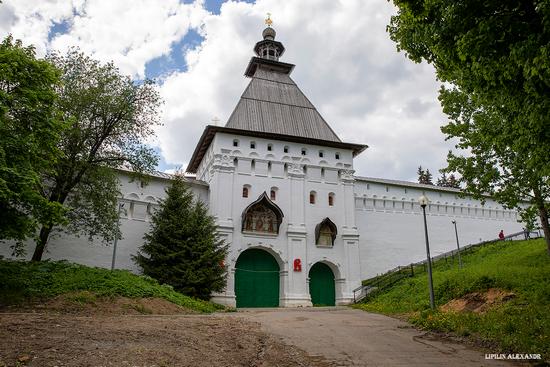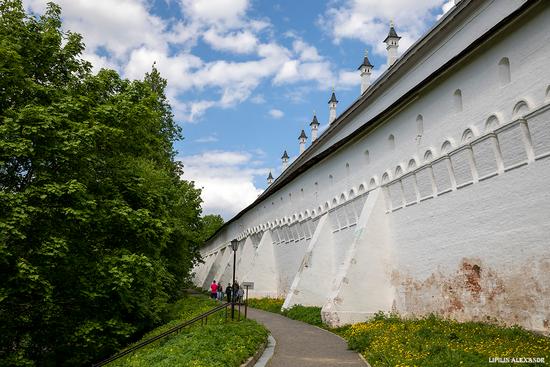 During the Soviet years, the monastery housed various institutions: military units, a sanatorium, and a museum. In 1995, the monastery was revived. Today, 30 monks and novices live here. Exhibitions of the Zvenigorod Historical, Architectural, and Art Museum are also located here.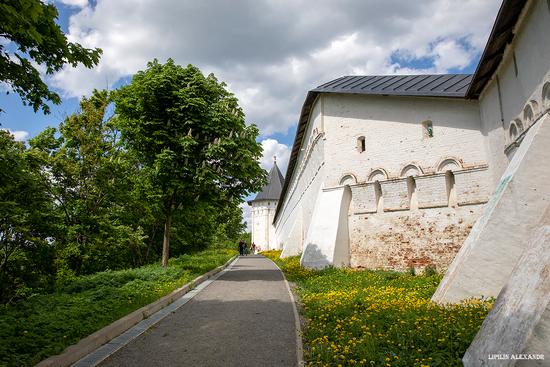 Monument to Saint Sabbas of Storozhi – the founder of the monastery.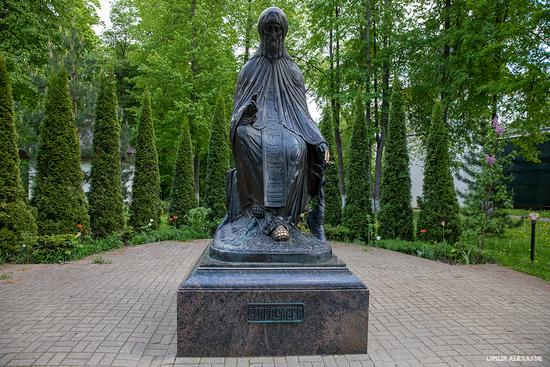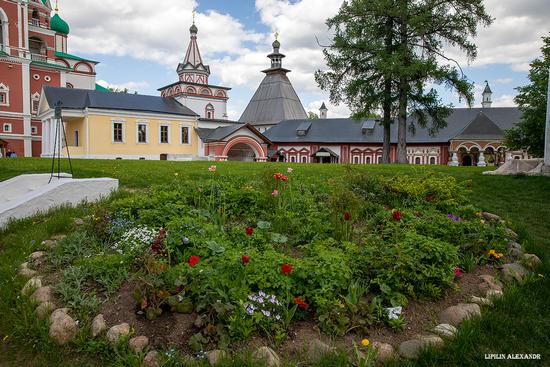 The main church of the Savvino-Storozhevsky Monastery is the Cathedral of the Nativity of the Virgin, built at the beginning of the 15th century.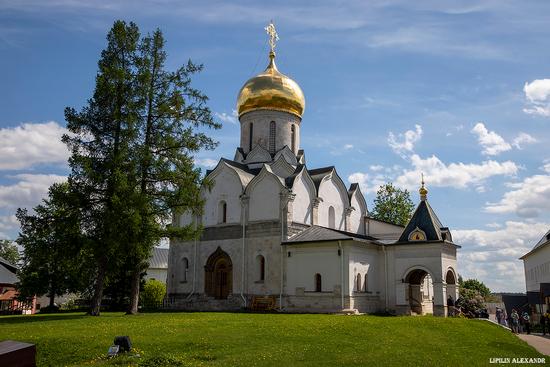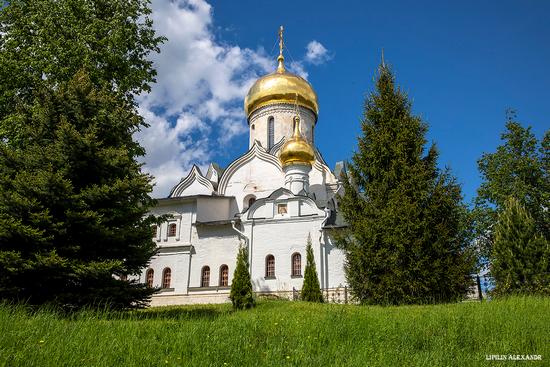 For an excursion to the monastery, you should dress appropriately: men should be in trousers, women in skirts, with covered shoulders and heads.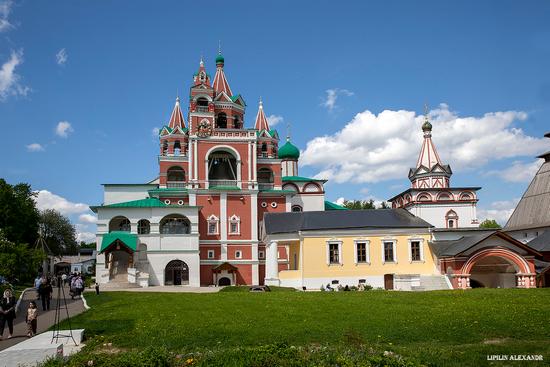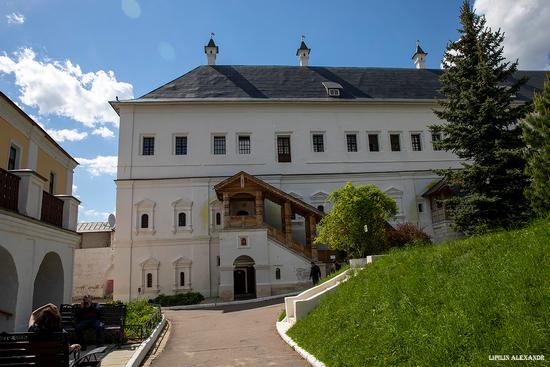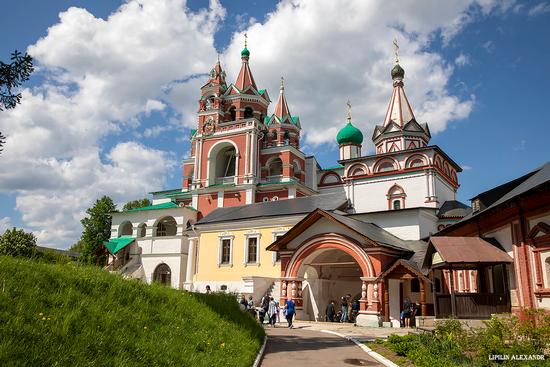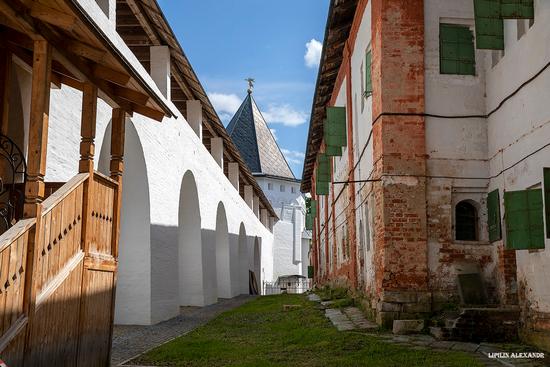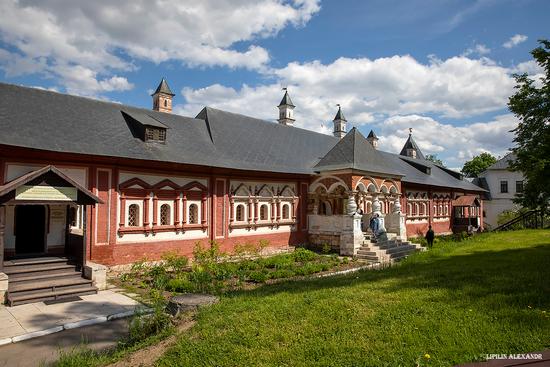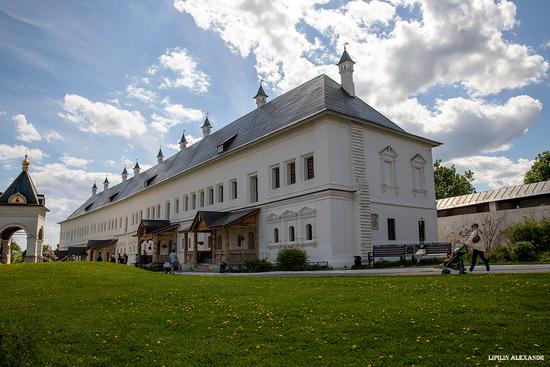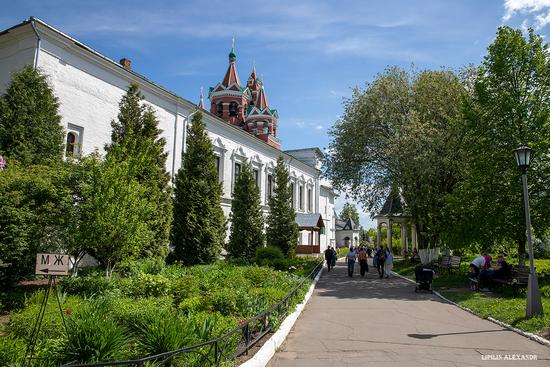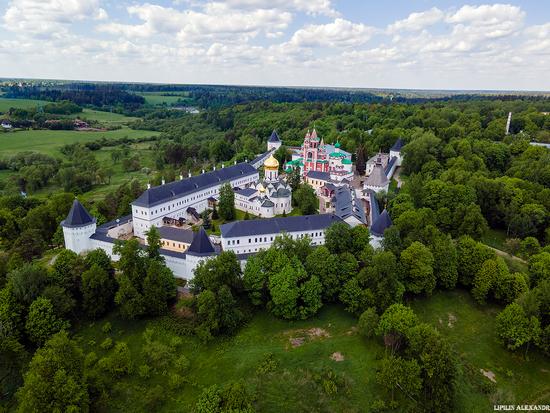 Tags: churches · Moscow city · Moskovskaya oblast
<< The Russian Weather. It's an Acquired Taste
No comments yet.