Arsenal is a park pavilion built in 1819-1834, designed by the architects Adam Menelas and Alexander Ton. It was used as the Imperial Weapons Museum that became one of the first museums in the country.
This building in the "Gothic" style, crowned with crenellated towers, is located in the center of the Alexander Park in Tsarskoye Selo – a museum-preserve in the town of Pushkin in the suburbs of St. Petersburg. Photos by: Dmitriy Gazin.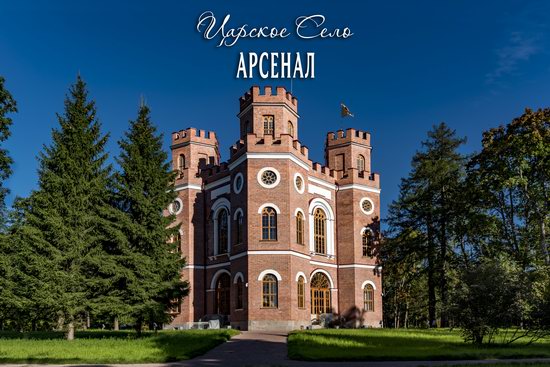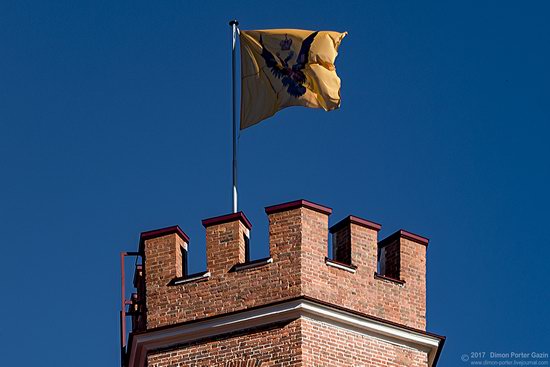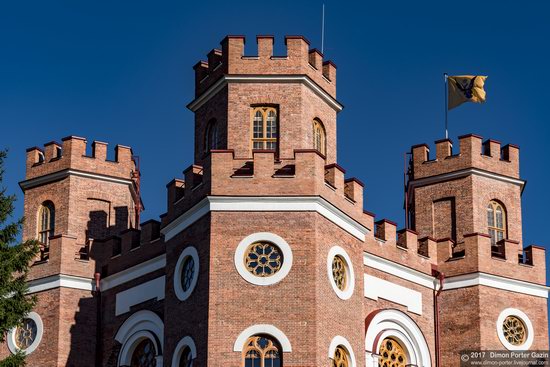 The very name of the pavilion – the arsenal – speaks of its function: it was used to store and exhibit the collection of medieval, European and oriental weapons of Nicholas I.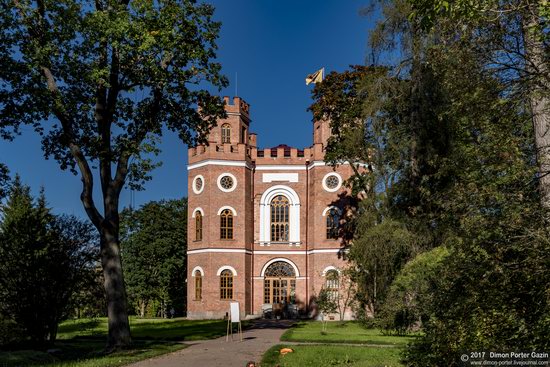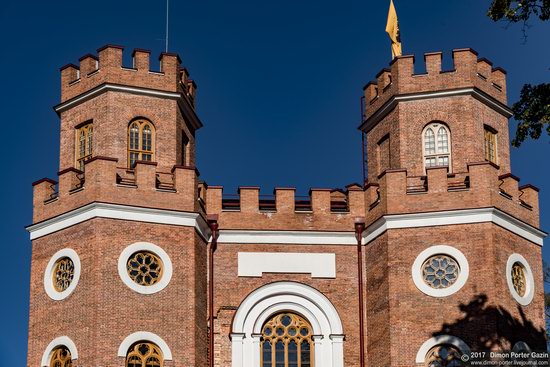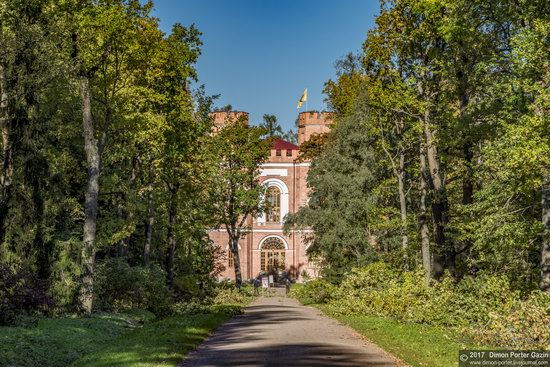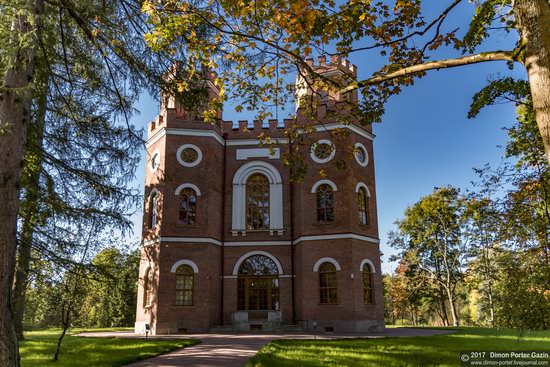 Inside the museum. Photos by: The Tsarskoye Selo State Museum-Preserve.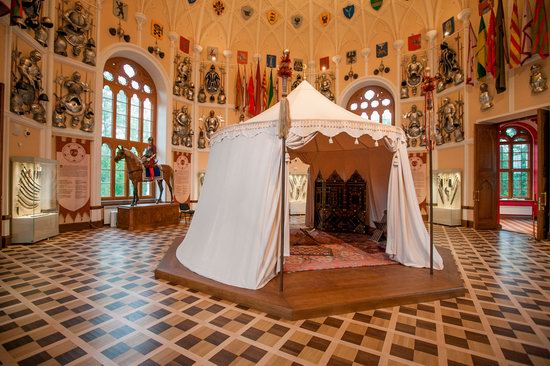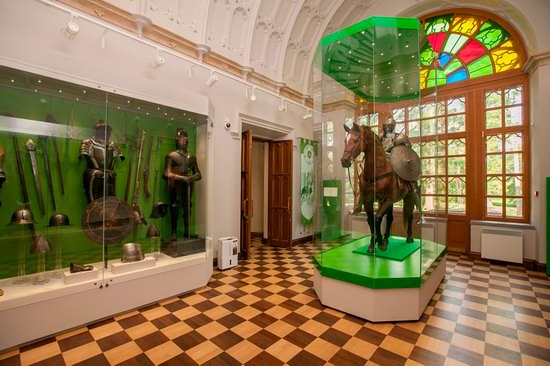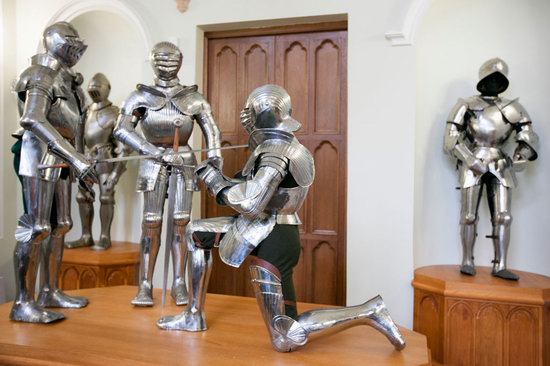 Tags: museum · Saint Petersburg city
<< Military Historical Museum of Artillery in St. Petersburg
No comments yet.