The building of the Winter Palace in St. Petersburg, the former main imperial palace of Russia, was constructed by the Italian architect B.F.Rastrelli in magnificent Elizabethan Baroque style with elements of the French Rococo in the interiors in 1754-1762.
Since Soviet times, the palace is occupied by the main exhibition of the State Hermitage – one of the largest and most significant art and historical museums in Russia and abroad. Photos by: deletant.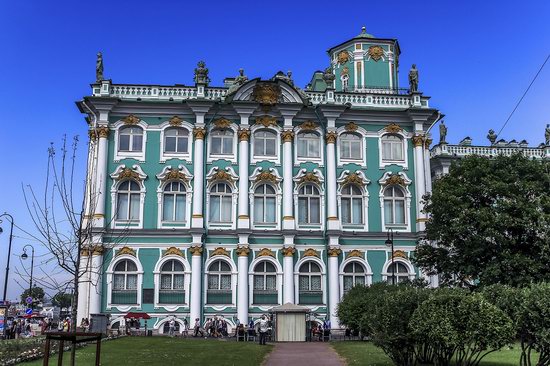 The Winter Palace and the General Staff on Palace Square form a beautiful architectural ensemble – one of the main tourist sites of the city.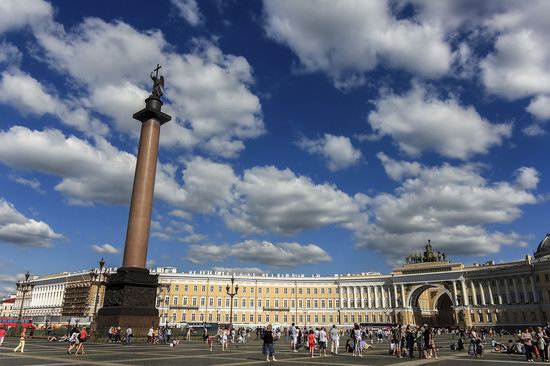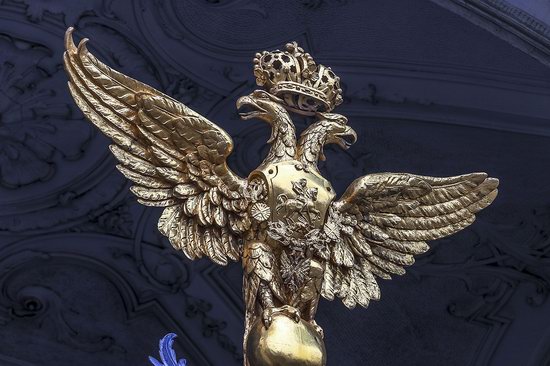 The grand staircase called Jordan staircase.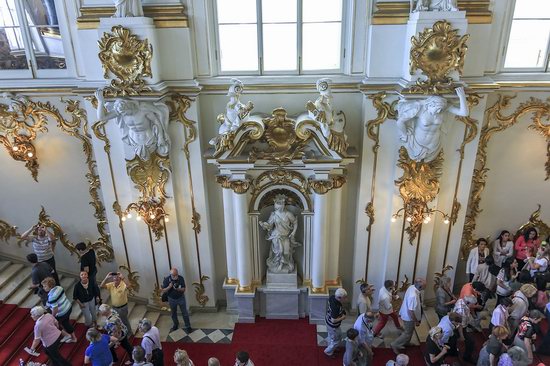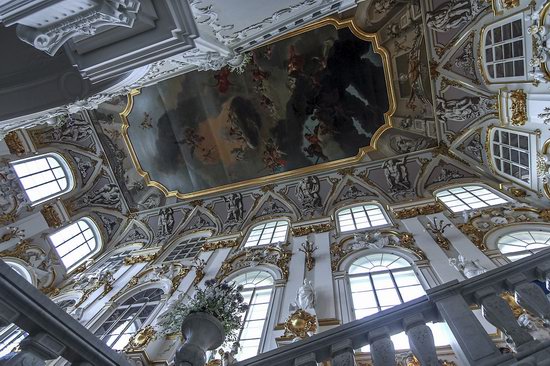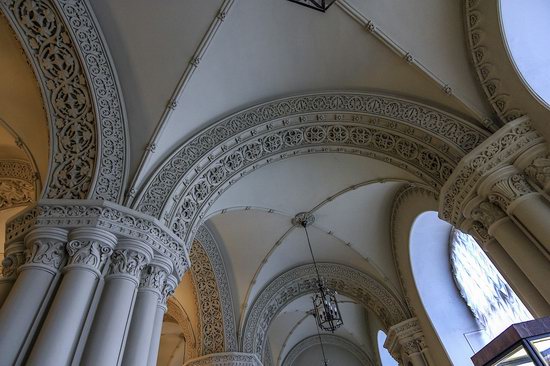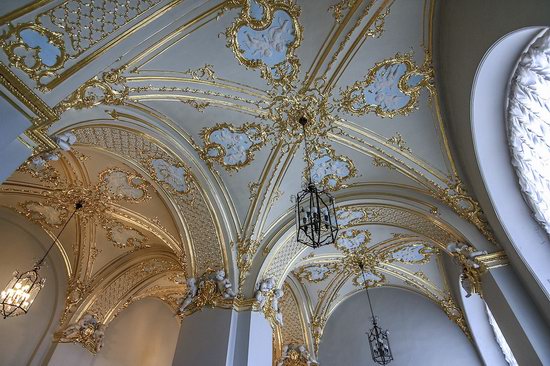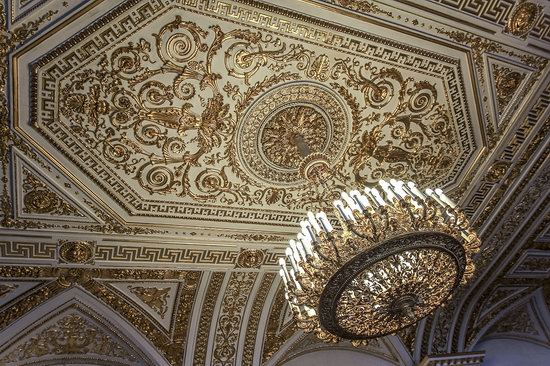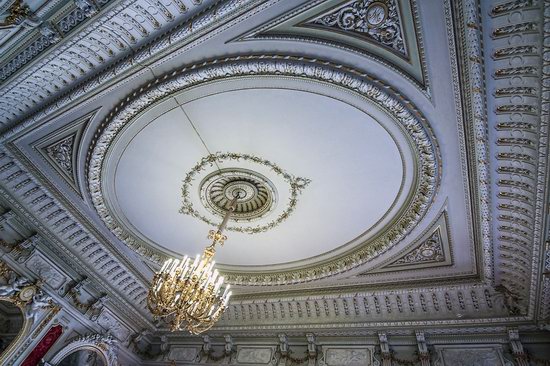 The White Hall.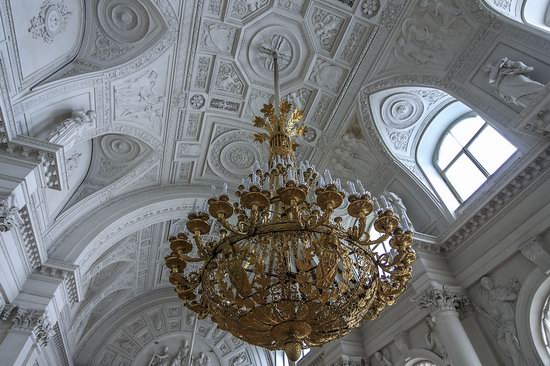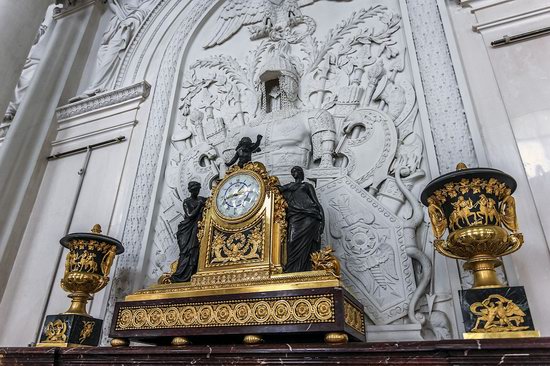 Raphael Loggias imitate the gallery in the Vatican Palace.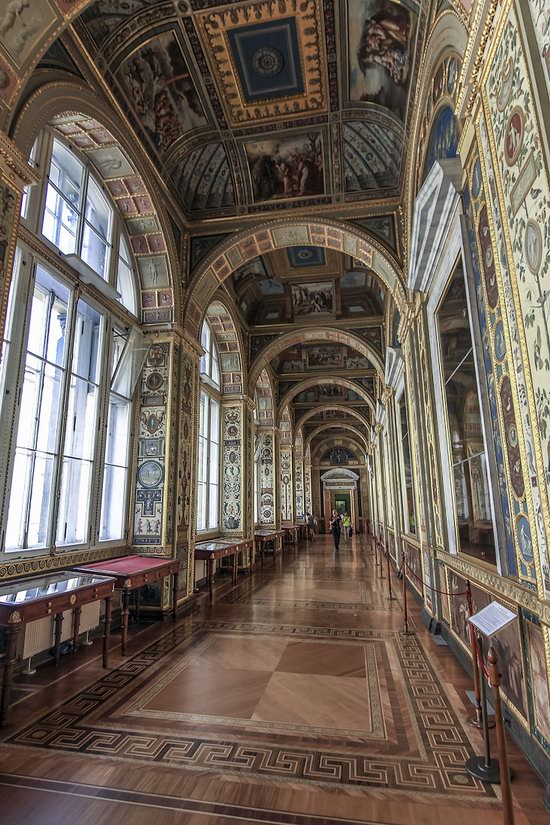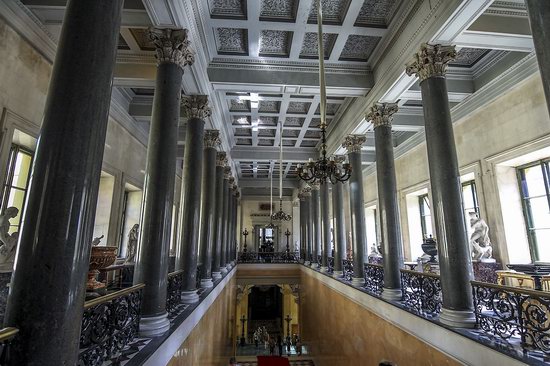 The interiors of the 19th century decorated in different styles.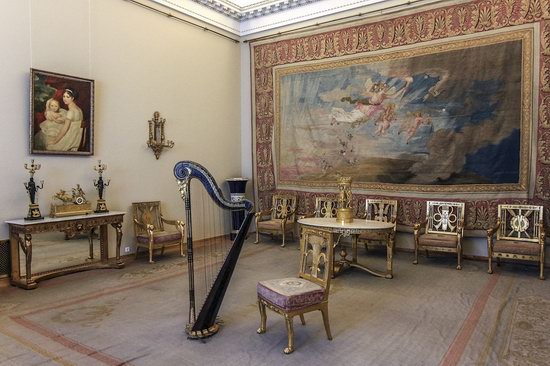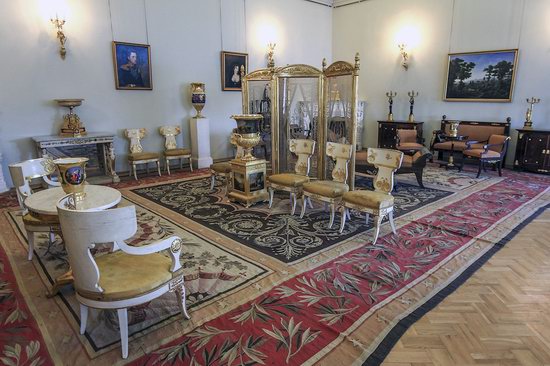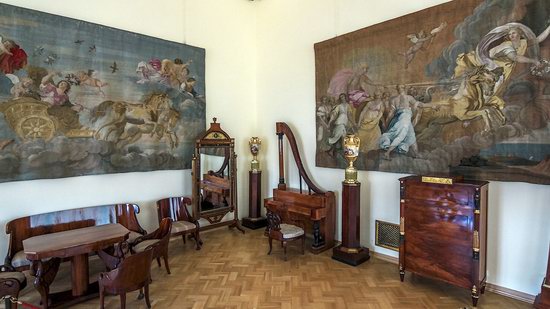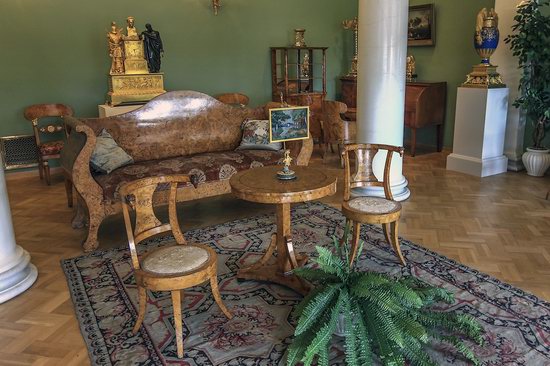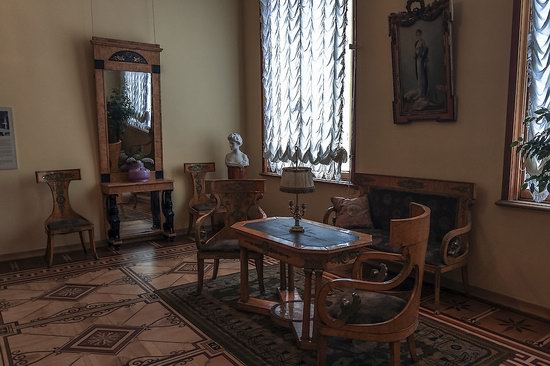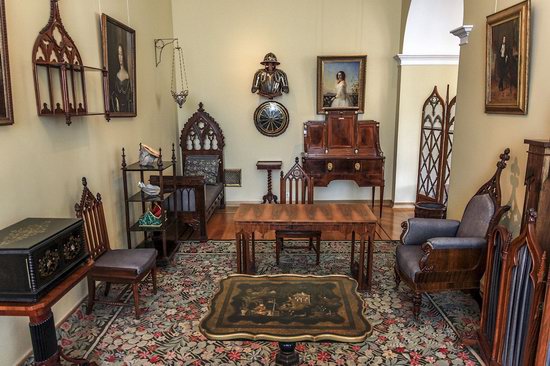 Gothic library.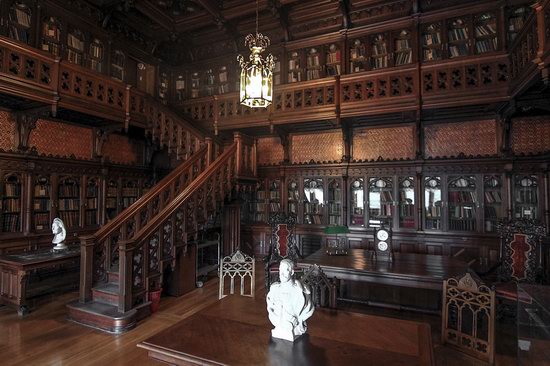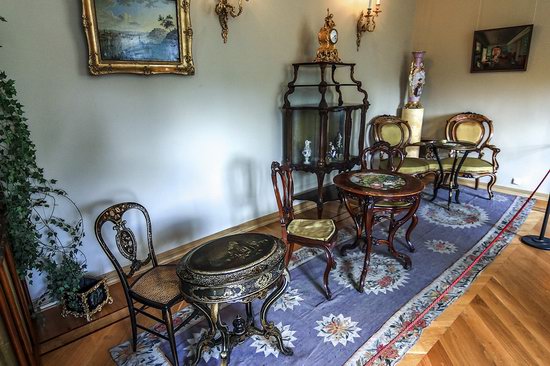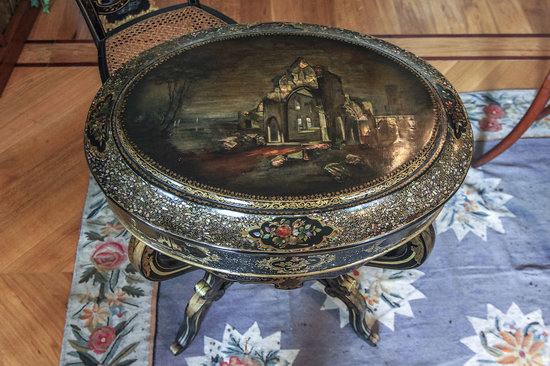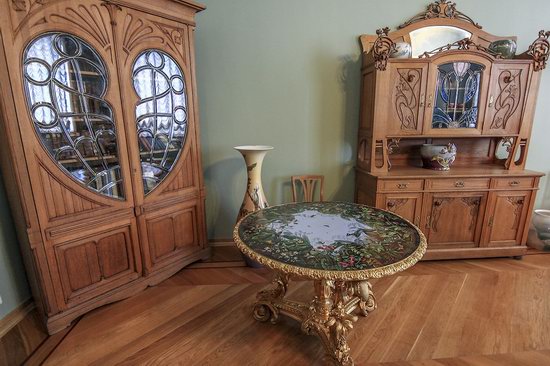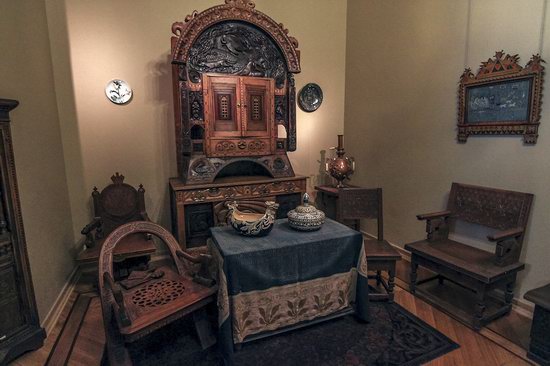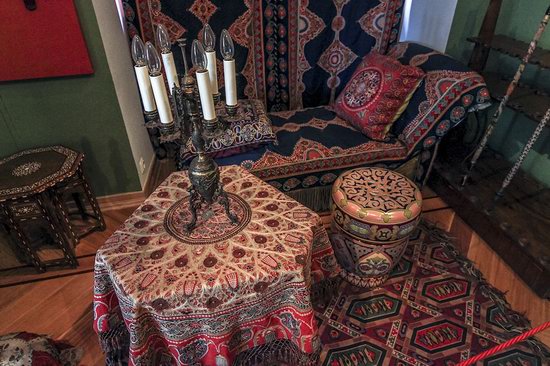 The main throne of the Russian Empire in the Big Throne (St. George's) Hall.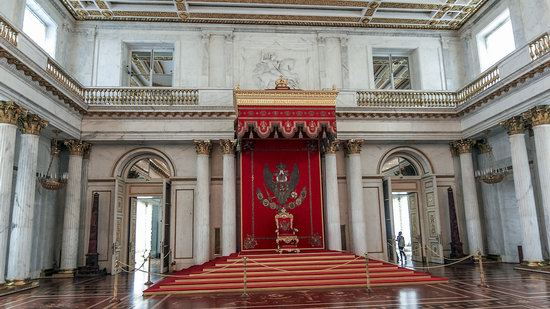 Raspberry Boudoir of Empress Maria Alexandrovna, the wife of Alexander II.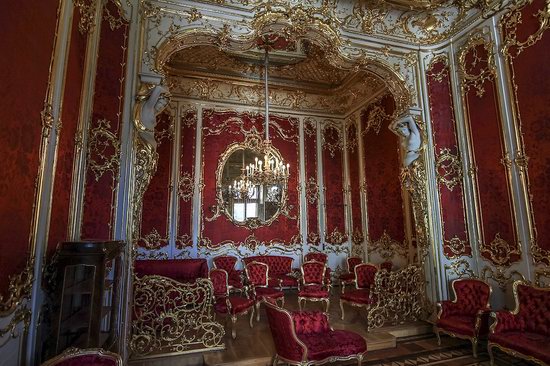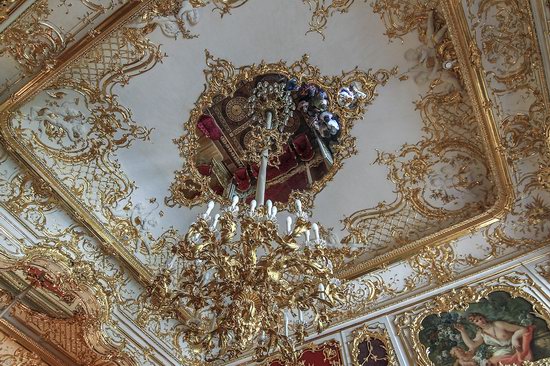 The Hanging Garden of the Small Hermitage.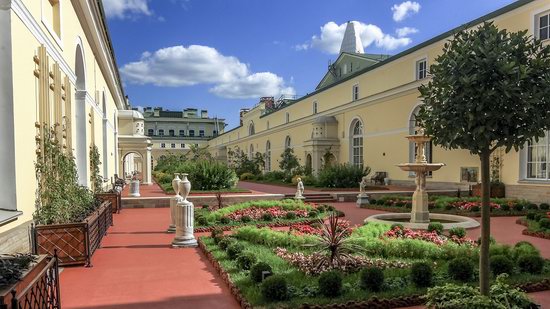 Tags: Saint Petersburg city
<< The beauty of the wild flowers of all colors in Altai
No comments yet.