Military Historical Museum of Artillery, Engineers and Signal Corps located in St. Petersburg is one of the largest military museums in Russia. In total, the collection includes over 850 thousand exhibits.
The exposition was started by Peter I, who founded Zeughaus – a place for storing historical, unique and experimental artillery pieces. Today, the exposition covers the time from the 15th century to the present day. Photos by: deletant.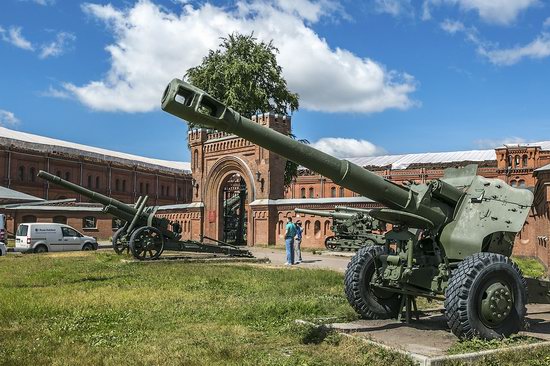 In the courtyard of the museum there are more than 200 guns, self-propelled artillery units (SAU) and missile systems.
305 mm howitzer (1915).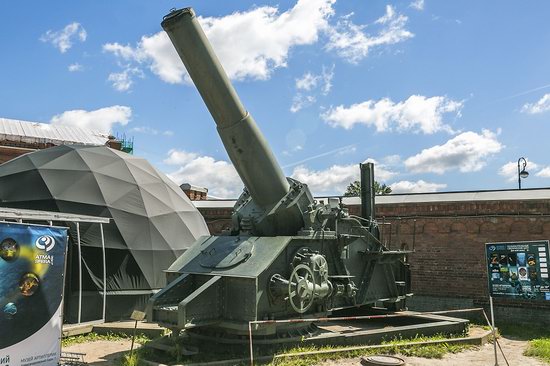 420 mm self-propelled mortar unit 2B1 "Oka" for firing nuclear shells (1957).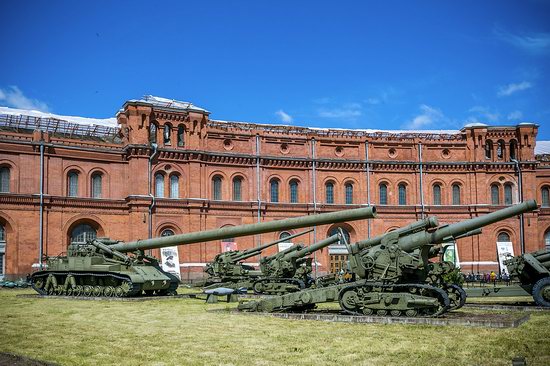 203 mm howitzer B-4M (1956).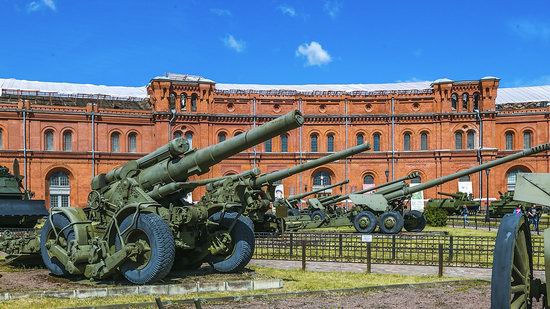 180 mm field gun C-23 (1956).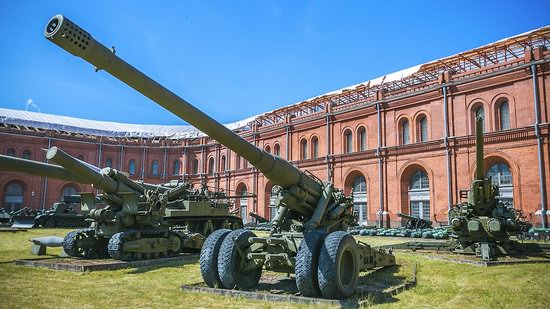 152 mm field gun "Hyacinth-B".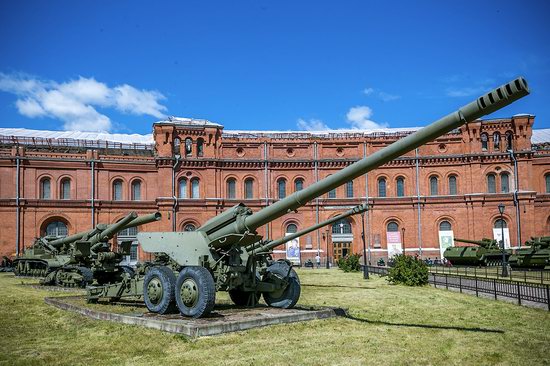 122 mm howitzer D-30.
Anti-aircraft missile S-75 "Dvina".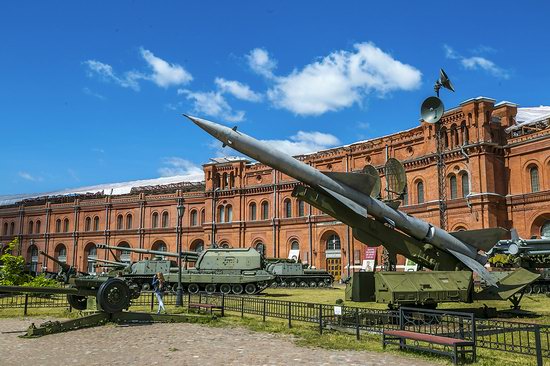 Anti-aircraft missile system 2K11 "Krug".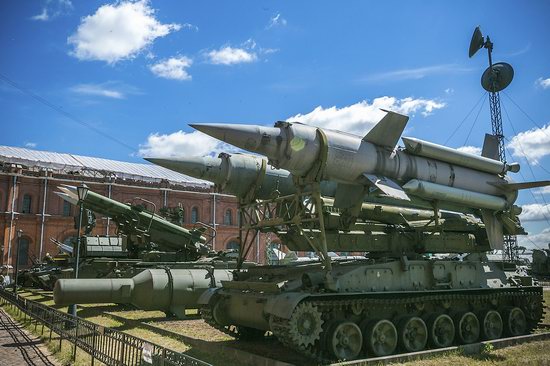 300 mm multiple-launch rocket system "Smerch".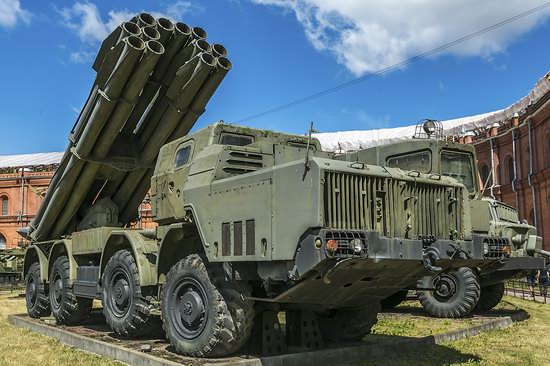 220 mm rocket launcher system "Uragan".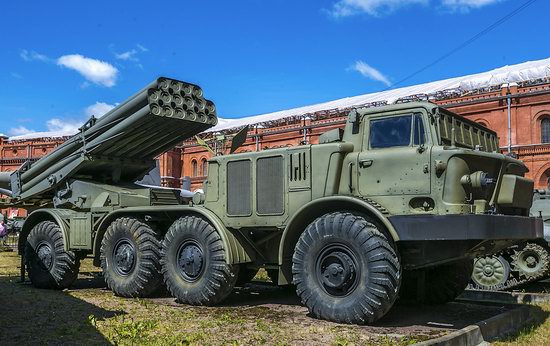 Engineering forces equipment.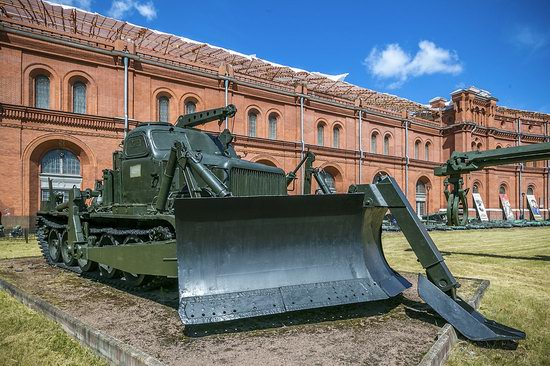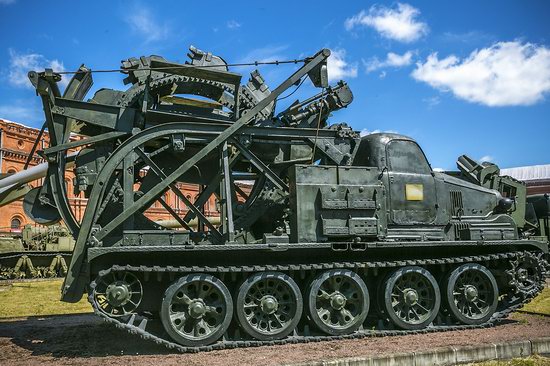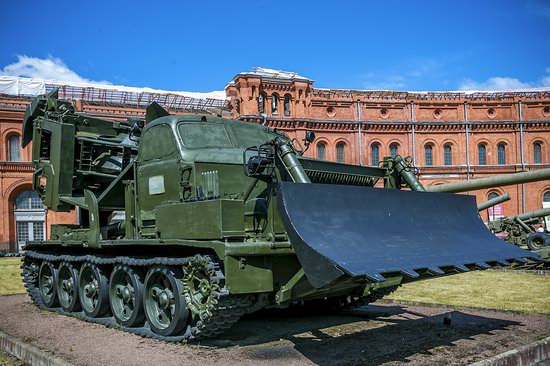 152 mm siege cannon (1904).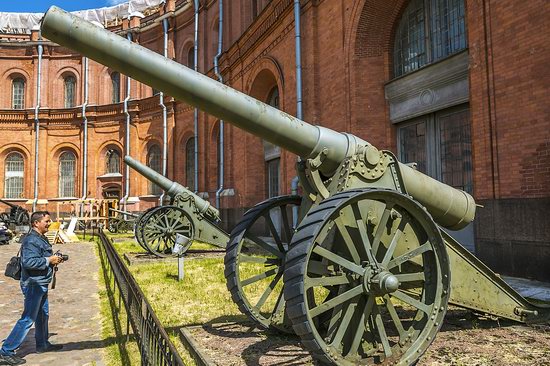 Siege gun "Tsar Achilles" (1617).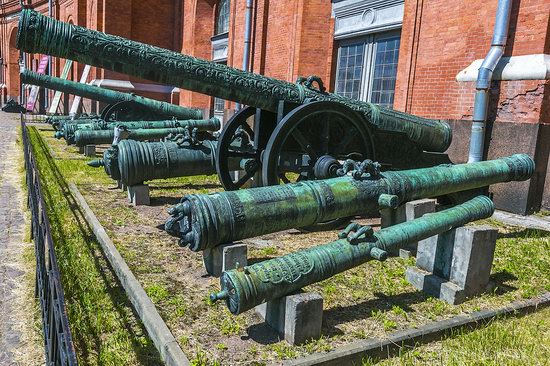 Inside you can also find a lot of exhibits too.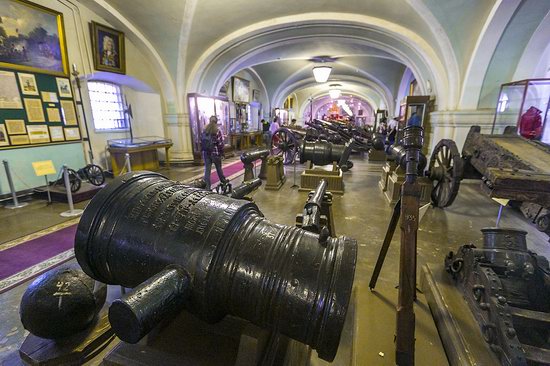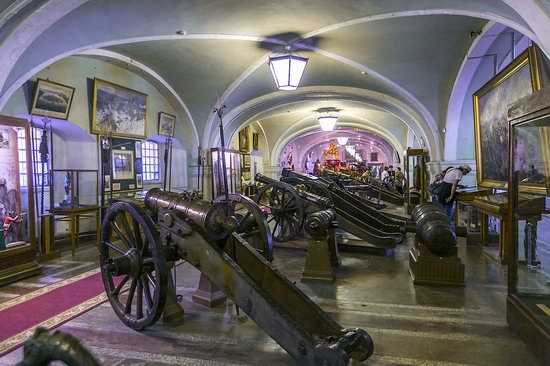 The ceremonial chariot for transporting the artillery banner (1760).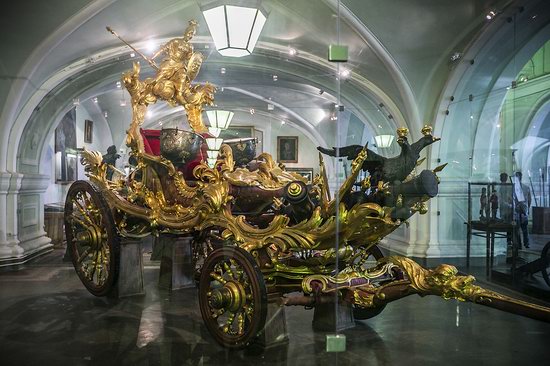 The hall of the Medieval knights.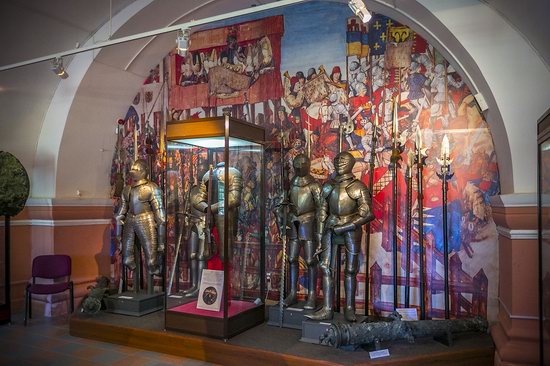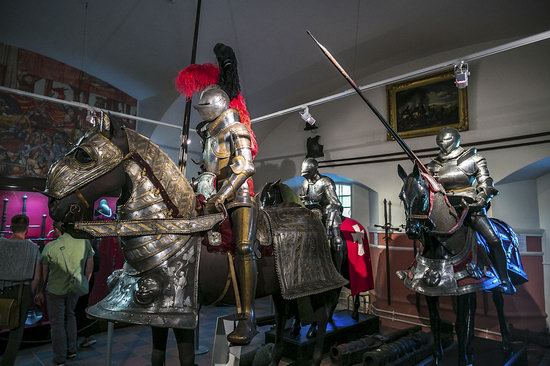 Experimental guns shooting discs.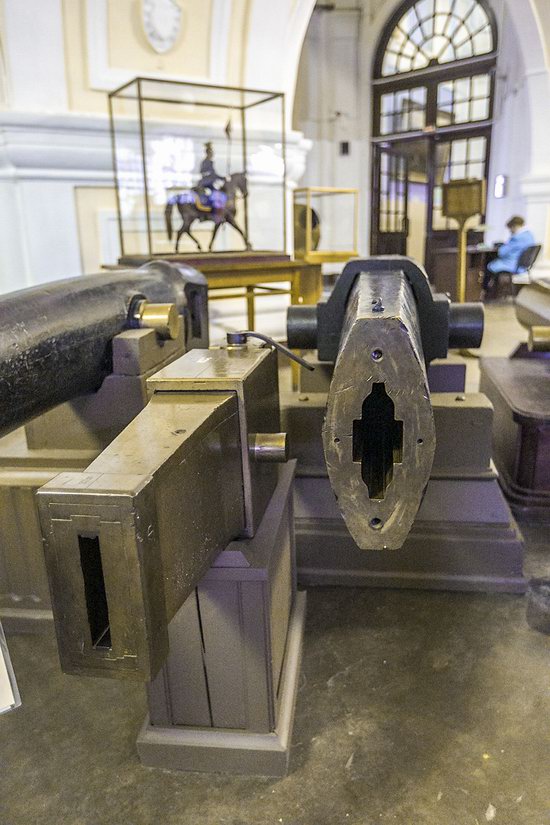 Exhibits of the time of the Second World War.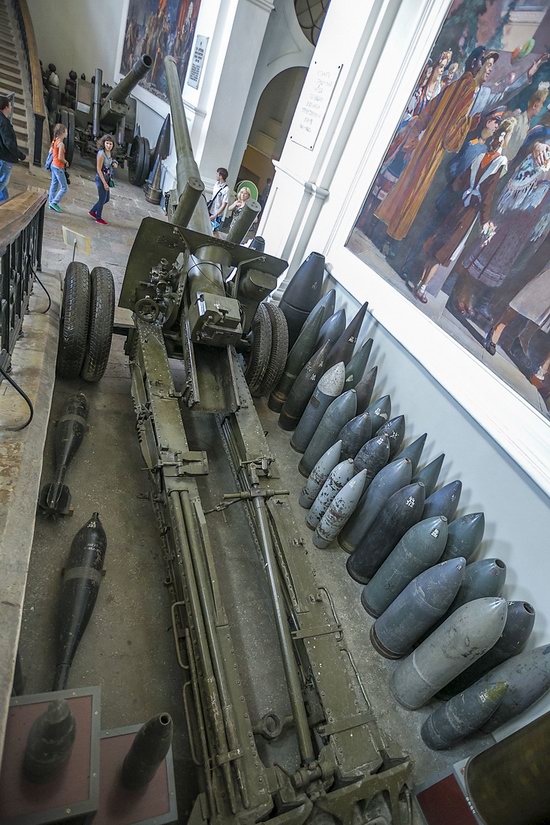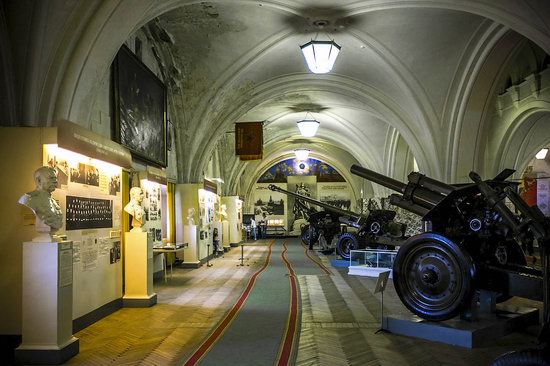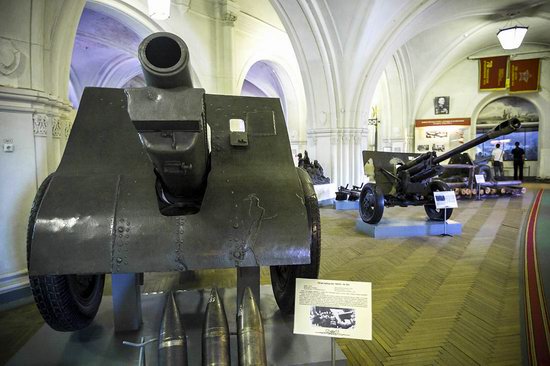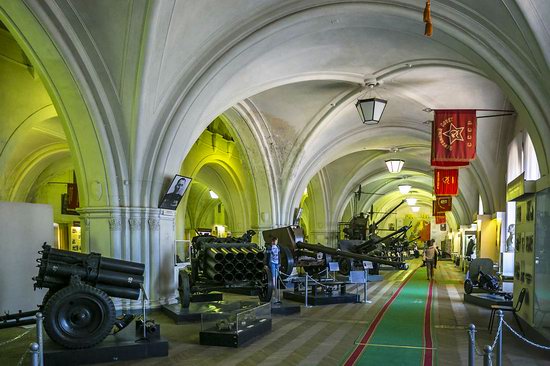 88 mm German anti-tank gun.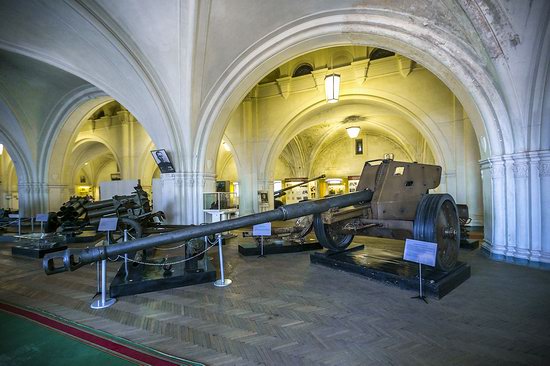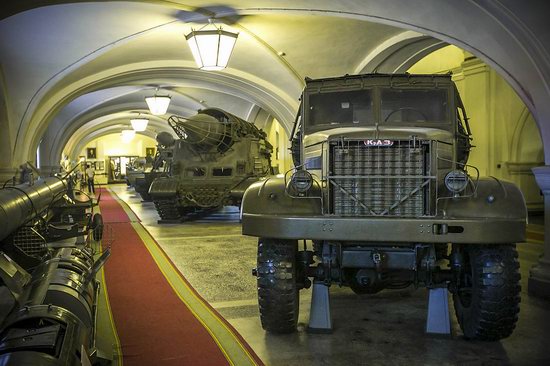 This is only a small part of the exhibits collected in this museum. If you are interested in this topic then you should definitely visit it. Information for visitors.
Tags: museum · Saint Petersburg city
<< Abandoned Nuclear Power Plant in Kursk
No comments yet.