Kazan 2013 Universiade – Desktop Wallpapers
No comments · Posted by Sergei Rzhevsky in Sports
A few hours are left until the opening ceremony of the 27th World Student University Games (Universiade) in Kazan. The event will start at 19:40 CET (Central European Time) on the largest sports facility of the city – football stadium "Kazan-Arena".
More than 350 sets of medals in 27 sports will be awarded at the Universiade. The competitions will last until July 17. Athletes from 170 countries will take part in the Games.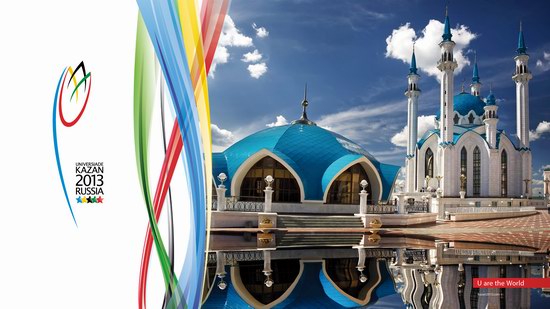 You can support athletes from your country by using one of the following desktop wallpapers of Kazan 2013 Universiade provided by the official site of the Games.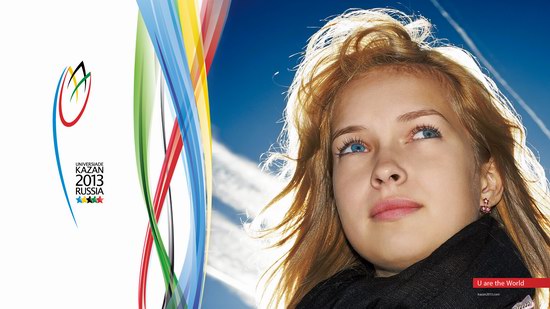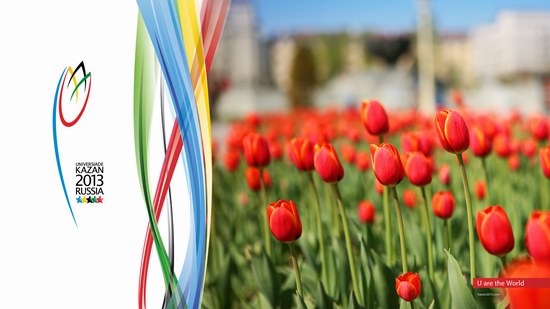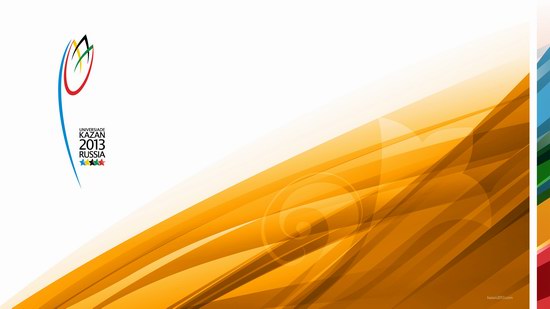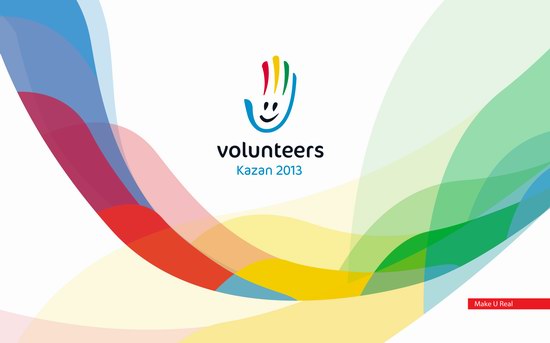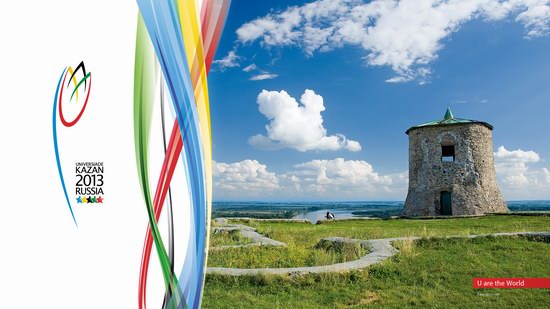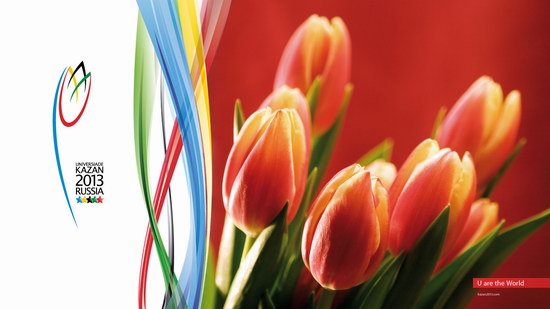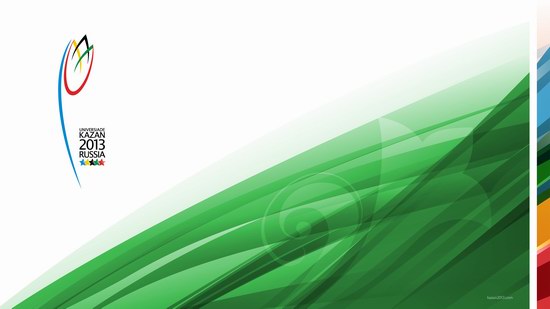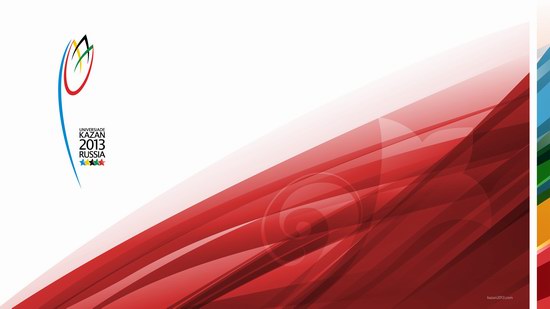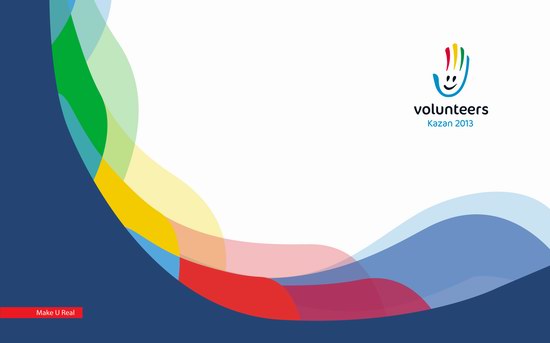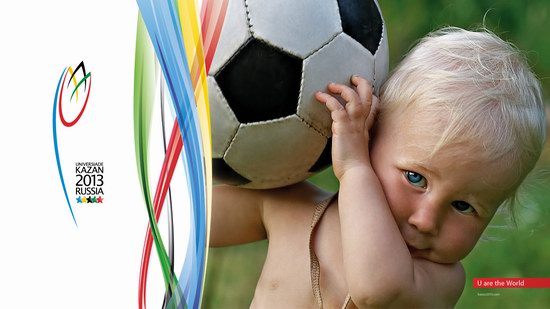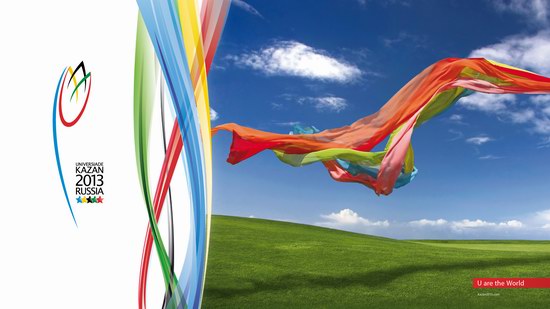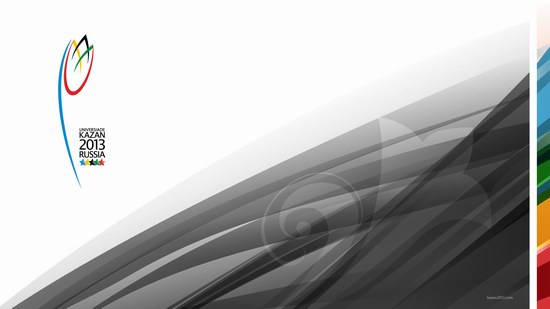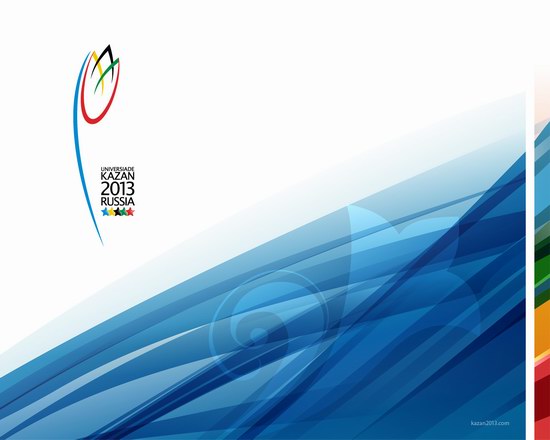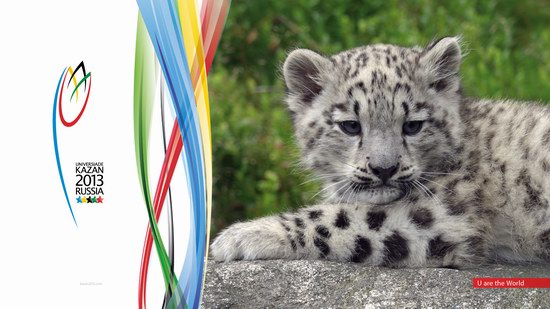 Tags: Kazan city
<< Abandoned Summer Camp with Retro Cars
No comments yet.