Kazan, the capital of the Republic of Tatarstan and a major port on the left bank of the Volga River, is located 820 kilometers east of Moscow.
This city with a population of about 1.2 million people is one of the largest economic, scientific, educational, cultural and sports centers in Russia. In 2005, Kazan celebrated its millennium.
Kazan Kremlin, the oldest part of the city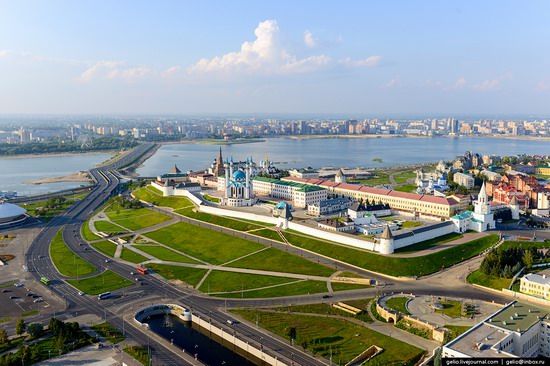 Today, Kazan is becoming increasingly popular tourist destination, about one million tourists visit the city every year. Photos by: Stepanov Slava.
Kul-Sharif Mosque – the main mosque of Kazan and Tatarstan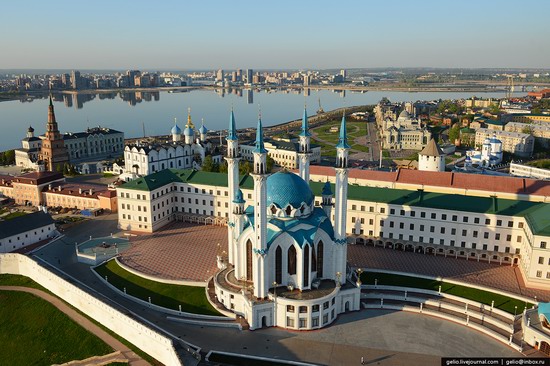 The park of the 1000th anniversary of Kazan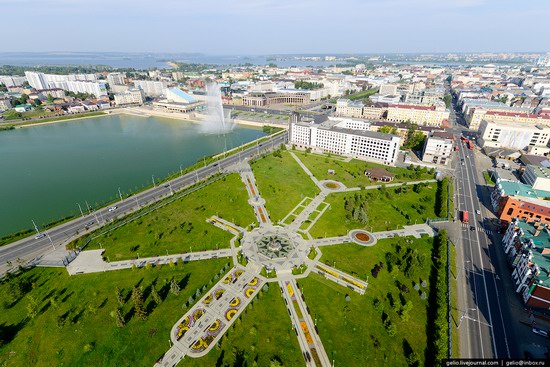 Bauman Street – the main pedestrian street of the city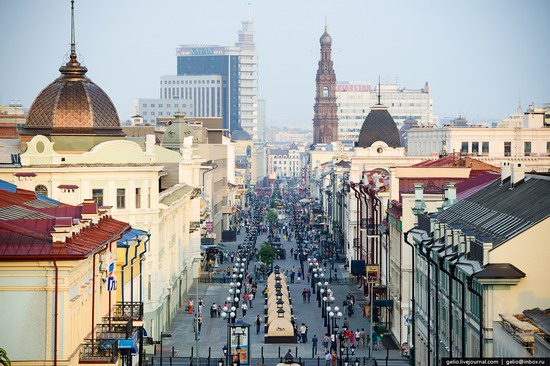 The bell tower of the Cathedral of the Epiphany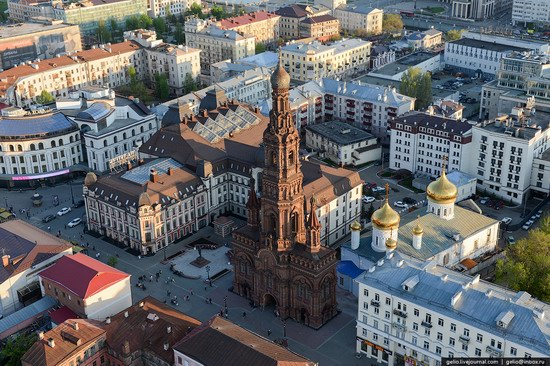 Ministry of Agriculture and Food of the Republic of Tatarstan (also known as "The Palace of the Farmers")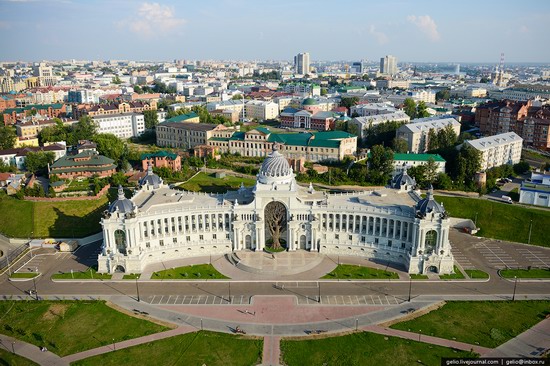 Tatar State Puppet Theater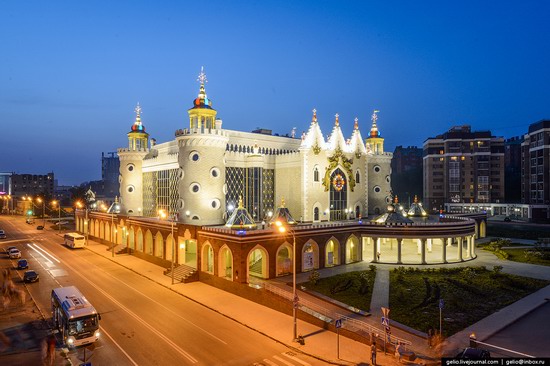 Bulak Channel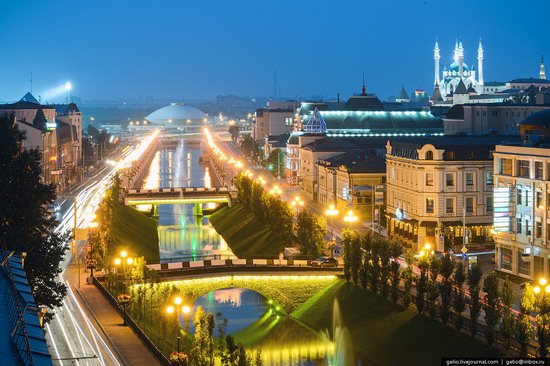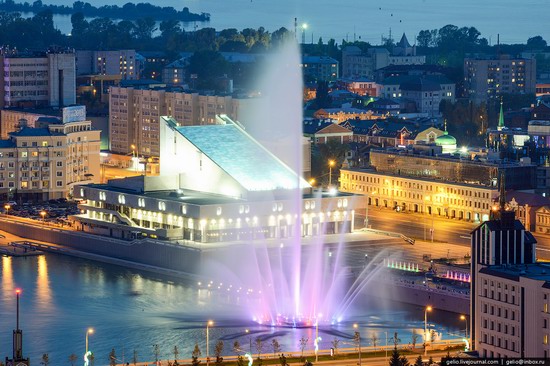 State Museum of Fine Arts of the Republic of Tatarstan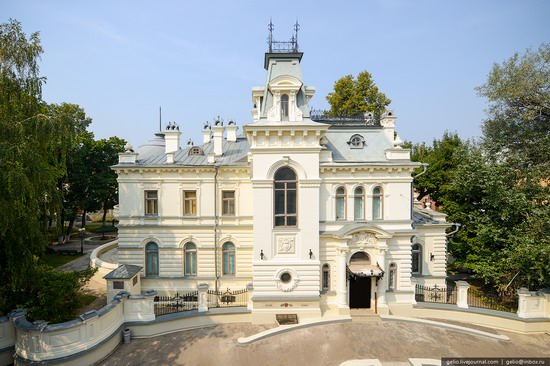 "Black Lake" park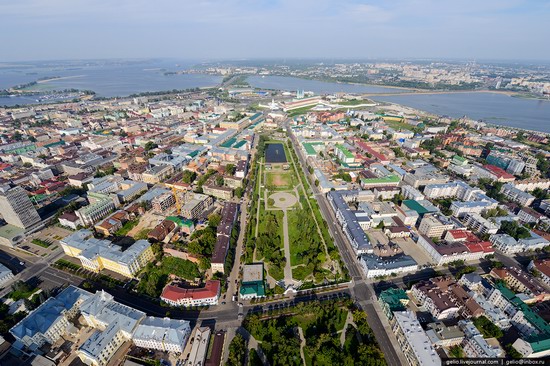 Kazan wedding palace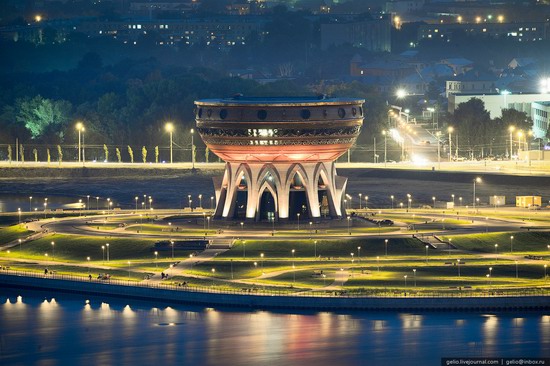 Entertainment Complex "Pyramid"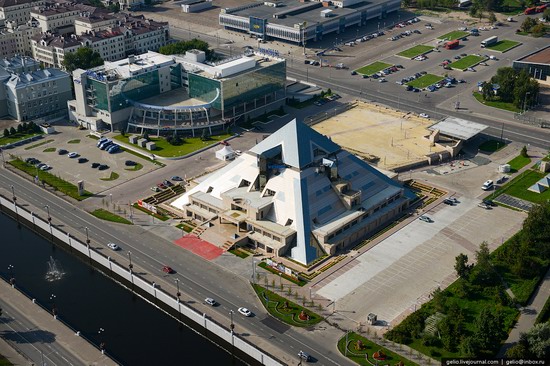 National Museum of the Republic of Tatarstan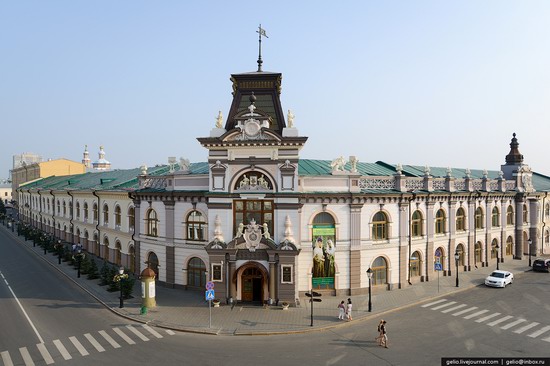 The Government of the Republic of Tatarstan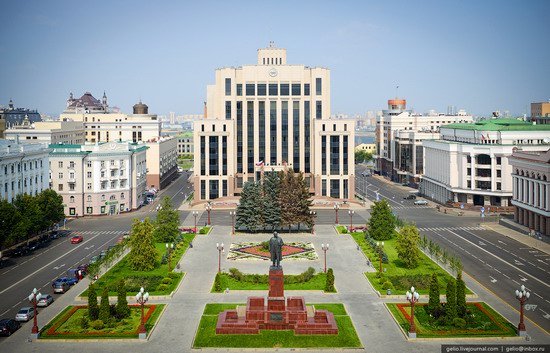 Peter and Paul Cathedral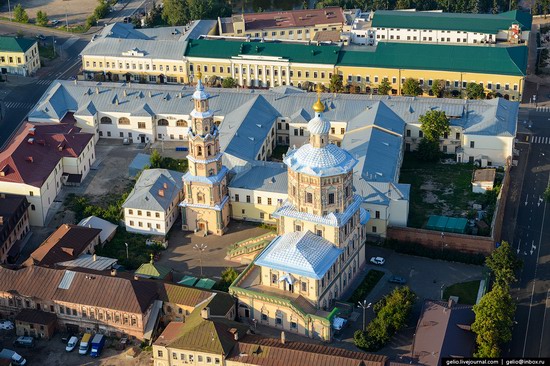 Millennium Bridge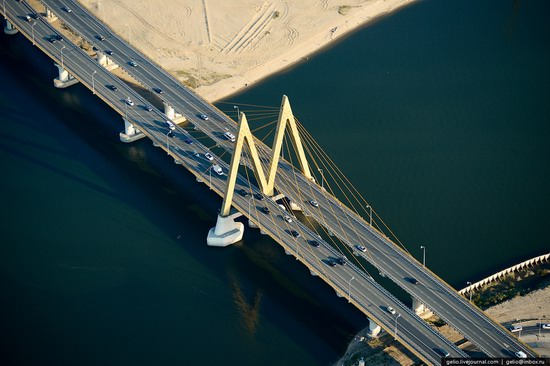 Kazan railway station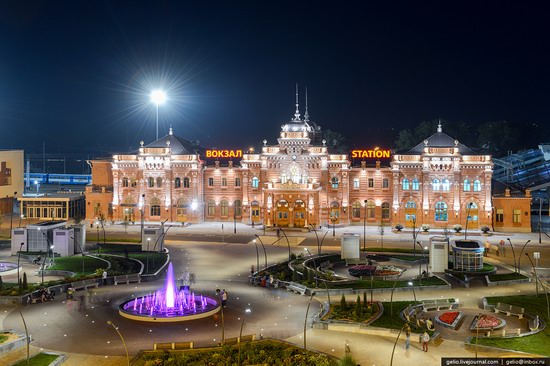 Kazan river station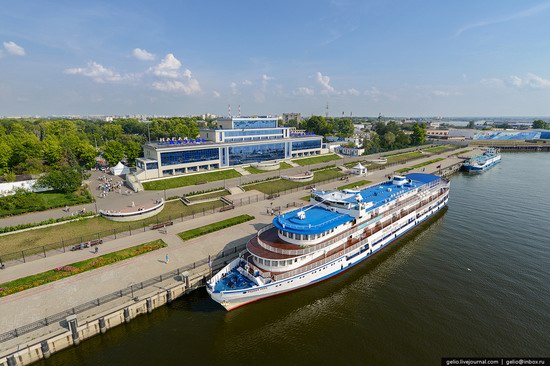 Central Stadium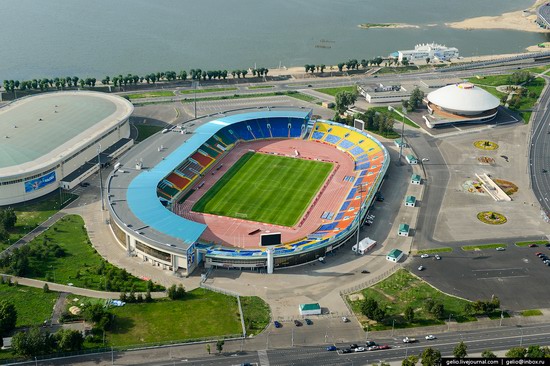 Kazan international airport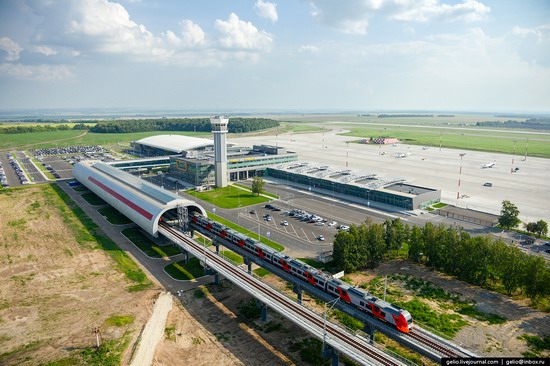 The residential complex "Azure skies" – the tallest building in Kazan (120 meters)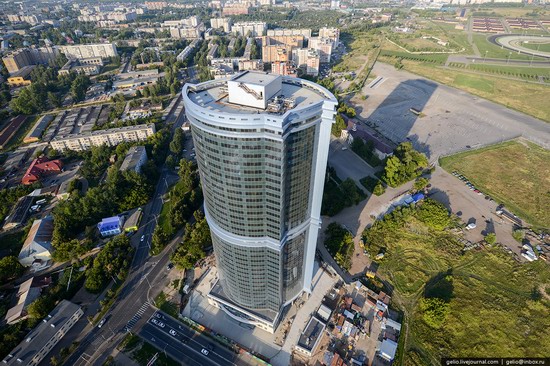 Abandoned Tu-144. One of the seven surivived Tu-144 located in the courtyard of the 6th building of the Kazan State Technical University, the former Kazan Aviation Institute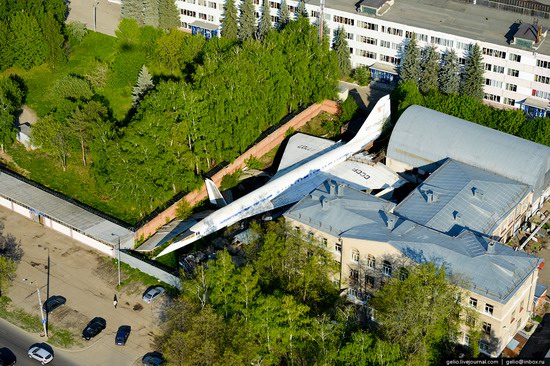 Architectural madness – "The Temple of All Religions"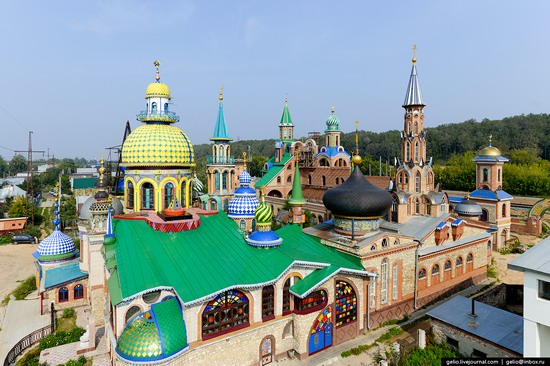 The central part of Kazan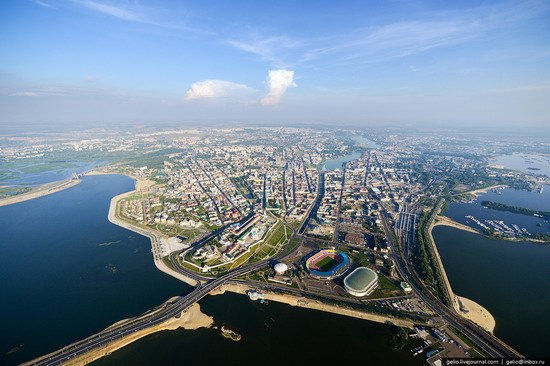 Tags: Kazan city
<< Fireworks in Moscow on Victory Day
1 comment