Yesterday, the 16th FINA World Championships (aquatic sports) was officially opened in Kazan, the capital city of Tatarstan Republic. The World Championships will be held from July 24 to August 16, 2015 (including the 16th FINA World Masters Championships that will be held August 5-16, 2015).
Competitions in six water sports (swimming, open water swimming, diving and high-diving, synchronized swimming and water polo) will be held in three main arenas. This is the first time in history when Russia holds such competitions.
Good luck to all the participants and let the best win these beautiful medals!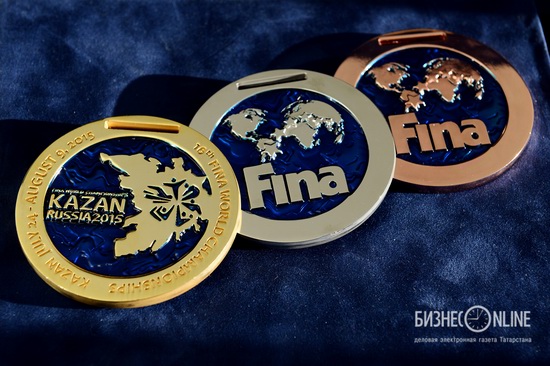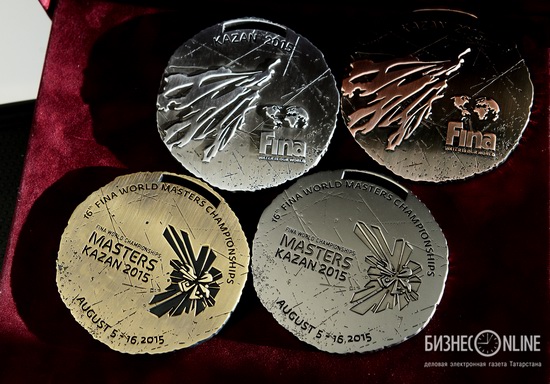 Good trailer about the event
Tags: Kazan city
<< The beautiful nature of central Russia
No comments yet.