Kazan is the capital of the Republic of Tatarstan, a major port on the left bank of the Volga River, one of the largest economic, scientific, educational, religious, cultural, and sports centers of Russia.
This city, often called the third capital of Russia, is one of the most popular cities for tourists in Russia. Photos by: Kirill Zdorov.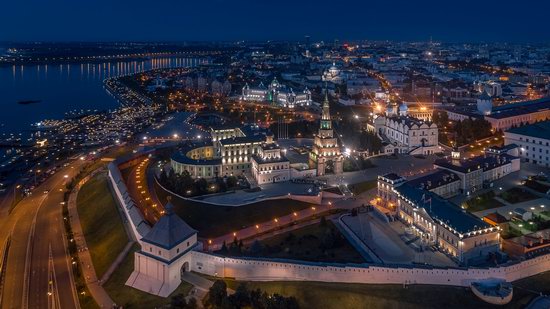 Baumana Street – a pedestrian street in the historic center of Kazan.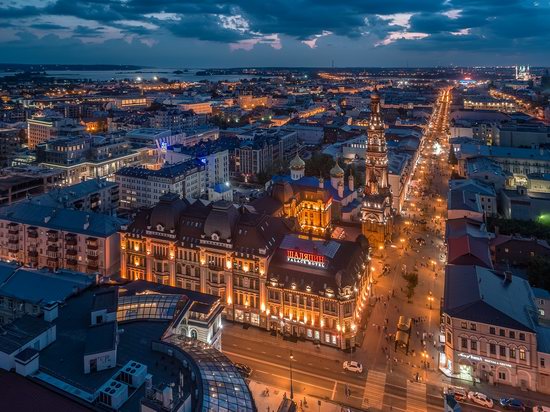 Chaliapin Hotel and Epiphany Cathedral's Bell Tower. This bell tower is one of the architectural dominants of the center of Kazan. For a long time it was the tallest building in the city.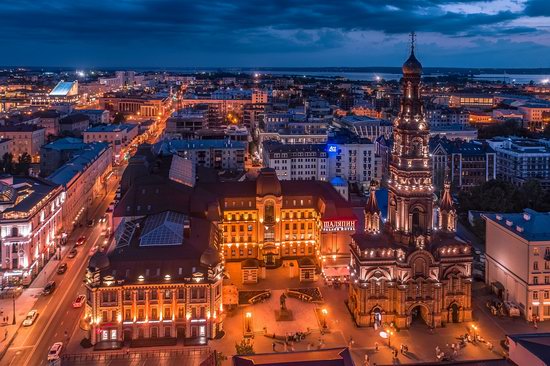 Galiaskar Kamal Tatar Academic Theater.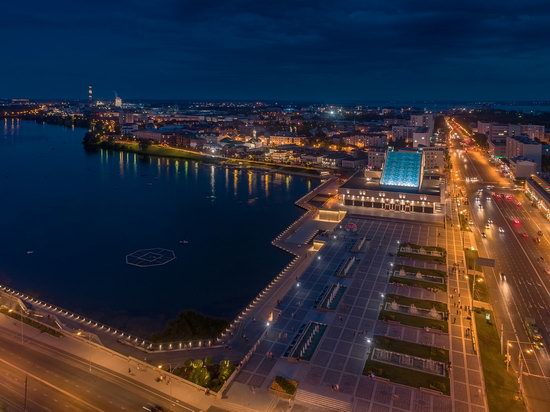 Kul Sharif Mosque – the main mosque of the Republic of Tatarstan and the city of Kazan, one of the main attractions of the city.
Shopping center "TsUM".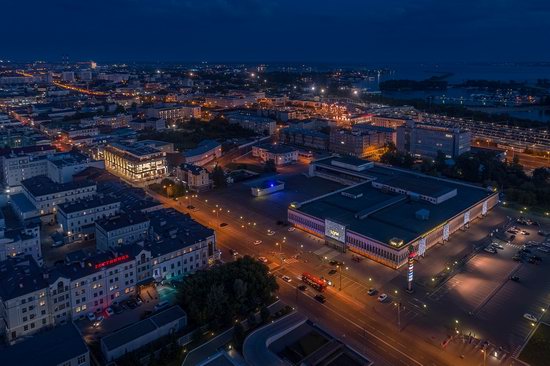 Kazan Railway Station.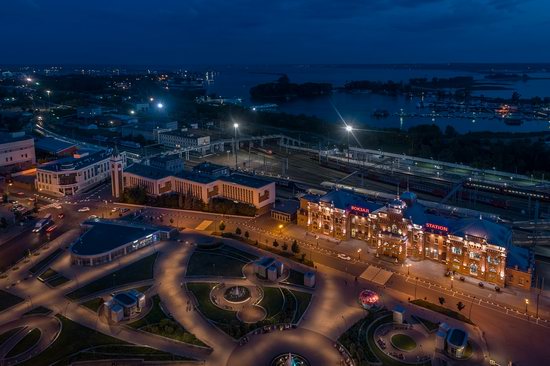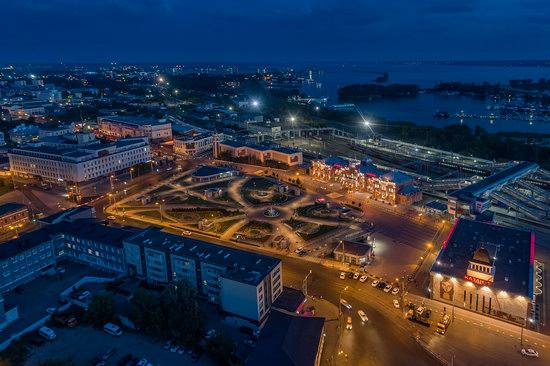 Pushkina Street.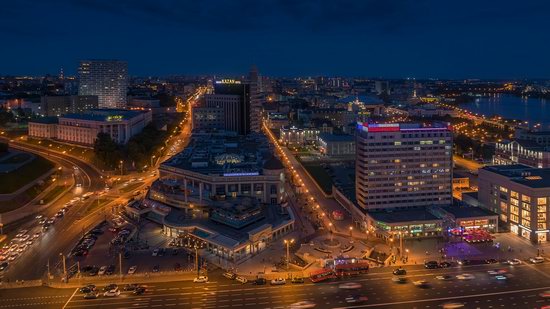 Shopping center "Koltso" ("Ring").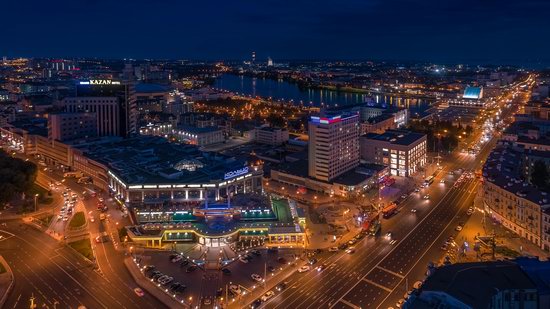 The Kazan Kremlin – a UNESCO World Heritage Site.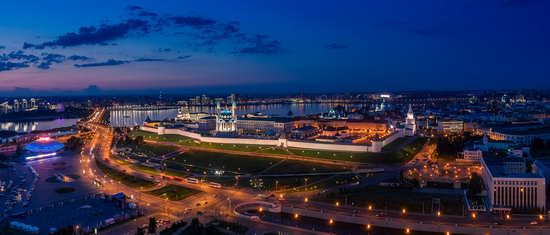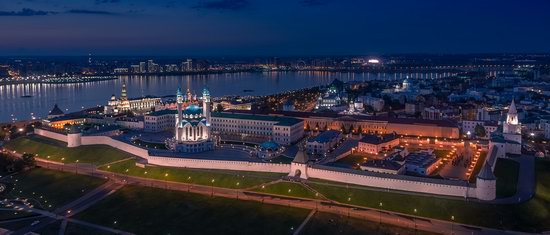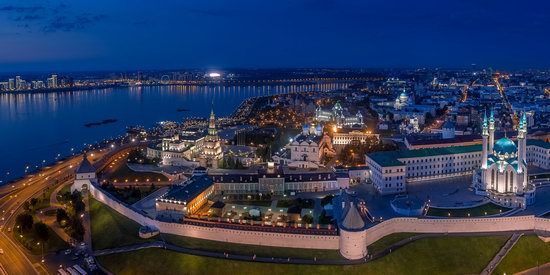 Waterpark "Riviera".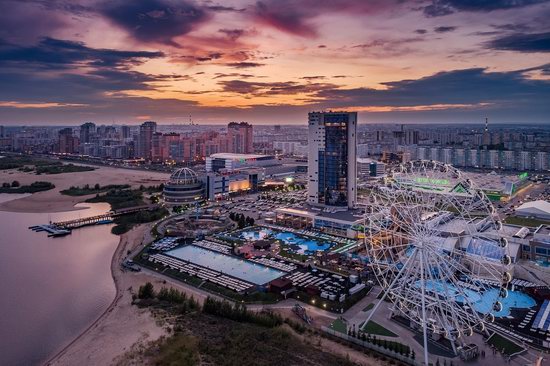 Tags: Kazan city · Tatarstan Republic
<< Why online gambling is absolutely forbidden in Russia
No comments yet.