Alexey Belous, a graphic designer from Tula, created 44 posters for the 2018 World Cup. The posters are dedicated to the cities and stadiums of the championship, as well as to all national teams.
On the posters dedicated to the stadiums, the author shows how this sports festival is held in the cities with football stadiums in their centers. The arenas are reminiscent of schemes and drawings, as the World Cup is a big construction project.
All cities and national teams of the World Cup in Russia.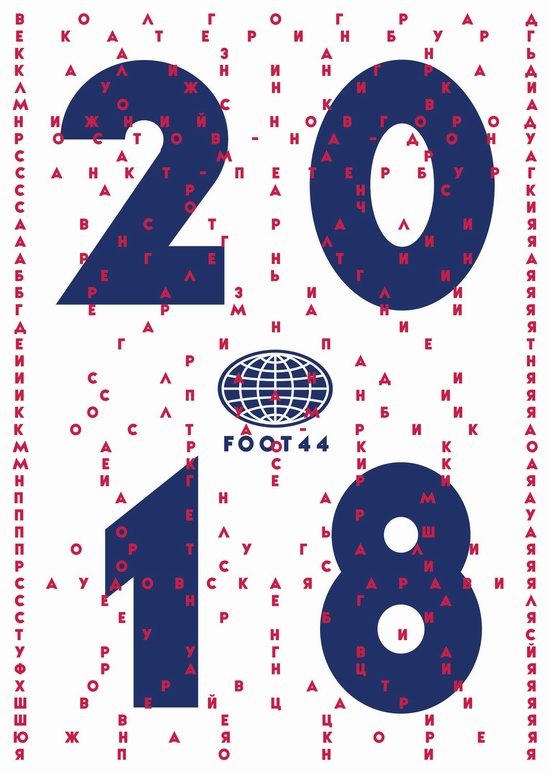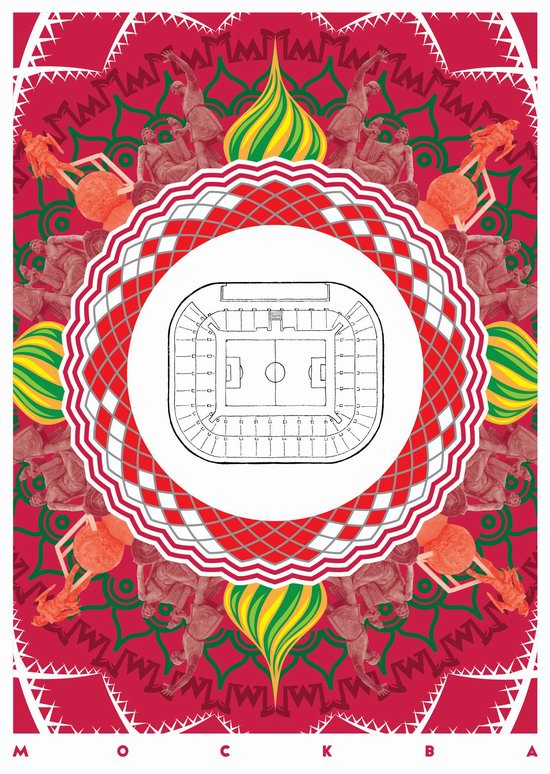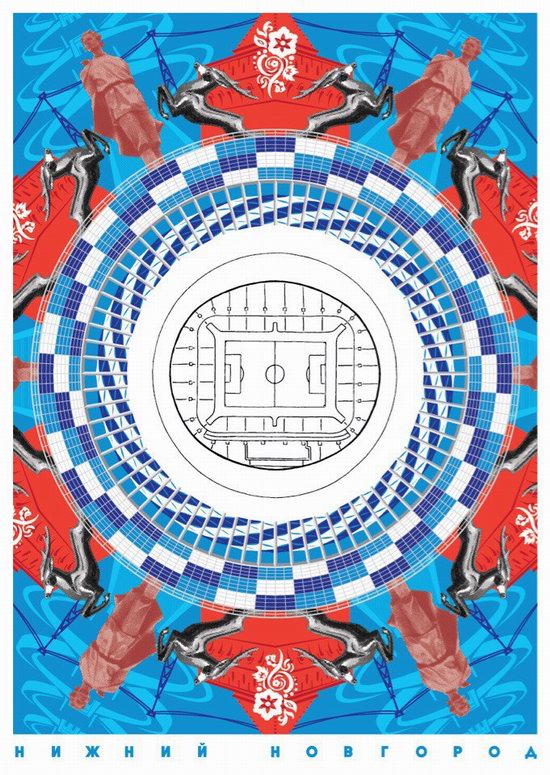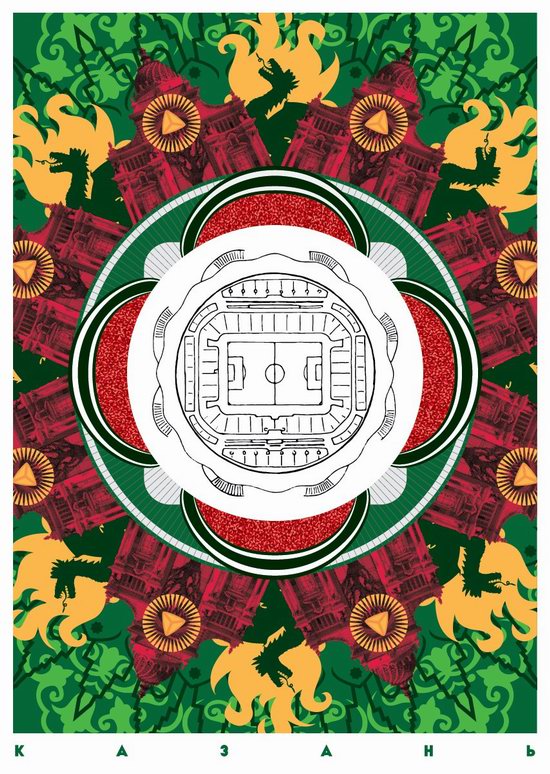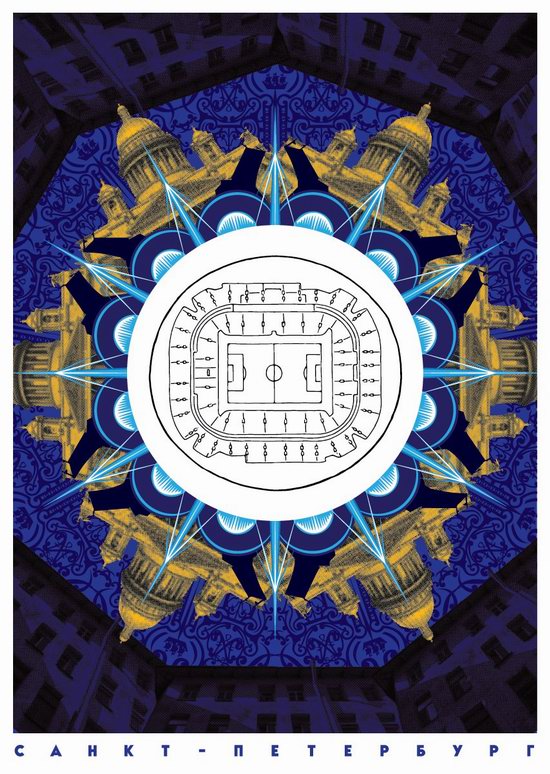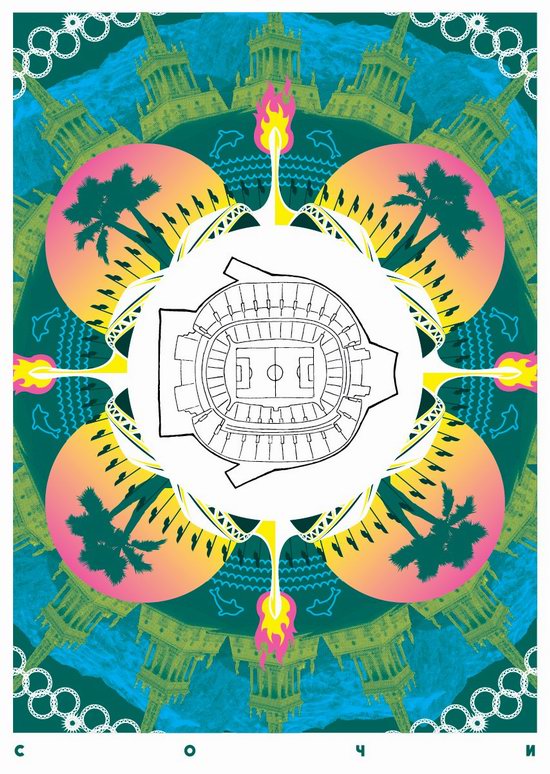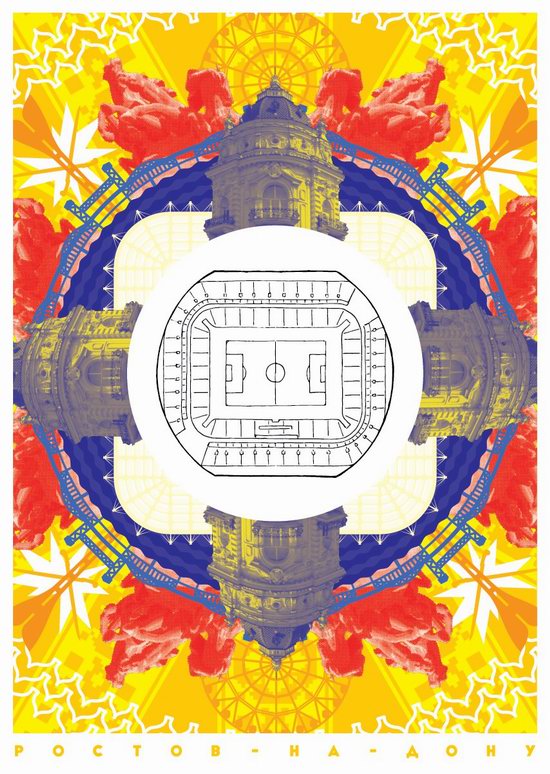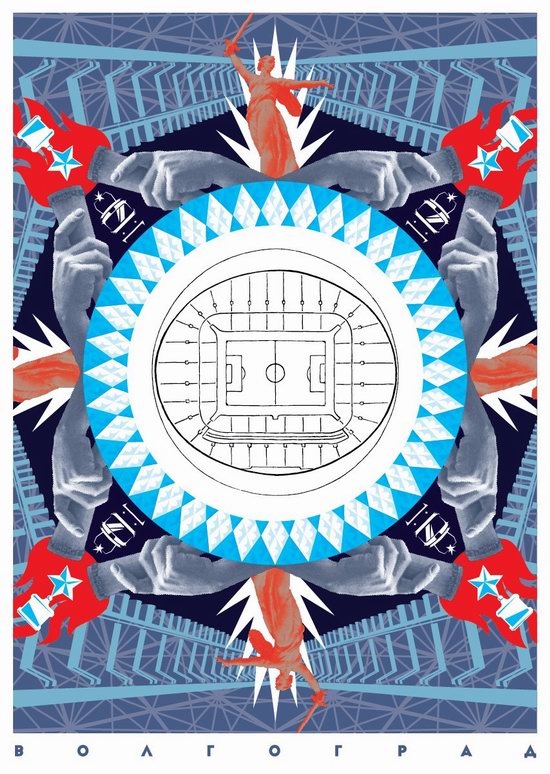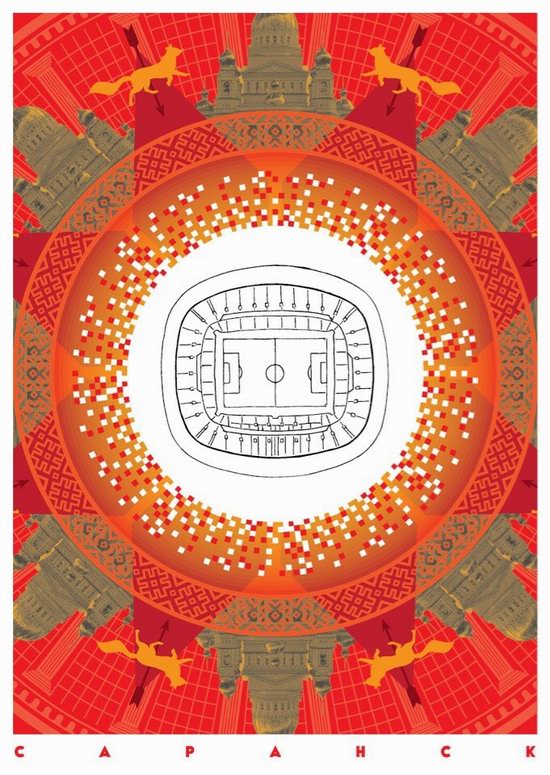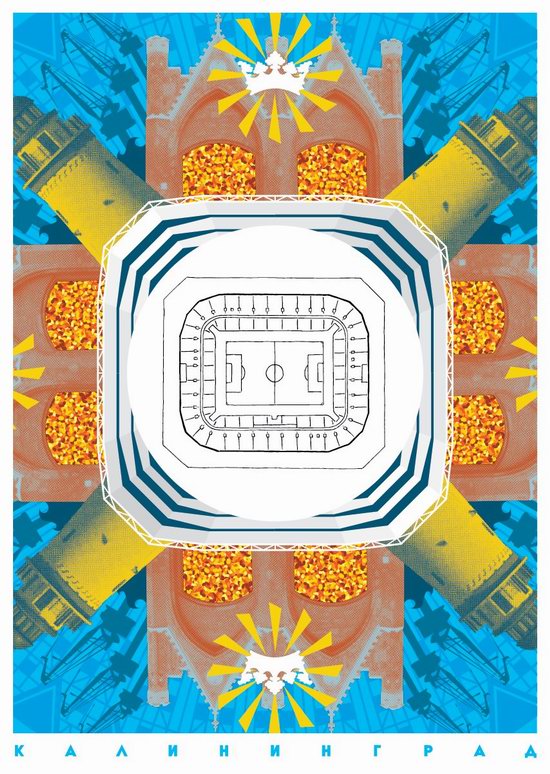 Luzhniki Stadium in Moscow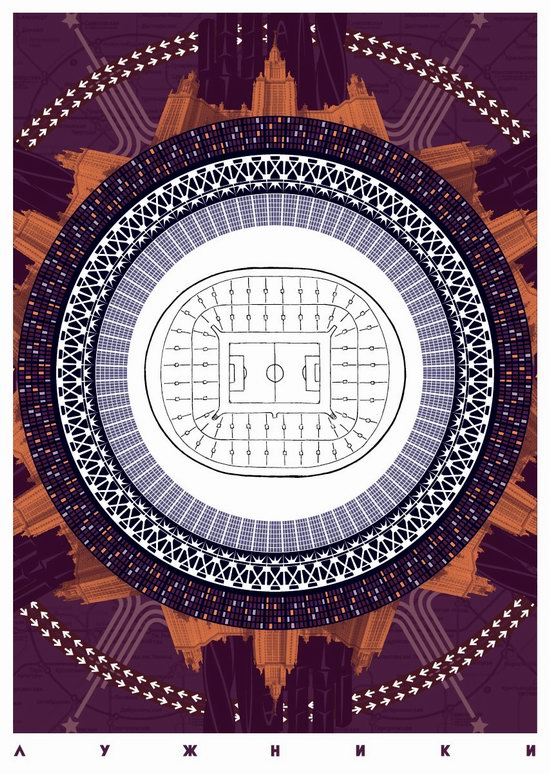 The posters of all national teams of the World Cup in Russia are made in an abstract manner. The teams are represented through the letters of the Russian alphabet.
England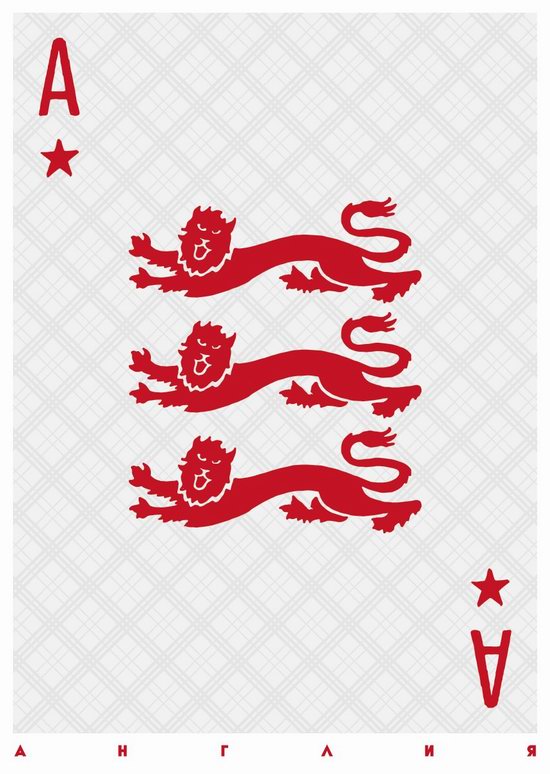 Brazil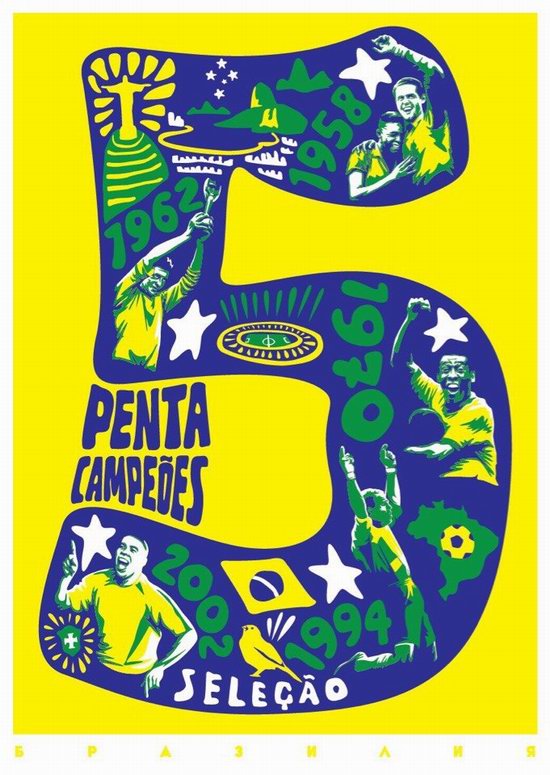 Uruguay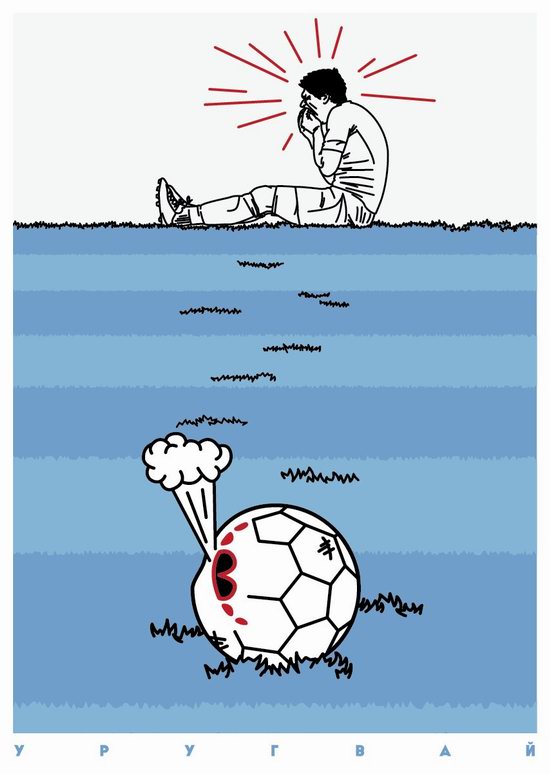 Germany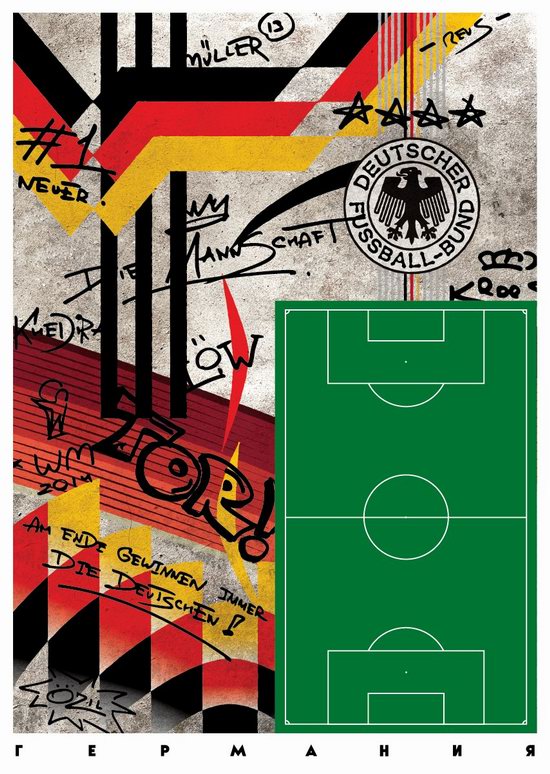 Denmark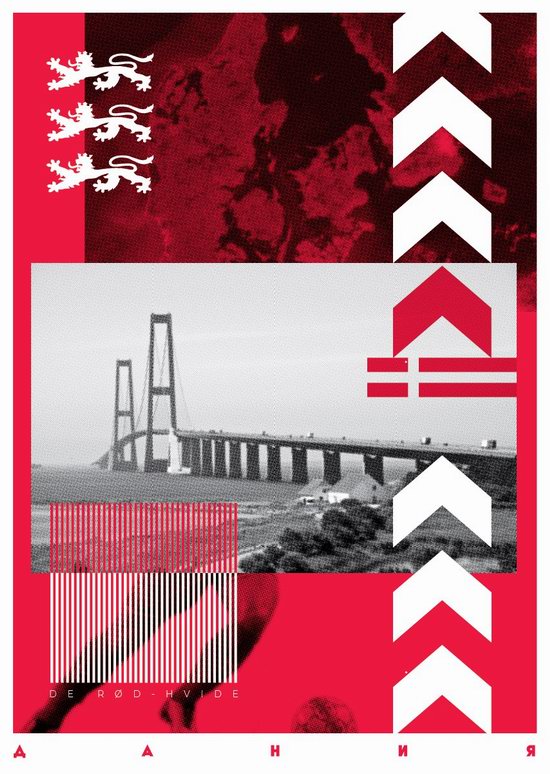 Egypt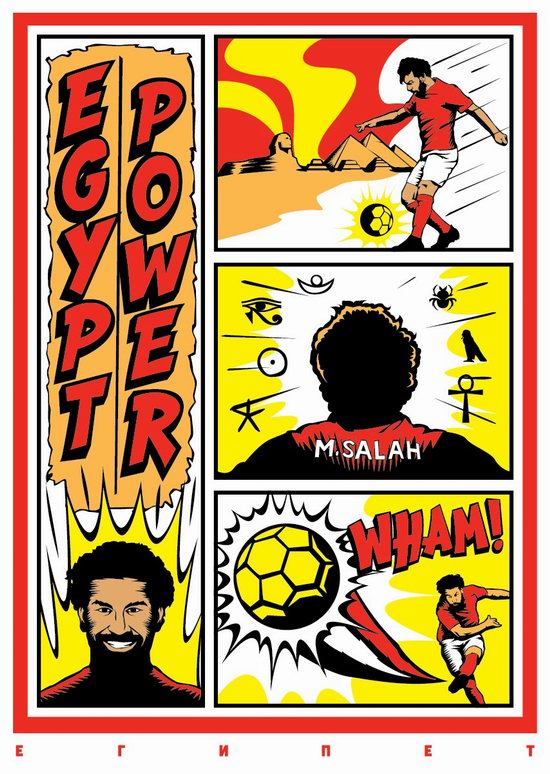 Belgium.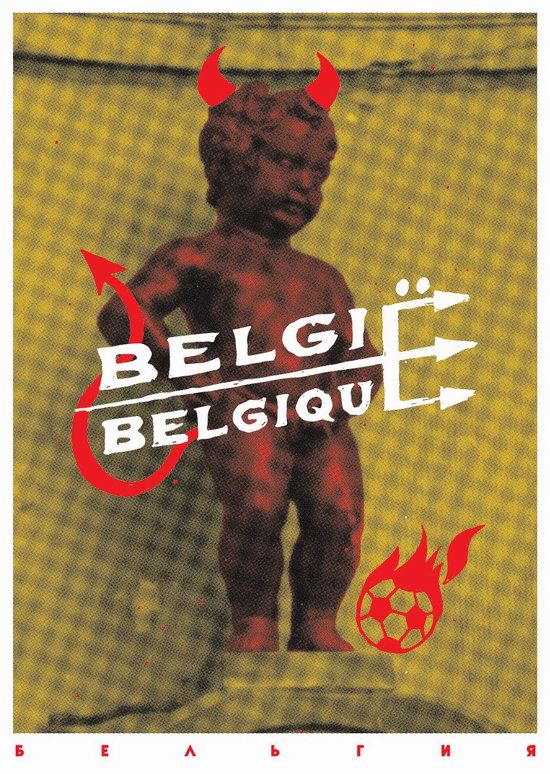 Iran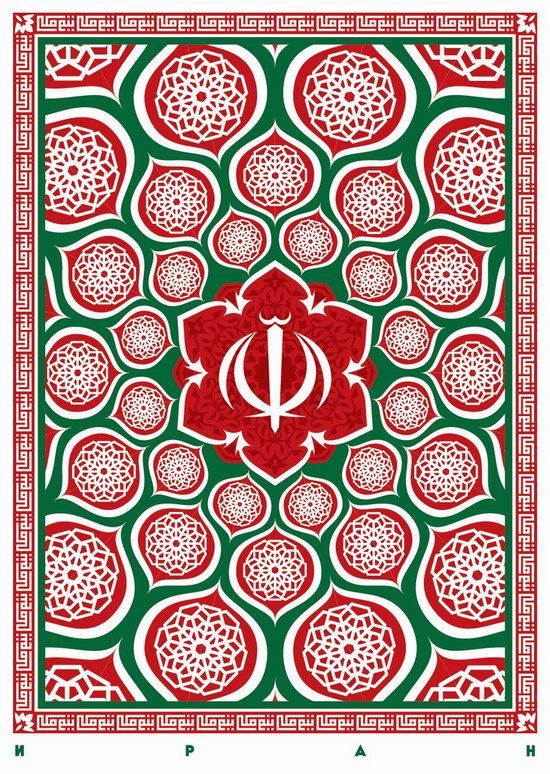 Mexico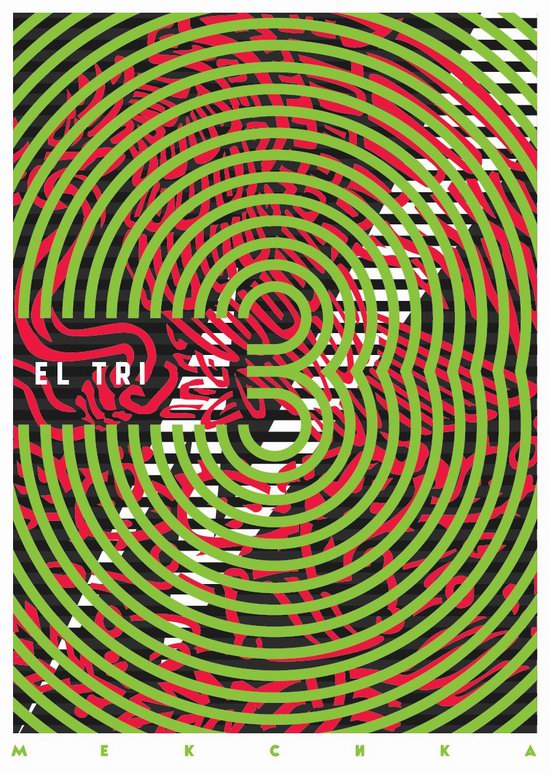 Peru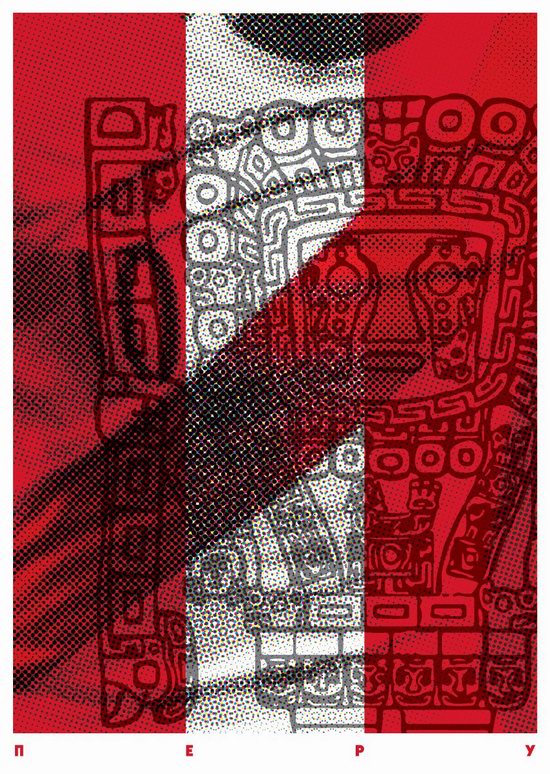 Spain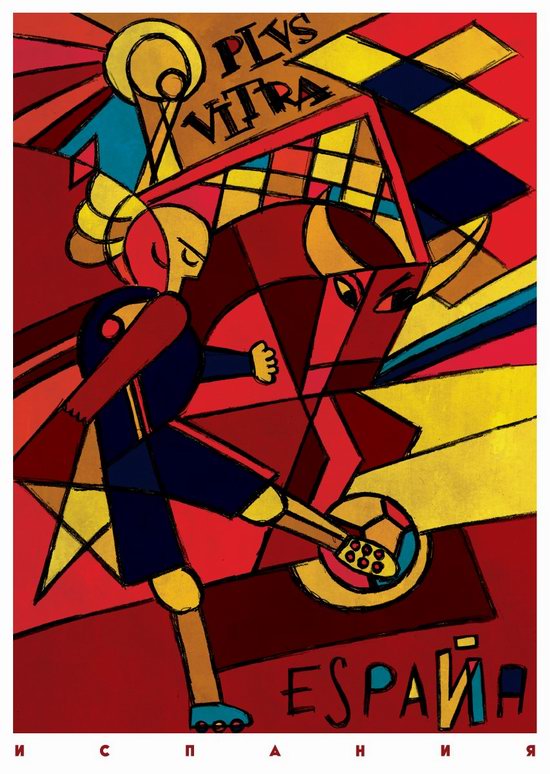 Costa Rica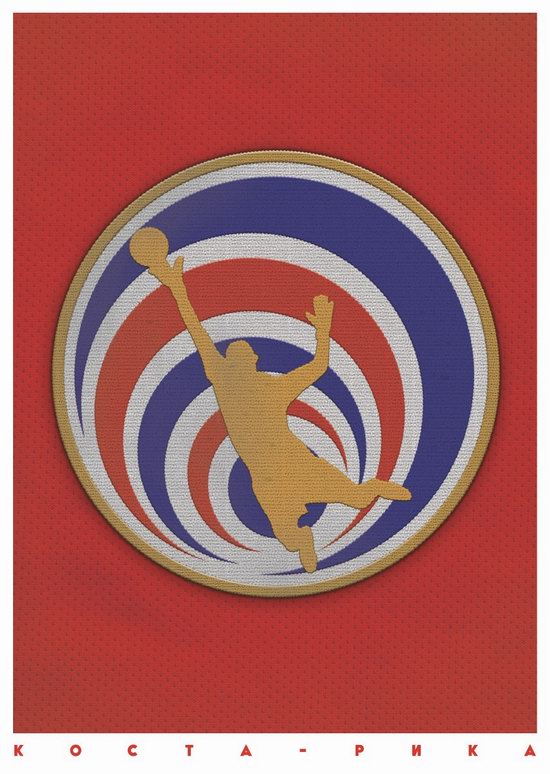 Morocco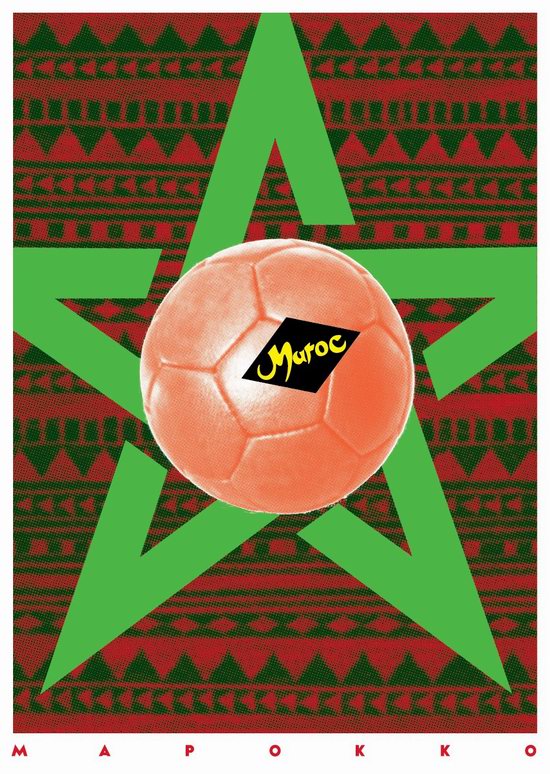 Argentina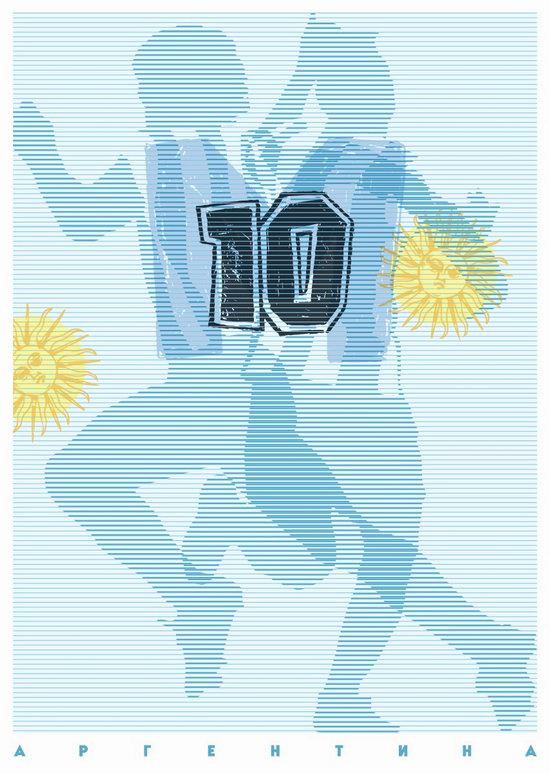 Nigeria
Japan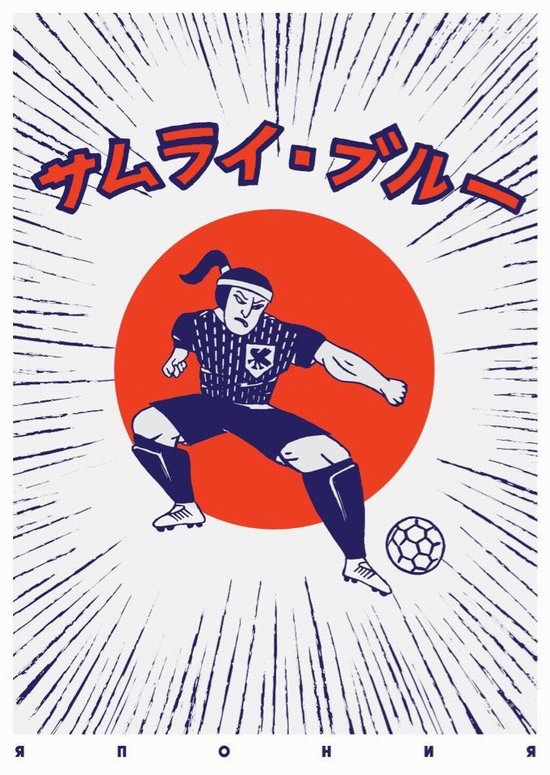 Poland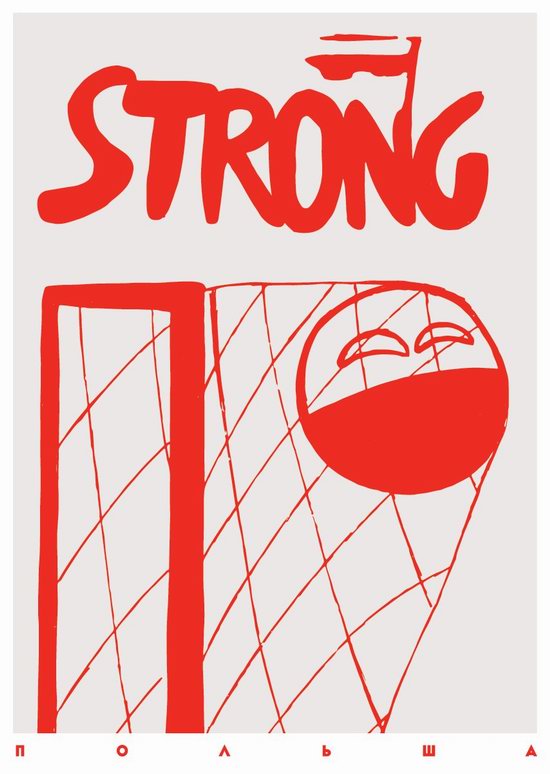 Portugal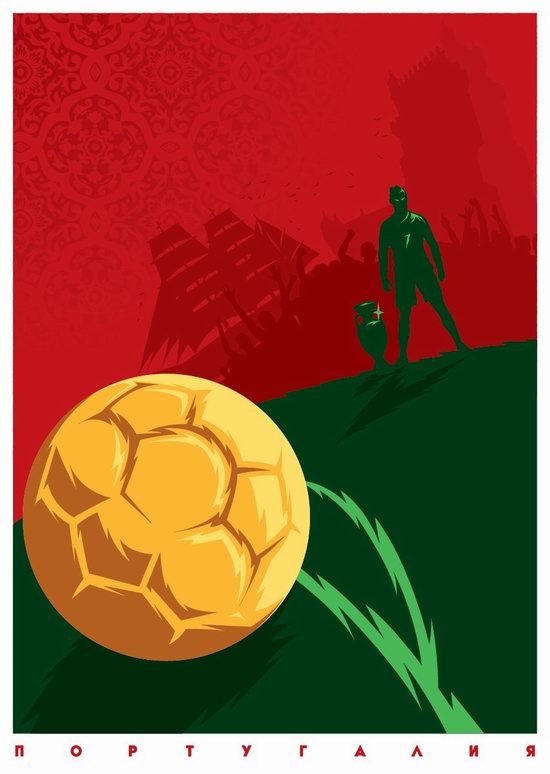 Serbia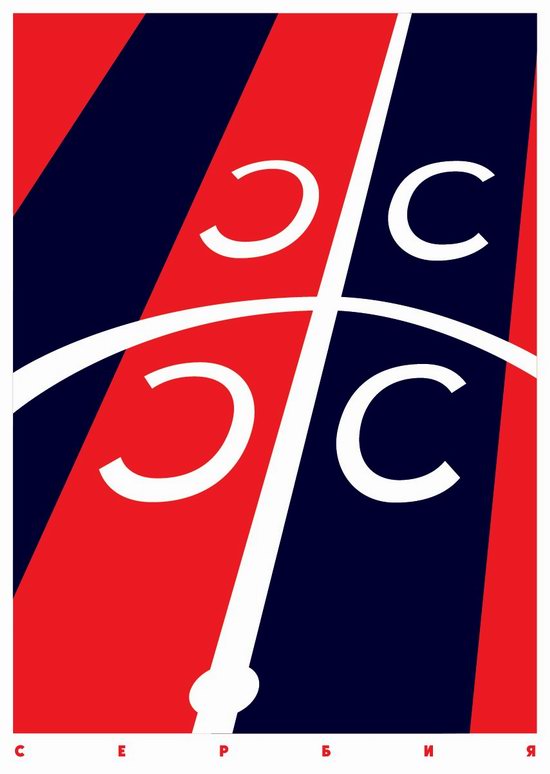 Tunisia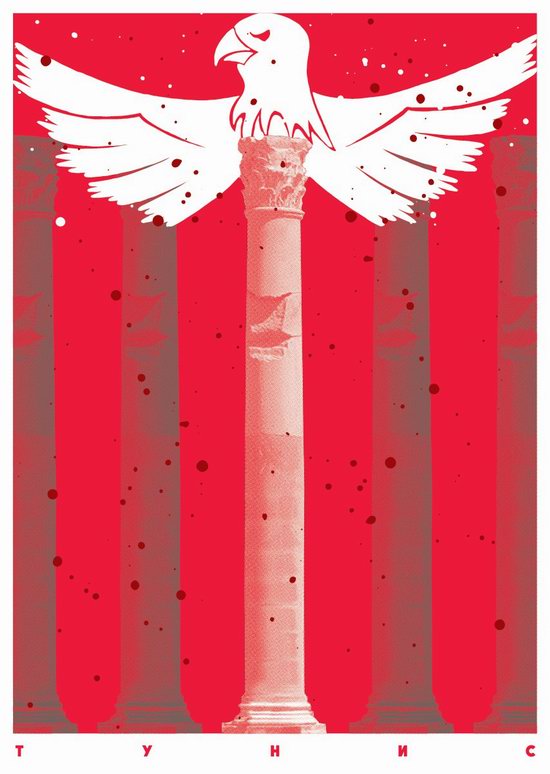 Iceland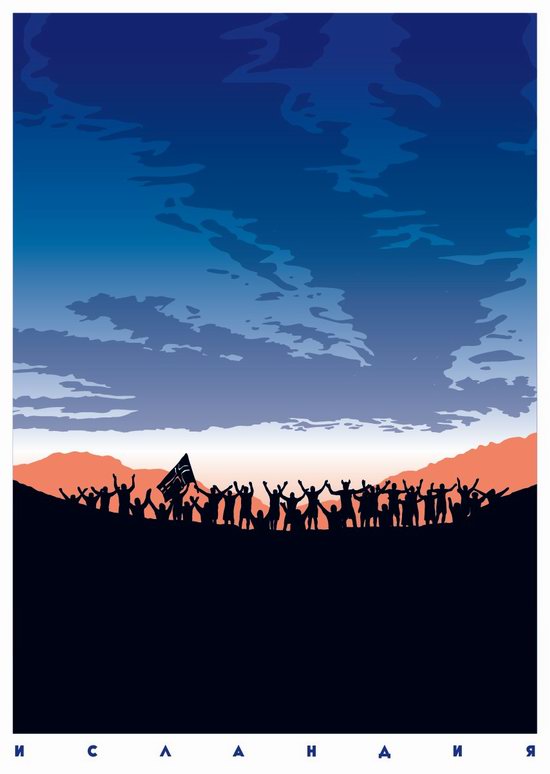 France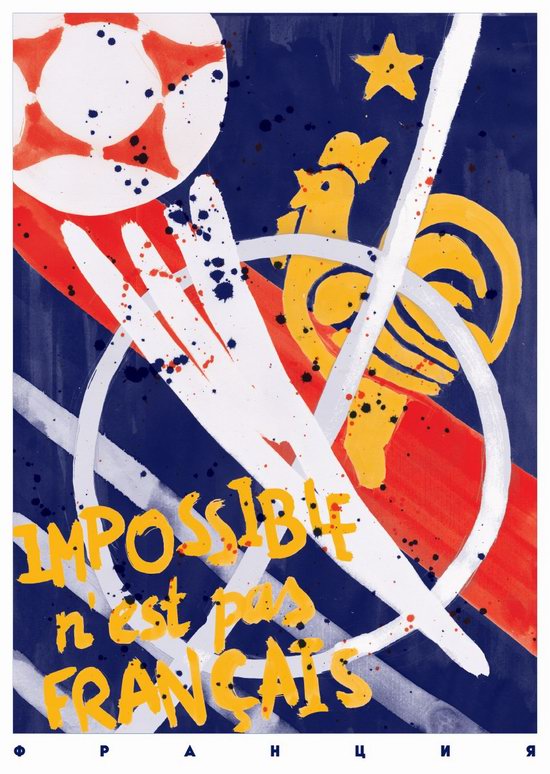 Croatia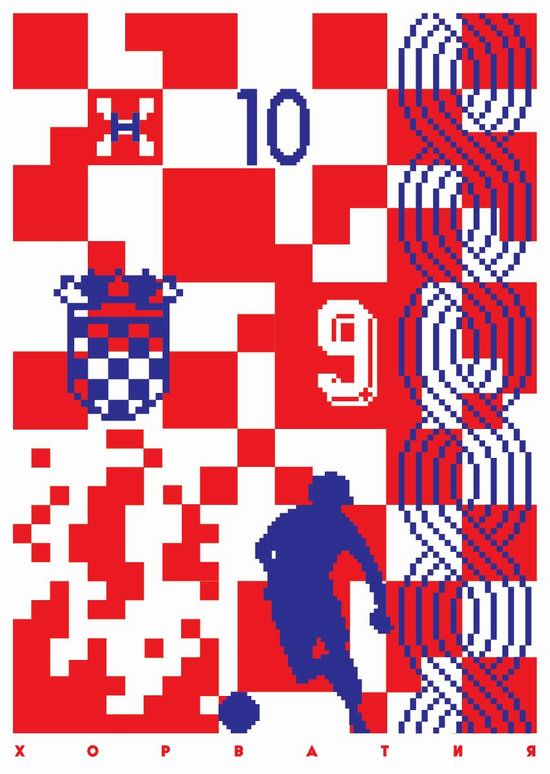 Senegal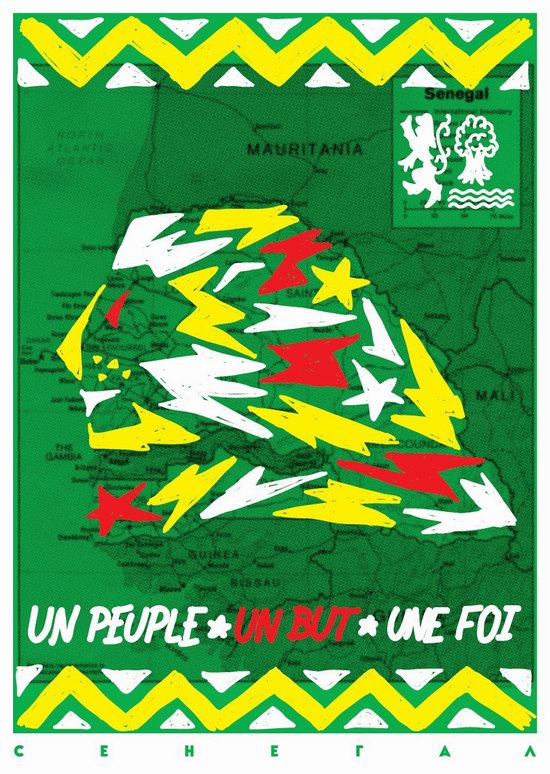 Switzerland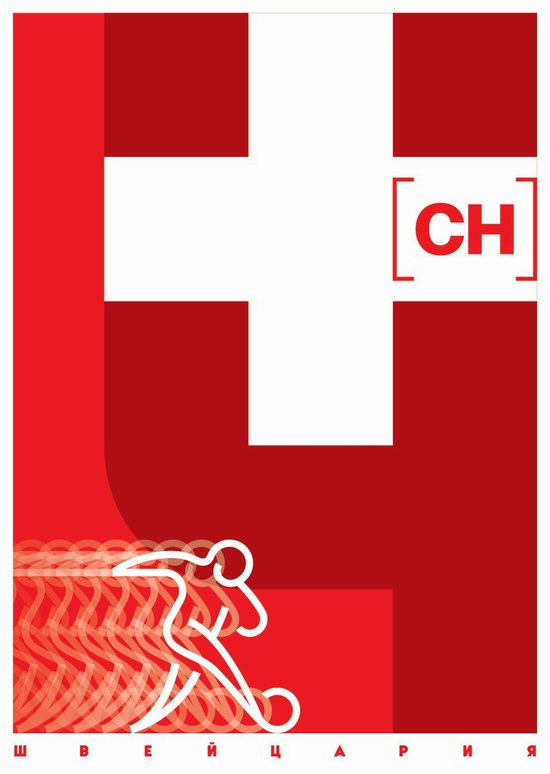 Sweden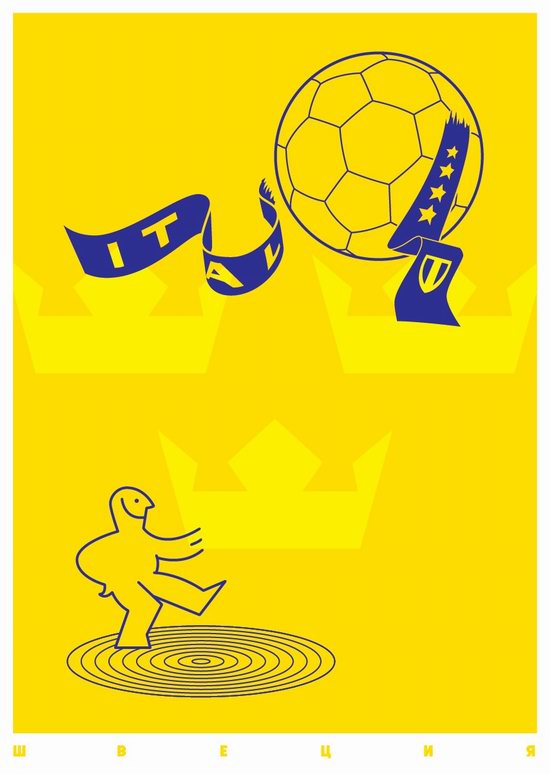 Saudi Arabia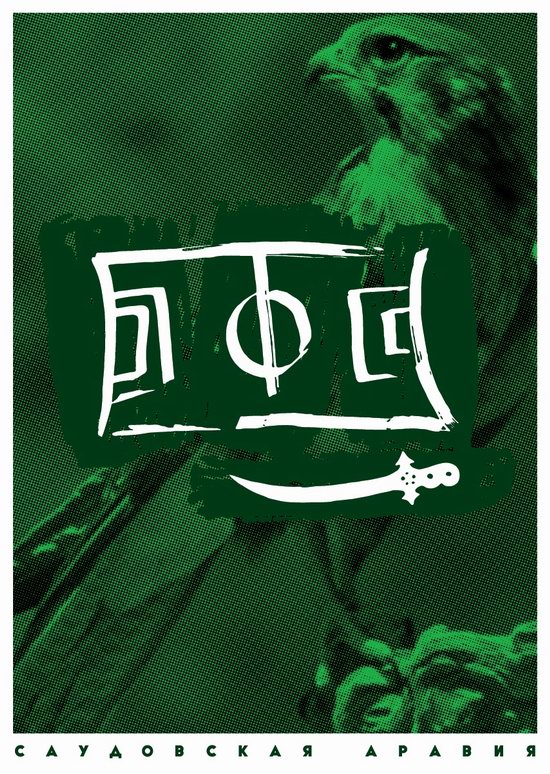 Panama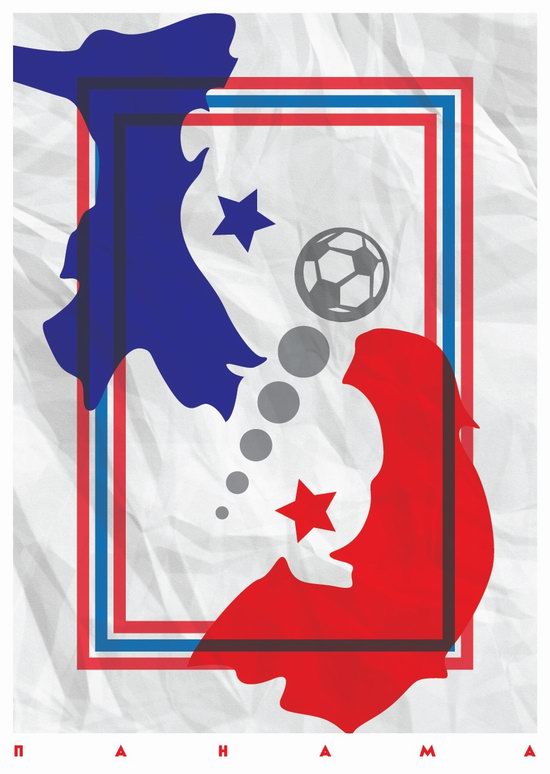 Australia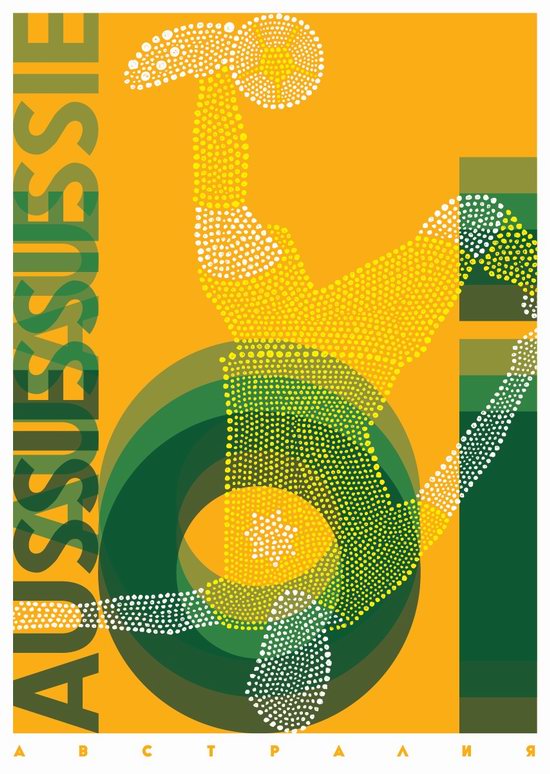 Colombia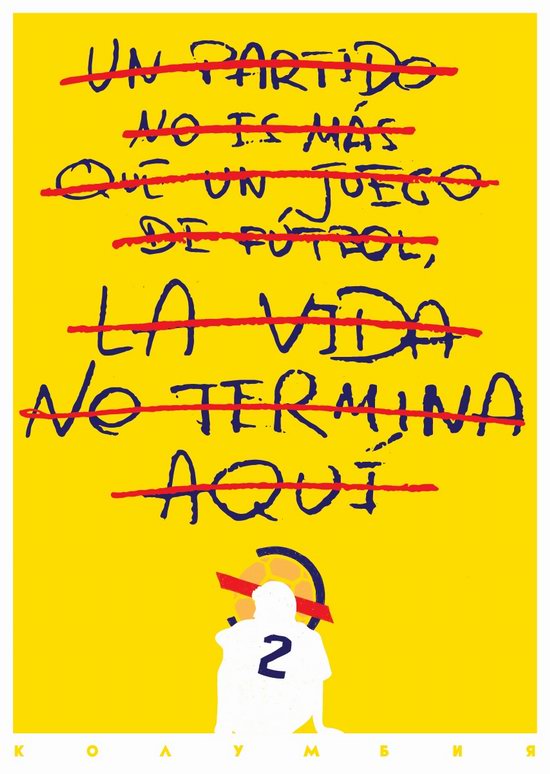 South Korea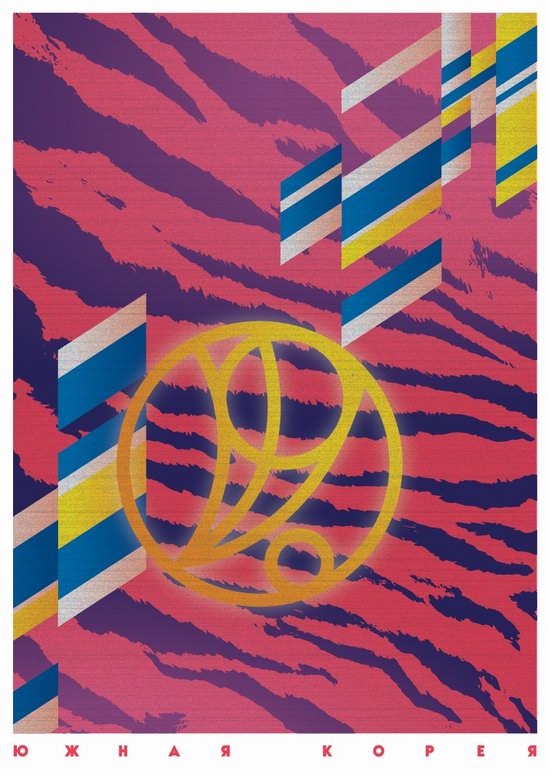 Russia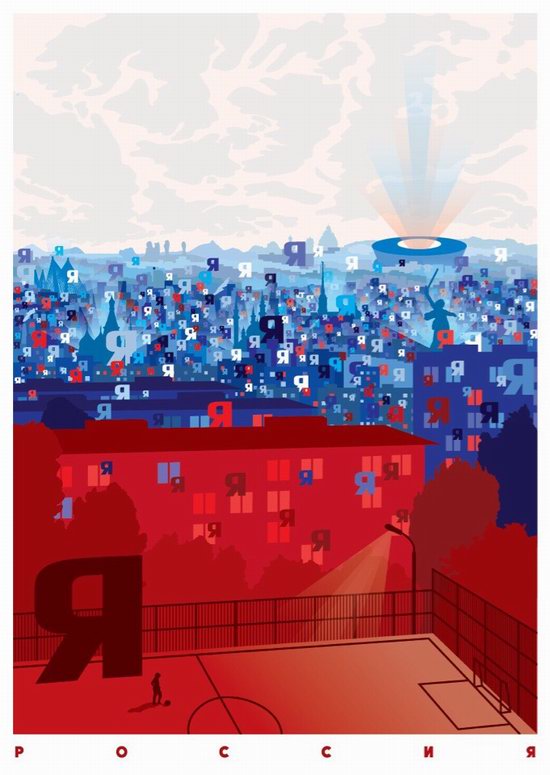 Tags: Tula city · World Cup 2018
<< Photos of Tobolsk in 1912 and 2018
No comments yet.