Taganay is a national park located in the Southern Urals, in the western part of the Chelyabinsk region, 130 km from Chelyabinsk. The territorial center of the park is the city of Zlatoust.
The total area of the park is 568 sq. km. The following photos were taken in the area of the Meteorological Station "Taganay-Gora" – the most remote shelter of the national park located on a picturesque mountain plateau. Air temperature – minus 30 degrees Celsius. Taganay National Park on Google Maps. Photos by: Andrei Kireev.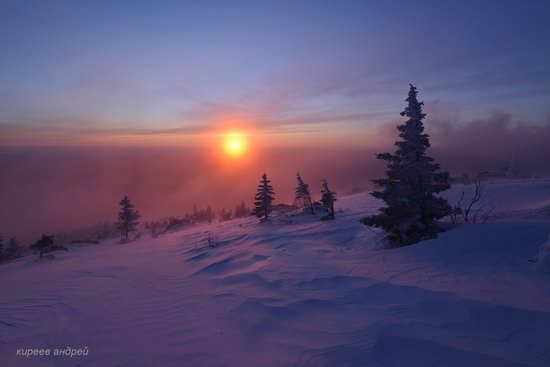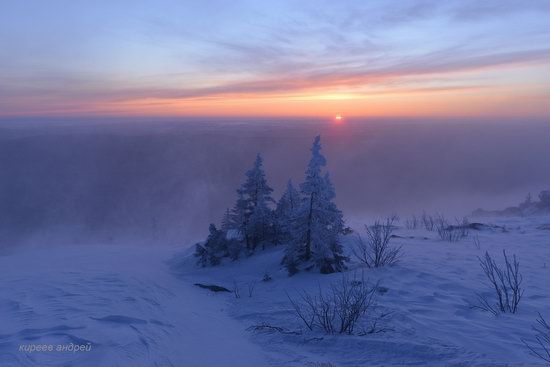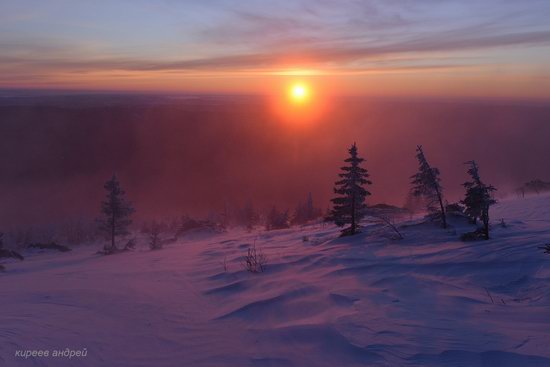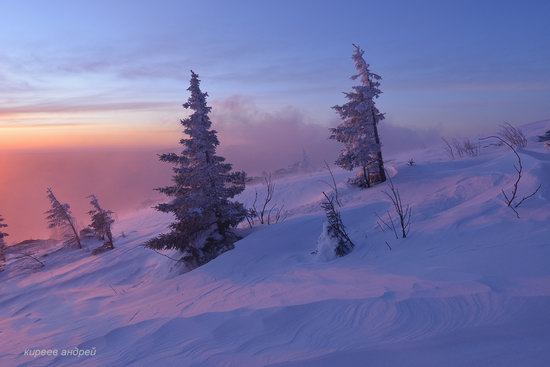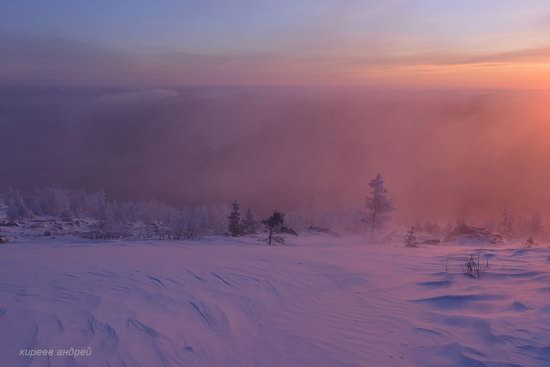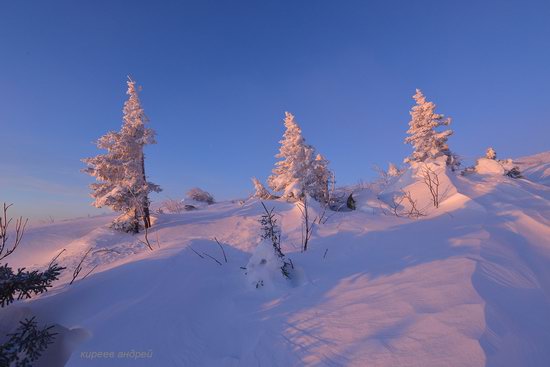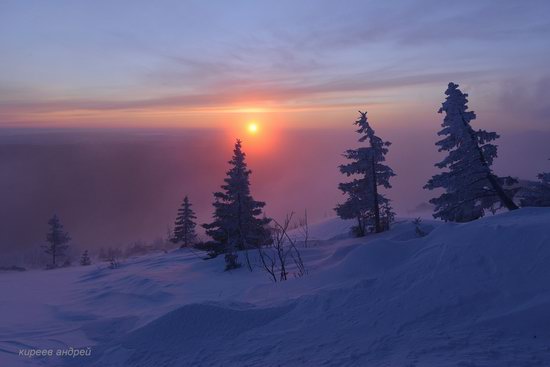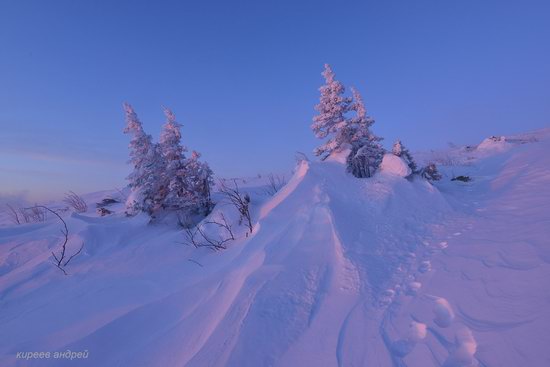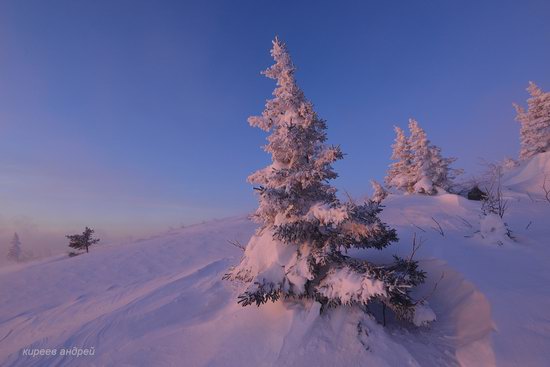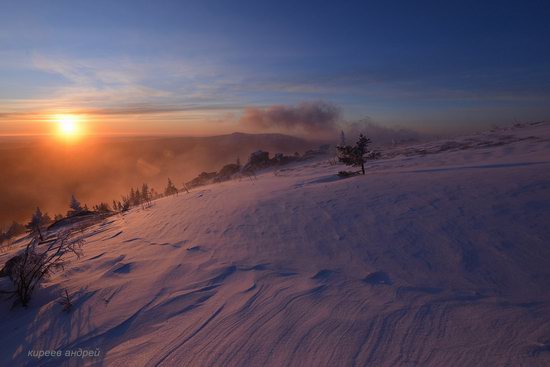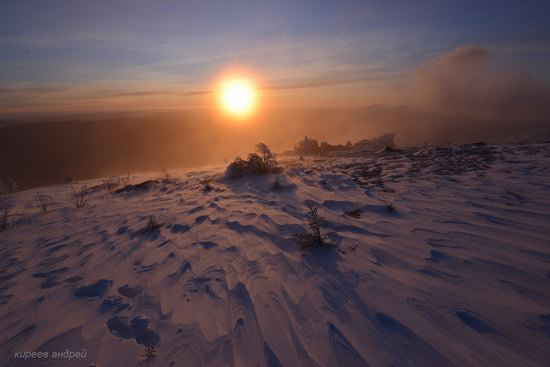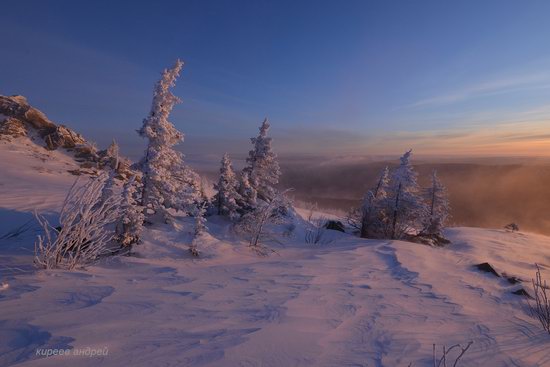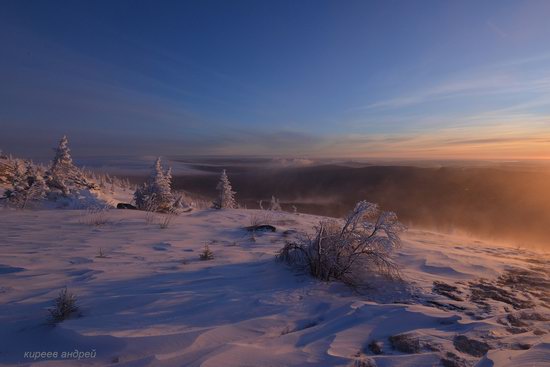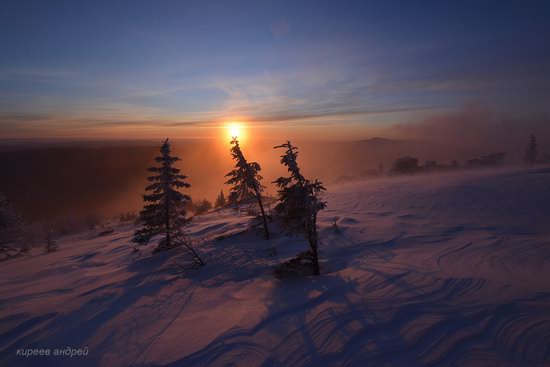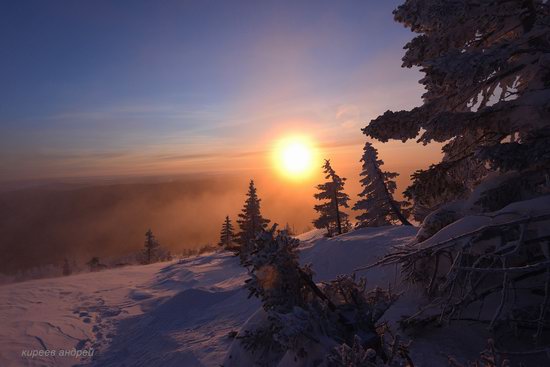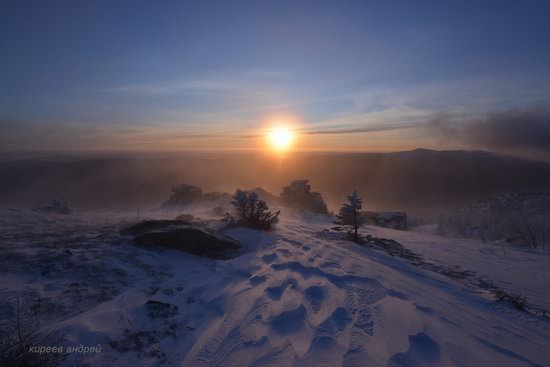 The shelter Meteorological Station "Taganay-Gora" later that day.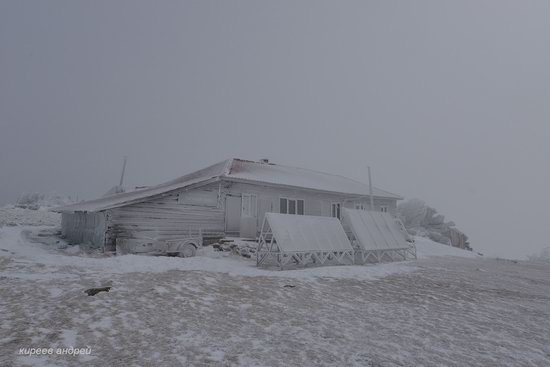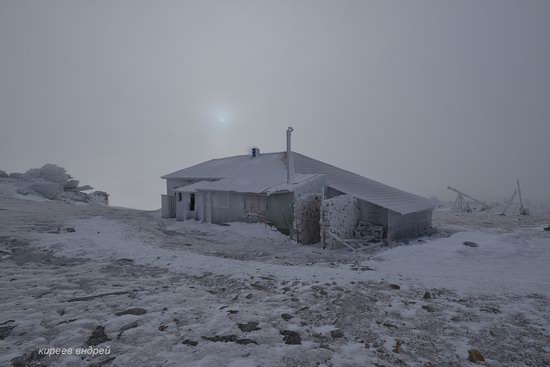 Tags: Chelyabinsk oblast · Zlatoust city
<< Awesome Posters for the World Cup in Russia
No comments yet.