Zelenchuk churches (Northern, Middle, and Southern) are the three oldest Orthodox churches of the Caucasus located in the valley of the Bolshoy Zelenchuk River near the village of Nizhniy Arkhyz in the central part of the Republic of Karachay-Cherkessia.
Northern Zelenchuk Church, the largest of them, was constructed in the late 10th – early 11th centuries. This beautiful building, harmoniously integrated into the surrounding landscape, is built of sandstone. The basis of the construction is a cross with a dome in the center. Northern Zelenchuk Church on Google Maps. Photos by: Fedor Lashkov.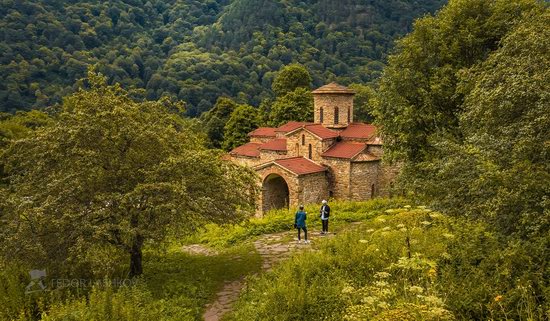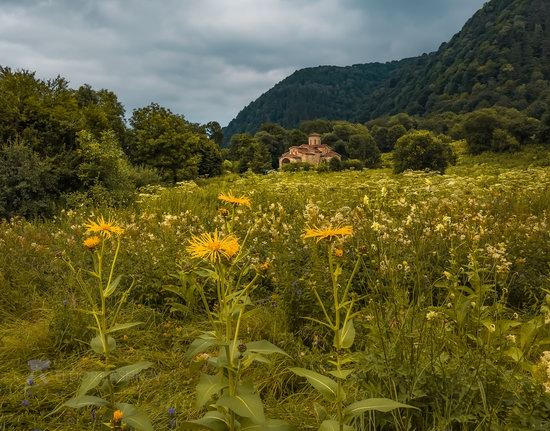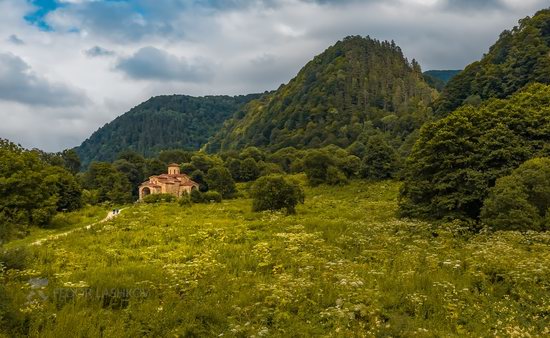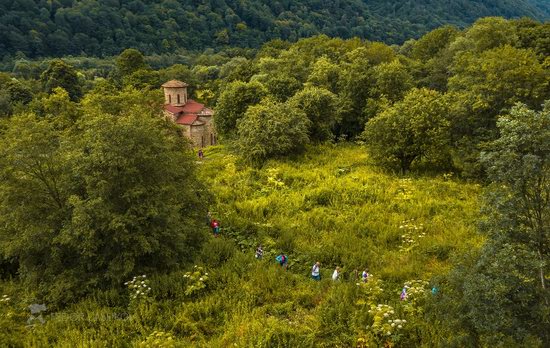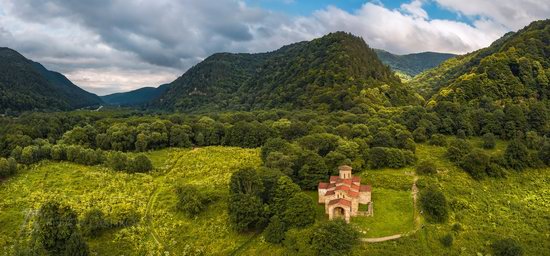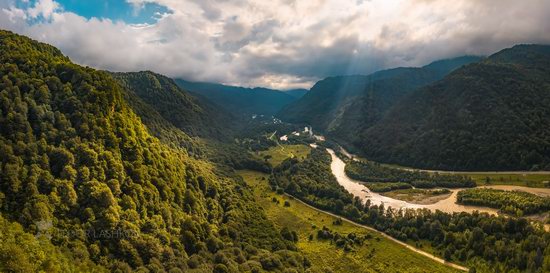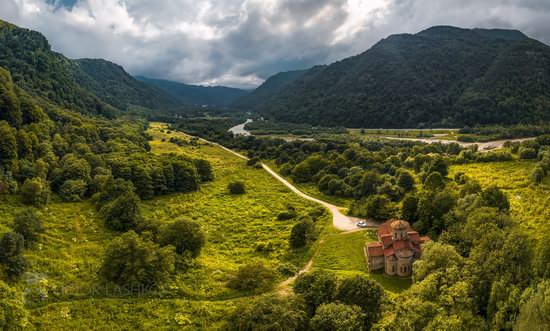 Tags: churches · Karachay-Cherkessia Republic
<< Putorana Plateau – the Mountains with Flat Tops
No comments yet.