Teriberka is a village with a population of about 900 people located in Murmansk Oblast, in the north of the Kola Peninsula on the shore of the Barents Sea.
In the European part of Russia, Teriberka is the only place that can be reached by road to see the open Barents Sea and the Arctic Ocean. Also here you can see such a picturesque natural phenomenon as the northern lights. Teriberka on Google Maps. Photos by: Sergey Korolev.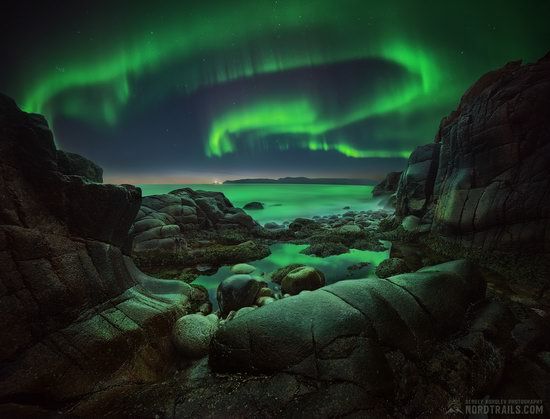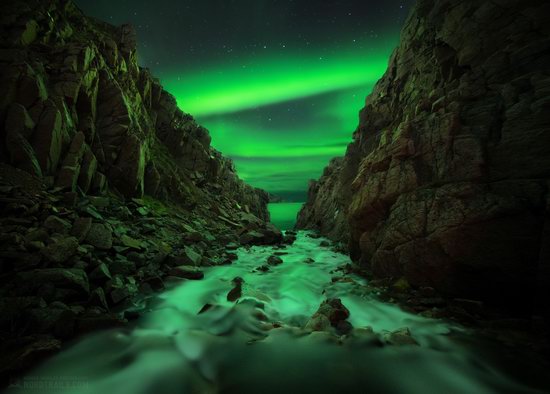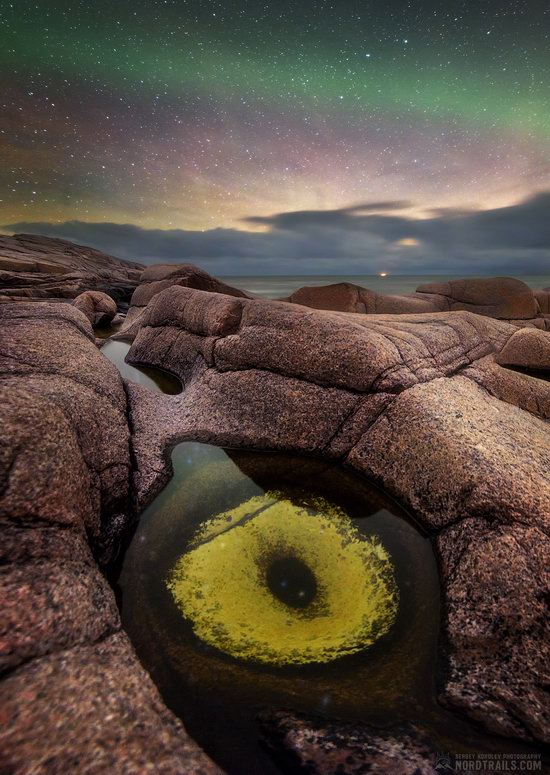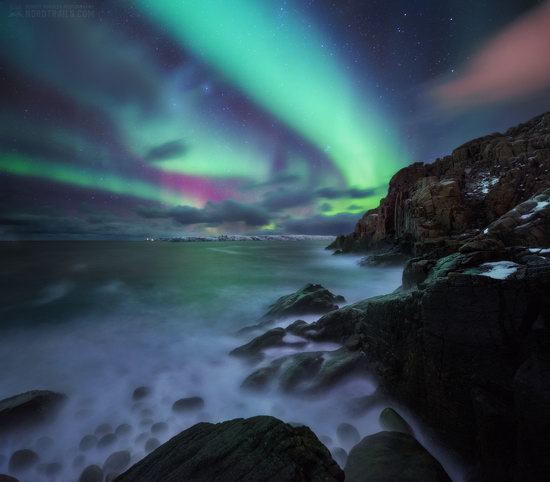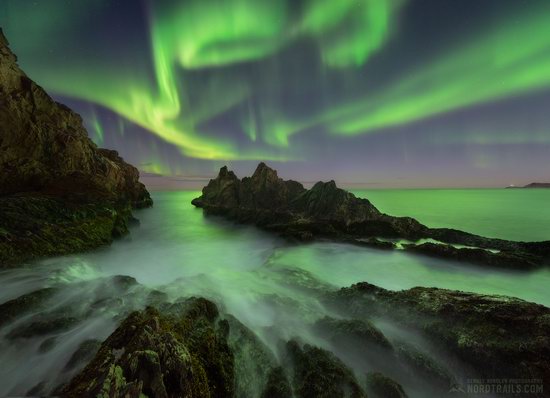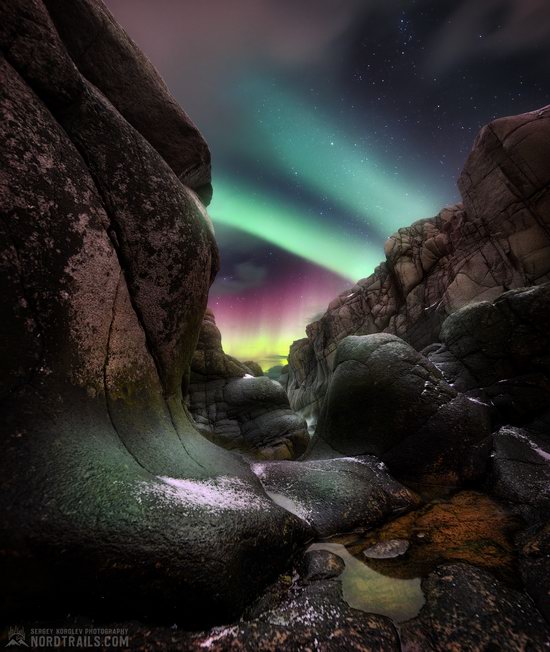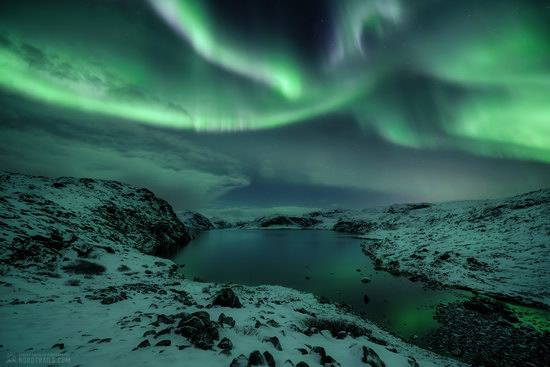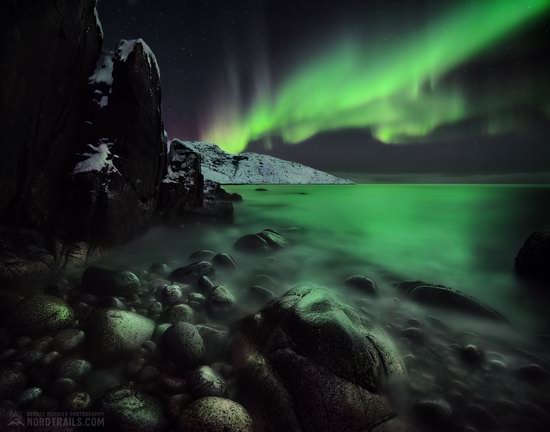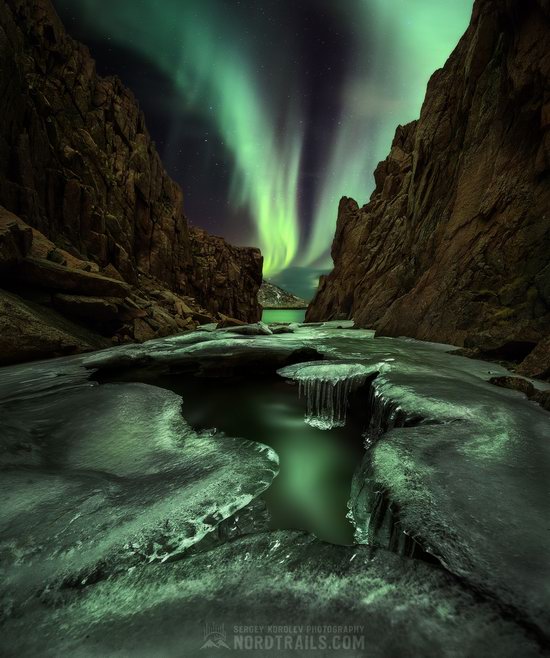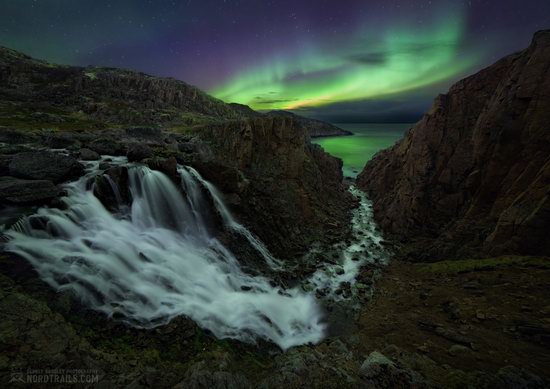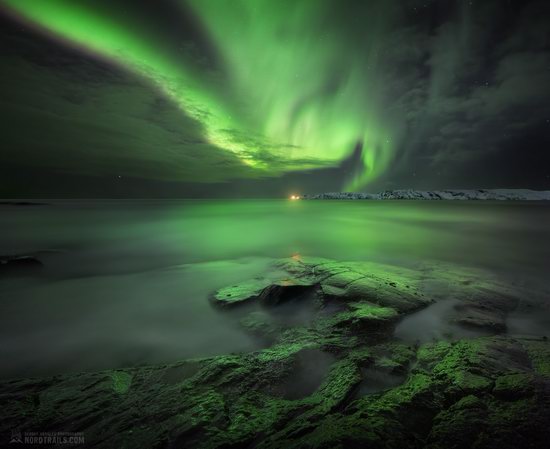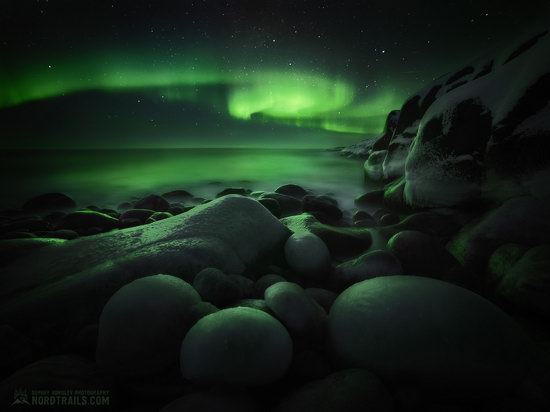 Tags: Murmansk oblast
<< Russia and Alaska Among the Best Winter Cruises and Destinations
No comments yet.