The Cathedral Church in Kaliningrad (former Koenigsberg) is an inactive cathedral located in the historical district of the city – Kneiphof island (also known among locals as the "Island of Kant").
For centuries, it was the main Catholic church in Koenigsberg. In the Soviet years, the cathedral received the status of an object of cultural heritage and was included in the list of architectural monuments. Photos by: Vasiliy Nikitinskiy.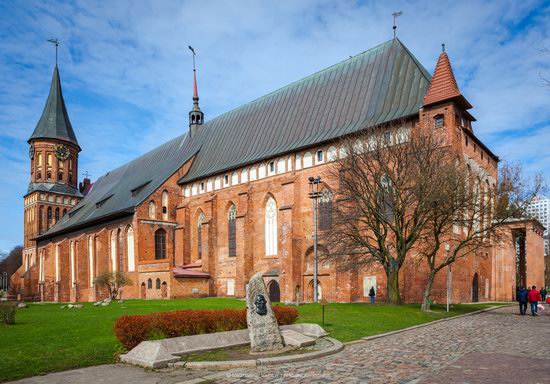 Today, the cathedral in Kaliningrad, built in the style of brick (Baltic) Gothic in 1333-1380, is one of the few Gothic structures in Russia.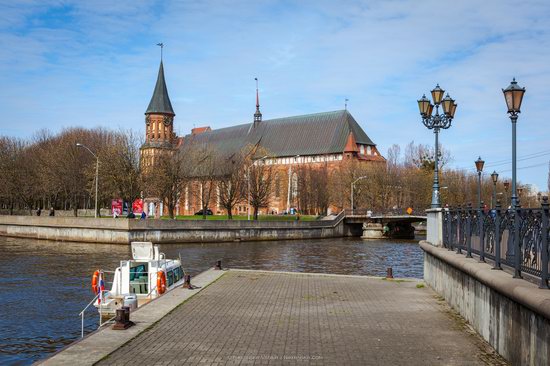 The cathedral has become one of the symbols of Kaliningrad and the Kaliningrad region. Inside you can find the Museum of the Cathedral, the Museum of Immanuel Kant, as well as evangelical and orthodox chapels. Concerts of classical and religious music are held here.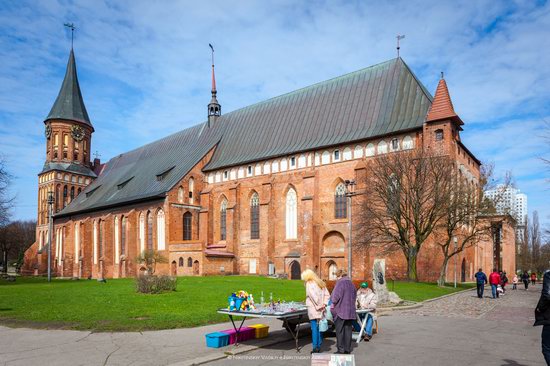 Handmade souvenirs.
Monument to Julius Rupp (1809-1884) – a Prussian Protestant theologian.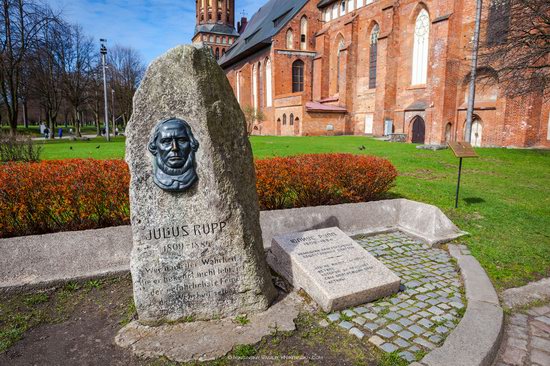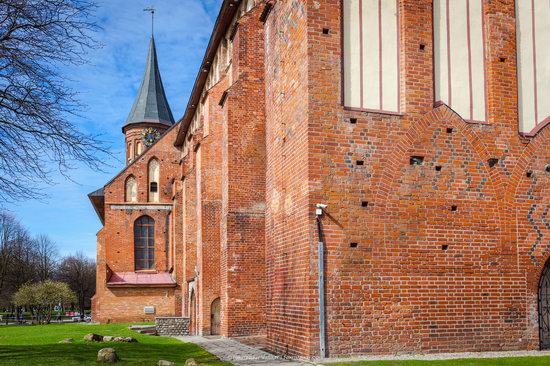 The grave of the German philosopher Immanuel Kant is located here.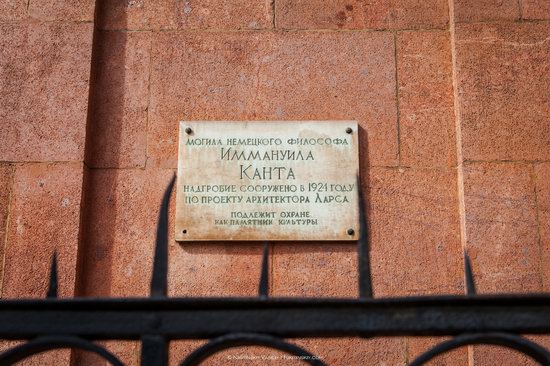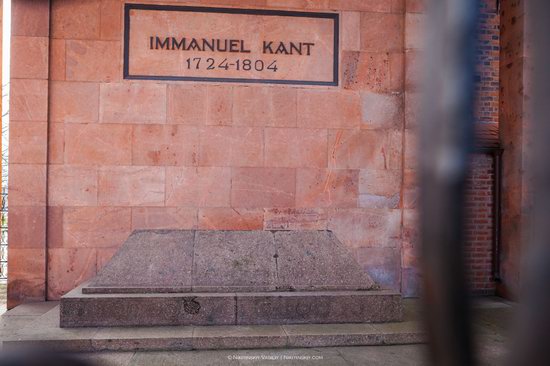 Monument to Albert of Prussia – the first ruler of the Duchy of Prussia.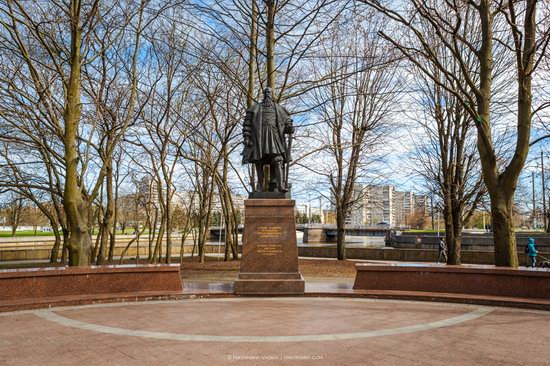 On the walls of the cathedral there are several epitaphs.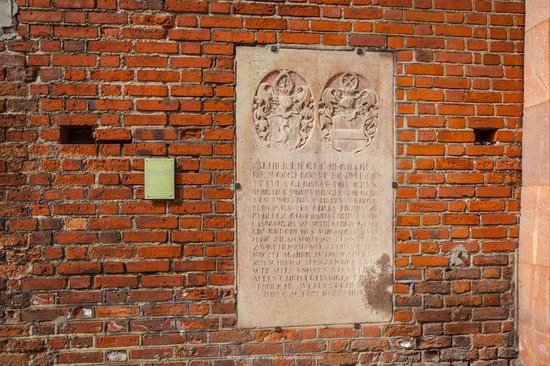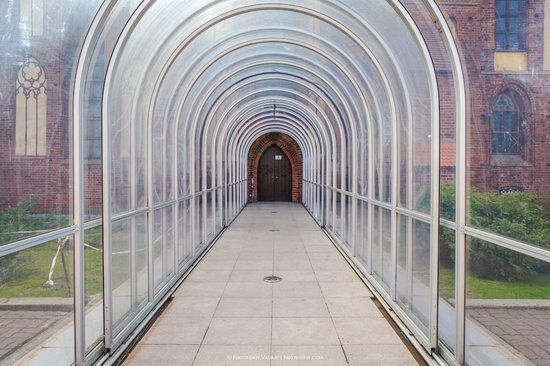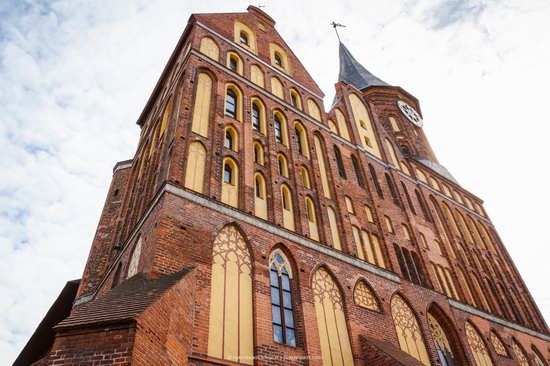 Interiors of the cathedral.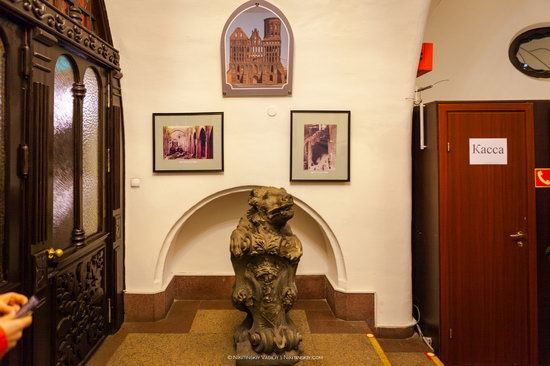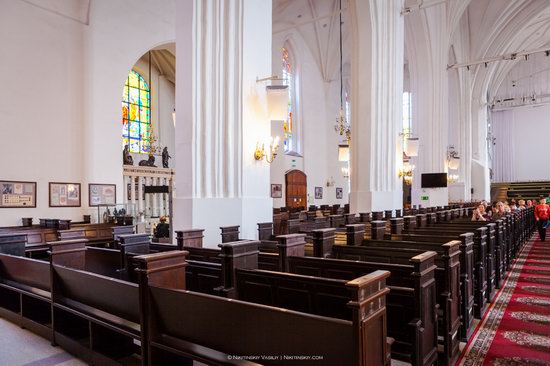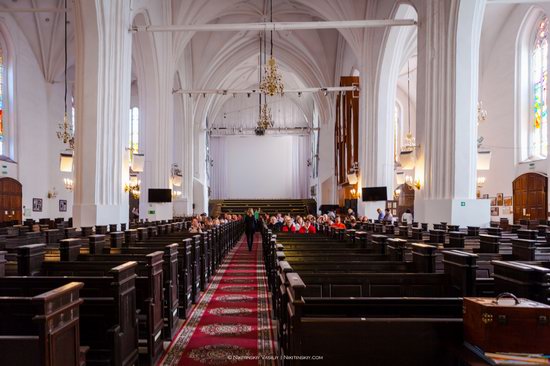 The cathedral is one of the main architectural sights of Kaliningrad.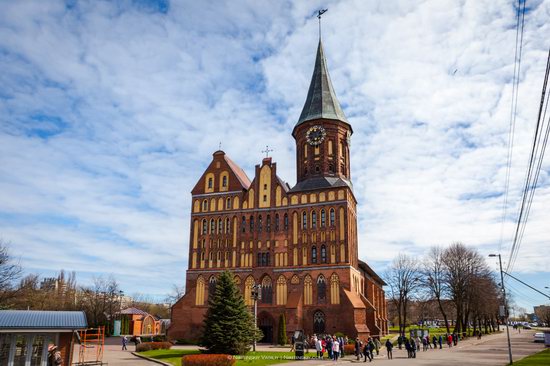 And in general Kneiphof island is an excellent place for walking.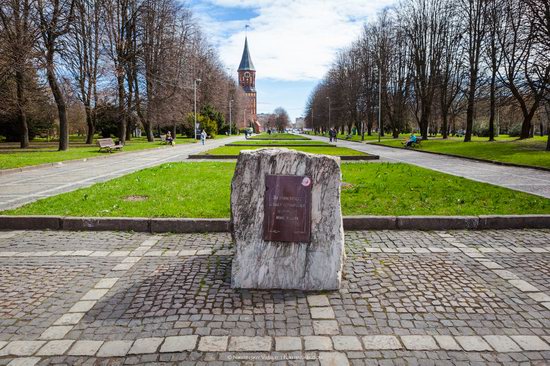 Tags: churches · Kaliningrad city
<< Majestic Church of the Holy Trinity in Novotroitskoye
No comments yet.