Dolgoprudny is a town with a population of about 97,000 people located in Moscow region, in the vicinity of Moscow. In the south and east the town almost merges with the northern outskirts of Moscow.
Relatively recently, in 1997-2003, a beautiful church was built here – the Church of the Kazan Icon of Our Lady.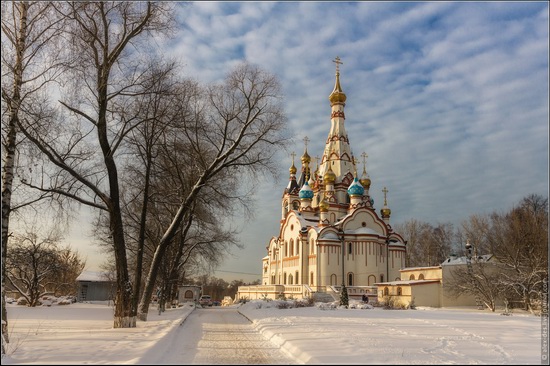 The height of the church is about 50 meters, it can accommodate more than a thousand people. The church is crowned by 33 domes – by the number of years of earthly life of Christ. The photos were taken by alex-des.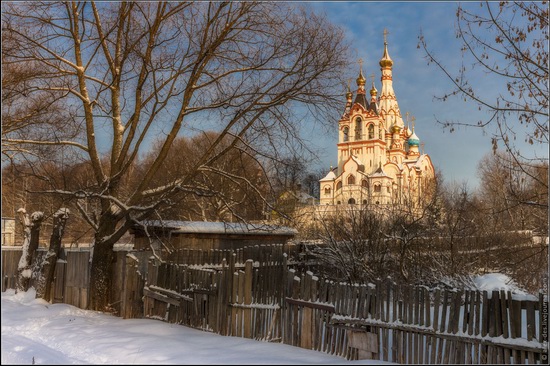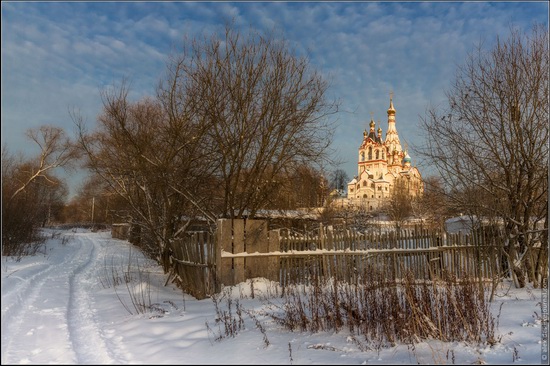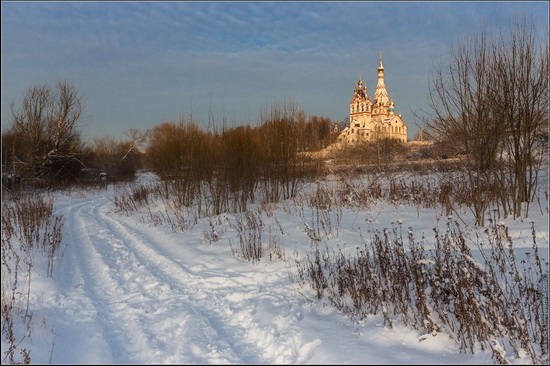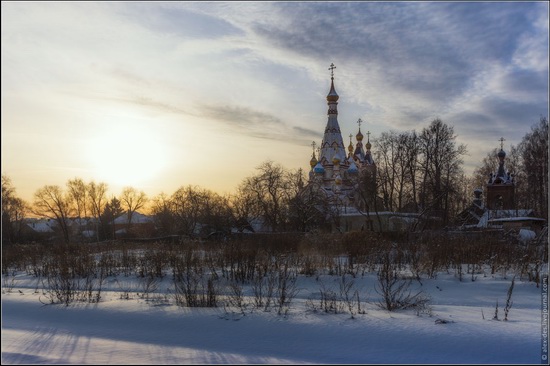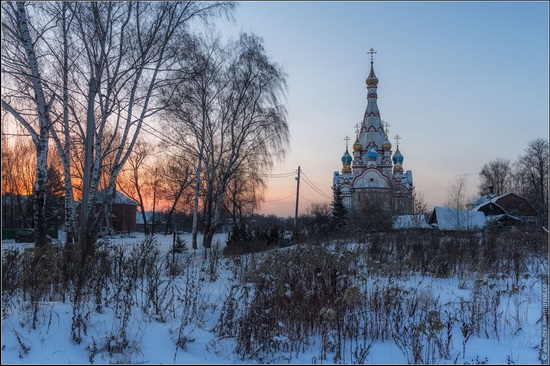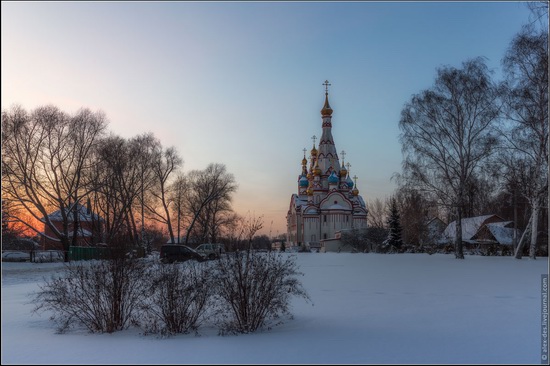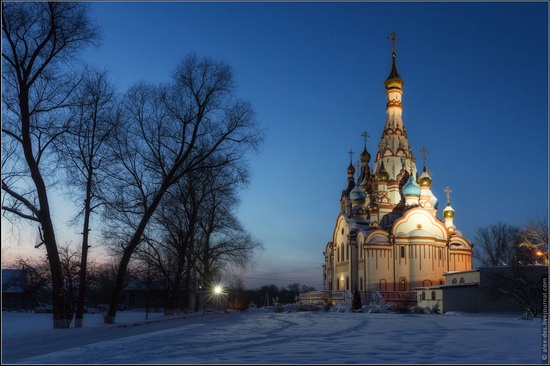 Tags: Moscow city · Moskovskaya oblast
No comments yet.