Joseph Volokolamsk Monastery, founded in 1479, is an Orthodox monastery located in the village of Teryayevo in the north of the Moscow region, about 25 km north-east of the town of Volokolamsk.
In the 15th century, the first stone cathedral was built. In 1688-1696, a new church was built in its place in the style of Moscow Baroque – the cathedral church of the Assumption of the Mother of God. Most of the preserved buildings date back to the 16th-17th centuries. Joseph Volokolamsk Monastery on Google Maps. Photos by: Vladimir Dar.
Monument to St. Joseph – the founder of the monastery.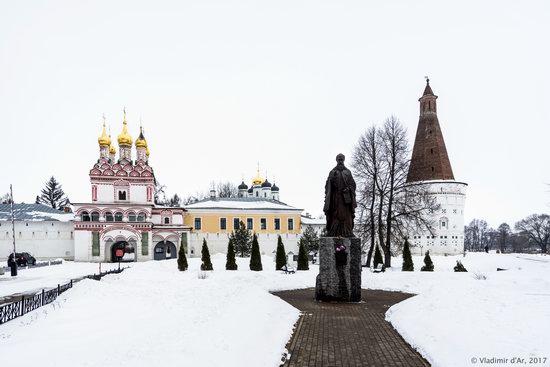 Gate Church of the Holy Apostles Peter and Paul (1679).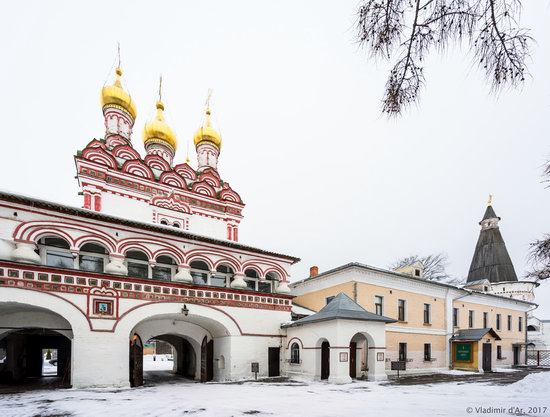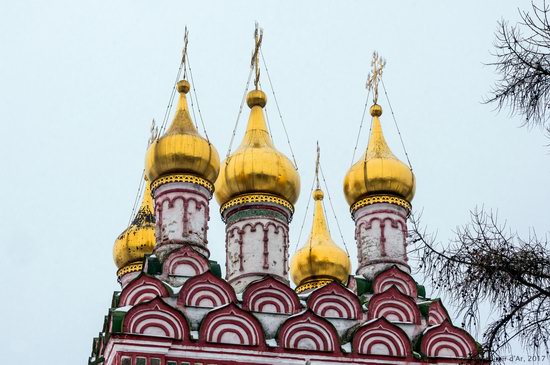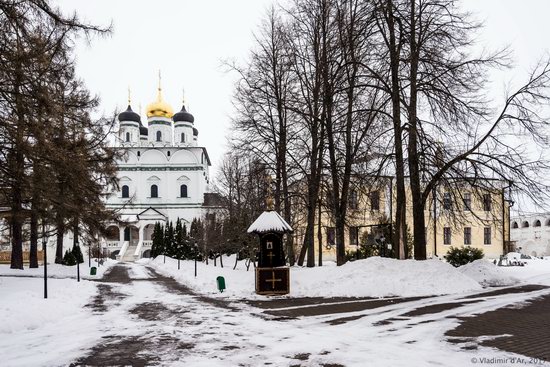 The Assumption Cathedral (1688-1696).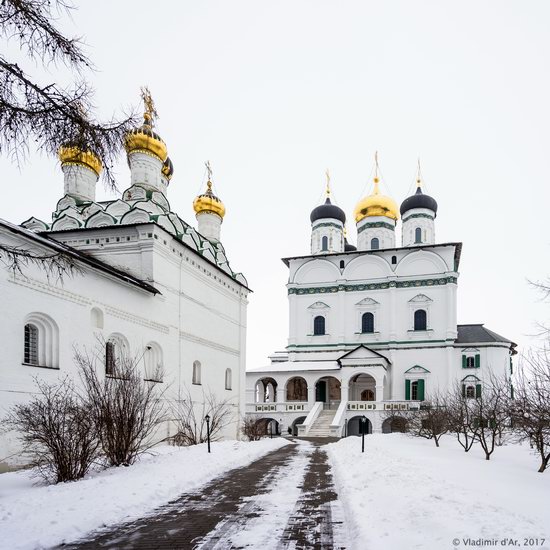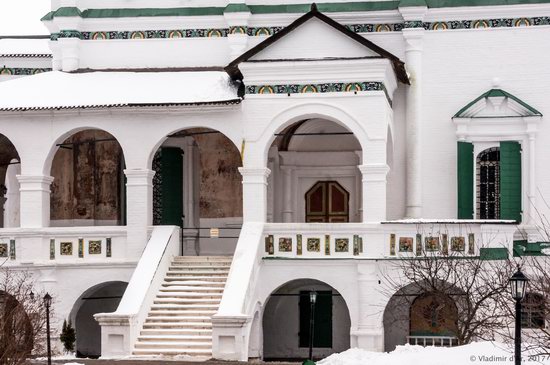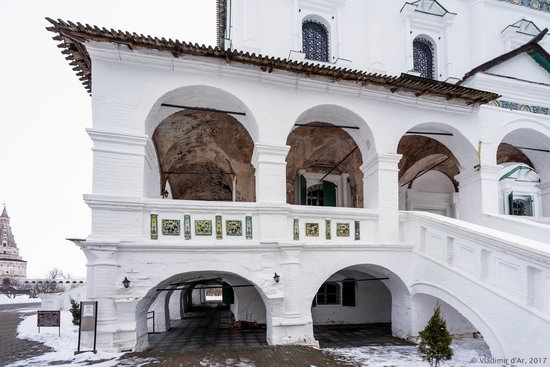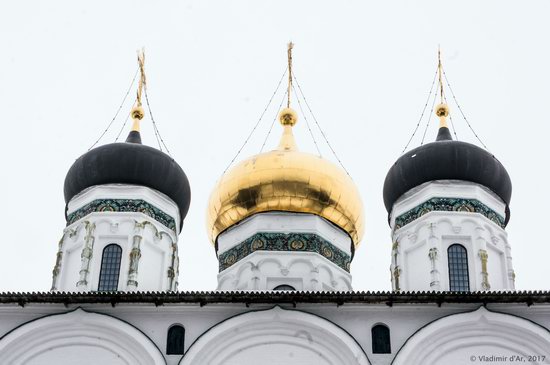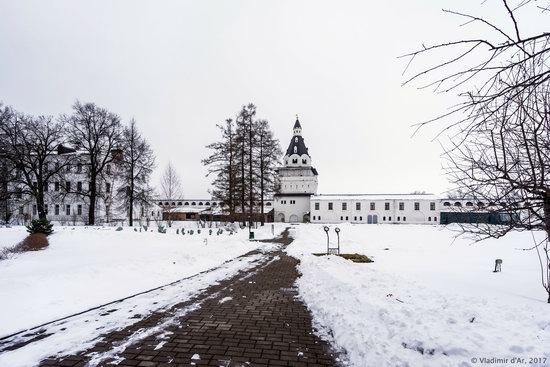 Petrovskaya Tower (1680).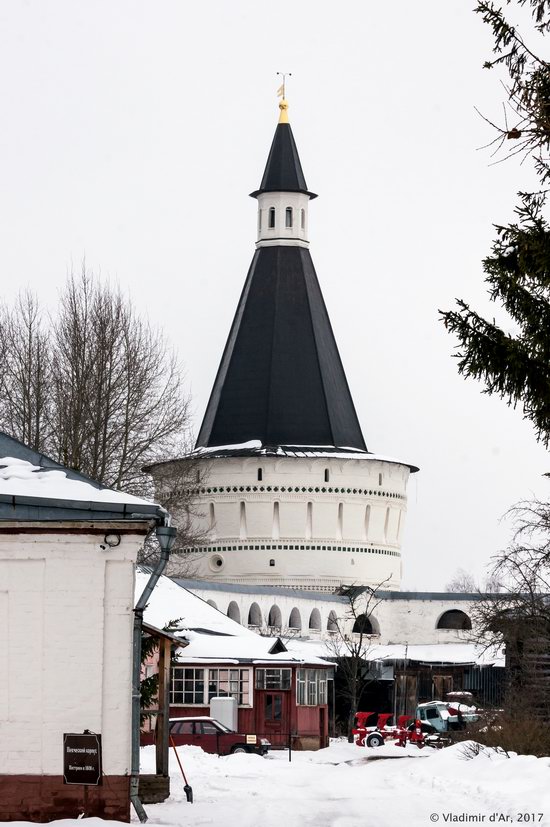 North (Blacksmith) Tower (1677-1688).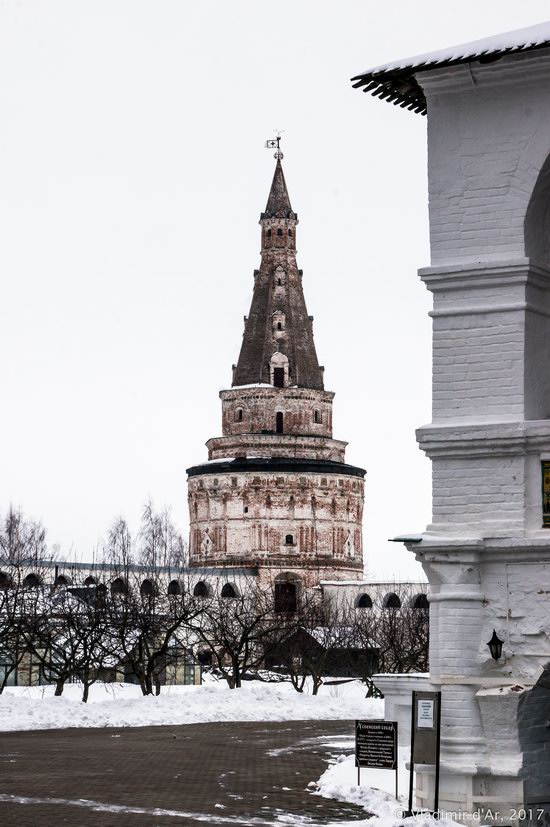 Germanov Tower (1677-1688).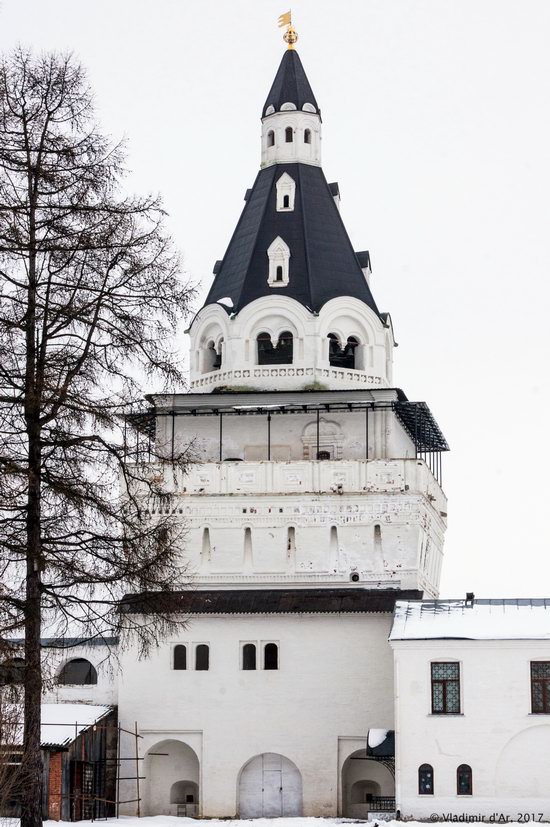 Refectory (1504).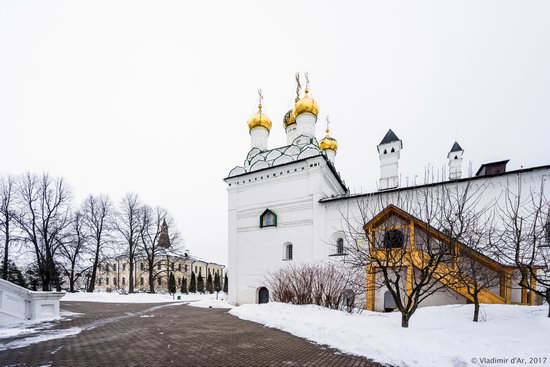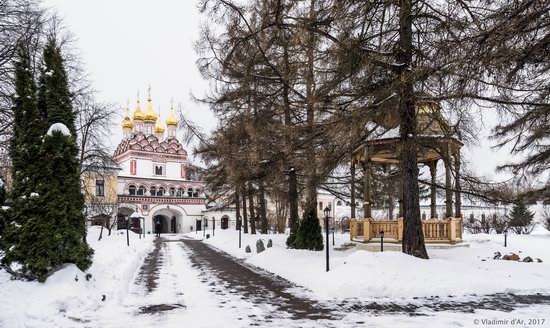 Tags: churches · Moscow city · Moskovskaya oblast
<< Petrozavodsk – the view from above
No comments yet.