The Moscow Transport Museum has a unique collection of retro models of all types of Soviet urban transport. Here you can see a lot of different cars and trucks, taxis, trams, buses, trolleybuses that carried passengers along the streets of Moscow, as well as cars of various city services: police, firefighters, ambulance.
Let's look only at a part of the presented vehicles. The museum is open daily from 10:00 to 21:00. Address: Moscow, Rogozhskiy Val Ulitsa, 9/2. The Moscow Transport Museum on Google Maps. Photos by: Stanislav Konstantinov.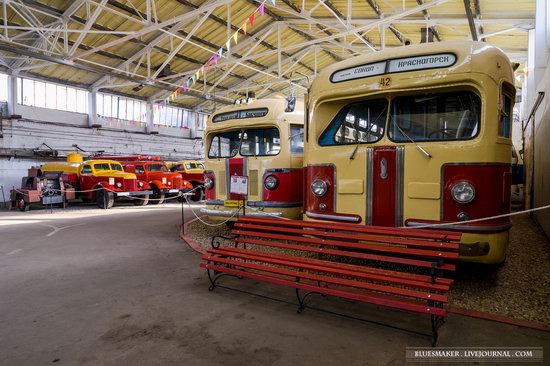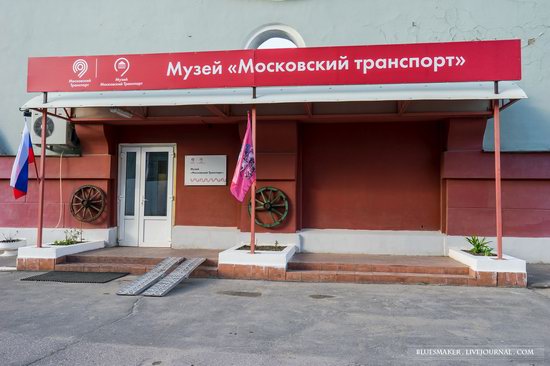 AKZ-1 (1947).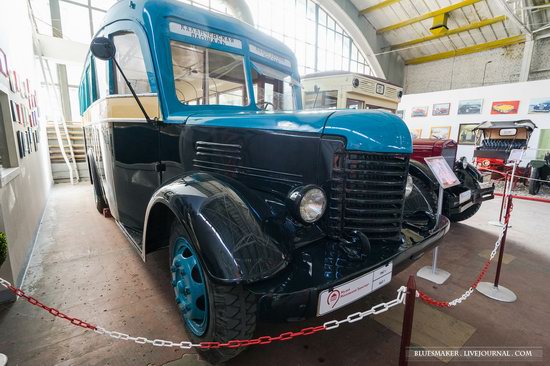 ZIS-8 (1934-1936).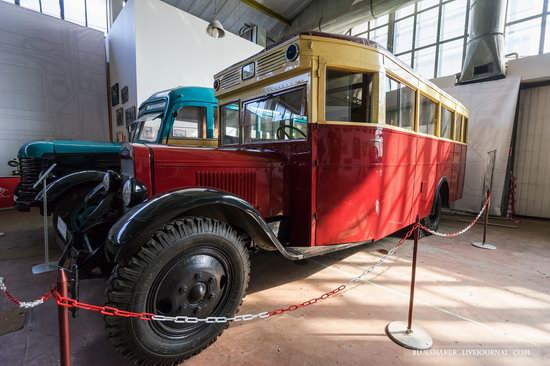 Militia (Police) Volga.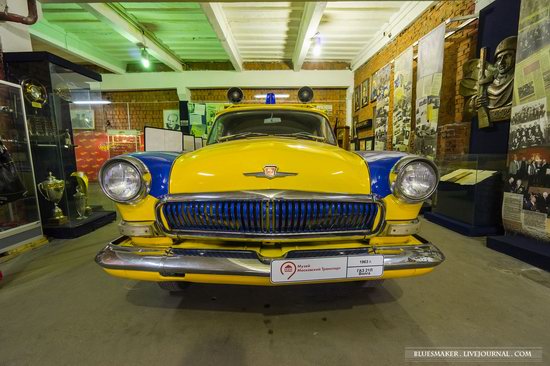 Passenger trailer to the bus ZIL-158 (1959-1961).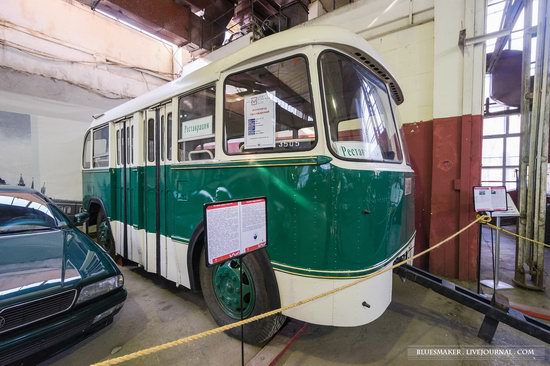 Militia.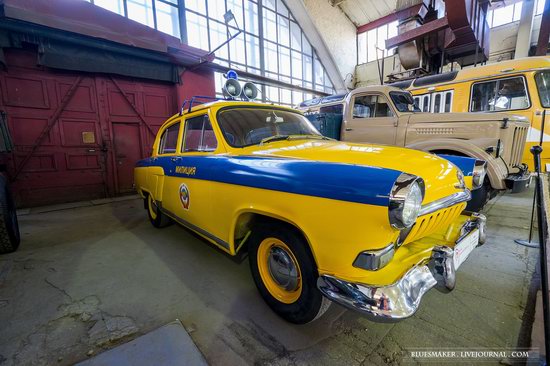 PAZ-673 (1967-1989).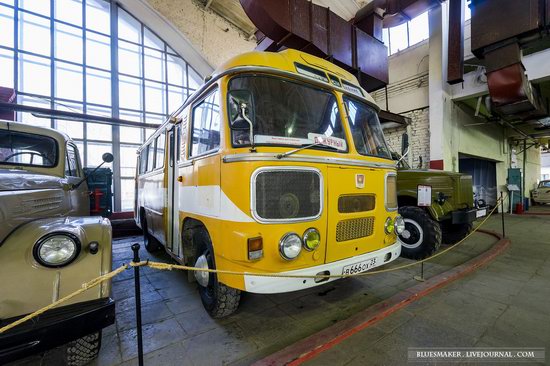 GAZ 651 (1949).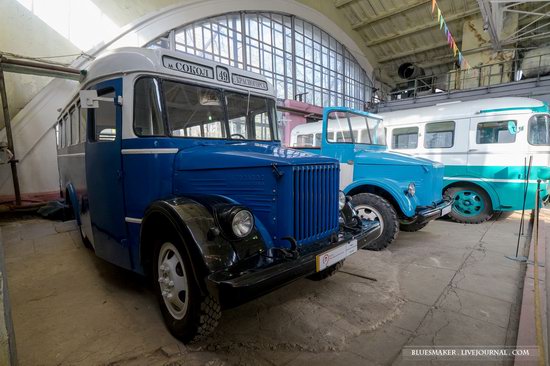 Modification for resorts.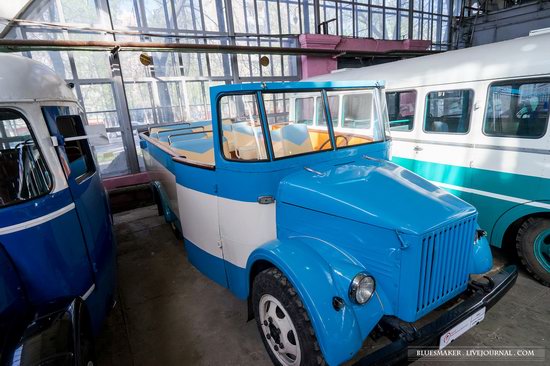 RAF 251/976 (1955).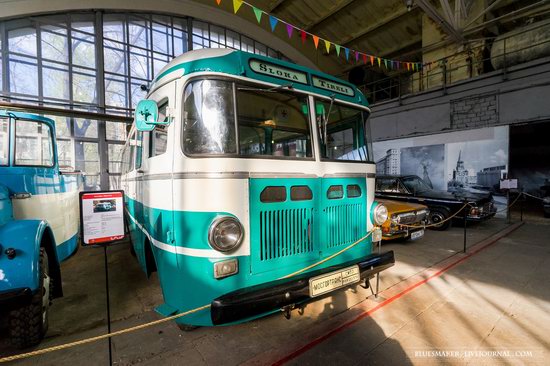 Taxi Moskvich.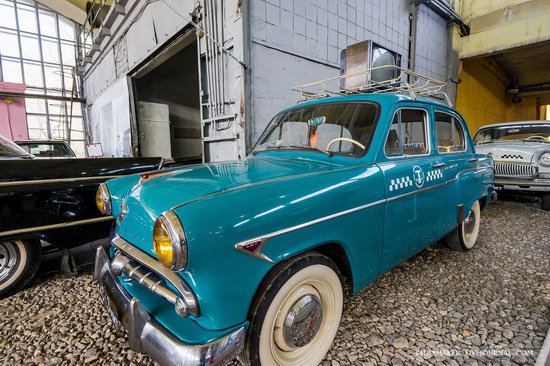 Militia Moskvich.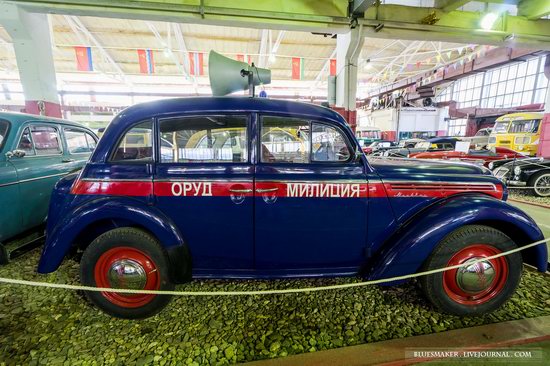 ZIS-155 (1949-1957) – the main bus in the 1950s.
Technical trucks and a red fire truck.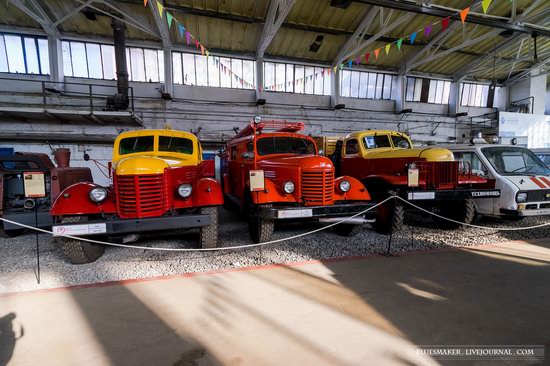 Fire truck PMZ-9M.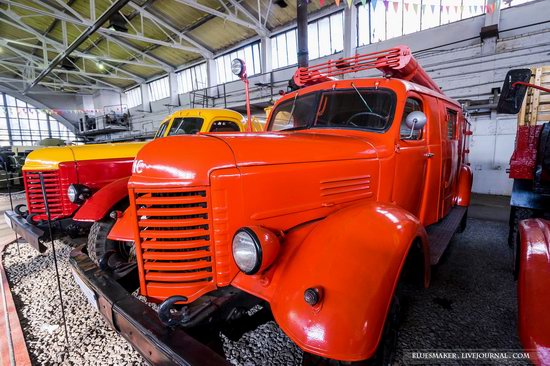 ZIL-158 – the main bus in the 1960s.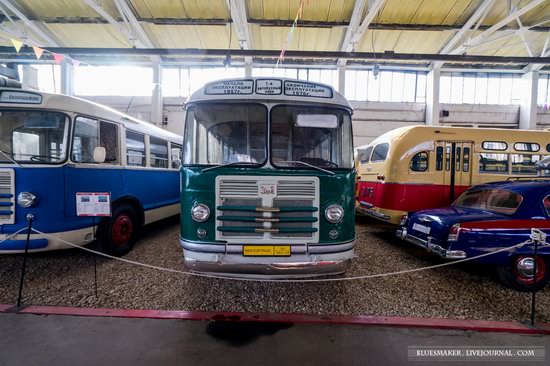 LiAZ-158 (1959-1970).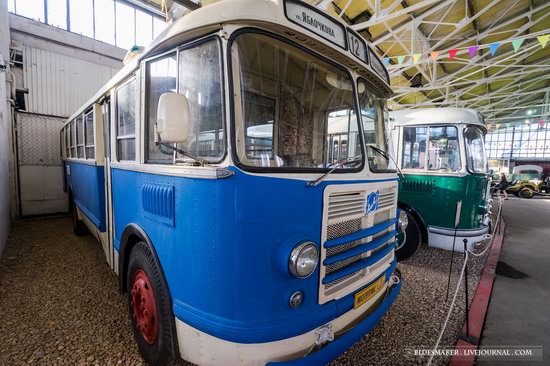 Ambulances.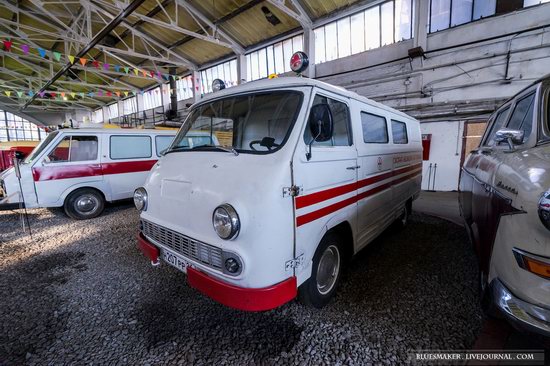 Militia Volga.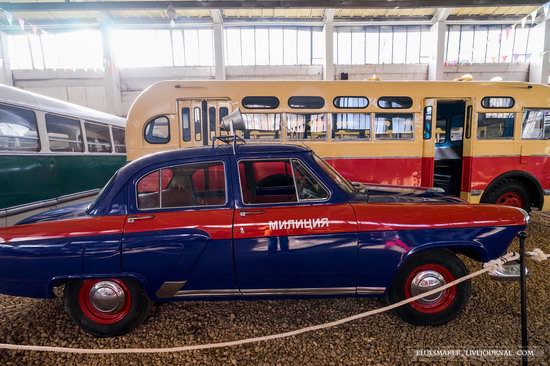 LiAZ-677 (1967-1994). In total, about 194,000 units were produced. You could see them in almost all cities of the USSR.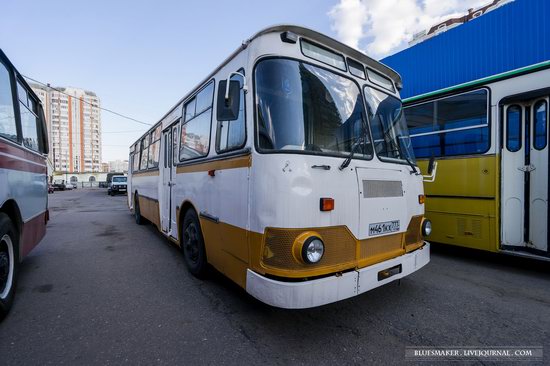 SVARZ-TBES-VSHV – an excursion trolleybus for VDNH.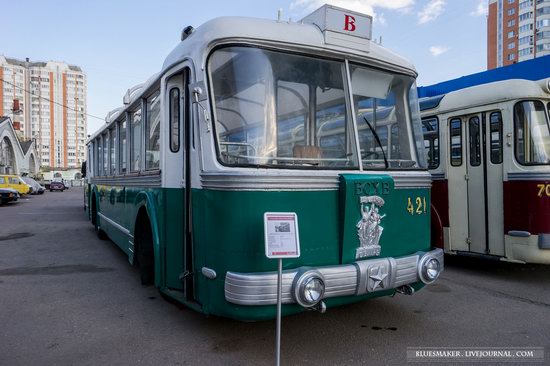 Trolleybus SVARZ-MTBES.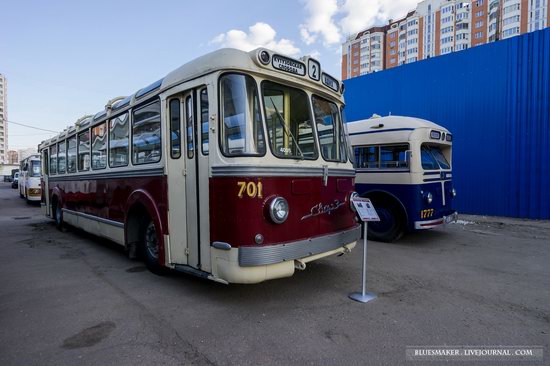 Tags: Moscow city · museum · Soviet past
<< Church of the Life-Giving Trinity in Troitse-Lykovo
No comments yet.