Kolomna is a city with a population of about 143 thousand people located about 113 km southeast of Moscow. This is one of the oldest (the first mention in 1177) and the most beautiful cities of the Moscow region.
One of the main attractions of Kolomna is a partially preserved rare monument of ancient Russian defensive architecture – the grandiose Kolomna Kremlin (1525-1531). Photos by: maximus101.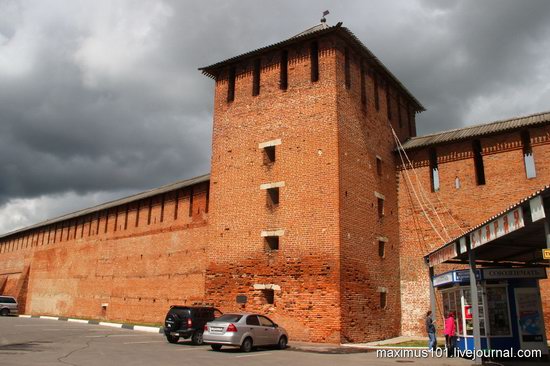 This monument shows the importance of the southern boundaries of the Moscow kingdom, because the Tatars raided it from the south. And Kolomna was the main fortress that defended Moscow from this direction.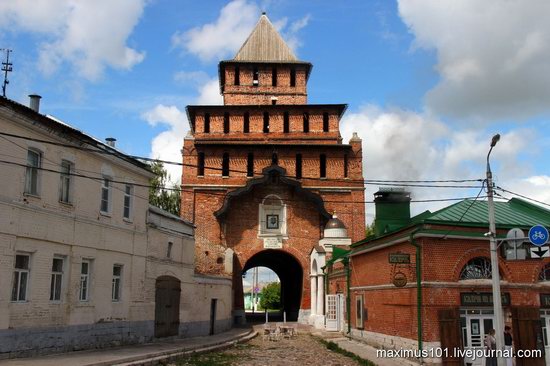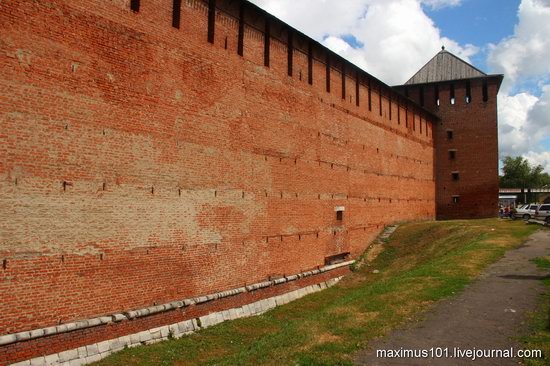 The flat terrain of Kolomna required heavy fortifications, therefore, at the beginning of the 16th century, during the reign of Vasily III, one of the most powerful fortresses in Russia was constructed here.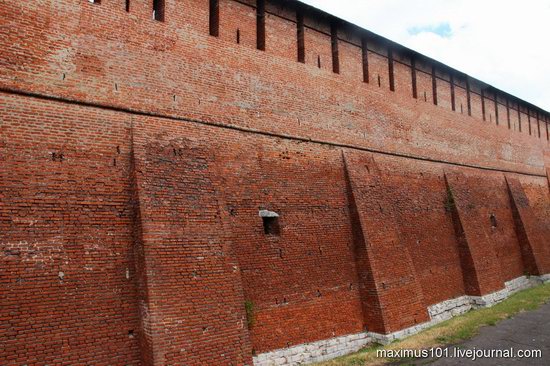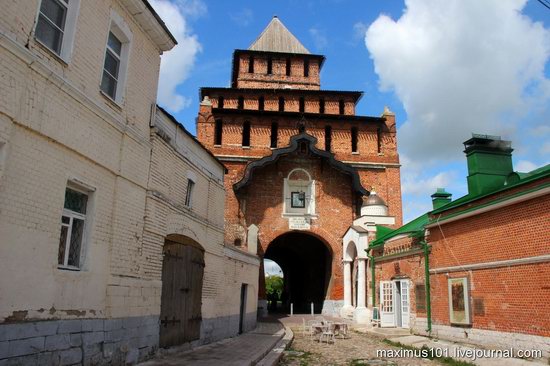 The Kolomna Kremlin was built by both Moscow and Italian architects, that's why the fortresses in Moscow and Kolomna are similar. In terms of its size, the Kolomna Kremlin is inferior to Moscow only slightly.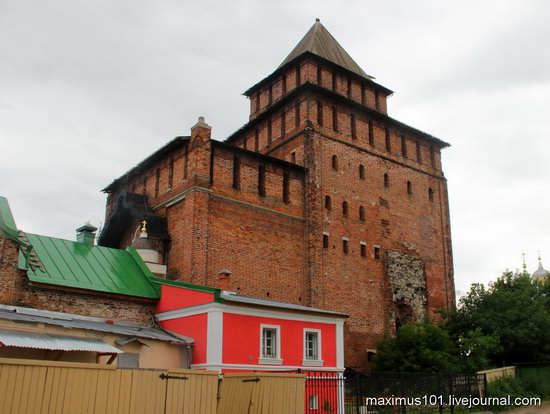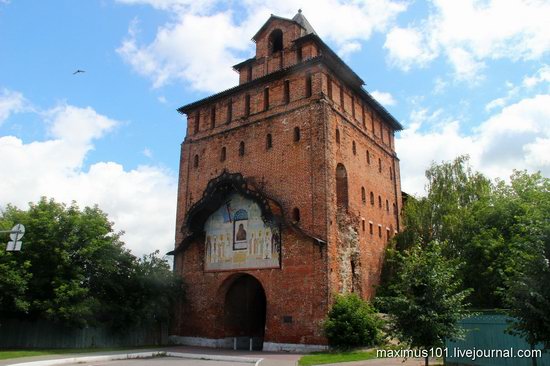 The Kremlin in Kolomna is similar to a lot of fortresses of northern Italy, for example, the Castle of Scaligers – Castelvecchio. Such Italian fortresses became prototypes for all Russian fortresses – in Moscow, Kolomna, Nizhny Novgorod, Tula, Ivangorod, etc.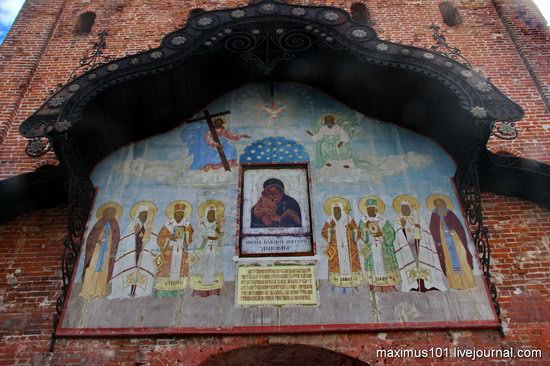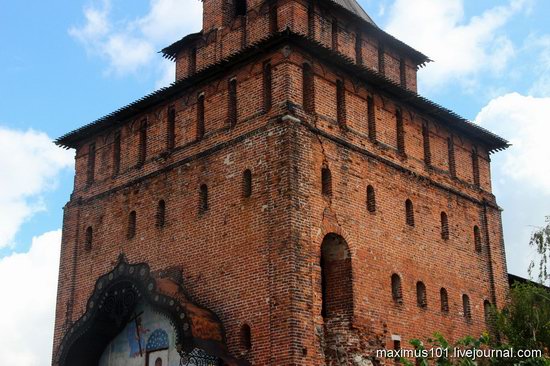 The height of the walls of the Kolomna Kremlin is more than 20 meters. In total there were 17 towers. Such a fortification for the beginning of the 16th century was already archaic, because artillery could easily destroy such high and relatively thin walls.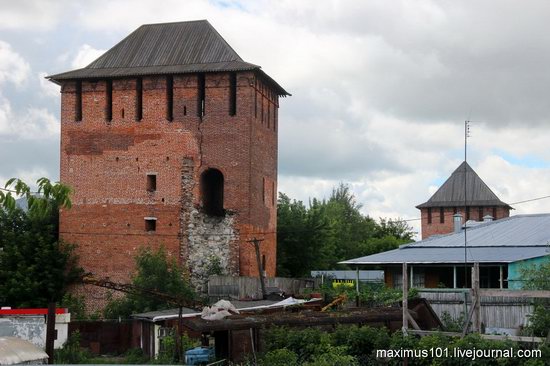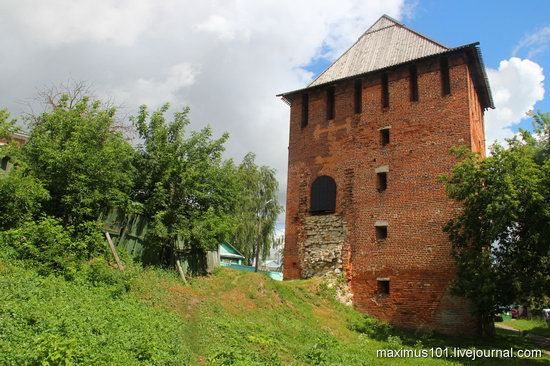 But for Russia these fortresses were still relevant, since the main opponents of the Moscow kingdom were the Tatars, especially in the southern direction, and they rarely used artillery.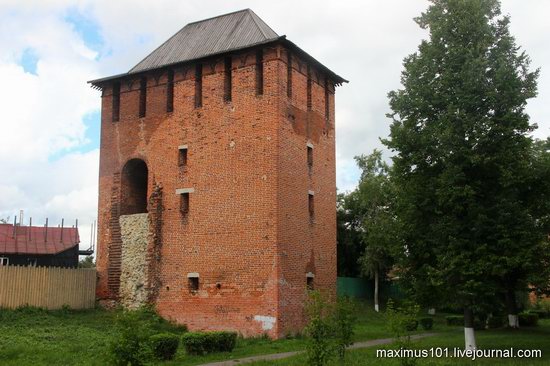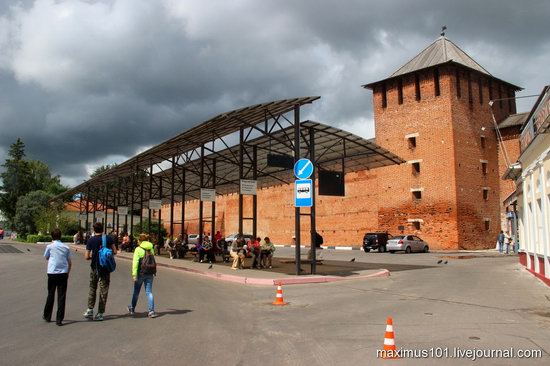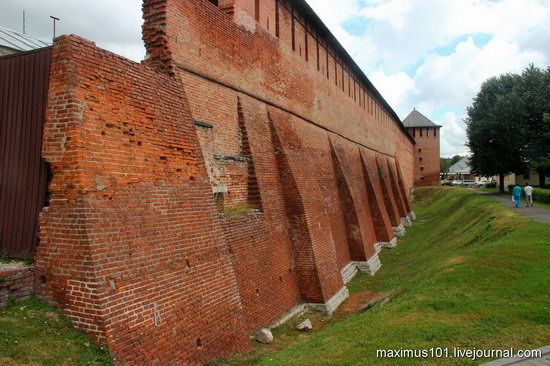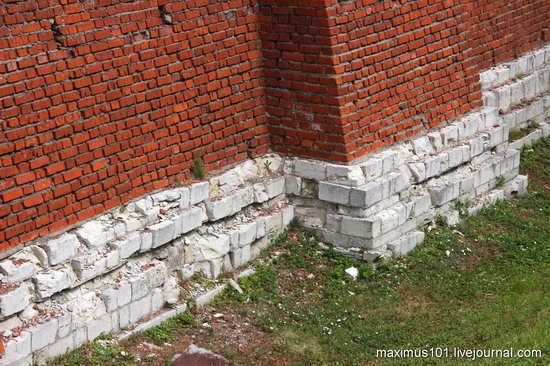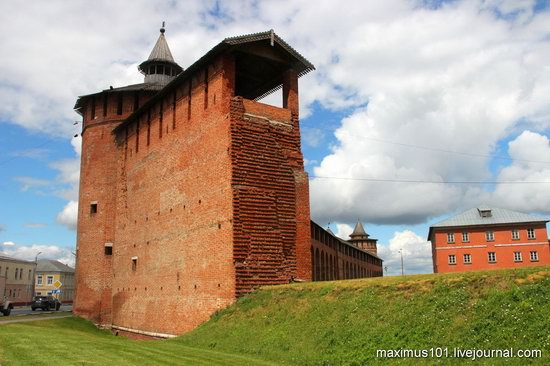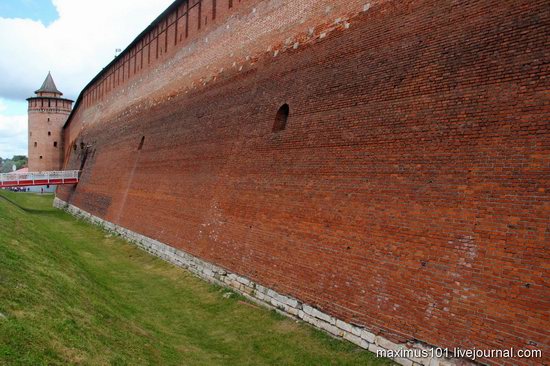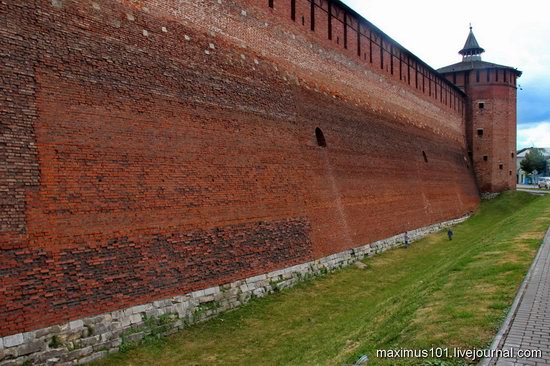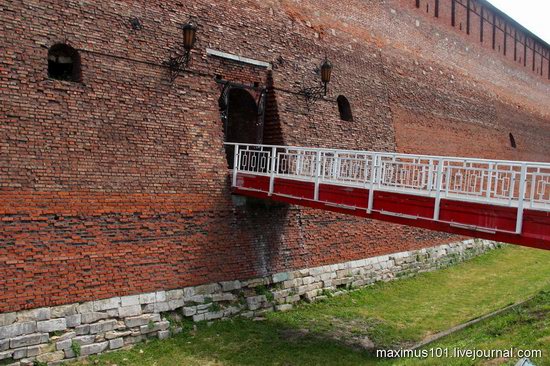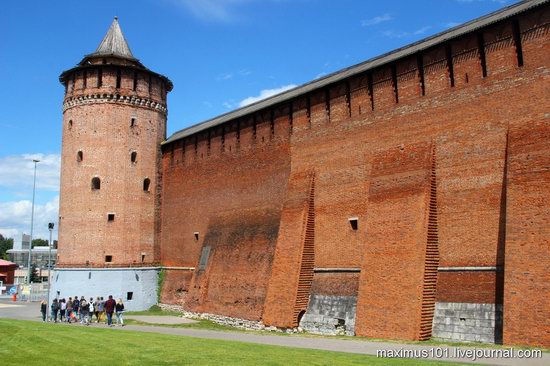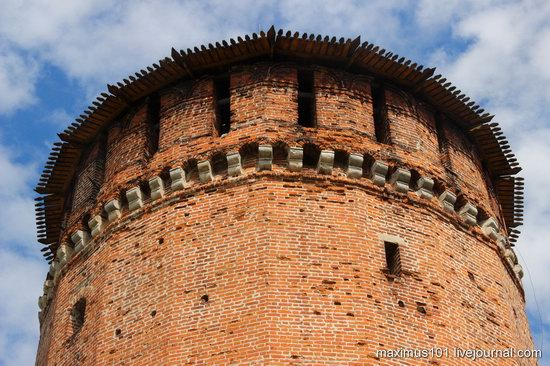 Monument to Dmitry Donskoy. Kolomna was a place of gathering of Russian princes before the Kulikovo battle in 1380.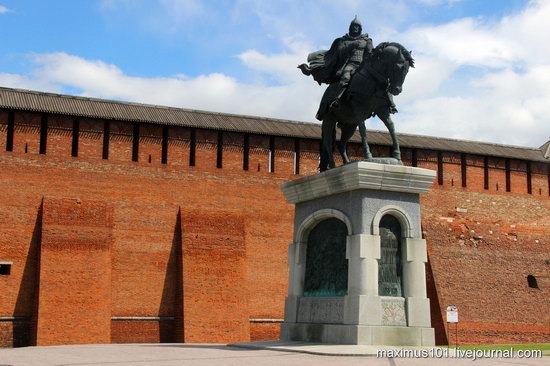 Cathedral Square of the Kolomna Kremlin.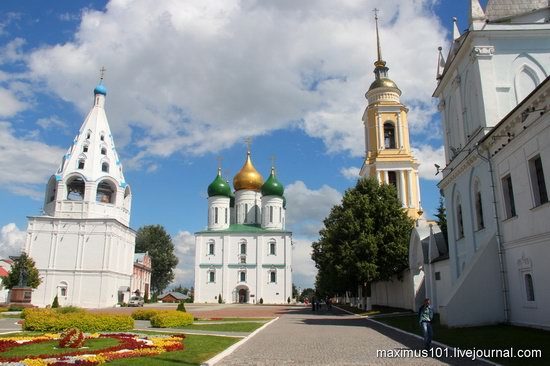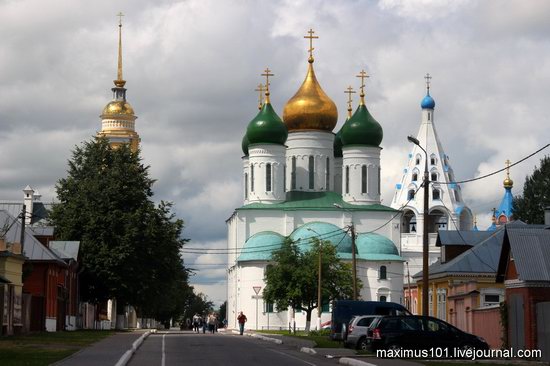 The Kolomna Kremlin from the Moscow River.
Tags: Moscow city · Moskovskaya oblast
<< Winter in the Art Park Nikola-Lenivets
No comments yet.