Nikolo-Ugreshsky Monastery is a monastery of the Russian Orthodox Church located in the town of Dzerzhinsky in the Moscow region, to the southeast of Moscow in the immediate vicinity of the Moscow Ring Road.
The monastery was founded by the Grand Duke Dmitry Donskoy on the site of the phenomenon of the icon of St. Nicholas the Wonderworker in 1380.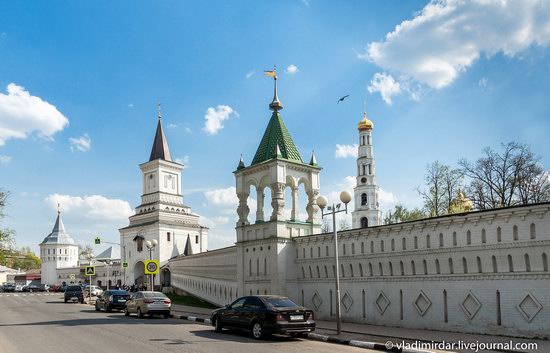 According to legend, in this place the Grand Duke's army stopped to rest on the way to the Kulikovo field (the Battle of Kulikovo). Nikolo-Ugreshsky Monastery on Google Maps. Photos by: Vladimir Dar.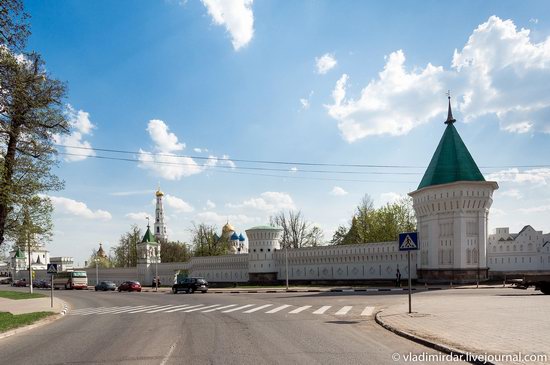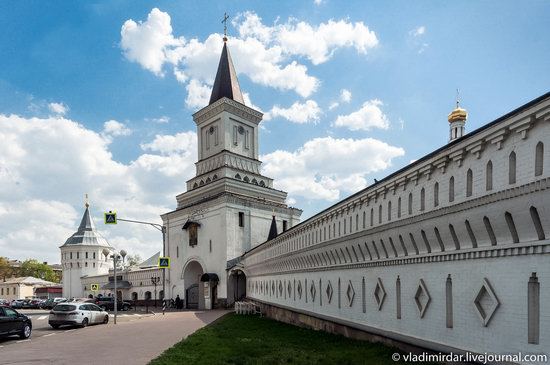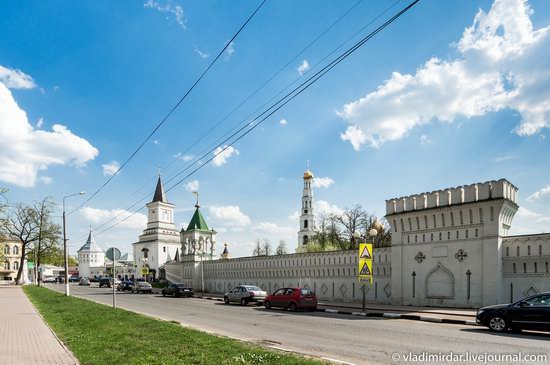 The appearance of the icon strengthened Dmitry Donskoy with faith and hope, he said "Siya vsya ugresha serdtse moye" ("This all has warmed my heart"). Since then, this place was called Ugresha, and the monastery itself was named Nikolo-Ugreshsky. It was repeatedly burned down and ruined, but quickly rebuilt.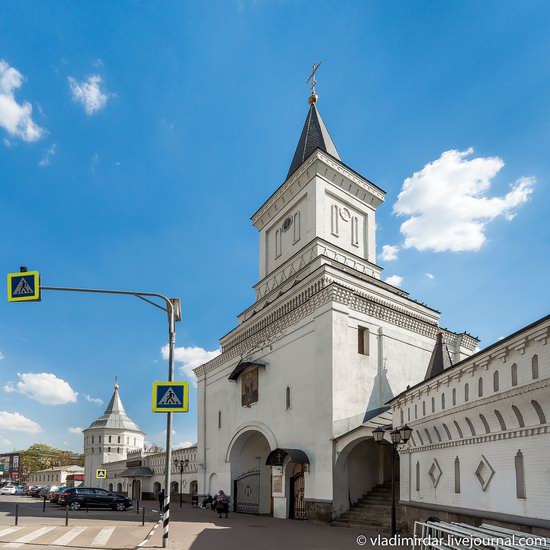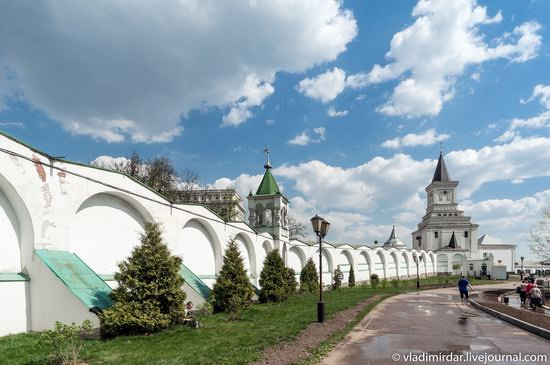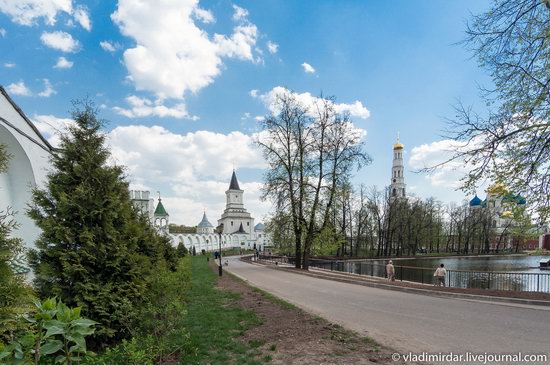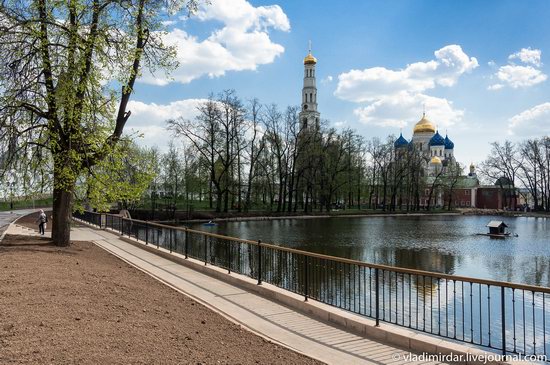 Wooden two-tiered Peter and Paul Church (1857).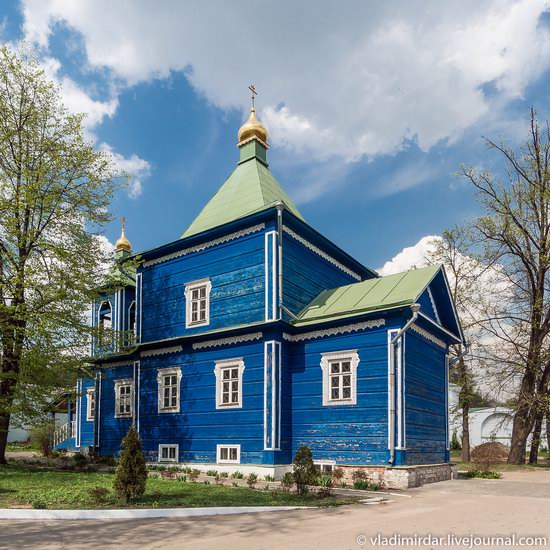 Monastery pond.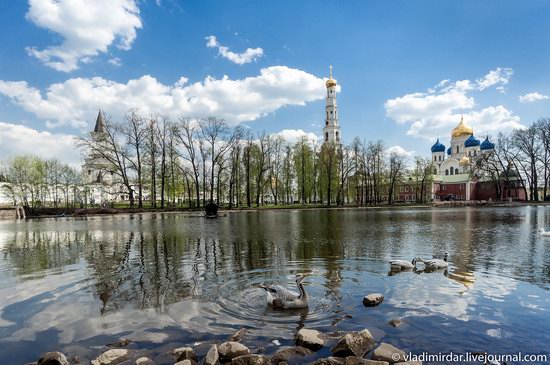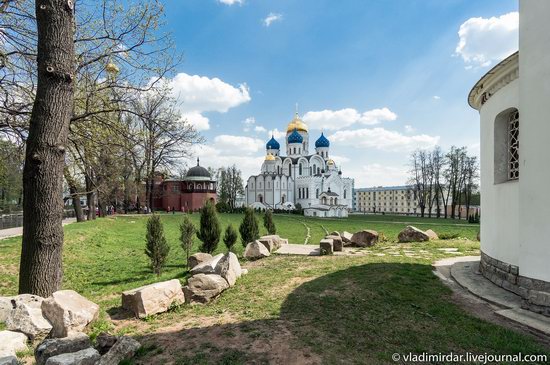 St. Nicholas Cathedral and the Transfiguration Cathedral.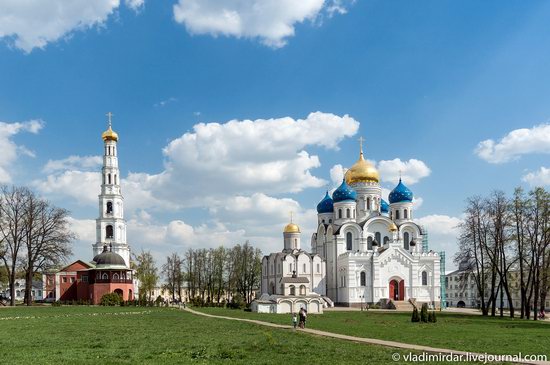 Church of Pimen Ugreshsky (2002).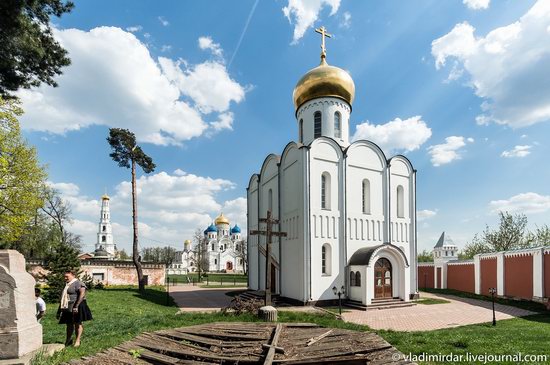 St. Nicholas Cathedral and the Transfiguration Cathedral.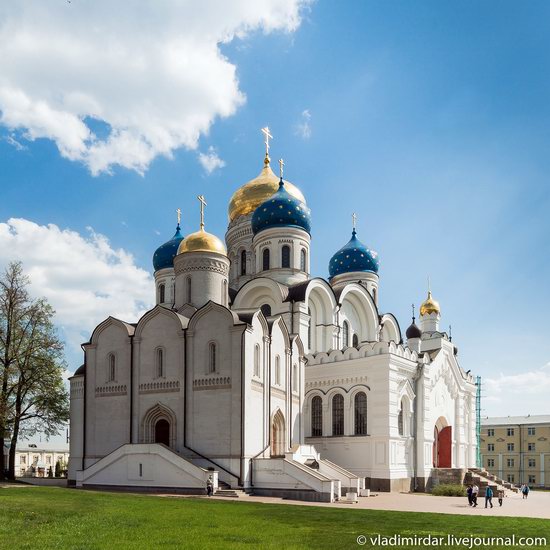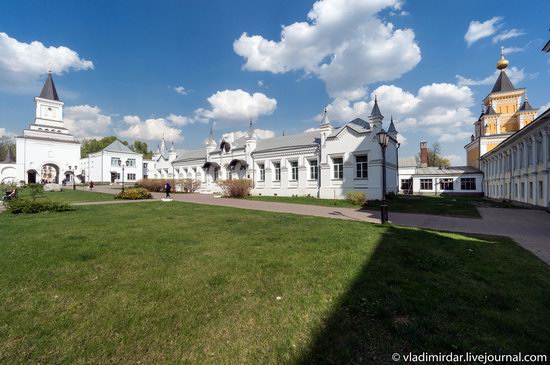 Belfry with the Church of St. John the Baptist.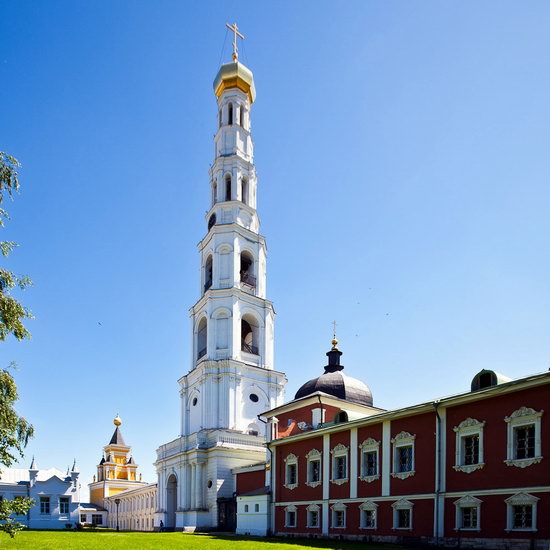 Hospital complex.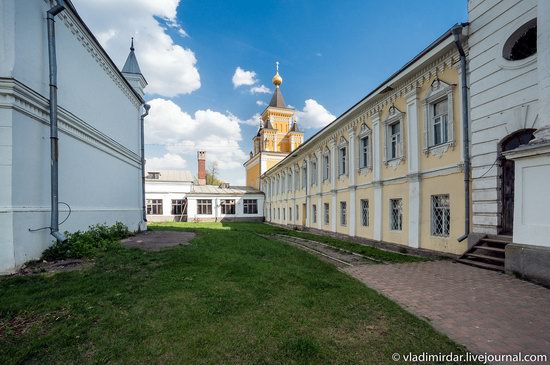 Church in honor of the icon of the Mother of God "Joy of All Who Sorrow" (1857-1860).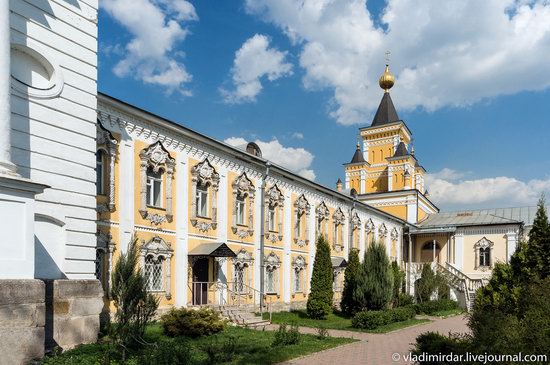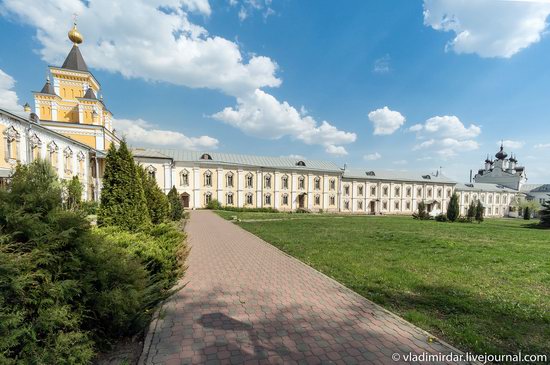 Nikolskaya chapel (1893).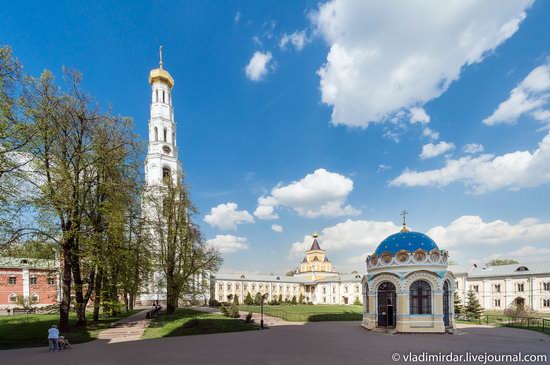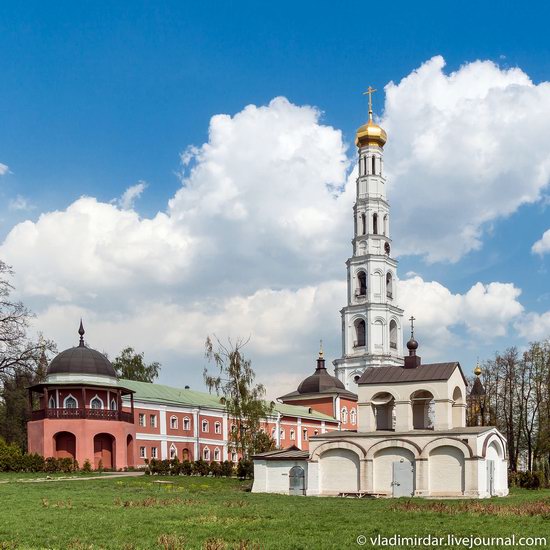 St. Nicholas Cathedral (2006).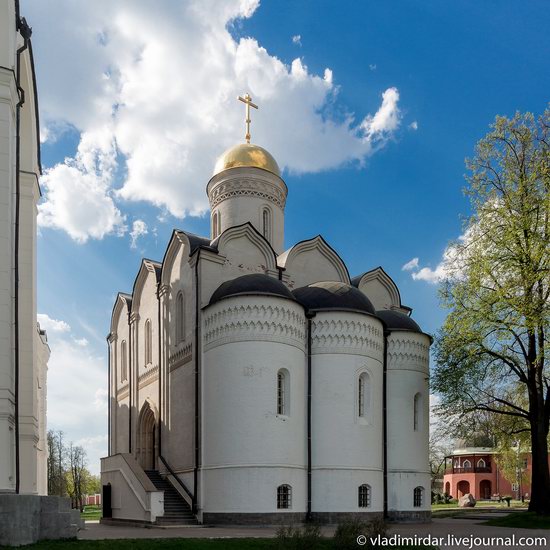 The Savior's Transfiguration Cathedral (1880-1894). The height of the central dome of the cathedral is 68 meters, capacity – up to 7,000 people.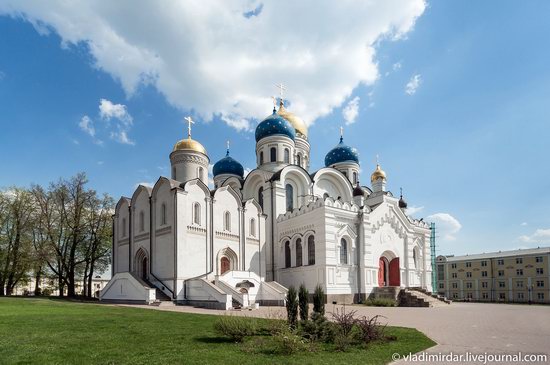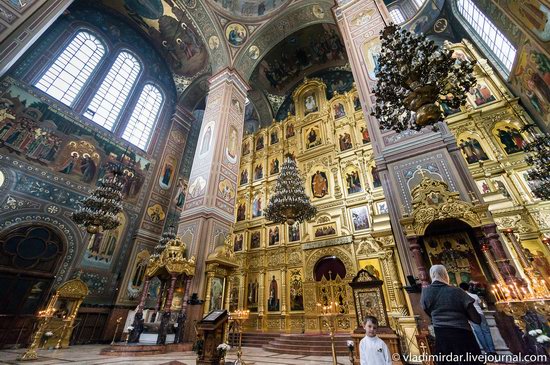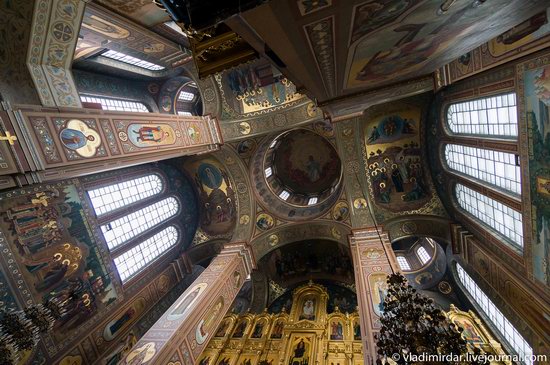 It is a great place to visit during your trip to Moscow.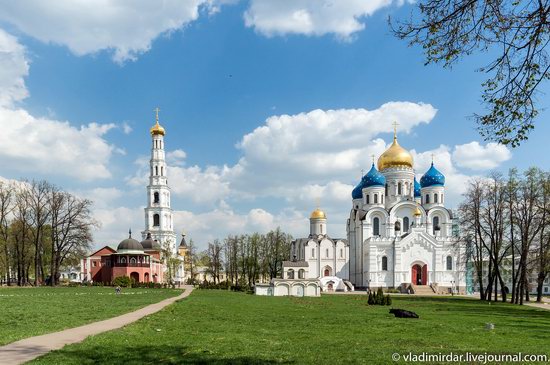 Tags: Moscow city · Moskovskaya oblast
<< Church of the Assumption of Our Lady in Nelazskoye
No comments yet.