Gorokhovets – a picturesque historical town in Vladimir Oblast
No comments · Posted by Sergei Rzhevsky in Regions, Travel
Gorokhovets, founded in 1168, is a small town with a population of about 12 thousand people located in the eastern part of Vladimir Oblast in the center of European Russia, about 159 km east of Vladimir and 86 km west of Nizhny Novgorod.
One of the oldest towns in the region, Gorokhovets is included in the list of historical settlements of Russia. On the territory of the town and its environs, a lot of monuments of church and civil architecture from different eras have been preserved. Gorokhovets on Google Maps. Photos by: Yuliya Baturina.
Cathedral of the Annunciation (1700) in Gorokhovets.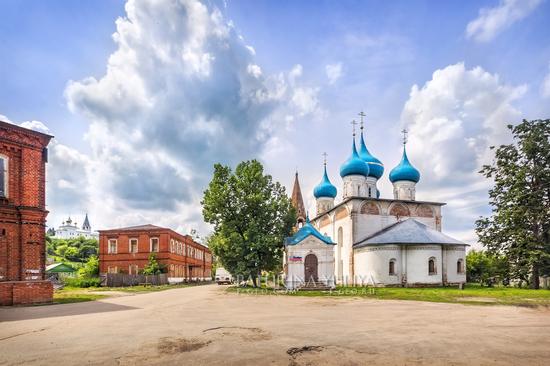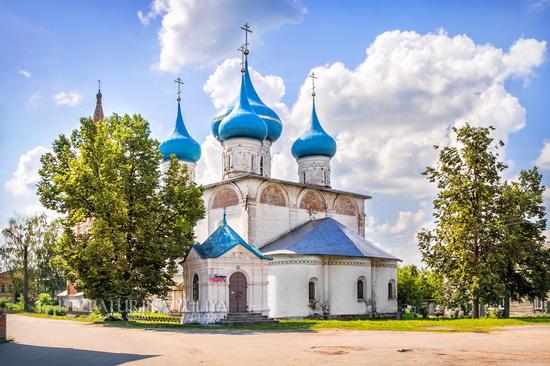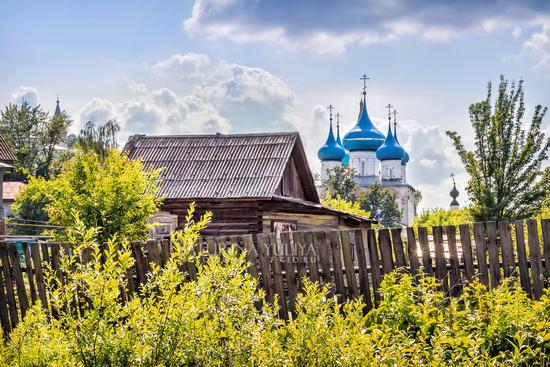 Church of the Resurrection of Christ (second half of the 17th century) in Gorokhovets.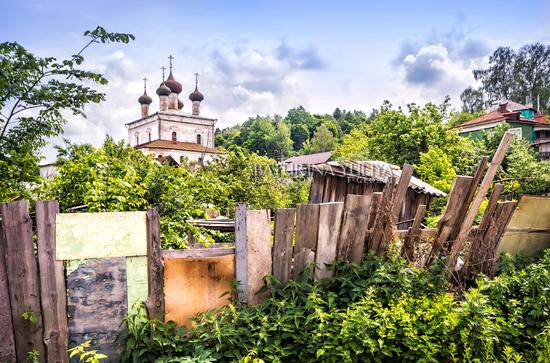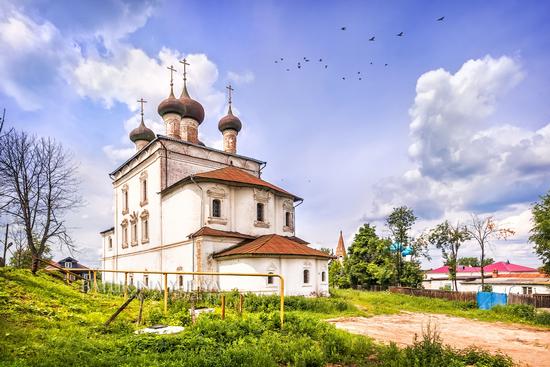 Merchant Shorin's House in Gorokhovets.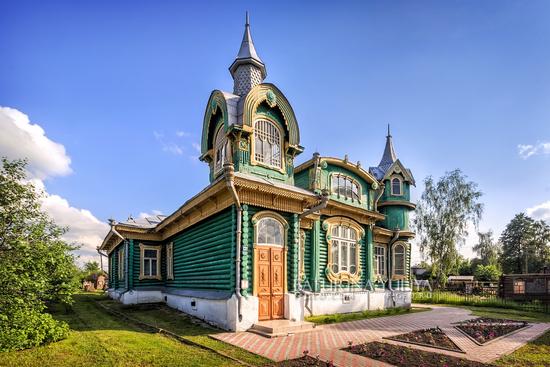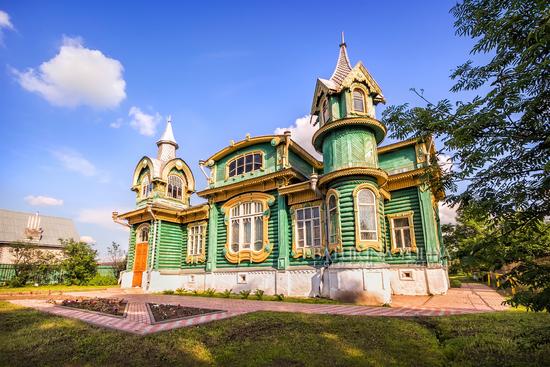 Prishletsov's House in Gorokhovets.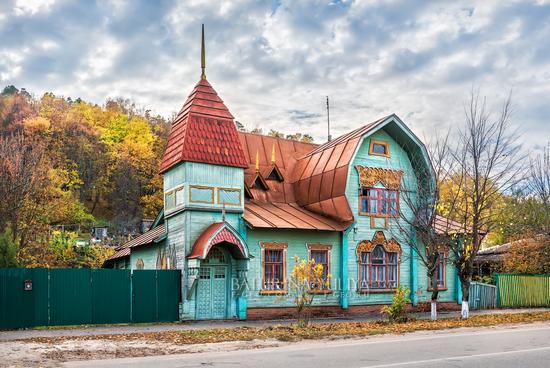 Gorokhovets – classic provincial Russia.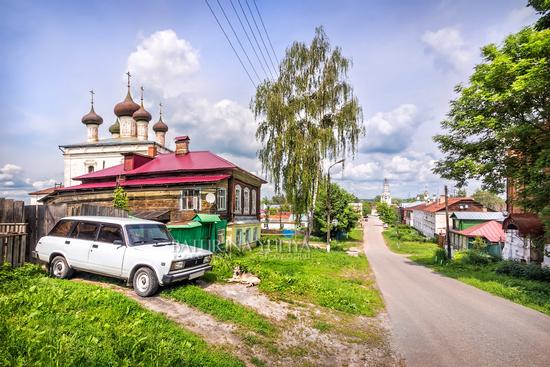 Krasnoshchekov's House in Gorokhovets.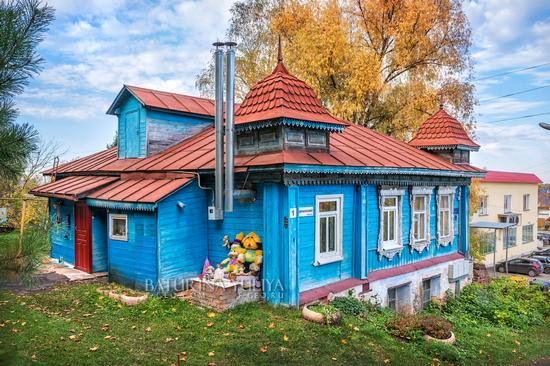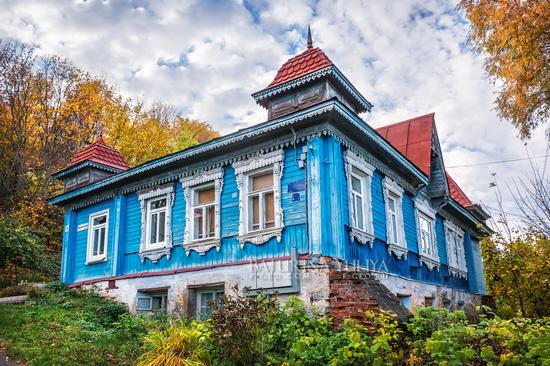 Residential buildings in Gorokhovets.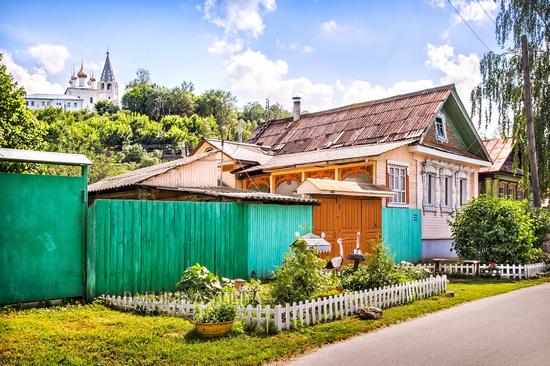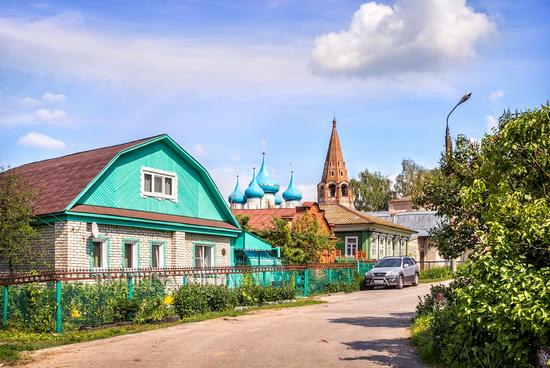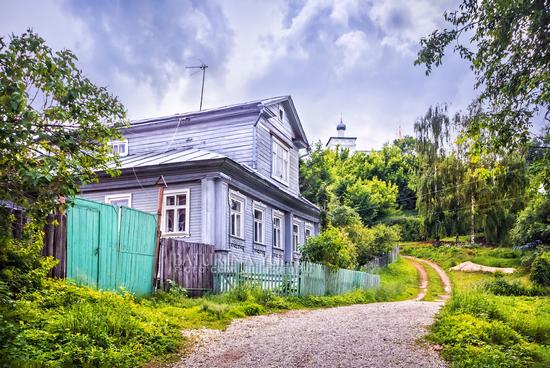 Colorful autumn in Gorokhovets.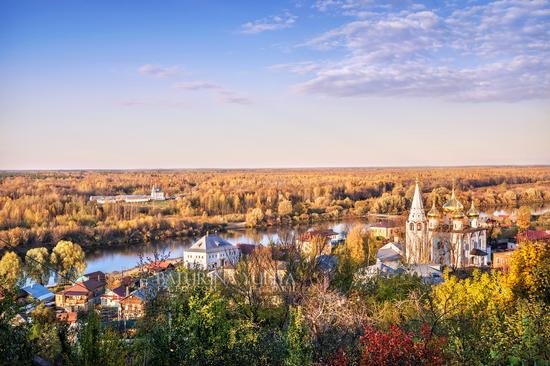 Tags: Vladimir oblast
<< Russian Beauties in the Paintings of Konstantin Makovsky
No comments yet.