Suzdal is a town-reserve with a population of about 9,600 people located in Vladimir Oblast, about 37 km north of Vladimir.
By the abundance of monuments and the preservation of its original appearance, Suzdal is unique for Russia. You can see a large number of monuments of cult and civil architecture of the 13th – 19th centuries here. Photos by: Vladimir Lipetskikh.
Cathedral of the Nativity of the Blessed Virgin Mary (1222-1225) and the Suzdal Kremlin.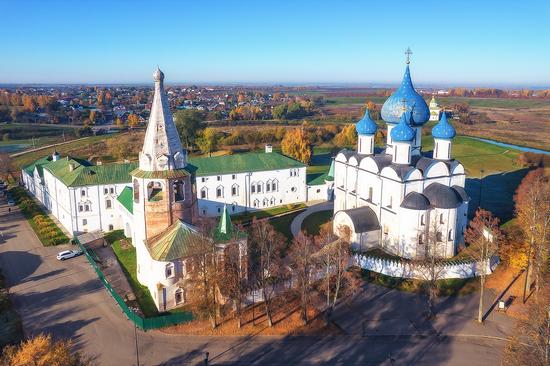 Suzdal has been able to preserve the indescribable flavor of the old Russian town, the amazing harmony of old Russian architecture and the environment.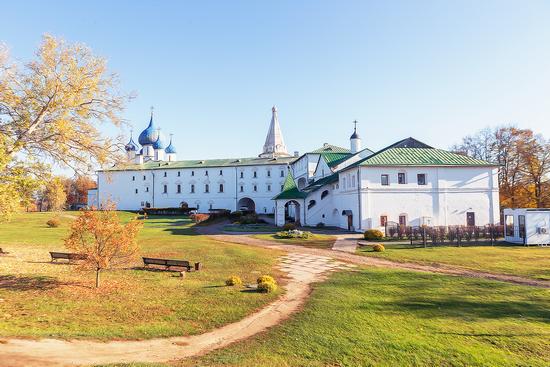 Nikolskaya Church (1766) from the village of Glotovo.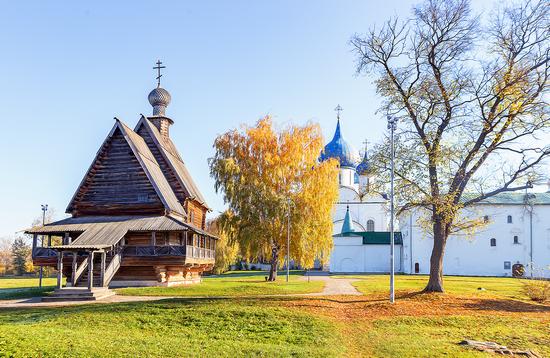 On an area of 9 square kilometers of the historical part of Suzdal, there are 305 architectural monuments of history and culture, including 5 monastic ensembles, 30 churches, 14 bell towers, and dozens of beautiful examples of civil buildings. 79 of them are monuments of federal significance, 4 are ensembles of UNESCO World Heritage Sites.
Interior of the Cathedral of the Nativity of the Blessed Virgin Mary.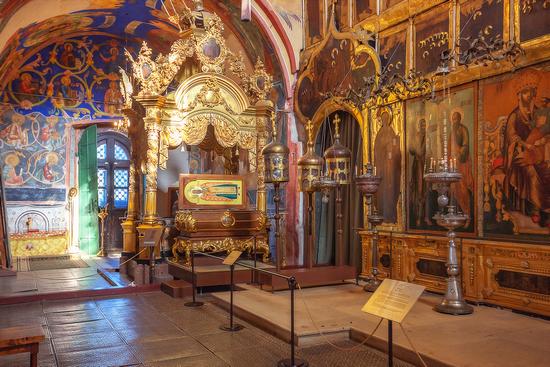 Interiors of the exposition of the Suzdal Kremlin.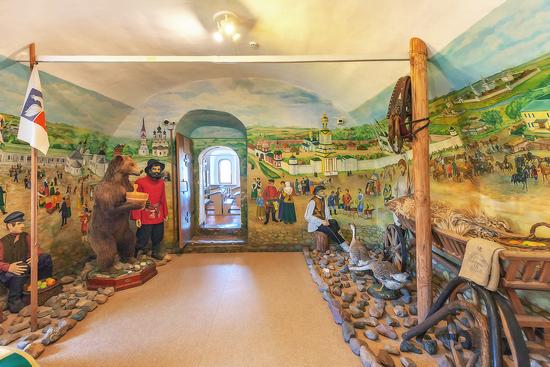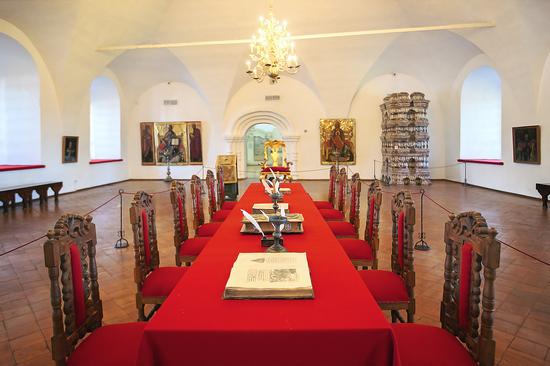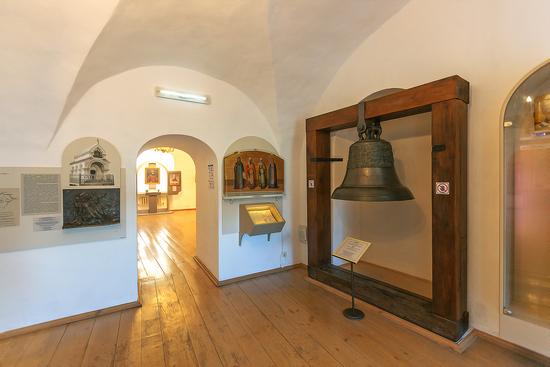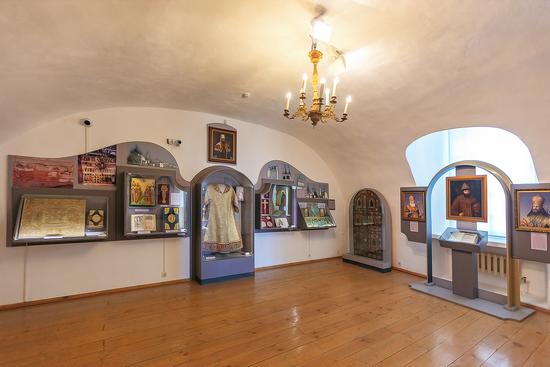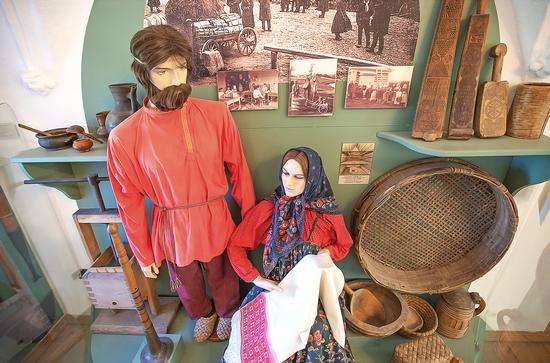 Intercession Cathedral, Peter and Paul and Nikolskaya churches.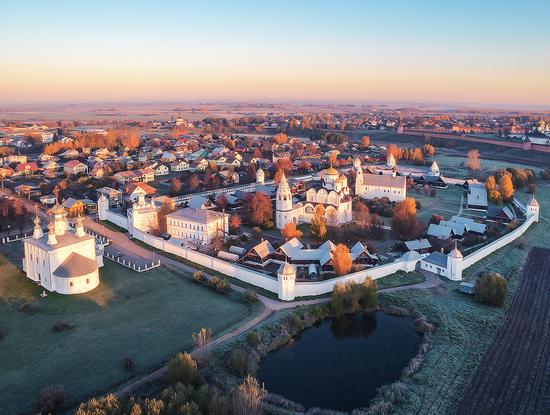 The Kamenka River in Suzdal.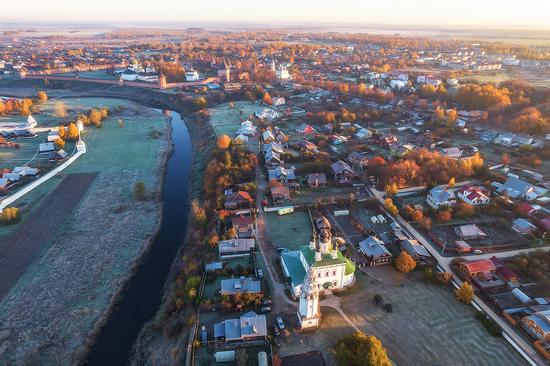 The Kamenka River, Pyatnitskaya and Entry-Jerusalem churches, Gostiny Dvor, and shopping arcades.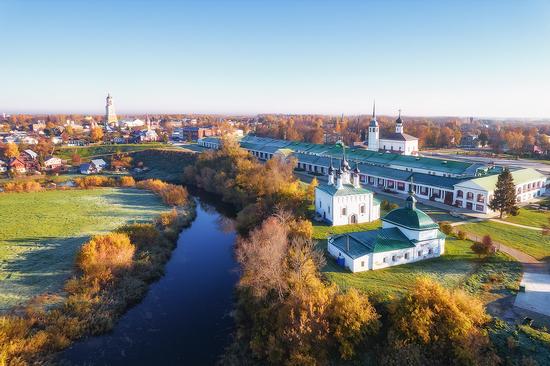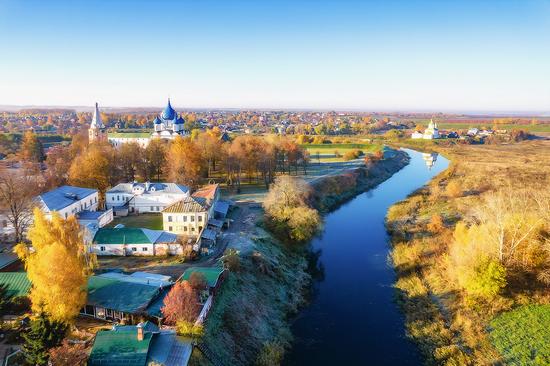 Alexander Monastery.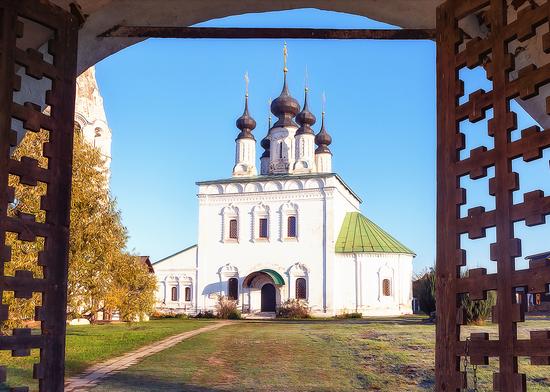 Assumption Church.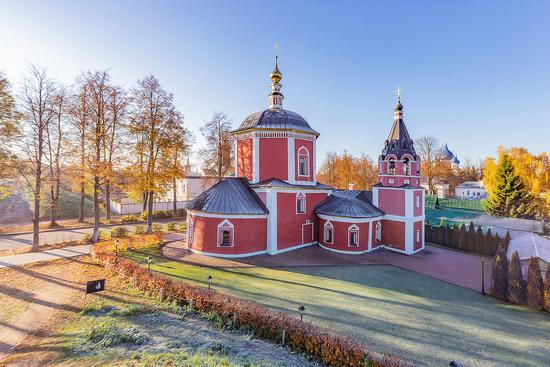 The walls of the Spaso-Evfimiev Monastery.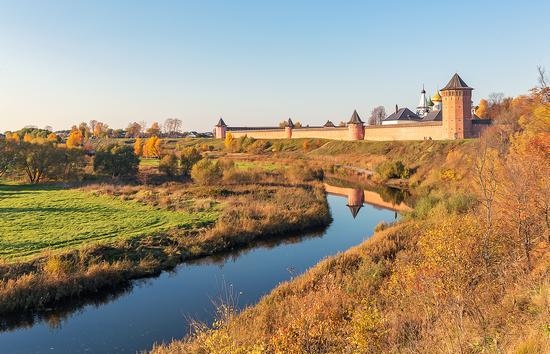 Church of the Smolensk Icon of the Mother of God.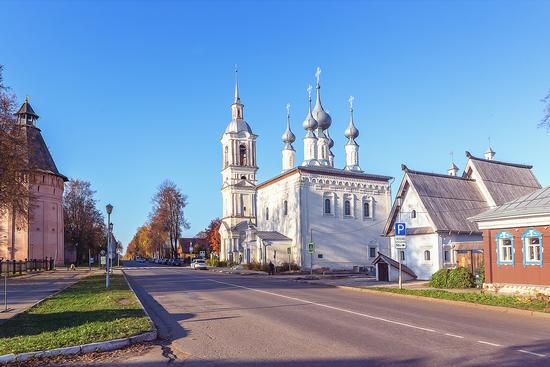 Lenin Street – the central street of Suzdal.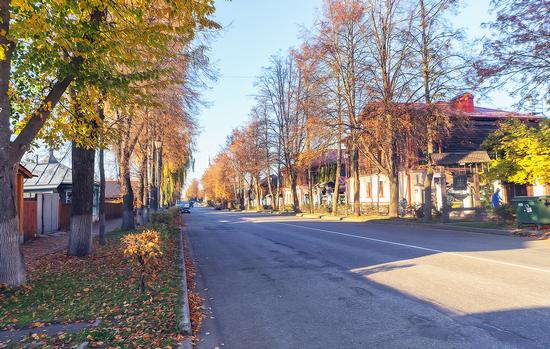 Prepodobenskaya Bell Tower.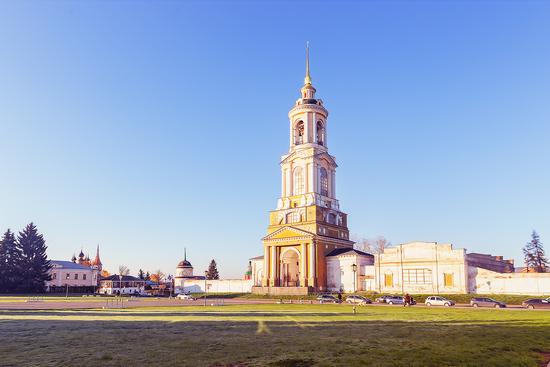 Church of the Righteous Resurrection of Lazarus.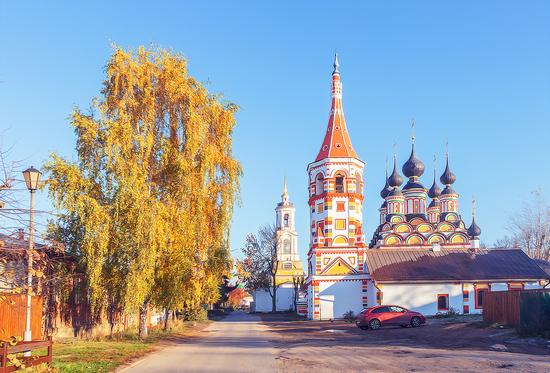 Tags: Suzdal city · Vladimir oblast
<< Advertising of Soviet cars in the 1960s-1970s
No comments yet.