Murom is a historical Russian city first mentioned in 862. It is located on the left bank of the Oka River in the Vladimir region, 137 km from Vladimir.
This small city with a population of about 110 thousand people has a surprisingly large number of old places of worship. Photos by: Kirill Moiseev.
Resurrection Monastery founded in the 13th century.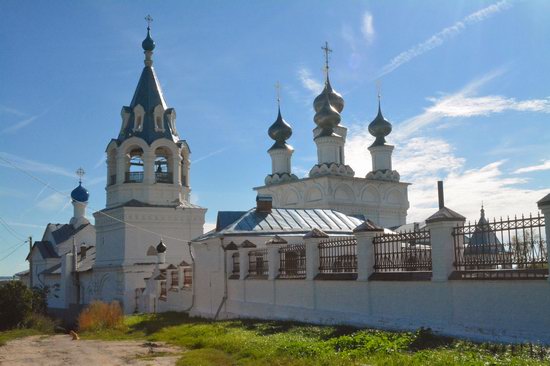 Cathedral of the Resurrection (1650).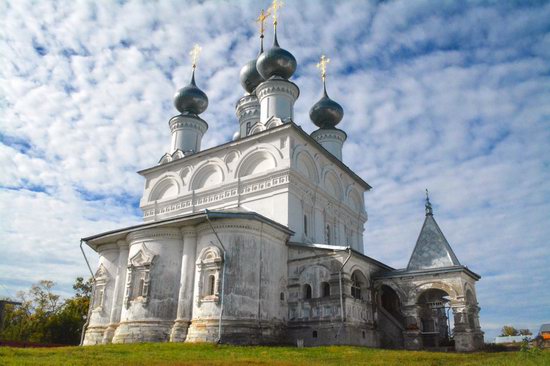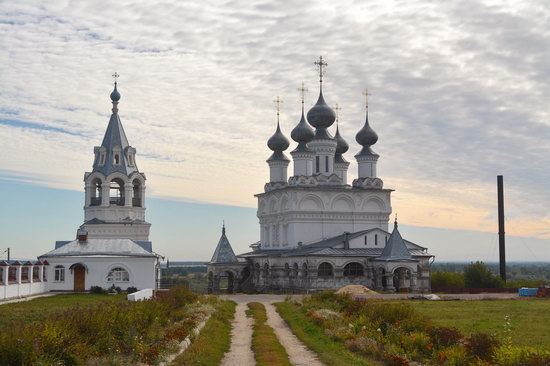 Transfiguration Monastery first mentioned in 1096 in the "Tale of Bygone Years".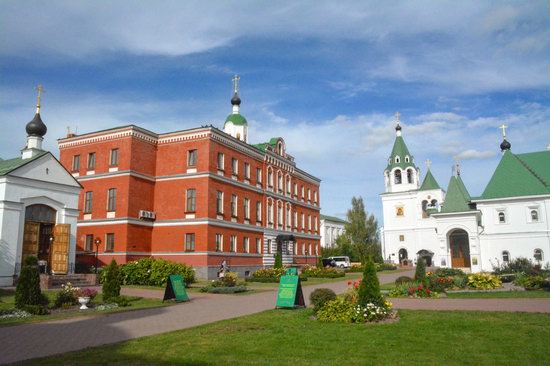 Transfiguration Cathedral – a monument of architecture of the 16th century.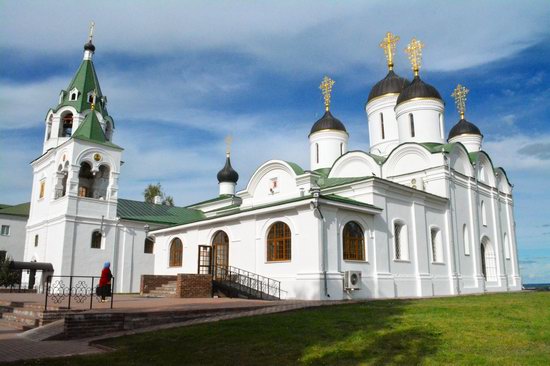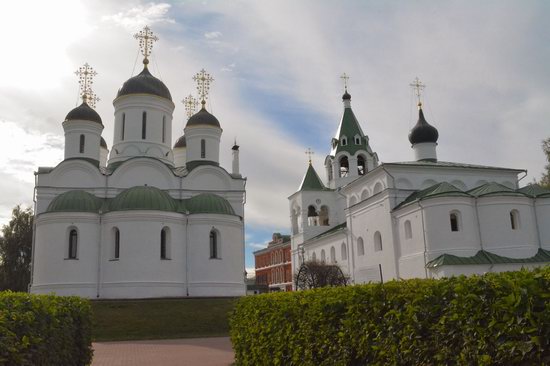 Gate Church of St. Cyril (1807-1810).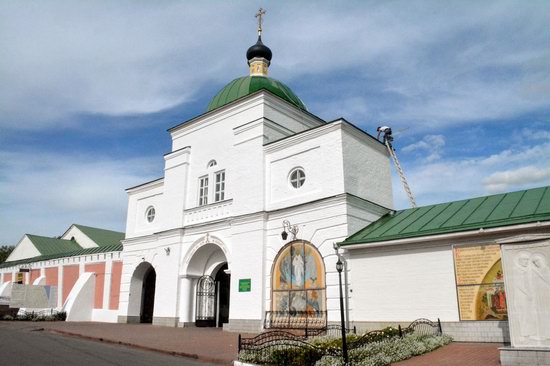 Holy Trinity Convent founded in the second quarter of the 17th century.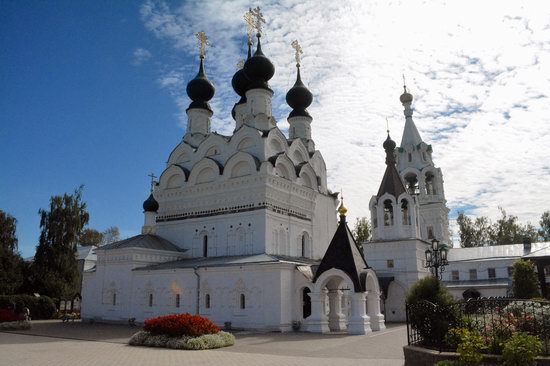 Holy Trinity Cathedral.
Gate Church of the Kazan Icon of the Mother of God.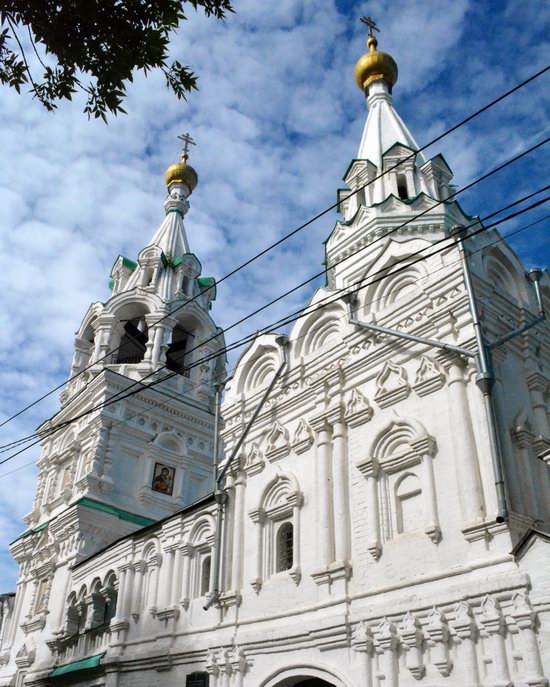 Wooden Church of St. Sergius of Radonezh (1700).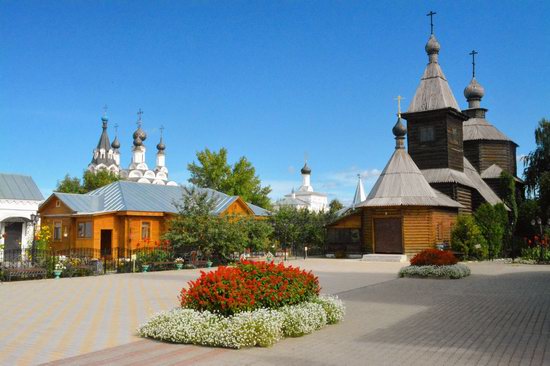 Annunciation Monastery founded by Ivan the Terrible in 1553.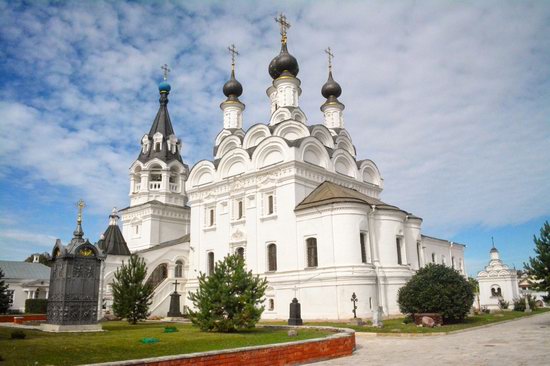 Gate Church of St. Stephen (1716).
Monument to Peter and Fevronia in front of the monastery.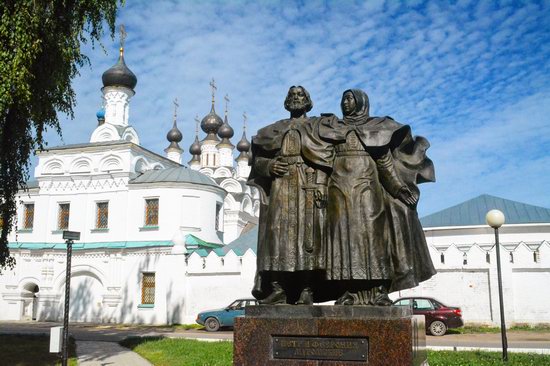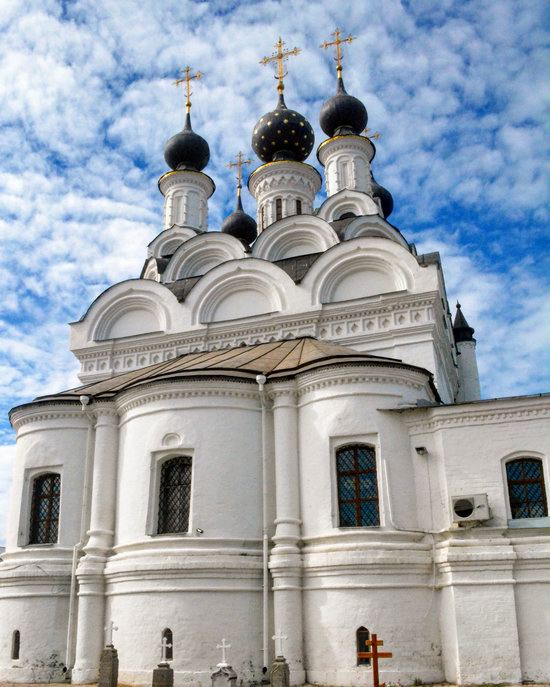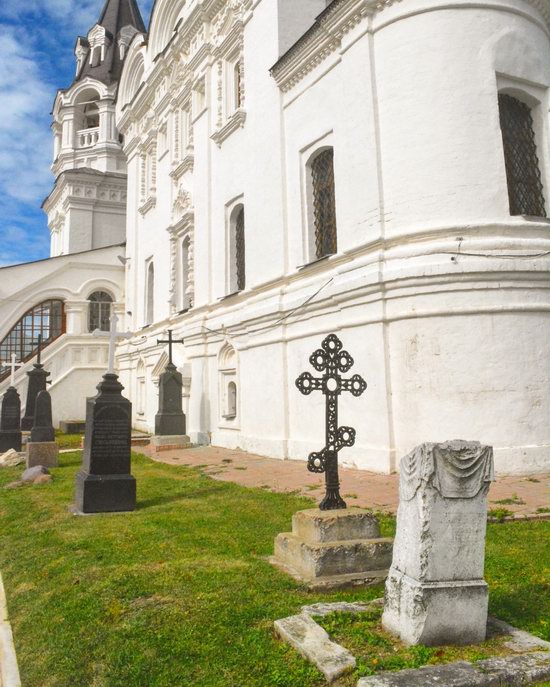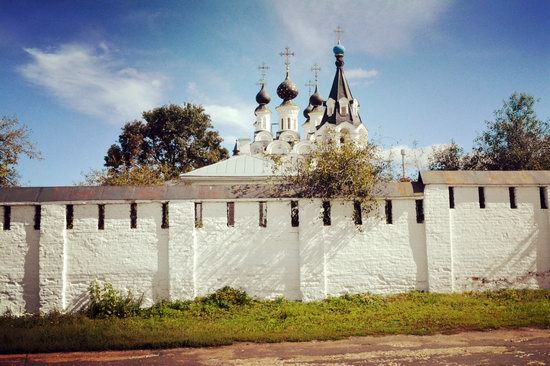 Church of the Ascension (1729).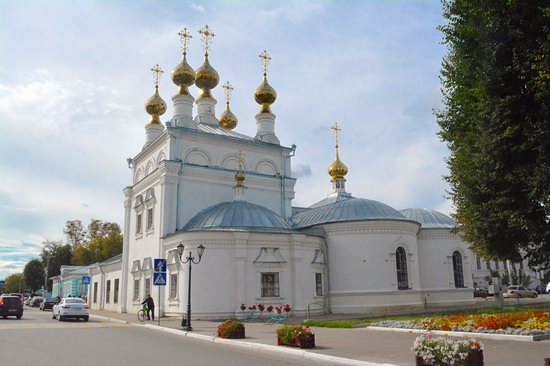 Church of the Smolensk Icon of the Mother of God (1804).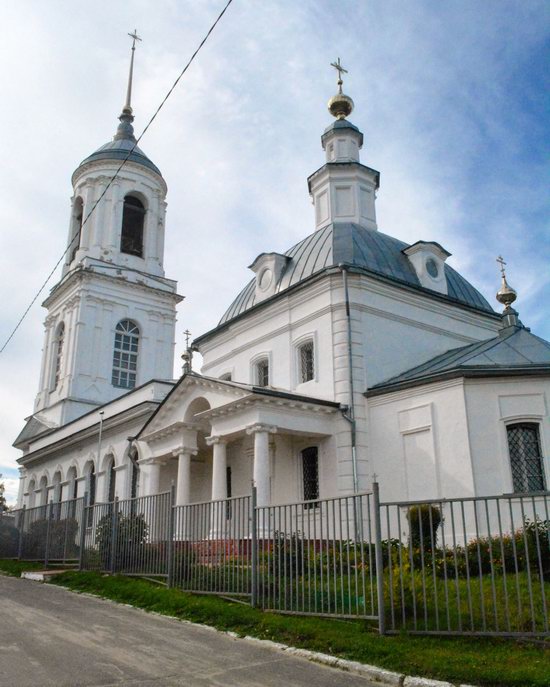 Church of the Presentation of the Lord (1795).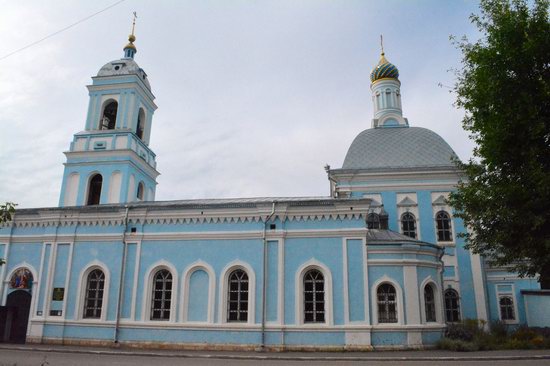 Church of Cosmas and Damian (1556-1565) on the waterfront of the Oka River.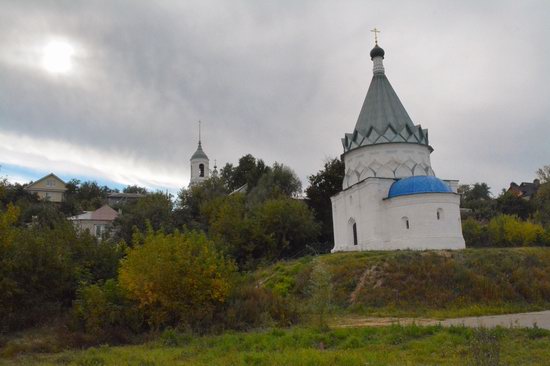 Church of the Assumption (1790).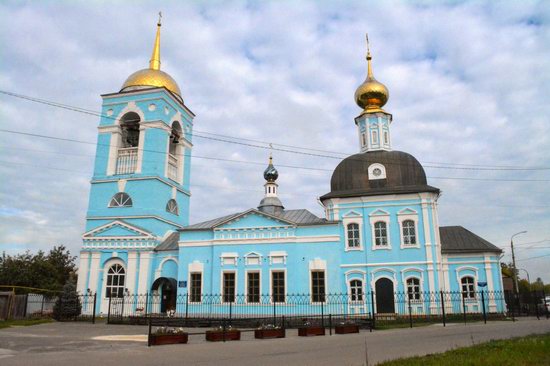 Church of St. Nicholas (1700-1717).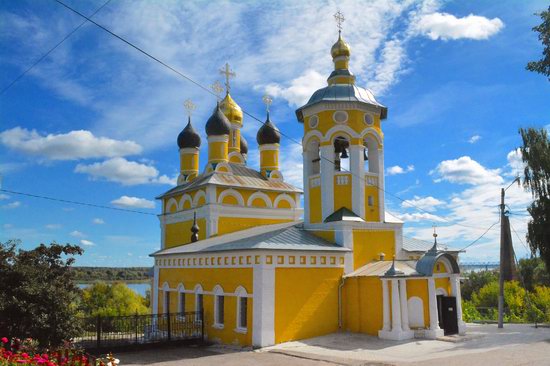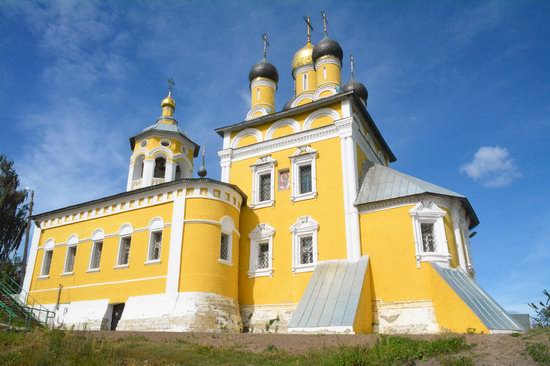 Tags: churches · Vladimir oblast
<< Church of Elijah the Prophet in Yaroslavl
No comments yet.